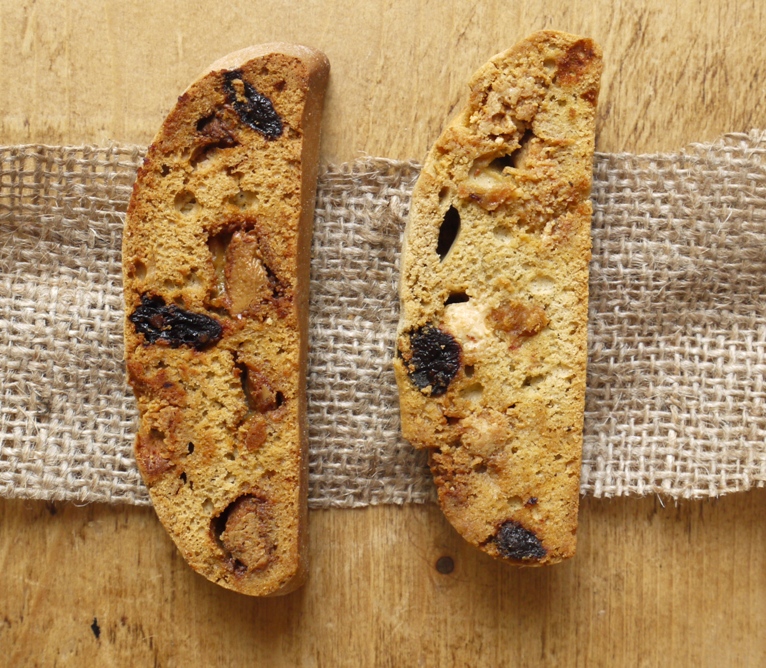 I'm not very good at surprises.
This may well be one of the reasons why I'm such a fan of baking. I enjoy the precision that comes with planning, the security of weights and measurements and the specific anticipation which comes with the understanding of how a combination of ingredients will work together.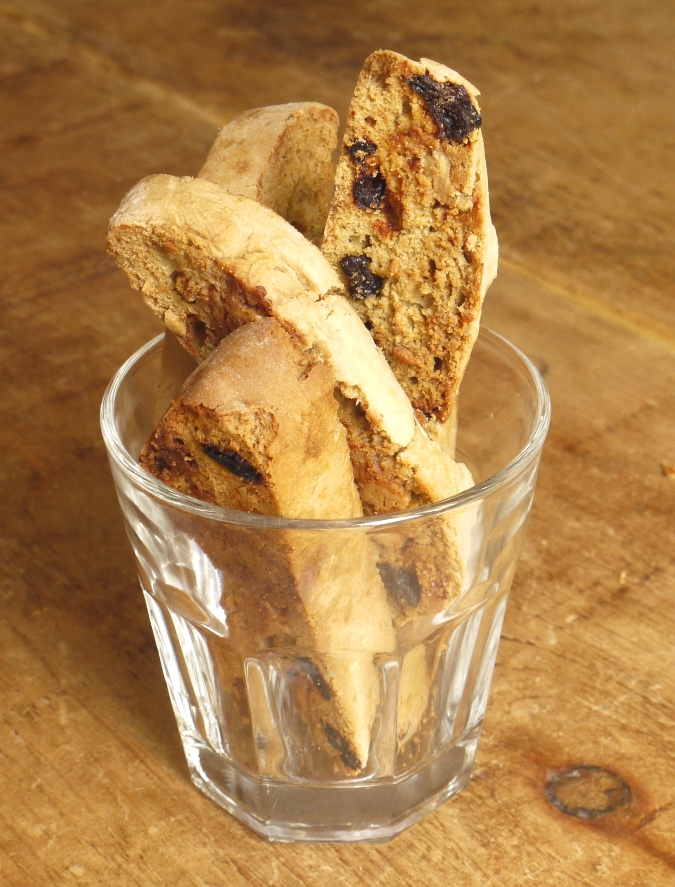 This weekend just gone, my bridesmaids took me and fourteen friends on my hen do. Despite my attempts to be involved in every stage of the planning, my increasingly impatient phone calls, Facebook messages and demanding texts, they managed to keep the whole thing secret right up until the Friday night. For an organized person who's nervous about surprises and likes be in control, it was a test to say the least.
But it turned out brilliantly. I loved every second from the morning of chocolate making to a night of dancing, an afternoon spent cycling on vintage bikes to a prosecco-filled Regent's Park picnic, a five course supper club in an incredible apartment all to ourselves to the book they gave me filled with photos, letters and memories from my friends (which, inevitably, made me cry).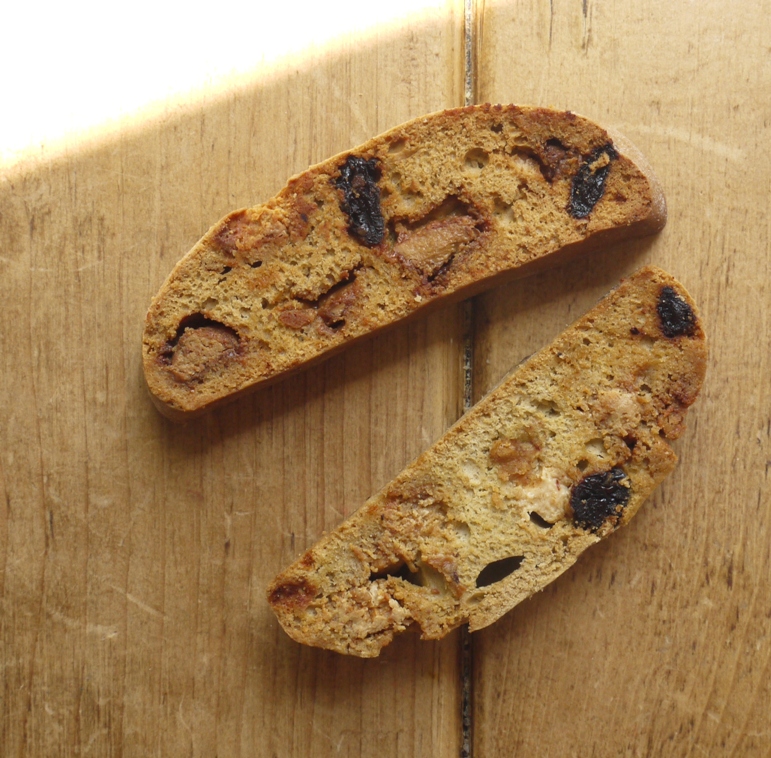 This amazing weekend taught me a lesson. I've learned that surprises aren't necessarily something to be scared of, not knowing what's going to happen can be good and sometimes, just sometimes, a surprise can turn the ordinary into something amazing.
Where I'm going with all this is, of course, a recipe. A recipe I'd intended to turn out one way, which actually behaved completely differently. A recipe involving biscotti and white chocolate which, rather than remaining in firm, sweet chunks throughout the dough, melted and caramelized, turning into something unexpected but utterly delicious.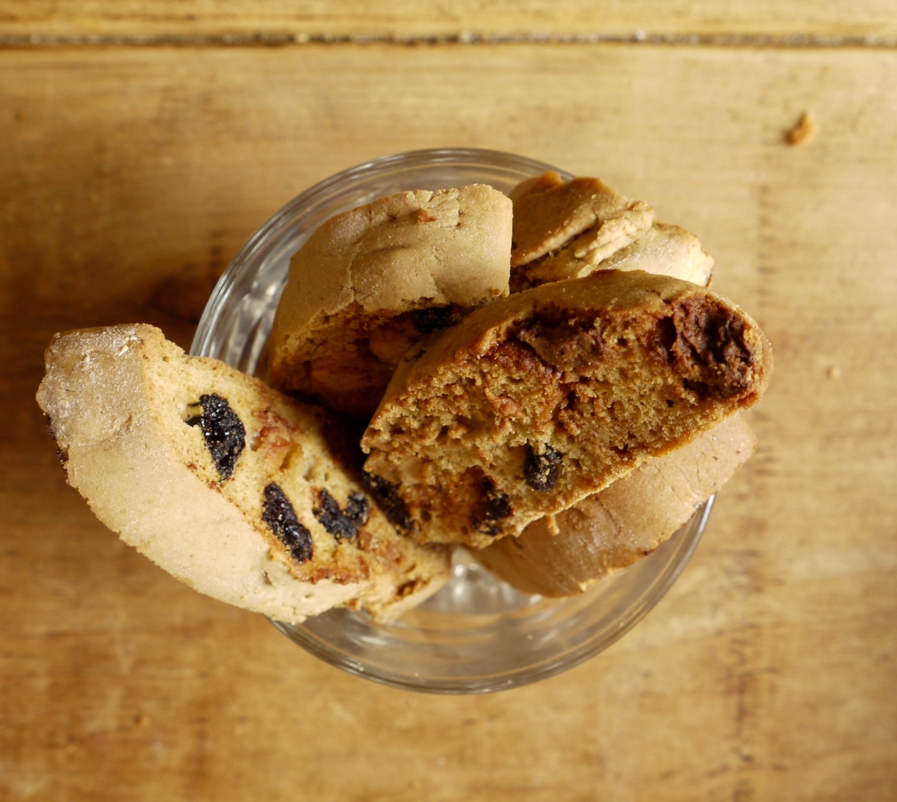 I used to be a bit of a purist when it came to biscotti: cantuccini are a classic it seems a shame to mess with and sometimes too many add-ins can prove something of a distraction from the subtle, nutty taste. But here I threw caution to the wind (are you sensing a theme?), removed the nuts and added chocolate and cherries for good measure.
The result is a biscuit with crunchy dough, creamy caramelized white chocolate and chewy, slightly sharp fruit. These biscotti didn't turn out exactly as I'd planned, but they tasted amazing. If all surprises are as good as this, I'm in.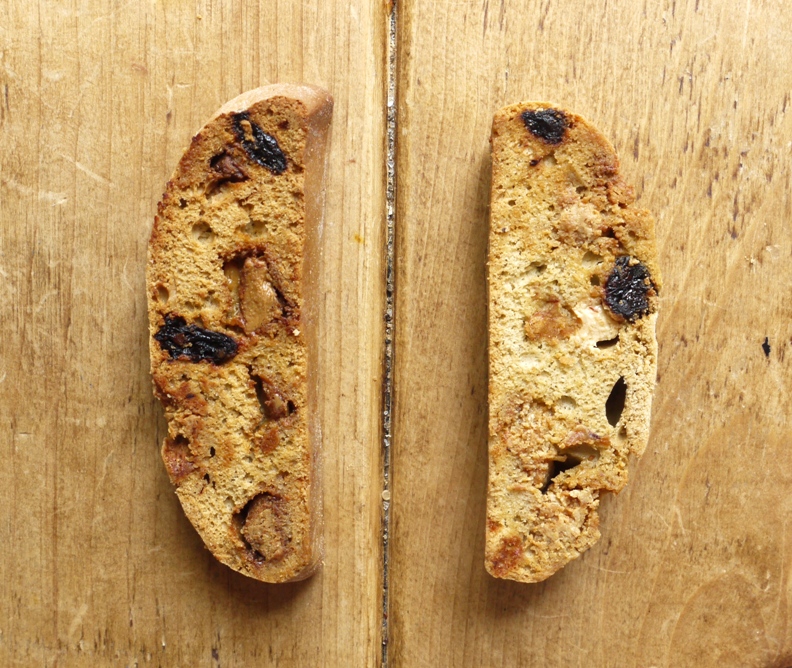 Caramelized White Chocolate & Cherry Biscotti
(makes about 30 biscotti)
Ingredients:
265g plain flour
1 tsp baking powder
Pinch of salt
3 medium free range eggs
140g golden caster sugar
65g raw almond butter
100g dried cherries
150g white chocolate, chopped into large chunks
Method:
Preheat the oven to 180 degrees C. Line a large tray with baking parchment.
In a small bowl, whisk together the flour, baking powder and salt.
In a separate bowl, whisk together the eggs and caster sugar until thick, about five minutes. Whisk in the almond butter until smooth.
Fold the dry ingredients into the wet then fold in the dried cherries and white chocolate chunks. Tip the dough onto a floured surface and divide into two logs, about 20cm long and 10cm wide.
Bake for 10 minutes, rotate the tray then bake for a further 10 minutes. Remove from the oven and allow to cool for about 15 minutes before transferring to a chopping board. With a serrated knife, slice the logs diagonally into pieces 1.5cm wide.
Line the slices up on the baking sheet, cut side down and bake for about 25 – 30 minutes, turning occasionally, until crisp, golden and the white chocolate has caramelized around the edges. Cool completely on a baking rack.