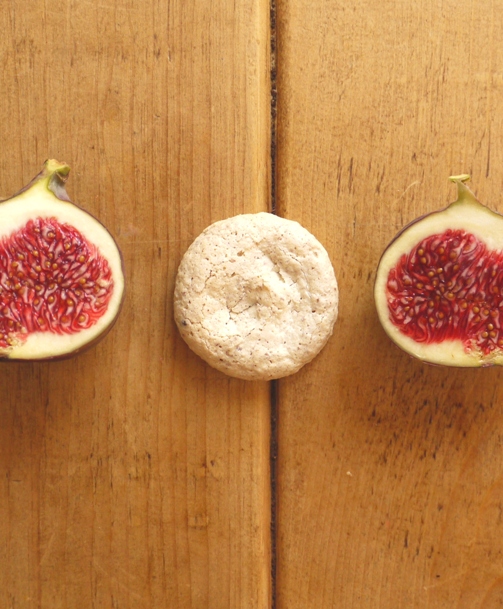 As a little girl, a white wedding isn't something I thought about that much. Other than the few obligatory years of being anti-boys, I was pretty sure I wanted to get married – to have the happiness my parents had and create and brand new family of my own – but I hadn't dreamed of the venue, the dress and every detail of the big day in the way so many small girls do.
I didn't really dream about the man I'd marry either. Of course I hoped for someone good looking and funny, caring and all the attributes that almost everyone wants, but there wasn't a specific agenda, criteria to meet or checklists made. I suppose I wanted to see what would happen, where life would take me and what the future might hold.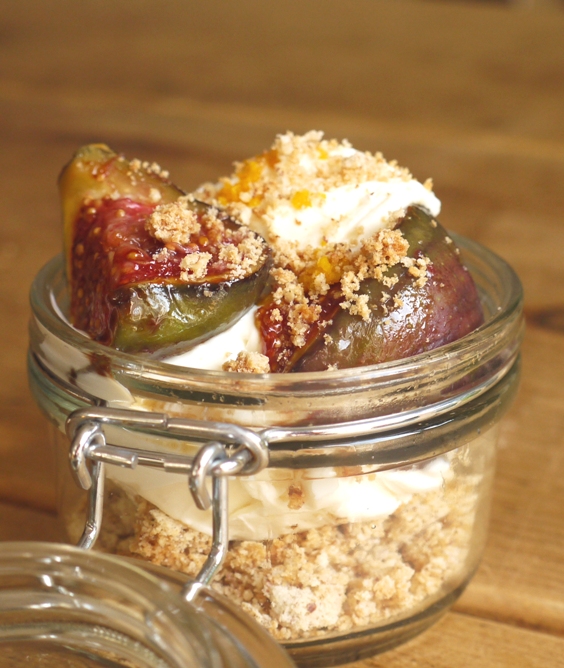 All of which brought me to this wonderful place. In less than a week I'll be walking down the aisle towards the boy from Doncaster who I first met DJing off the kitchen table at a party my university friends and I threw nearly nine years ago. After spending nearly a third of our lives together, it's time to embark on a new chapter, to confirm everything we feel in front of all our family and friends: to tie the knot, jump for joy and embark on a whole new future together.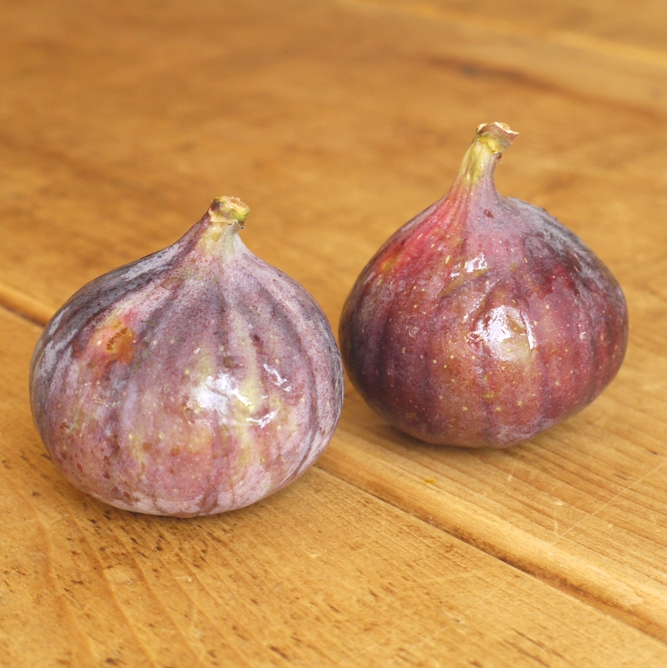 This weekend just gone I spent almost all of Saturday in the kitchen. Carnivorous Fiance was making music at the table behind me and the room was a filled with the happy chaos of flour and butter, bowls to lick, the smell of baking and the sound of beats. I made enough cookie dough to bake 150 favours (carefully multiplying quantities from the original recipe only to lose several spoonfuls to a certain someone taking responsibility for quality control) as well as a batch of brownies and meringues to freeze for the BBQ we're throwing the night before the wedding.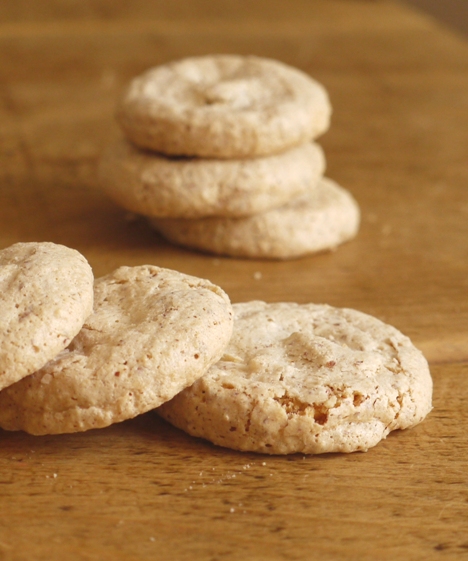 When it comes to cooking and baking, planning ahead is pretty much essential. That's the whole point of a recipe: to understand the end result you're trying to achieve, the amount of each ingredient that should go in, the process you're following to get there. But after so many sums, calculating quantities and weighing out ingredients to the gram, another recipe was the last thing I wanted when I was looking for something sweet the next day.
What I made is more a collection of ingredients than a recipe. There were crunchy, crumbled homemade amaretti (the recipe not yet perfect, but I promise to share it with you when it is), some juicy purple figs roasted in just a touch of butter and honey with a pinch of cinnamon and a sprig of thyme, and a dollop of mascarpone cut with orange zest and a dribble of cream .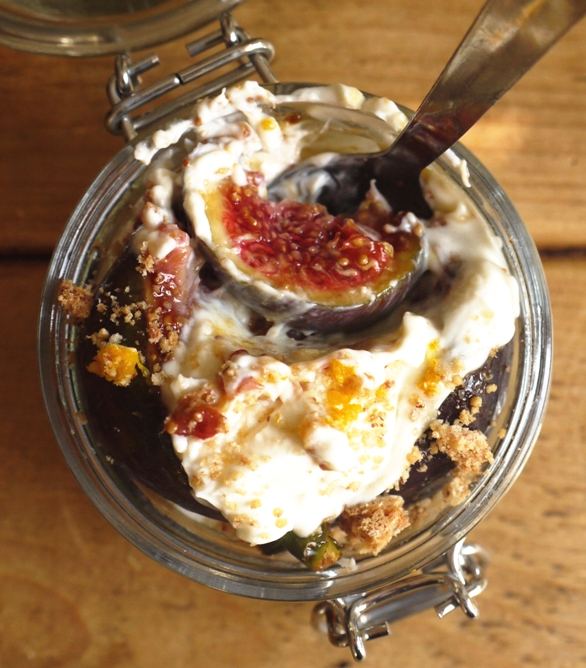 Full of flavour, texture and utterly delicious, I guess this recipe was a little like life in general: sometimes the best things come along unplanned and deliciousness happens when you least expect it.
This time next week I'll be on a plane to Bali. As I sun myself on sandy beaches, ride around on elephants and stuff my face with scrumptious food, there's something special lined up for you too in the form of guest posts from two of my favourite British bloggers. The recipes they've come up with are utterly wonderful and I can't wait to share them with you (and make them as soon as I'm back from honeymoon).