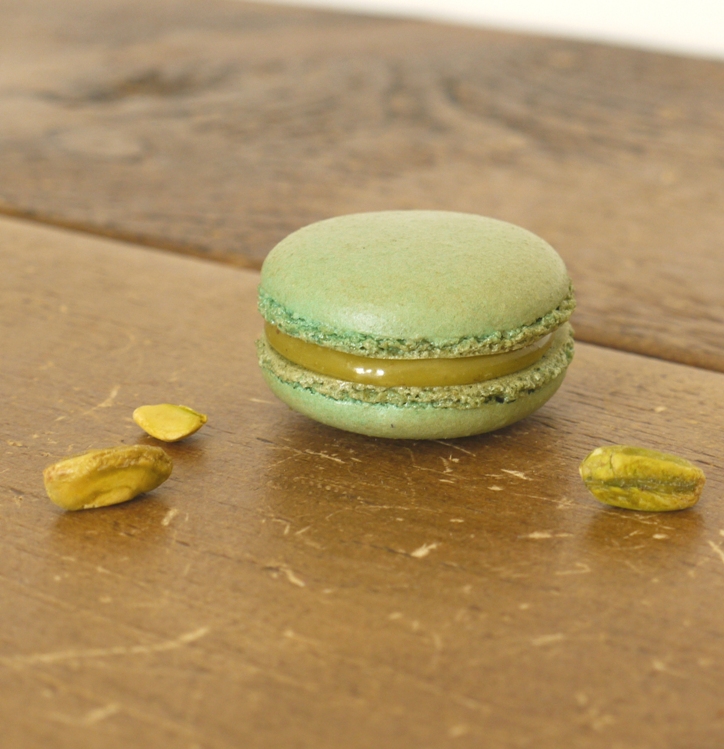 When I was about five years old, I took my toy dog to a neighbour's birthday party. Throughout my childhood a cuddly elephant was my companion of choice so I'm not quite sure why the dog received this special honour: perhaps the elephant was holding the fort in my bedroom. Either way, the dog was present for pass the parcel, sleeping lions, birthday cake cutting and jelly and ice cream.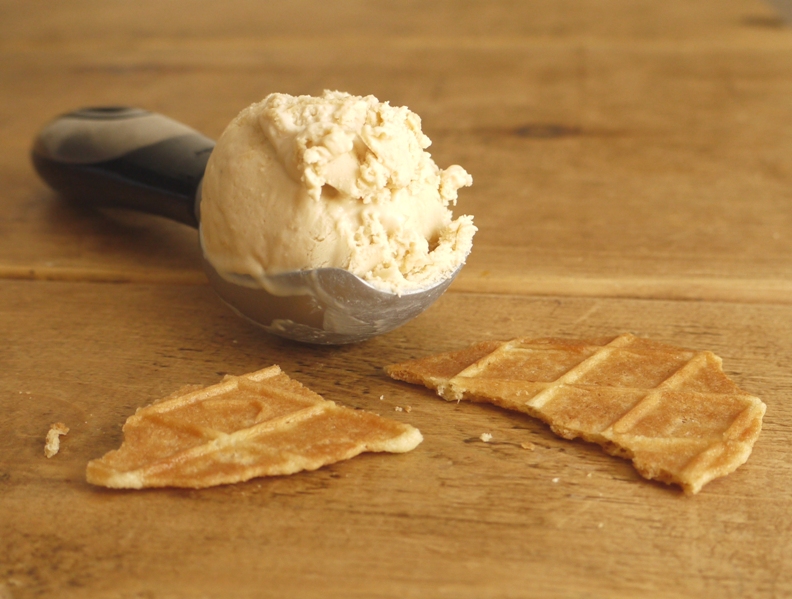 That ice cream was eaten was evident from the green smear all around the toy's face which, once we arrived home, didn't come out in the wash. I'd decided to 'share' my dessert with my dog and whatever lurid green dye was used to colour the 'pistachio' ice cream had also coloured his face.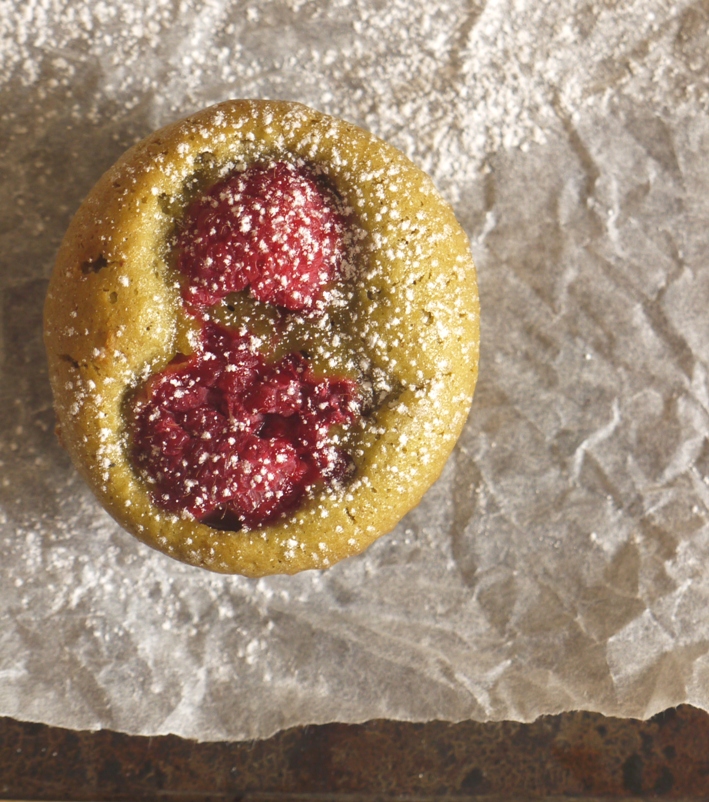 Finding good pistachio ice cream can be difficult. Done well, it's almost unparalleled in deliciousness: nutty, rich and earthy with a smooth sweetness; done badly and it's all colouring and almond extract, spinach if you're lucky, something chemical-based if you're not. The ice cream at that birthday party unfortunately fell into the latter category.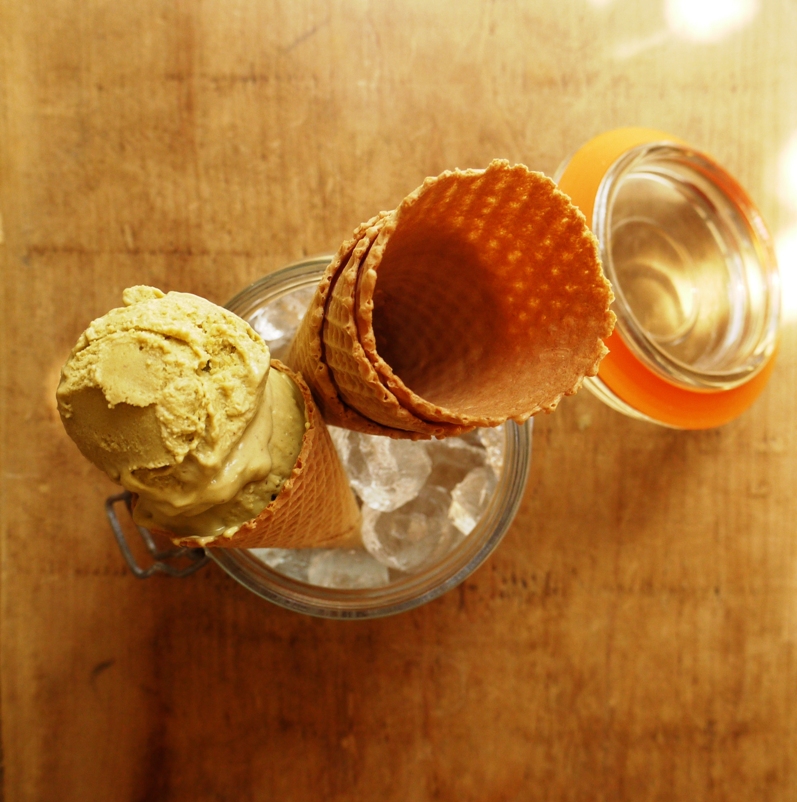 A little while back, the owner of a company called Why Nut got in touch to see if I'd like to try her pistachio paste. I have a policy against reviewing products in this space but will mention something if I truly believe in it. Made with roasted green pistachio kernels and absolutely no nasties, this paste looked pretty delicious so I took her up on the offer and these pistachio ice cream bars were born.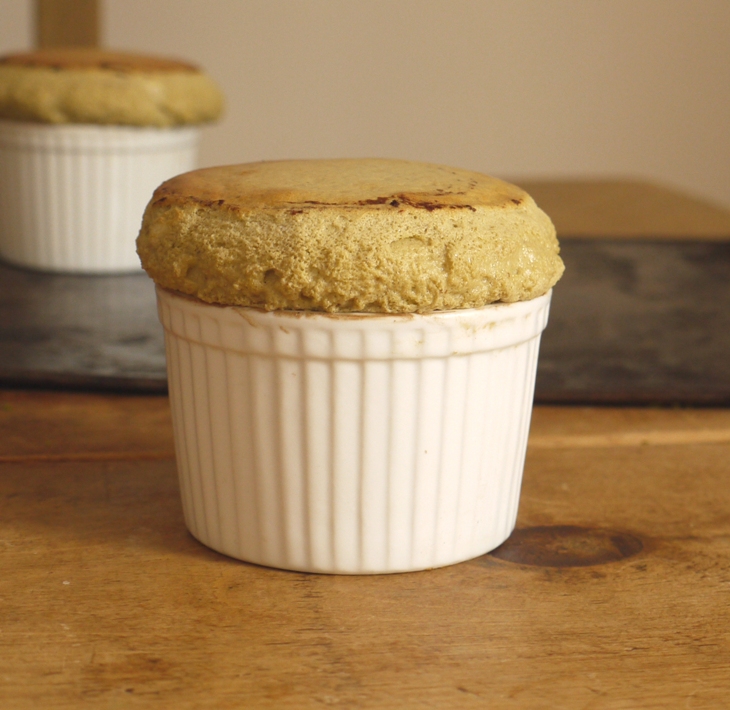 Since then, we've met in person and I'm now working with Why Nut to create recipes using their gorgeous pistachio and hazelnut pastes. There's a new website going live soon where the recipes will be featured, but for now you can find my recipes for two types of ice cream, macarons, financiers and a soufflé here on the Why Nut blog.
If you follow me on Facebook, I'll be flagging new recipes including panacotta, crème brûlée, pastries, spreads and more as they go live over the coming months. So no recipe on the blog today but five brand new ones to feast your eyes on if you click here. Enjoy!