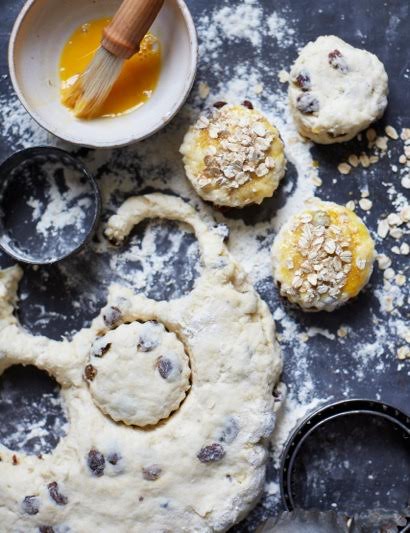 Last Thursday I catered the launch party for Homemade Memories. I'm always cooking for friends and family, carting cakes across the country and helping out at parties, but feeding over 100 people? That's an altogether more serious situation. I knew I wanted to share sweet treats from the book, but not wanting people to OD on sugar, I decided to include some favourite savouries as well. 1,000 canapes later (5 savoury, 5 sweet per person) I'm pleased to confirm that I proudly upheld my Mum's party tradition of 'never knowingly under-catered'.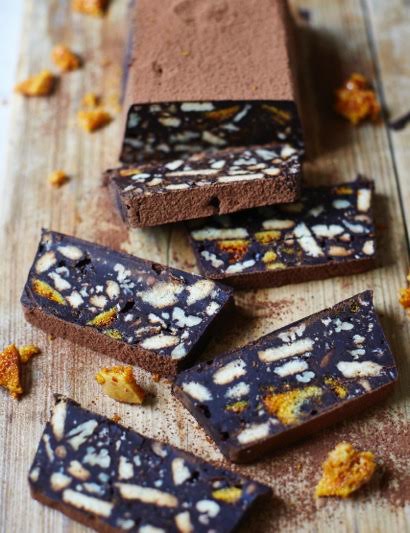 The launch was wonderful in every way possible – it felt almost like a mini wedding with all the people I know and love in one space, that celebrity feeling that comes from being the centre of attention and vast quantities of bubbles to drink. The weather also came through on the day, and I somehow managed to squeeze a spot of pre-party sunbathing in the blazing sunshine in between pulling the umpteenth batch of mini meringues and sausage rolls from the oven.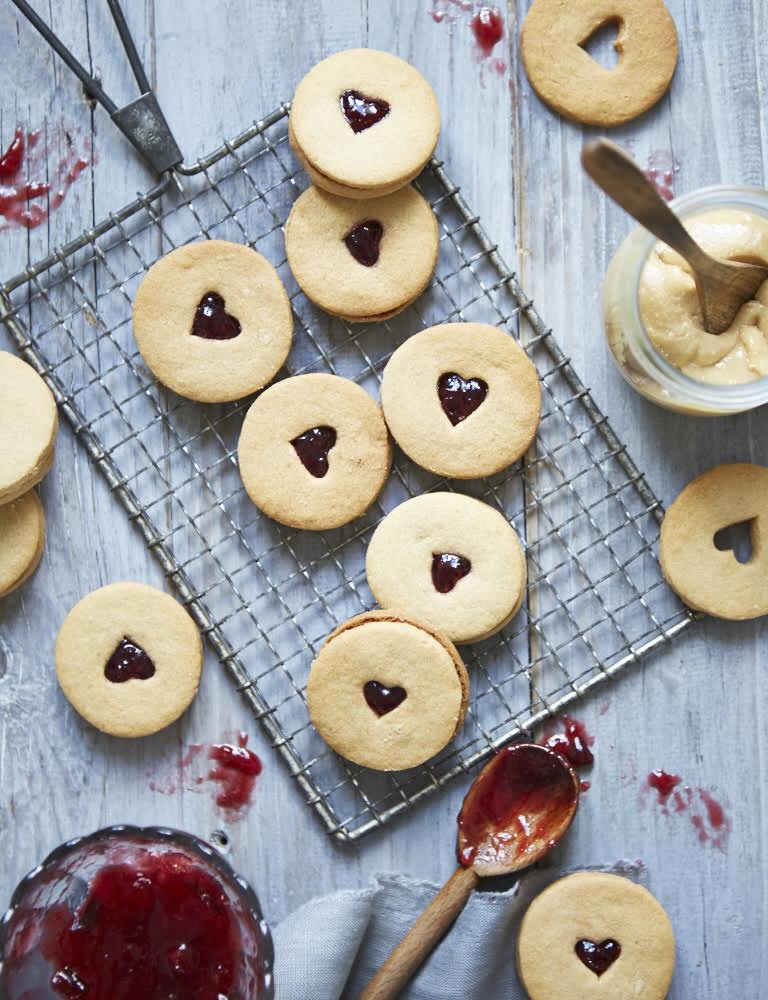 Aside from the joy of cooking, writing and tasting brand new recipes, the reason I wrote a cookbook is because I love feeding people. Bringing back childhood memories, introducing new flavours or simply putting a big fat smile on someone's face with food is when I'm at my happiest. So I'm thrilled to announce that I'm hosting my very first afternoon tea!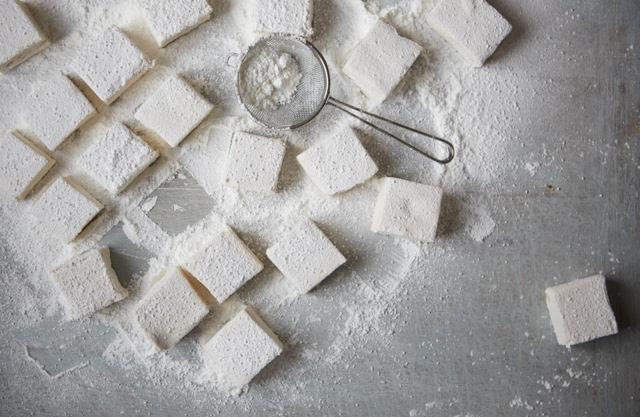 The tea will take place at Sonny's Kitchen in Barnes, South West London (where I grew up), on Saturday 4th July from 3 – 6pm. Tickets are £15 – or £30 if you'd like to include a signed copy of Homemade Memories – and will include all sorts of delicious treats from the book as well as some savouries. We're currently finalising the menu, but it's looking something like this:
Selection of Finger Sandwiches
Flaky Pork & Fennel Sausage Rolls
Peanut Butter Jammie Dodgers
Oat & Raisin Buttermilk Scones with lemon curd & clotted cream
Chocolate Honeycomb Biscuit Cake
Peppermint Marshmallows & Homemade Rolos
Food allergies and other requirements can be catered for if you give us notice. The tea is available on a first come, first served basis and you can book your tickets here. Exciting times!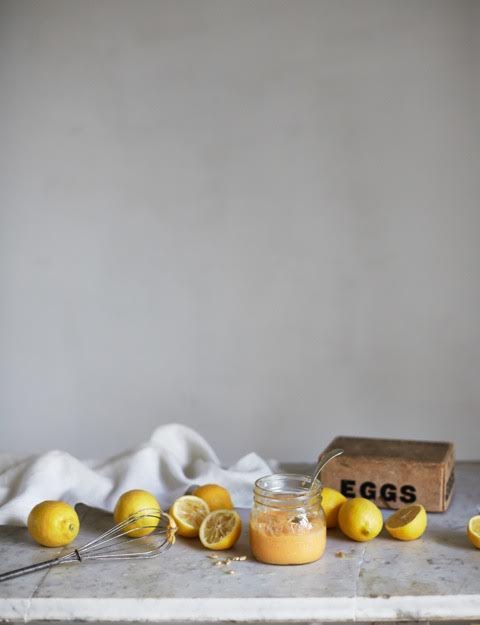 Ps thank you SO much for all the wonderful feedback on my book so far. You can see what people have been creating on Instagram #homemadememories, check out the wonderful reviews on Amazon (or leave your own, please and thank you!) and as blog posts start appearing, I'll add them to my 'Cookbook' page. So much love, I'm overwhelmed, dear readers. You really are THE BEST.