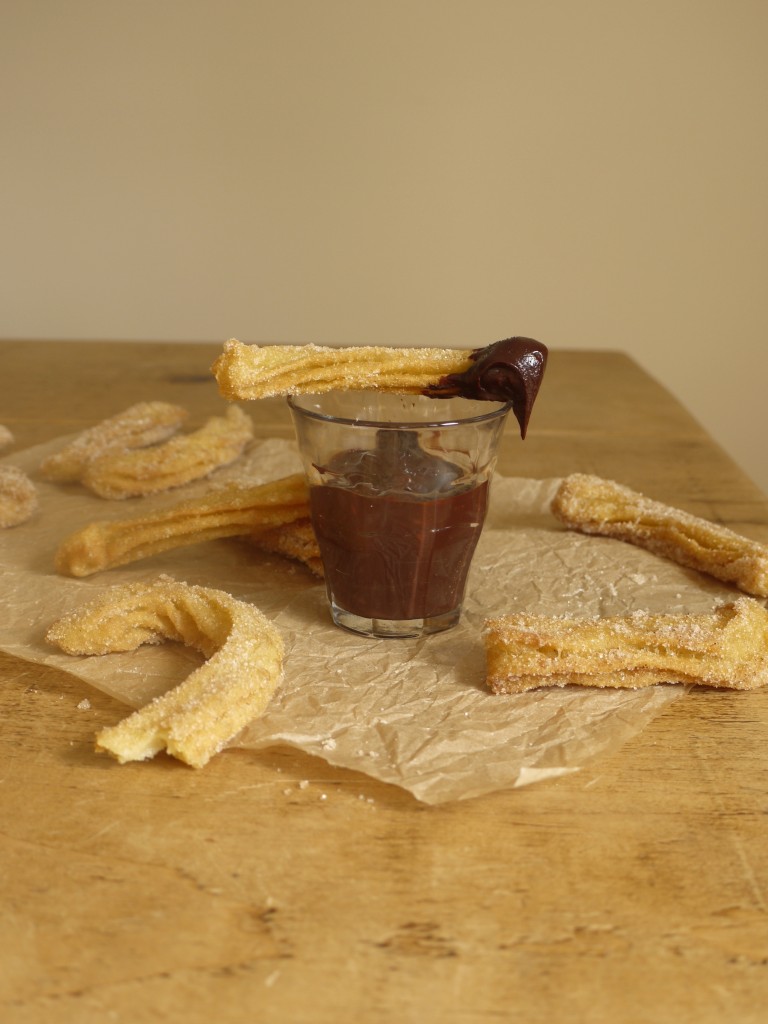 This Thursday just gone we jumped on a plane and spent the long weekend in Seville for some much needed r&r. After a detour to Malaga due to thick mist on the runway, our weather prospects didn't look great, but two hours later we arrived to a city bathed in autumn sunshine. Having filled our bellies with tapas we decided to skip on cultural activities for the afternoon (if you know us well, it didn't take much persuasion) and spent the rest of the day sunbathing beside our hotel's rooftop pool.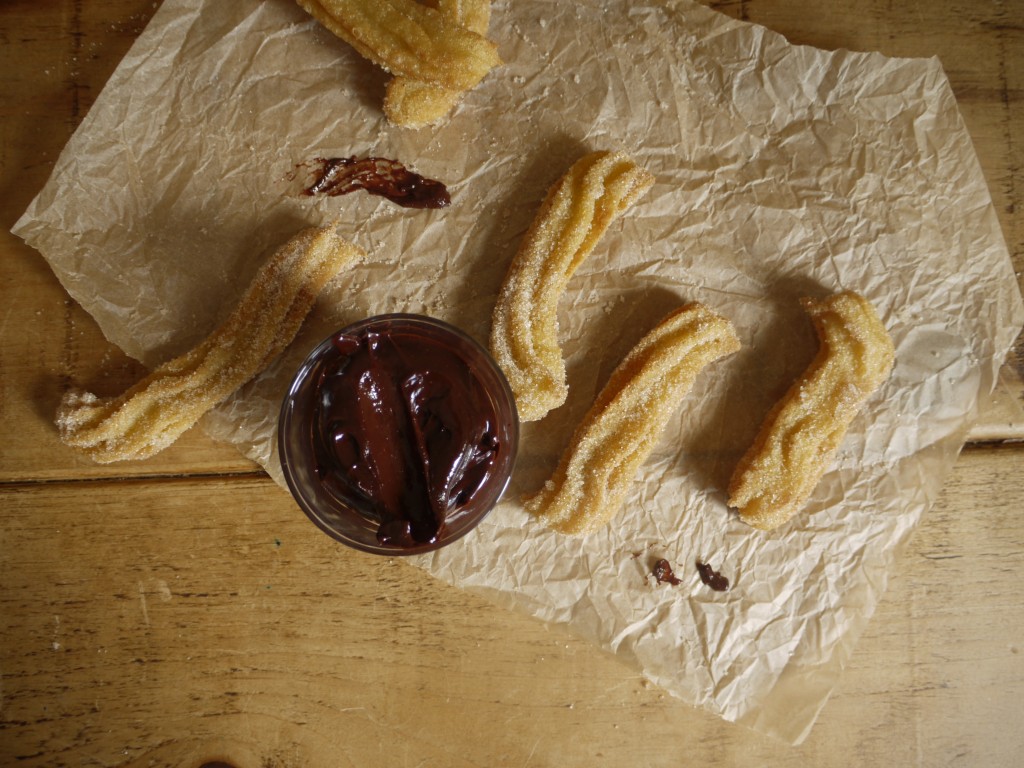 One of the things I never really thought about before I got pregnant was feeling the baby move. It sounds stupid – there's this whole new life inside you, with a beating heart and feet and hands – but I never really considered how that would truly feel. Then at around sixteen weeks I began to feel flutters, building into twitches, bubbles or the popping popcorn I now know that people often describe. And then lying by that pool in Seville I got my first proper boot. I think the combination of cold, sweet ice cream followed by a dip in the frosty pool water must have startled our baby boy and even Luke, sitting on the sunlounger next to me, saw my tummy jump. Happy days.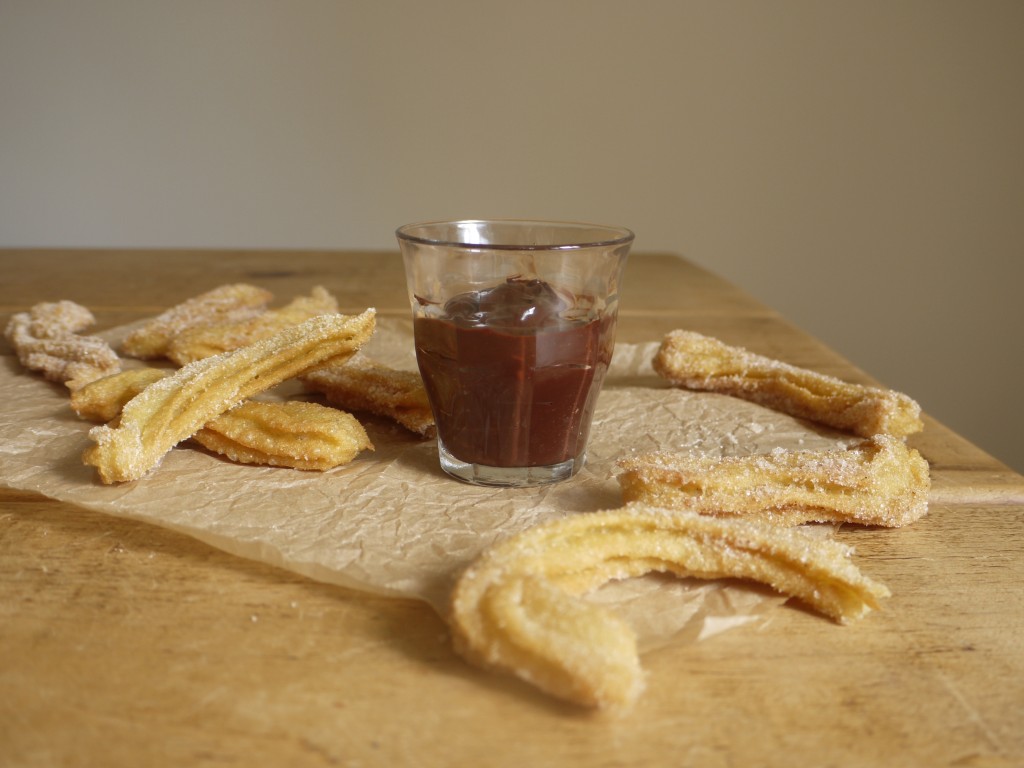 Other than subjecting him to (very mild) water torture, we've treated our boy pretty well these last few days. There has been tapas aplenty, carbs and (his favourite) meat galore plus ice cream at least once a day and vitamin d from all that glorious sunshine. If you're planning a trip to Seville any time soon, I've listed our favourite spots below, most of which came courtesy of fellow food blogger Milli who I emailed for some last minute recommendations.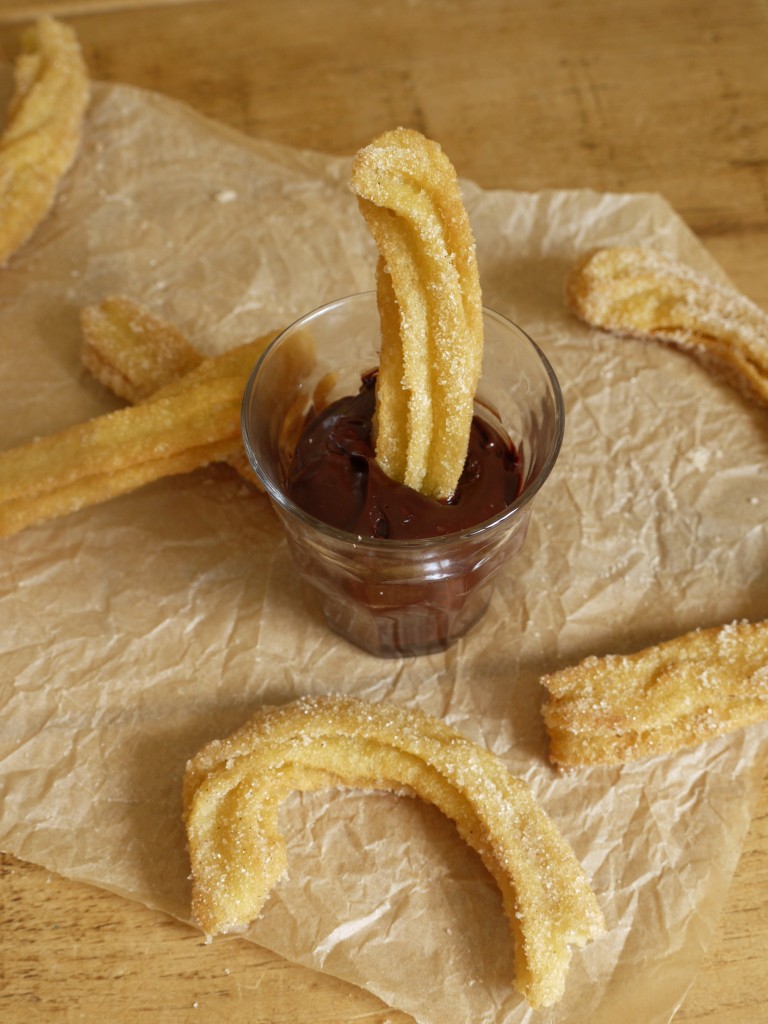 Vineria San Telmo: A sunny lunchtime spot serving up unpretentious tapas at very reasonable prices. I found this recommendation online from chef Jose Pizarro.
La Azotea: Slightly fancier food in a relaxed setting. Giant red prawns, tiny clams with artichokes and a slab of incredibly tender steak with pimientos de padron were some of the highlights for us. Luke also befriended the wine waiter and although I'm obviously not drinking at the moment,  I enjoyed the odd sniff of his various glasses.
Bodeguita Romero: Very traditional tapas served up by gruff but friendly waiters. I fell a little bit in love with ours after he told me my Spanish was perfect 🙂 Plates of jamon, chickpeas with spinach, croquetas and all the other classics are what to go for here.
Zelai: This is a slightly more modern take on tapas, some dishes with an almost oriental twist. Their speciality is tuna tataki which was one of my favourite things ever pre-pregnancy. As I'm steering clear of raw fish I made do with slithering off the seared edges off (and taking all the flavour with them, to the dismay of my poor long-suffering husband).
La Pepona: Another modern take on tapas and beautifully done. Prawns in garlic, razor clams and sardines on toast were three runaway favourites as well as a carbonated pork dish where the meat appeared completely black, nestled amongst potatoes and romesco sauce. Seriously good.
Ovejas Negras: We meant to spend our last night at Abantal, a Michelin starred restaurant which gets fabulous reviews. Whether it was pregnancy related or simply the result of three days of overeating, I couldn't quite face endless rounds of fancy foams and veloutes so we canceled our reservation and nabbed a corner table at this funky bar. With tins of retro baked beans on every table and Queen playing in the background, Ovejas Negras somehow still manages to be cool in a way that only the Spanish could pull off. And the food was delicious – big flavours in the form of hearty salmorejo, patatas bravas and amazing beef and octopus dishes. Don't skip the gyozas just because they're not traditional tapas, they're delicious.
Heladeria Rayas: I couldn't write up what we ate without a mention of the ice cream parlour we visited every day. Some of the creamiest ice cream I've ever eaten in all sorts of fabulous flavours. Some guides say Heladeria Fiorentina is the best ice cream in Seville but it isn't: go here.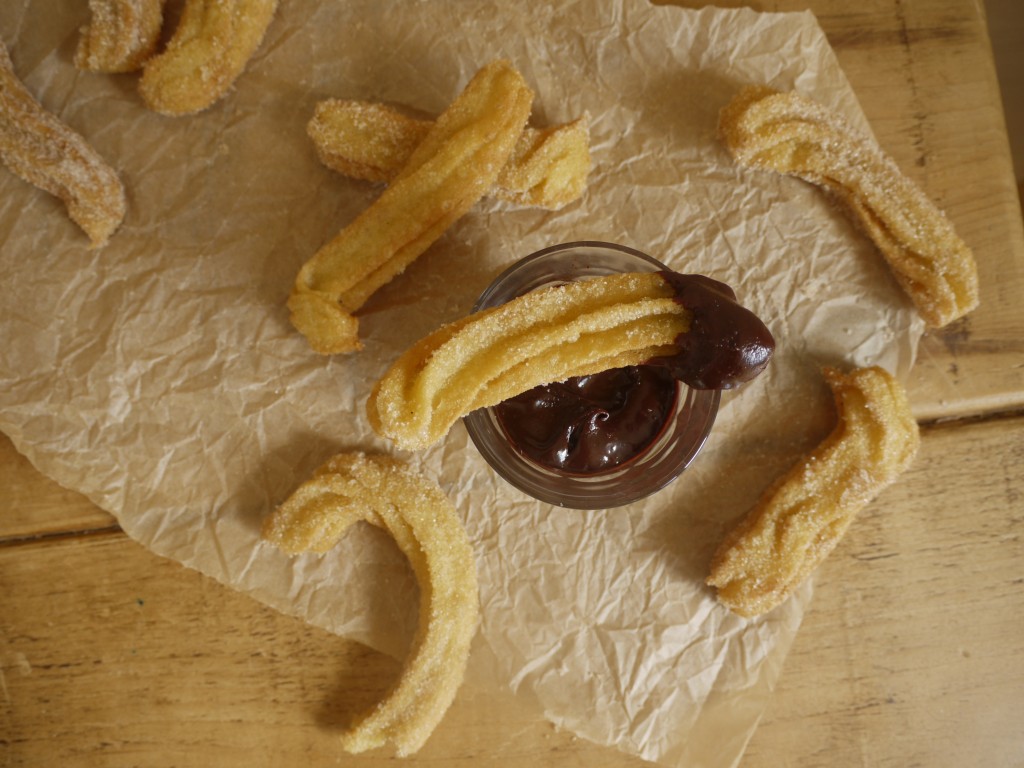 One other thing you have to eat if you go to Seville is churros con chocolate. I recently posted a recipe with a luscious chocolate orange sauce over on the Great British Chefs website. To get the recipe, click here.