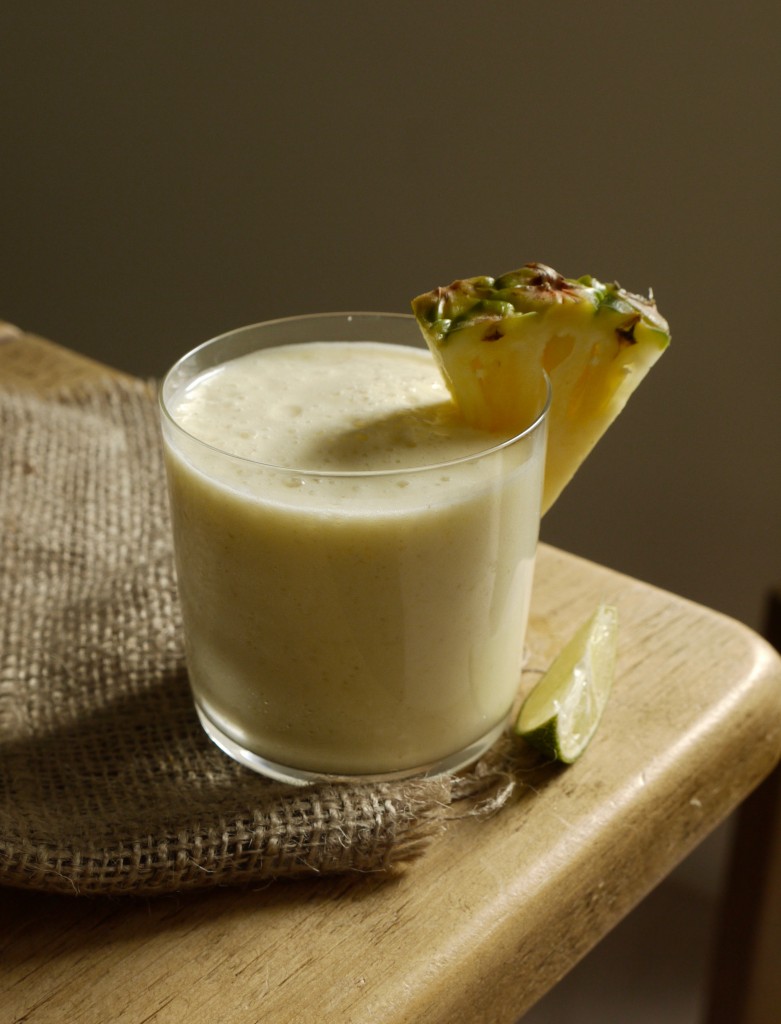 As of today, I'm officially 39 weeks pregnant. Research has shown that babies with this particular heart condition have the best rates of recovery if born between 39 and 40 weeks, so on Wednesday afternoon we're scheduled for induction (or, to use Luke's grandad's spoonerism, seduction, which I much prefer the sound of). Something of a hippy at heart, I'm hoping to limit the drugs put into both our bodies so I've told our baby boy he has a strict eviction deadline of Tuesday night. There are plenty of punctual genes in the family, so it might just work; if not, then I'm counting on this virgin piña colada.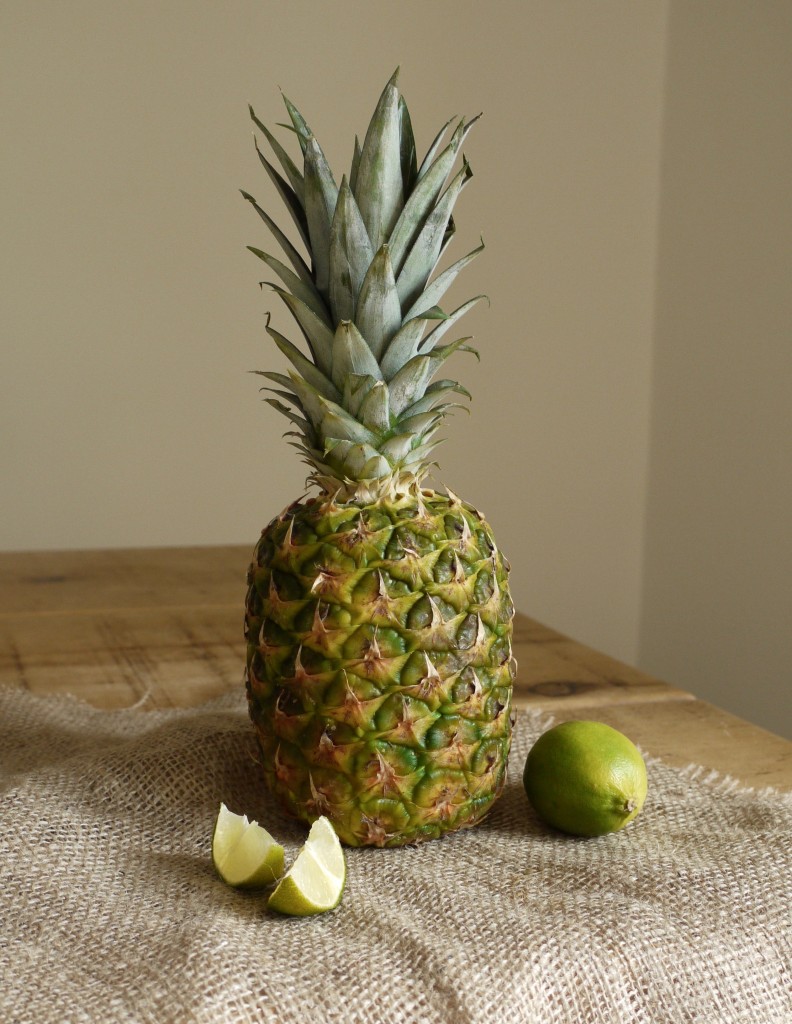 Google 'natural ways to induce labour' and all sorts of weird and wonderful suggestions come up. After spicy food, fresh pineapple is one that appears time and again due to the enzyme bromelain which can soften your cervix and generally get things on the move. A little further research reveals that you'd probably have to eat in the region of seven entire pineapples to make a real difference, but something sweet and fresh is exactly what I've been craving these last few days so let's pretend it's going to do the trick.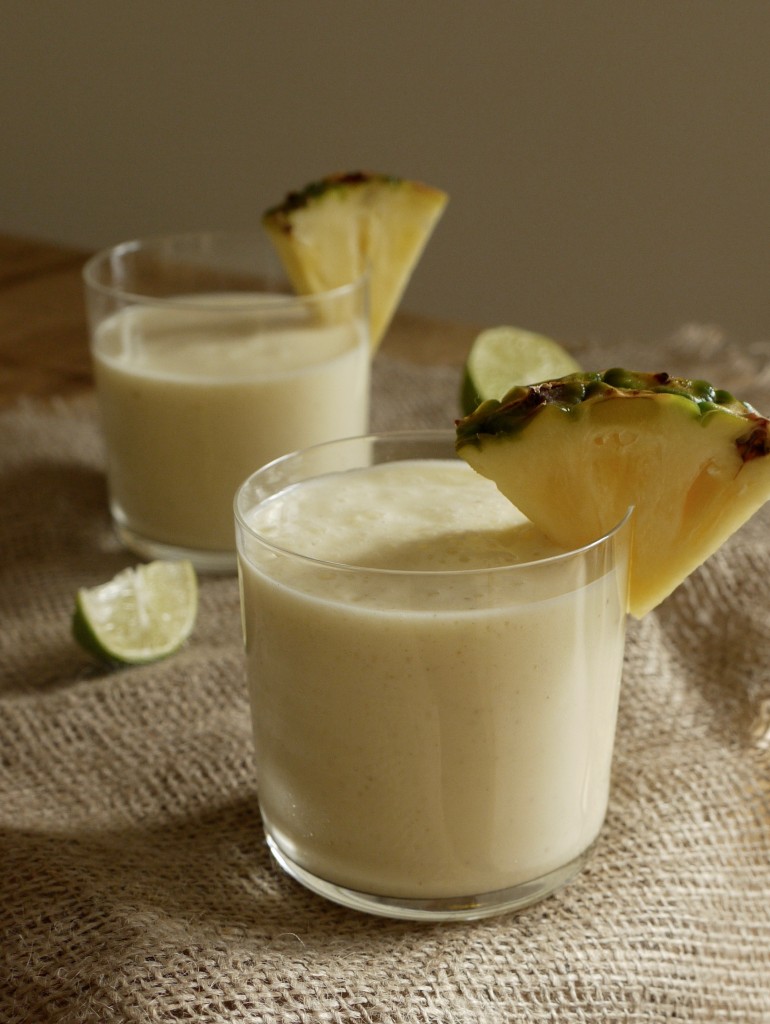 To this smoothie I've also added banana – it's rich in potassium which helps with muscle contractions and adds a velvet smoothness to the drink – plus a juicy medjool date (consumption of dates is said to help shorten labour). The overall effect is pretty sweet, but offset by a burst of lime and the creamy coconut milk. Even if you're not pregnant and ready to pop, it's still a delicious drink, with the bonus option to add a splash of booze (dark rum is what I'd recommend).
Things will likely be a little quieter round here for a while (online at least, not in our flat). Our freezer is stocked with homemade meals plus treats for all the visitors I'm hoping will come for tea, but I have no idea how this tiny human is going to affect our usual routine. I'm pretty sure it's going to be cuddles and staring and not a lot else for the next few weeks, but when we get a moment I'll pop back with some pictures of what I'm pretty positive is going to be the best thing I ever baked.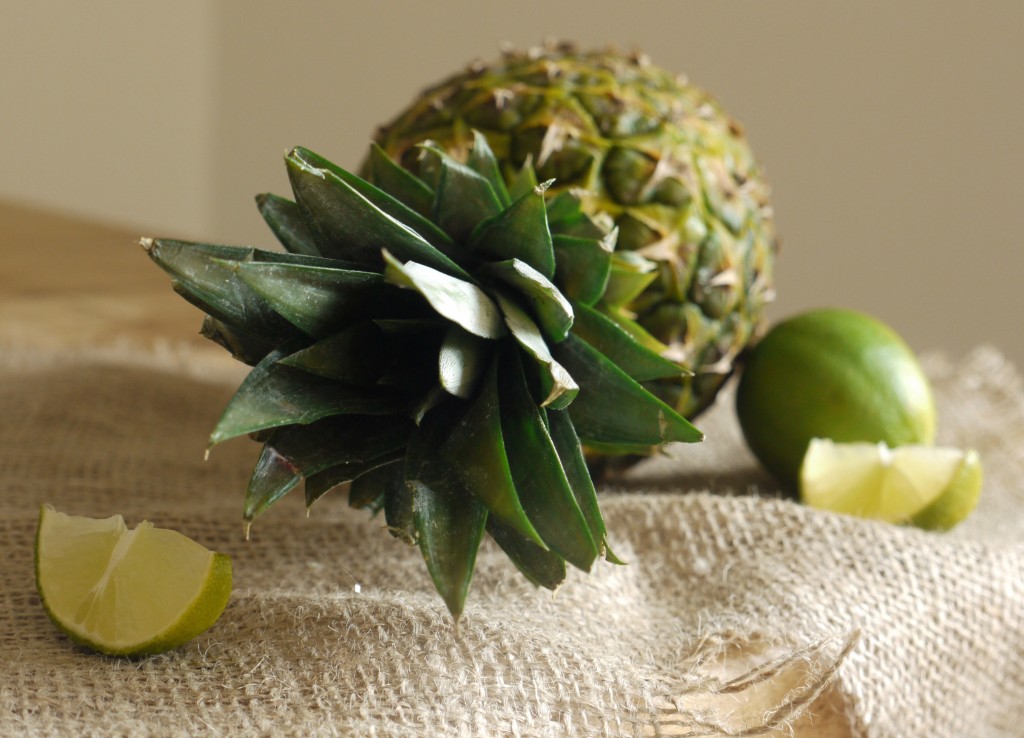 Virgin Piña Colada
Sweet, creamy and alcohol free, this virgin piña colada makes for the perfect breakfast smoothie or healthy dessert. If you're of a more alcoholic persuasion, a splash of dark rum would also work wonders here. The recipe below makes one large or two small glasses.
Ingredients
one 3cm thick slice pineapple, skin removed and cut into chunks (make sure to include the core)
I small frozen banana
220ml half fat coconut milk
1 medjool date
squeeze fresh lime juice
Instructions
In a blender, combine the pineapple, banana, coconut milk, date and lime juice. Blitz until smooth, adding a little more coconut milk or a handful of ice if you prefer a thinner consistency.