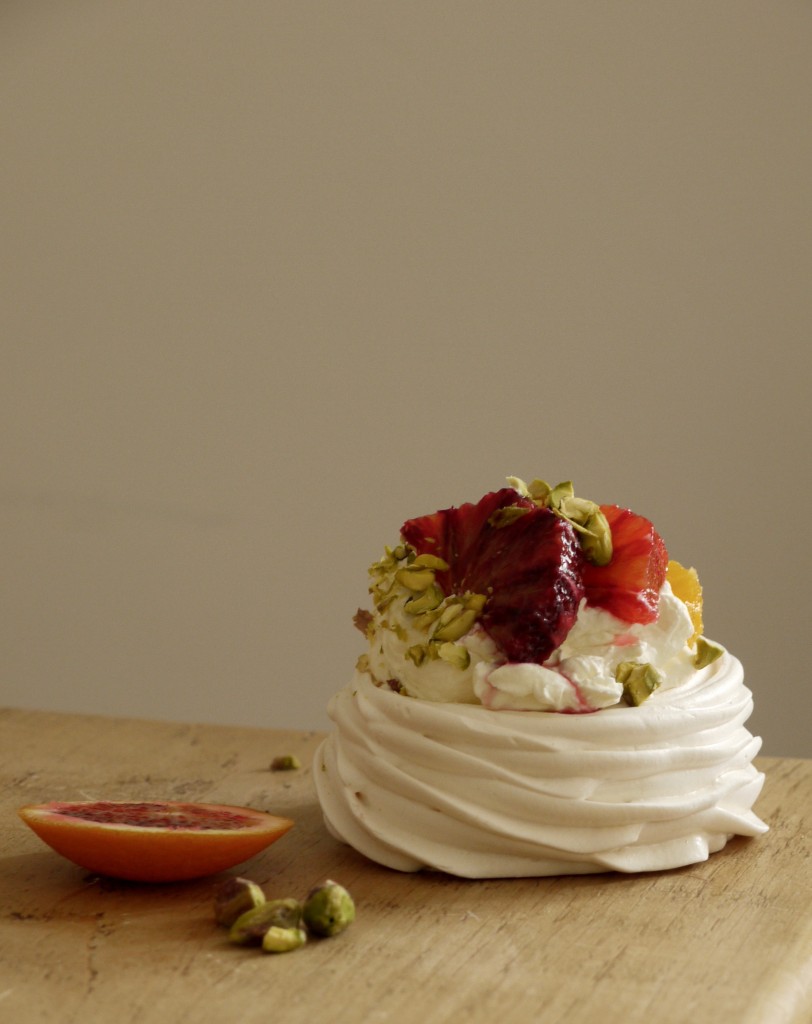 Over the years, friends have sought advice about relationships. I'm not an overly qualified – or interfering – agony aunt kind of a person, I just mean those conversations that come up over morning coffees and late night cocktails as people wonder if a particular love interest is working out, are they worth the extra effort and 'is he or she THE ONE'? One friend, while drawing up a list of pros and cons about their partner, asked how they'd truly know if this was the love of their life and my answer – the fact they were writing that list and even questioning the relationship – was simply, you'll just know. Yes there will be ups and downs and reasons to feel frustrated with, or maybe even momentarily hate, the most important person in your life, but beyond all shadow of a doubt, that underlying love and need to be together will win out. True love is unconditional, all consuming and inescapable.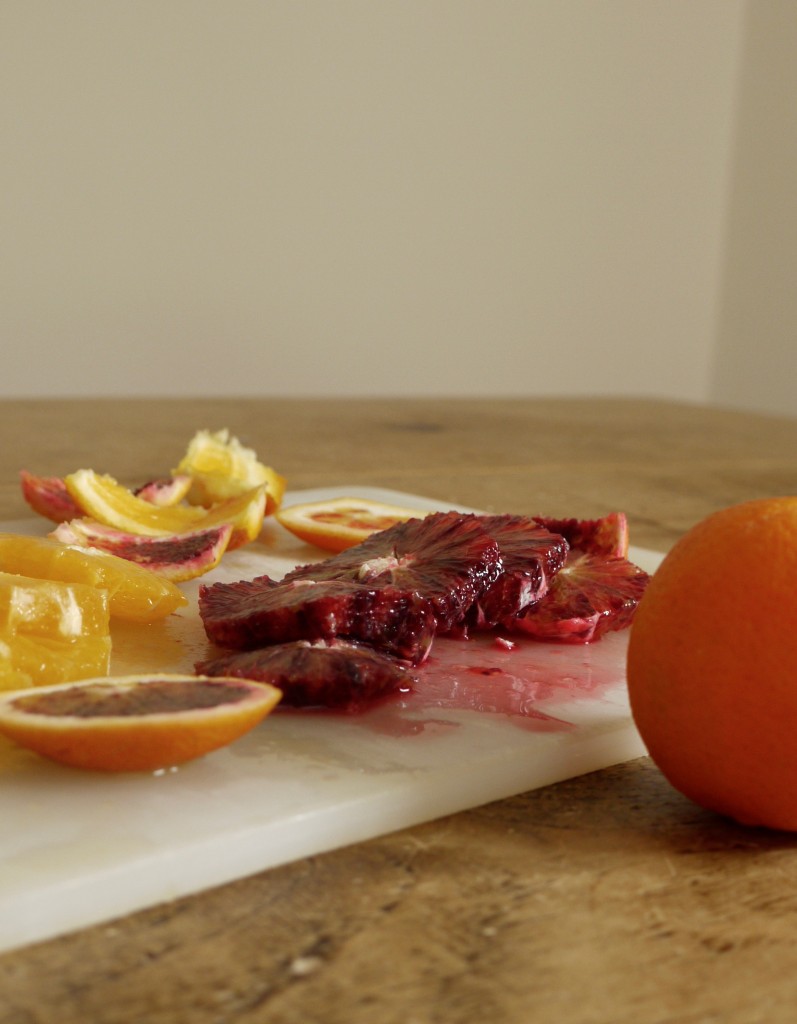 It might have made more sense to talk about love a couple of weeks ago, on Valentine's Day, but it sort of passed us by this year. We were forty eight hours out of hospital with our brand new baby (twenty four if you count a nerve wracking trip to A&E the night we were discharged) and celebrated with supper on the sofa. The love around us was undeniable, but rather different, manifested in the homemade pizza I made us to eat, in Luke changing Nino's umpteenth nappy while I served up ice cream for dessert and our stunned, contented silence as we simply stared and stared at our son (our son!). Less of the romantic bows and arrows sort of love but every bit as all-consuming, undeniable and inexplicable.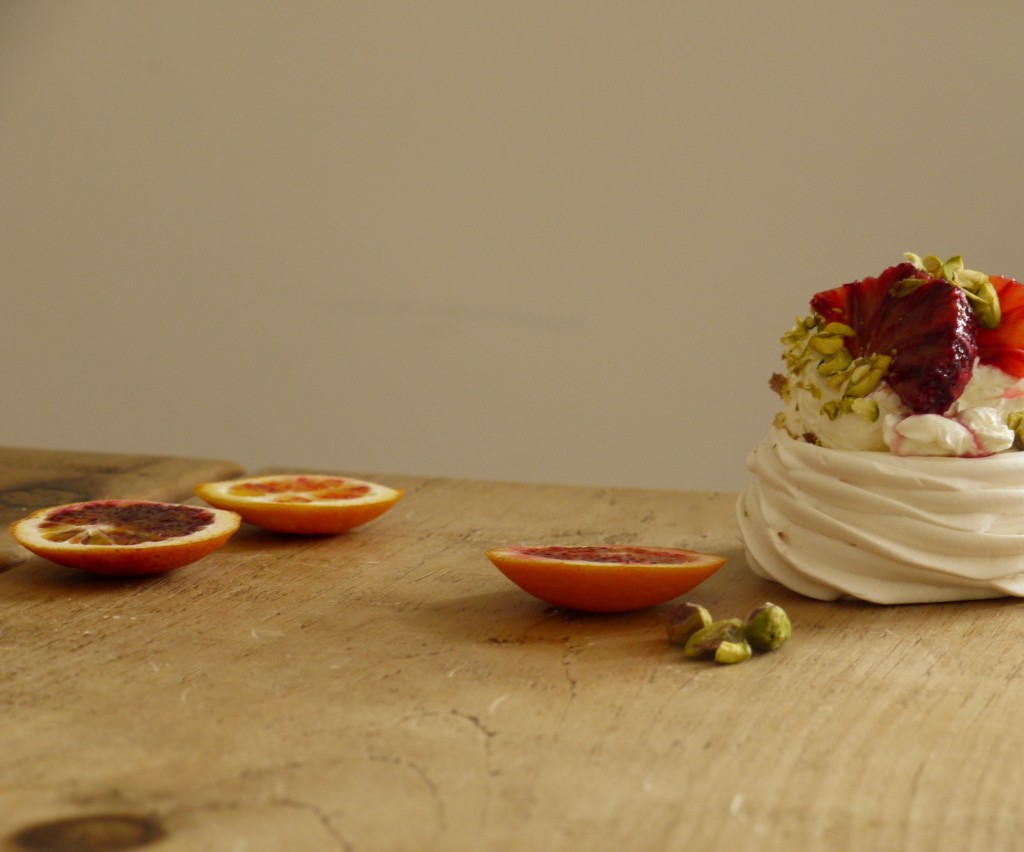 Before I had children, I thought I had love sussed out. There was the love I felt for my family, deep-rooted and unconditional, a bond that weathered arguments and time apart and was never even questioned. There was the love I felt for my friends, strong and warm and loyal. And there was the love I felt for Luke, from those first moments of falling in love to the incredible, everyday expansion of my feelings. I thought our baby boy would slot right in amongst all this, but instead he's clean bulldozed out a whole new section of my heart. To say it's something you can't understand until you have a baby is the kind of comment that might have annoyed me before Nino was born, but if you have children of your own, I think you know what I mean.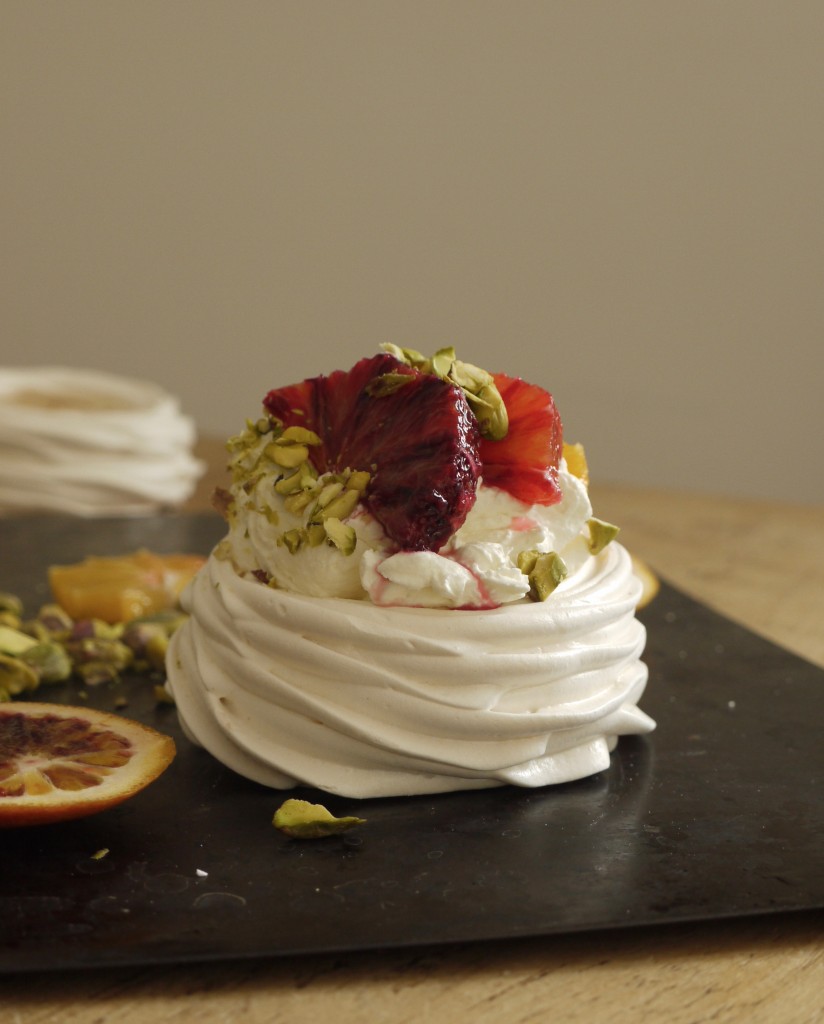 On Friday our mini human turned four weeks old and he's already starting to change. He'd put on 800g at the last weigh in (little tank!) and those edible baby cheeks and arm rolls are slowly starting to appear. His big blue eyes are more alert, he makes the odd cooing sound and judging by his ferocious enthusiasm for 'tummy time' it won't be long before he's rolling over too. Heading back to hospital for his operation over the next couple of weeks may change all this again, so here, sweet boy, are the things I'm relishing about you right now and don't want to forget:
Your old man eyebrow raise and face scrunch as you struggle with wind
The ferocious way in which you root for food and your breathless enthusiasm once you find it
Your milk-drunk eyes as you smack your lips and fall contentedly off a nipple
Your squeaks, sheep-like bleets and tiny badger snuffles
The melodramatic sigh you emit after every batch of sneezes
The softness of your hair and the sweet, almost animal smell of your head
The way you find comfort in a squat little froggy pose, either under Luke's Adam's apple or close to one of our hearts
Your startle reflex, which sometimes turns into a full on superman pose
The look of intense concentration – and every so often going cross-eyed – in your beautiful blue (for now) eyes
Above all I feel privileged that Luke and I are lucky enough to be your parents, to hold you and grow you, to nurture and nourish and to love – and to be loved, unconditionally by – you.
ps blood orange pavlovas! I made these for Mothers Day lunch (my first as a mother, the main course being a spoily roast affair cooked by my own Mum) and Nino kindly obliged by snoozing solidly in his Moby Wrap throughout the process.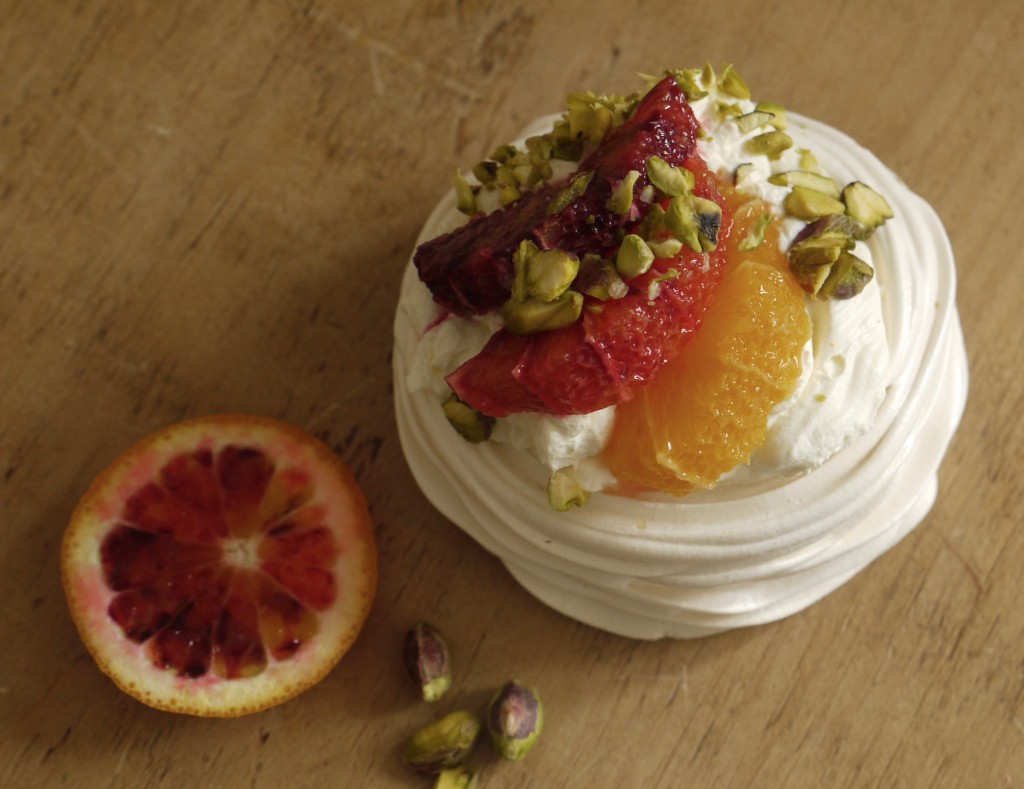 Blood Orange & Pistachio Pavlovas
Individual sweet, crisp meringues filled with pillows of whipped cream and topped with juicy seasonal blood oranges. Out of season, regular oranges will also work well, and you could swap out the pistachios for toasted flaked almonds, grated chocolate or cocoa nibs, if you like.
Ingredients
For the meringues
3 large free range egg whites
125g golden caster sugar
50g icing sugar
For the filling
300ml double cream
1 tsp vanilla extract
3 blood oranges, peeled and sliced into segments
60g shelled pistachios, roughly chopped
Instructions
Preheat the oven to 120 degrees C/100 C fan. Line two large baking trays with parchment paper.
Whisk the egg whites in the bowl of a stand mixer until soft peaks form. With the whisk still running, slowly add the caster sugar, 50g at a time, and continue to whisk until smooth, thick and glossy. Sift the icing sugar over the meringue mixture and fold in. Spoon or pipe eight meringue nests onto the prepared baking sheets and bake for 1 and ½ hours until crisp on the outside. Turn the oven off and leave the meringues inside to cool completely.
When ready to serve, whip the cream and vanilla extract until soft peaks form. Divide the cream between your meringues and top with blood oranges slices and a sprinkle of pistachios. If you have a sweeter tooth, you could add a little sugar or honey to the whipped cream, but I find the oranges and meringue make these sweet enough.