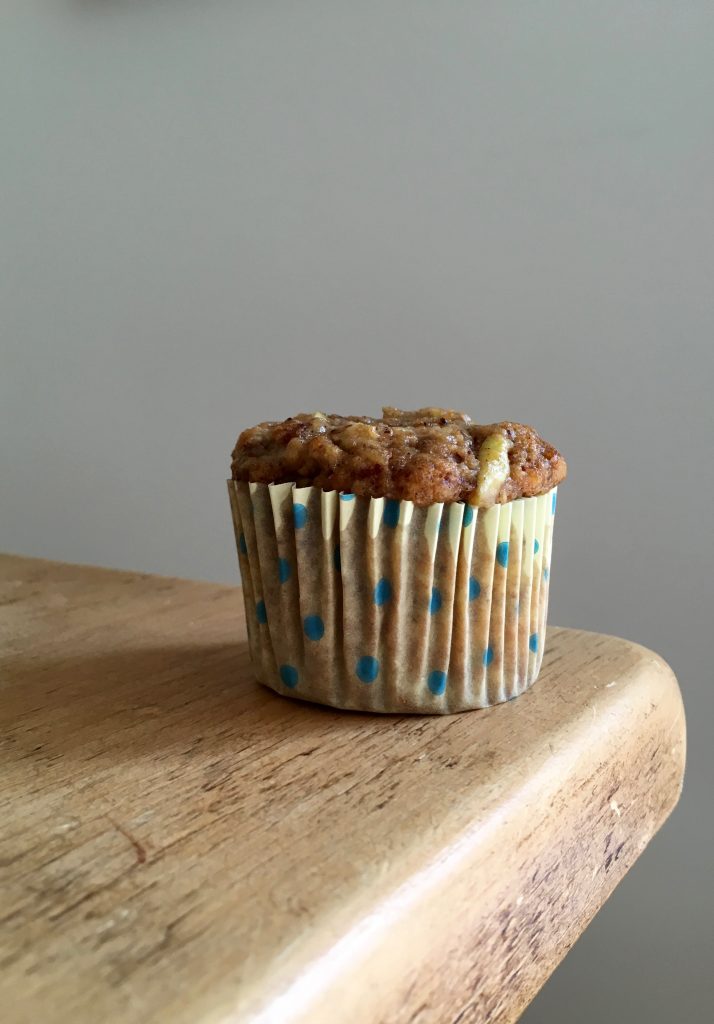 When I was little, I swore I wouldn't be the kind of grown up who constantly remarked on how much a child had grown: it's such a boring conversation opener. And yet here I am, parent to an almost five month old and constantly amazed by how he changes every day. The time since February feels both long and life-changing and simultaneously gone in an instant, those snuggly newborn days a thing of the past and this bright, beady, blue-eyed little boy now making himself and his personality known.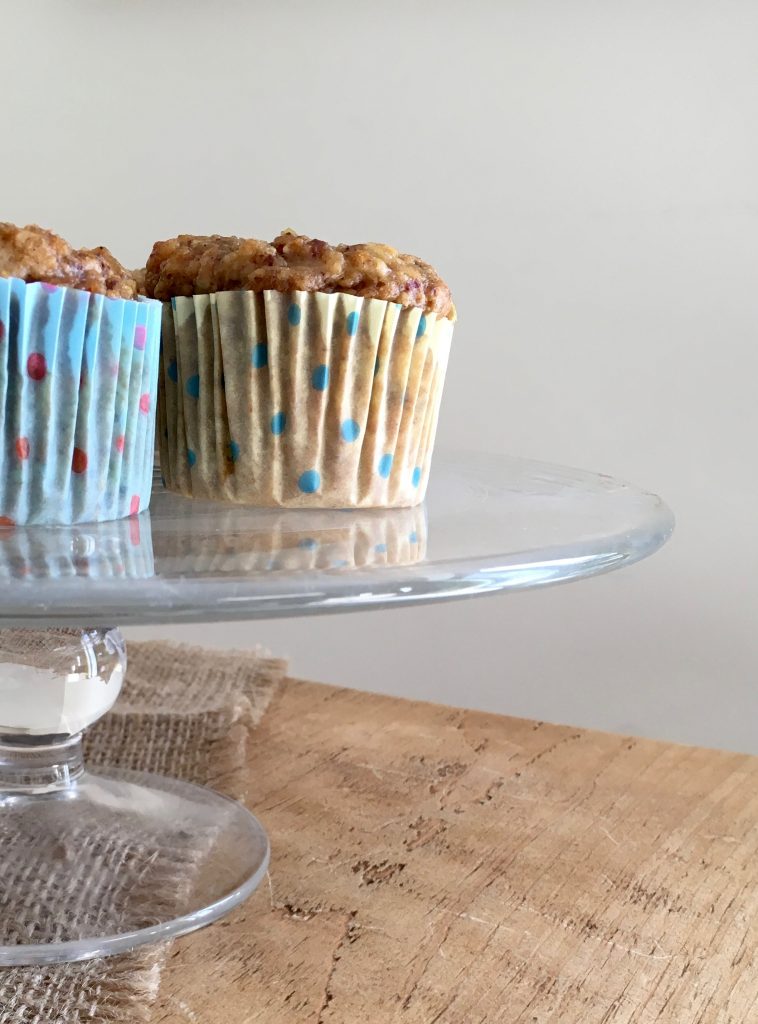 Last night I discovered a ticklish spot under Nino's chin whilst washing him, and the rest of bath time was spent in fits of squeaky giggles. Our boy is a considered little chap and reserves his smiles and laughs for only our most deserving parent moves. When he's not smiling and chattering, that inquisitive mouth is engaged is all sorts of chewing and chomping as any and every object within reach finds its way between the soft, dribbly folds of his lips. There's a barely there white bump under his bottom right gum and I'm pretty sure that a tooth (or two) are in our not too distant future.
With the possibility of teeth comes also the exciting thought that within the next month or so we'll be starting solid food. Nino turns six months old while we're away at my parents' house in Italy and with plans to go the baby-led weaning route, I can't wait to share with him what we have at our table. A travel high chair and bibs have been bought, I've brushed up on my first aid (the choking/gagging thing? Don't even . . . I'm terrified but hoping we'll take it in our stride) and am already excited (this may be foolish) about the mess he's going to make.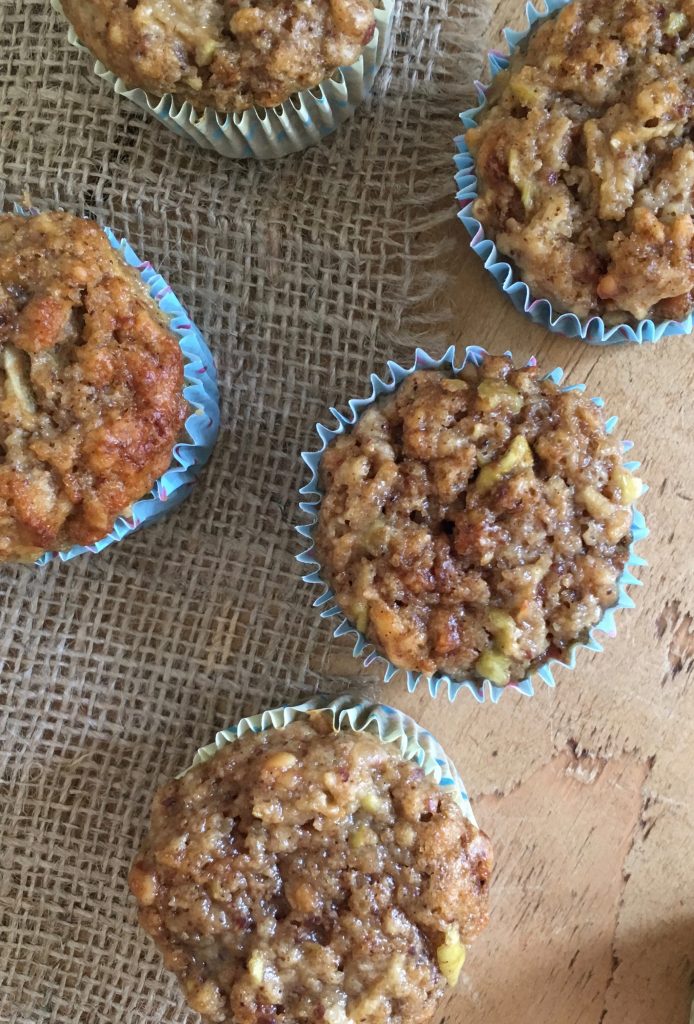 While we'll start with the basics – slices of avocado, carrot sticks, smushy bits of various fruits – I'm also thinking longer term about the family recipes I can make to share. Incorporating fruit and veg into our daily diet isn't something I really struggle with (my husband will tell you I make too much), but I'm always open to a new recipes and recently have been loving Rachel de Thample's new cookbook Five. Each recipe includes a fruit and veg count, with lots of interesting ideas from around the globe. Perhaps picking these basic muffins doesn't do its creativeness justice, but they're so delicious and full of fruity flavour I wanted to share the recipe here.
For the purists, I realize that Nino shouldn't be eating refined sugar to begin with.  If I were to serve him these in a month or too I'd omit the muscovado altogether and replace it with mashed banana or similar. But for now these muffins are a grown ups-only treat (albeit very virtuous) so I'm posting the recipe as written. Tender apple muffins rich with crunchy peanut butter. The perfect way to start your Monday.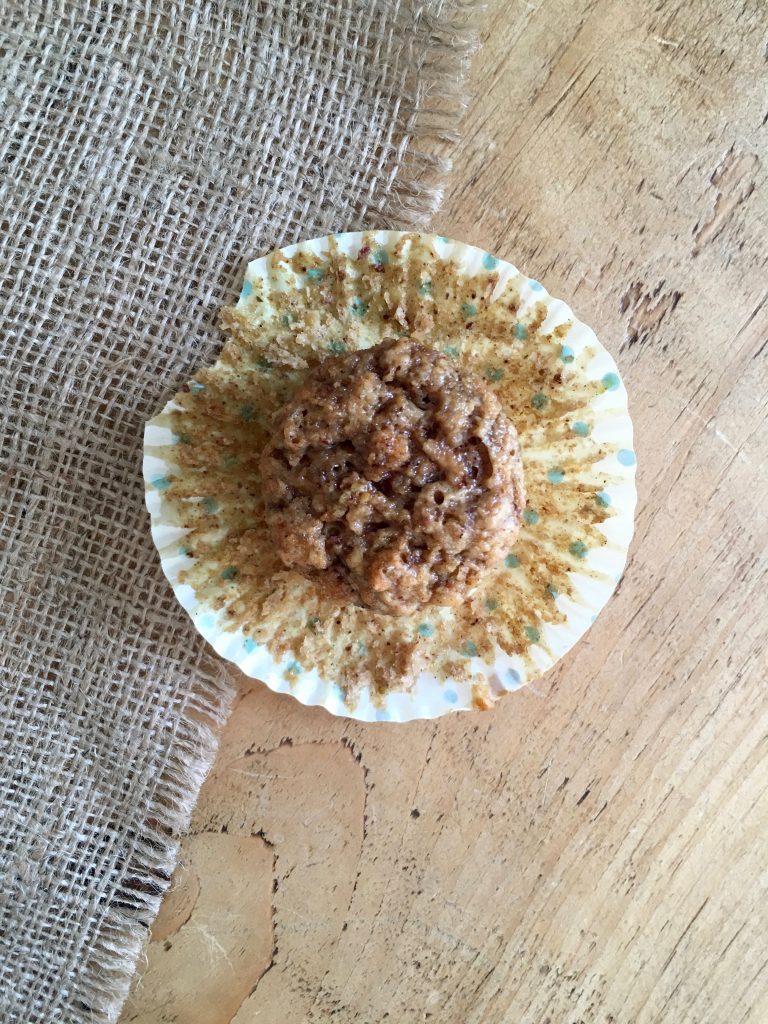 Apple & Peanut Butter Muffins (Vegan)
Tender with apple and rich with a peanut butter crunch, these delicious healthy muffins are from Rachel de Thample's cookbook Five. Virtuous enough to eat for breakfast or delicious as an afternoon snack. Makes 12 small or 8 larger muffins.
Author:
Rachel de Thample
Ingredients
4 tbsp crunchy peanut butter
6 tbsp light brown muscovado sugar
1 large egg, lightly beaten
½ tsp vanilla powder (or 1 tsp extract)
150ml cloudy apple juice
3 medium apples, coarsely grated (leave the skin on)
100g wholemeal flour
100g rye flour
1 tsp baking powder
½ tsp bicardbonate of soda
1 - 2 tbsp demerara sugar, for sprinkling (optional)
Instructions
Preheat the oven to 180 degrees C/160 C fan. Line a muffin tin with paper cases.
In a large bowl, whisk together the peanut butter and sugar until smooth. Whisk in the egg, vanilla and apple juice, then stir in the grated apple. Add the flours, baking powder and bicarbonate of soda and mix until just combined.
Divide the mixture between your paper cases then sprinkle over the demerara sugar, if using. Tap the muffin tin firmly on the work surface three times, then bake in the middle of the oven for 20 minutes, or until a skewer inserted in the middle comes out clean (mine took 24 minutes).
Allow the muffins to cool in the tin for 10 - 15 minutes, then eat or store in an airtight container for up to three days.
Notes
Recipe barely adapted from
Five
by Rachel de Thample.