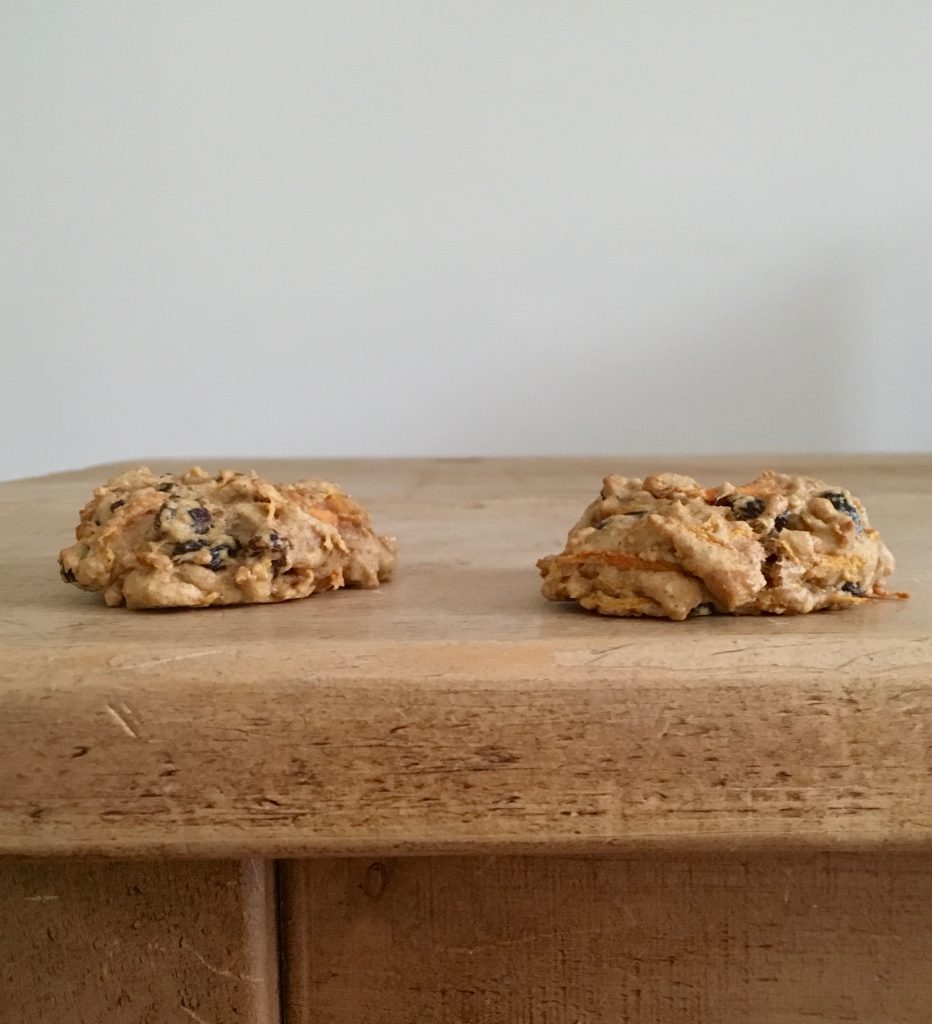 Before I had Nino, it used to annoy me when people told me that I wouldn't understand a particular something or story until I was a parent. It sounds so patronising, so exclusive, that this club you're not yet a member of has this deeper understanding of a situation that your single self can't yet comprehend. My mum would say the same thing with books of hers I'd borrow – you'll appreciate it more when you're older, as a mother – which I'd resolutely ignore, assuming my teenage self to have all the emotional capacity (surely more?) of a grown up adult. But the thing about those parents, my mum? They're right.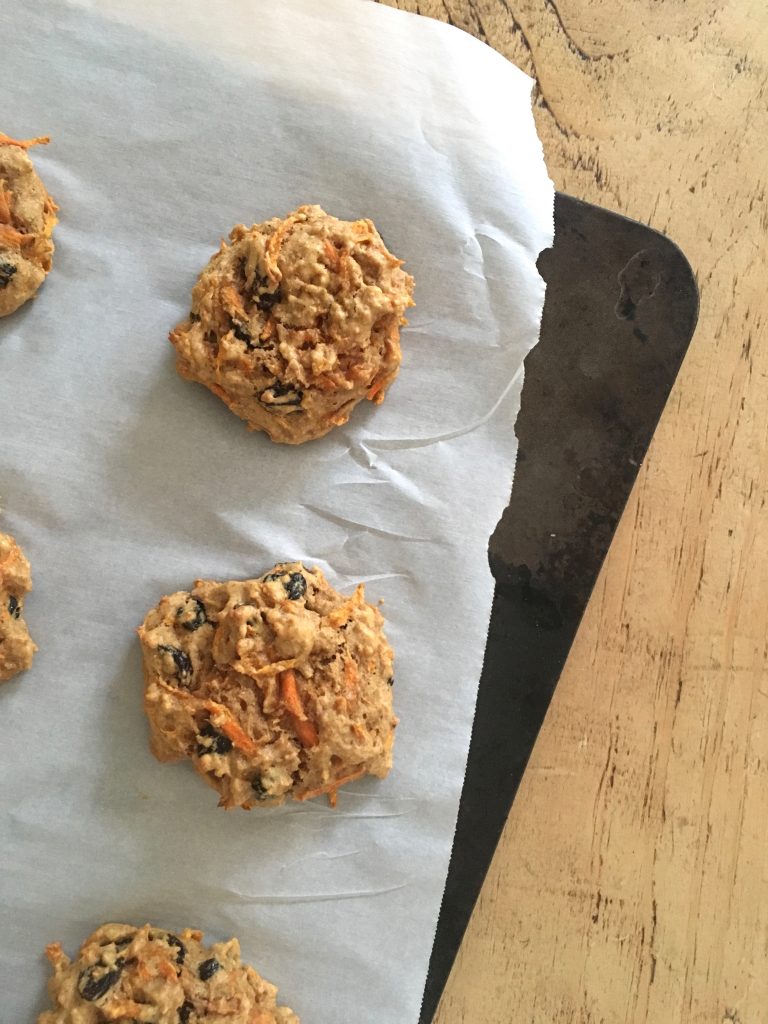 Having a child is at once the hardest, most rewarding, life-affirming thing I've ever done. Parents are warned not to live through their kids but in those first few years I think you do – the first snuggles and smiles then steps to explore this great wide world, both figurative and literal. First tastes and words and every single thing being new and exciting, an adventure. Children open your eyes to what's around you and the everyday becomes extraordinary: you realize there's joy to be found in pouring water or peeling eggs or countless other mundane tasks you'd otherwise just do.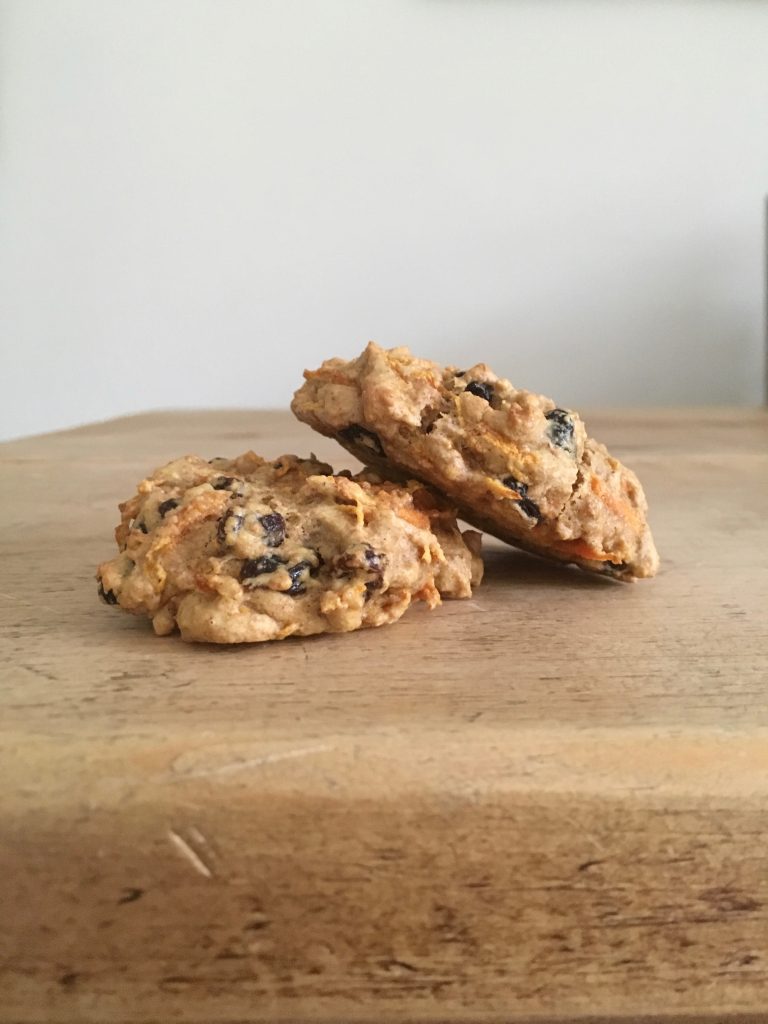 At just a few days shy of sixteen months, Nino is growing in every direction. I feel like I say this to Luke almost every month, but this season feels like the biggest change to date. The baby who walked when he turned one is now a fully fledged toddler who runs, his vocabulary expanding at equally breakneck speed (to a finely tuned mother's ear, at least). With newfound developments has come a need for security and a boy who wants his mummy more than ever. My multi-tasking skills acquired at his birth are now fully honed to a ninja-like status and although I barely find time to work out within these busy days, my biceps are stronger than ever. Exhausting, exhilarating, impossible, incredible: from the sweetest snuggles to the stormiest strops, these are the days. If you're a parent – sorry – you'll know exactly what I mean.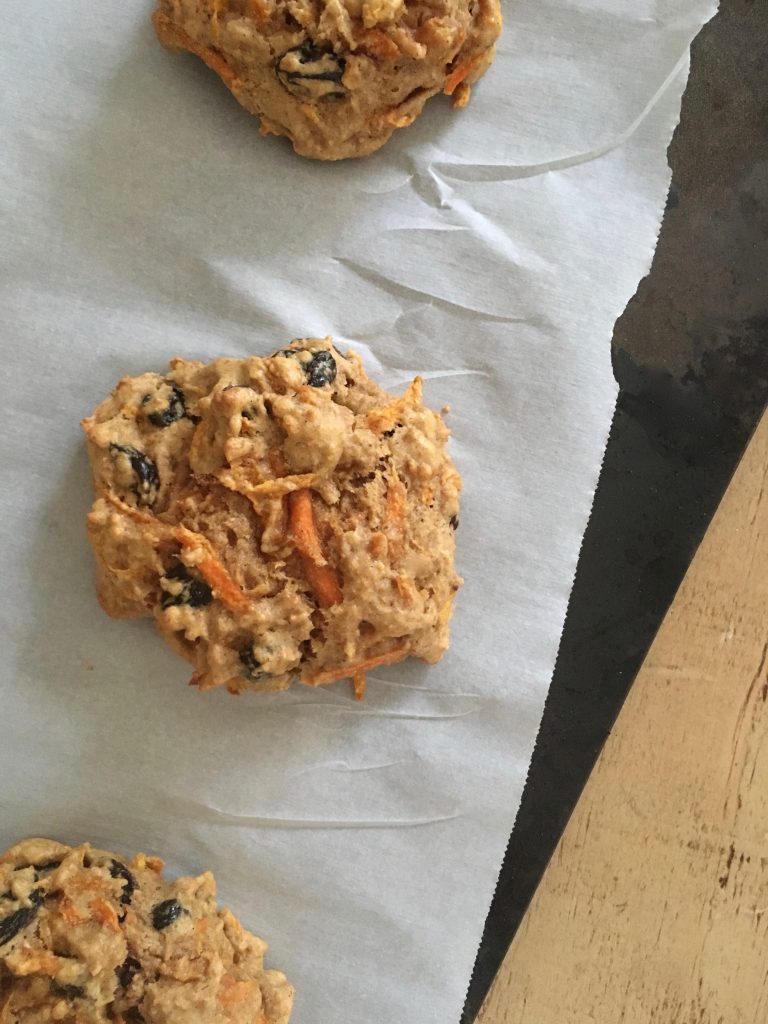 These cookies – unlike my random waffling – are something you can hopefully appreciate regardless of whether you have children. Quick to make, refined sugar free and packed with fruit and veg, they make the perfect pick me up on a busy morning – healthy enough for breakfast, if breakfast cookies are your bag – and can be packed away for picnic lunches on warm days like these when eating outside is the only option.

Carrot Cake Cookies
Cake-y rather than crisp, these cookies are made with grated carrot and juicy raisins. The maple syrup makes these just sweet enough for my taste, and not too sugary for toddler tummies. The softness of these cookies also makes them the perfect candidate for ice cream sandwiches.
Ingredients
125g wholemeal spelt flour
1 tsp baking powder
½ tsp ground cinnamon
½ tsp vanilla powder or extract
3 tbsp coconut oil
2 tbsp maple syrup
1 medium egg
1 medium carrot, grated (about 75g)
50g raisins
Instructions
Preheat the oven to 180 C/160 C fan and line a large baking tray with parchment paper.
In a medium bowl, sift together the flour, baking powder, cinnamon and vanilla. In a separate bowl, stir together the coconut oil, maple syrup and egg, then stir into the dry ingredients until combined. Fold in the carrot and raisins to form a thick batter.
Scoop heaped tablespoons of the mixture onto your prepared tray and bake for 12 - 15 minutes, or until risen, firm to the touch and lightly golden. Remove from the oven and cool on the tray for 5 minutes before transferring to a wire rack to cool completely.