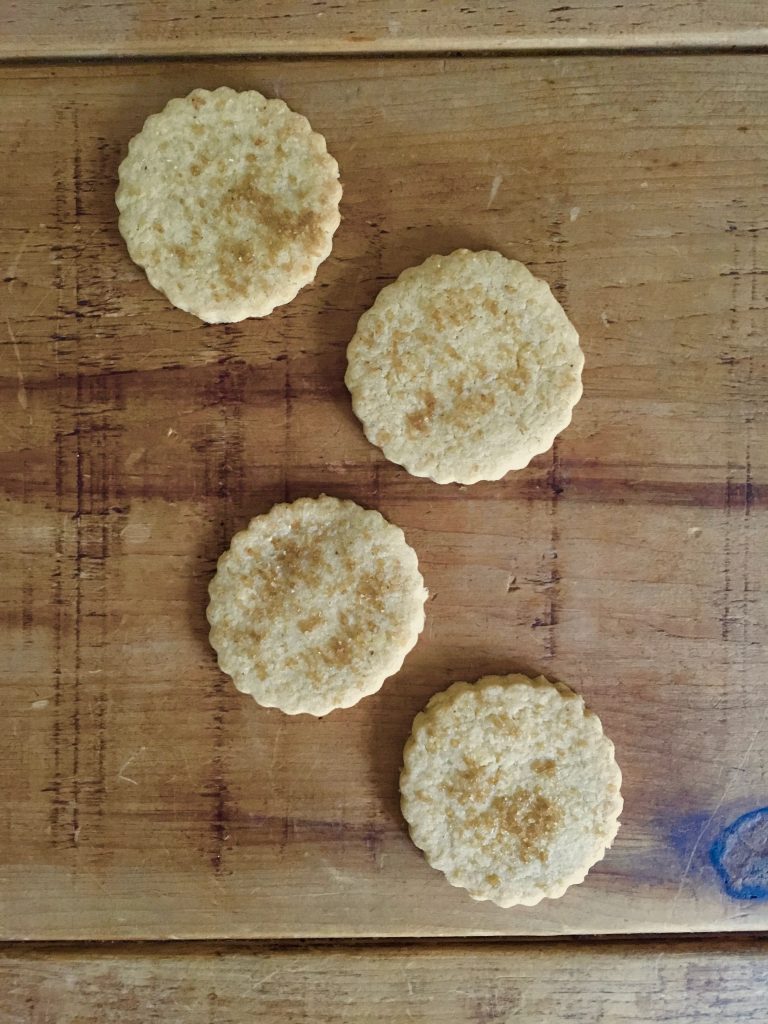 How many cookbooks do you own . . . And how many do you cook from on a regular basis? One . . . three . . . five? The walls of our little flat are lined with tome after tome but the likelihood of my having more than a handful on rotation in any one month is pretty slim. When I was writing my own cookbook, I read somewhere that most people consider a book purchase successful if they add just one recipe to their repertoire. And although there are, of course, exceptions to the rule where I've cooked and baked my way from front to back, I'd have to say this often rings true for me too. In which case, why do I keep on buying them?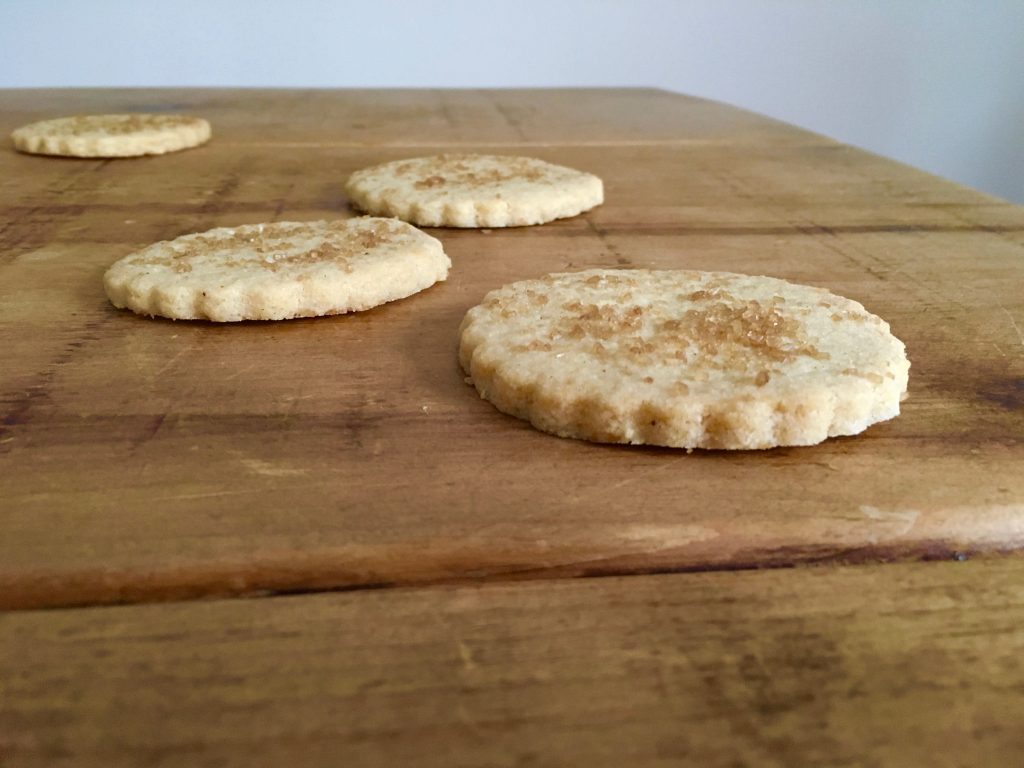 The answers, of course, are numerous. At their most basic, cookbooks are instruction manuals, but they are also beautiful objects, collections of memories and sources of inspiration. There's a reason the cookbook market remains reasonably buoyant as other non fiction loses out to the ever pervasive internet. I'm not ashamed to say I've bought some books for their sheer beauty, whilst others remain uncooked from, but open as inspiration – a suggestion of ingredients that might go together or an idea for a different sort of presentation. Donna Hay's new offering, Basics to Brilliance
, manages to fit into all of the above.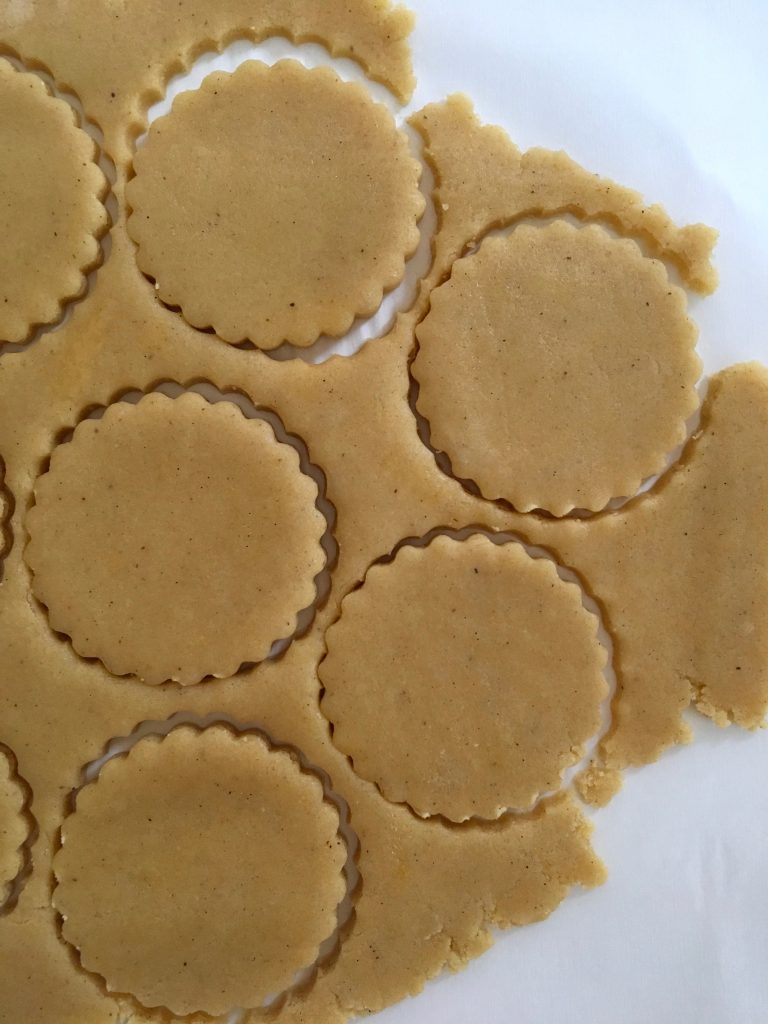 In essence, this book is a culinary masterclass, teaching readers the recipes that make a well rounded cook from perfect roast chicken and crisp-skinned fish to simple sugar cookies, sauces, soufflés and the like. It's beautiful enough to live on your coffee table, with vibrant photography popping out from the slate grey pages. If I'm honest, I almost dismissed it at first – yes the artwork is gorgeous but did I really need another recipe for that roast chicken, sugar cookies or meringues? But then there's the inspiration part – each recipe serves as a springboard for several others, so that chicken becomes a chowder, a soup and a salad, the sugar cookies jam drops, caramel cookie sandwiches and sweetheart biscuits. Each idea involves a little tweak or simple suggestion that makes you think outside your comfort zone and I'm excited to continue cooking from its pages, both savoury and sweet.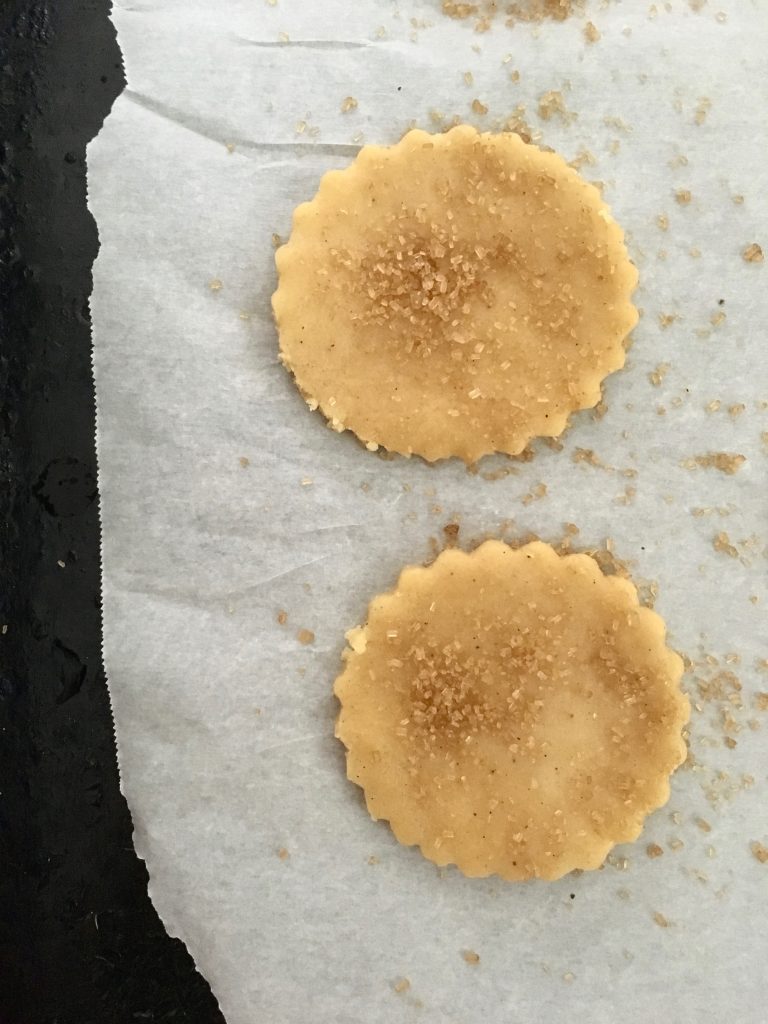 I may have dozens of cookbooks with recipes for vanilla biscuits inside, but it's Donna Hay who inspired me to go back to basics and actually make a batch. Some were sandwiched round lemon curd whipped cream and raspberries for a simple Sunday pud, others dunked in tea and the recipe made plenty of dough to freeze for a day when only caramel cookie sandwiches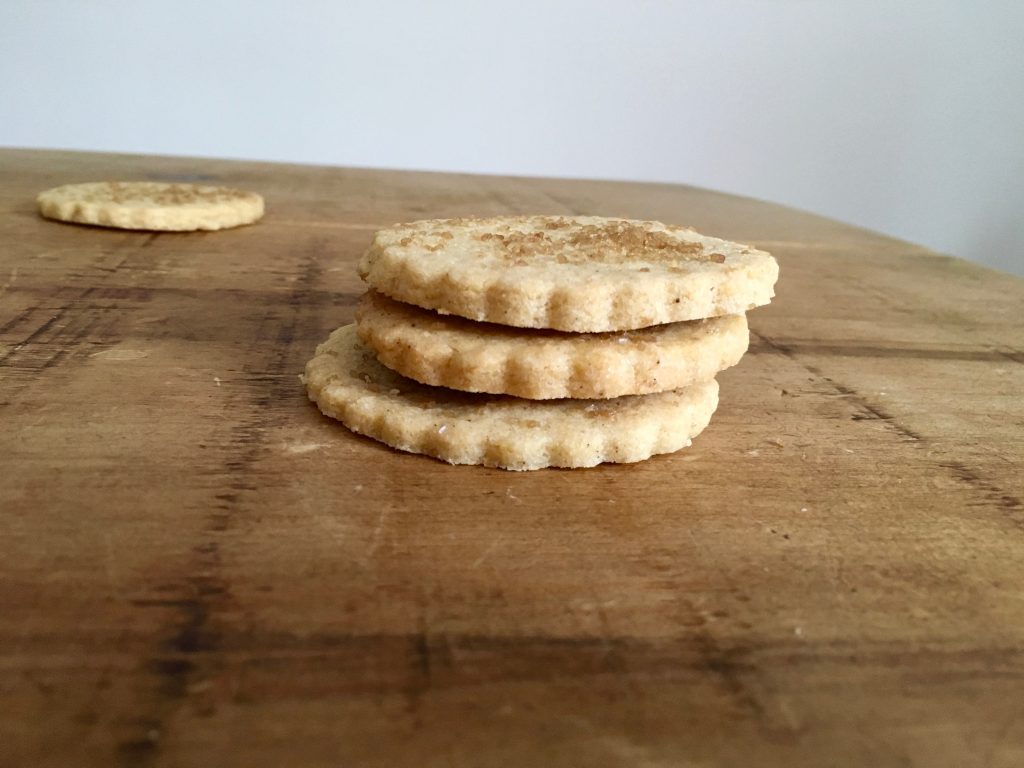 Vanilla Snap Biscuits
Simple melt in the mouth biscuits with speckles of vanilla, a sprinking of sugar and just the right amount of snap. Donna Hay uses vanilla extract, but I've subbed in a vanilla pod because if you're going to name a recipe after an ingredient, it should surely be the star?
Ingredients
185g unsalted butter, chopped
220g caster sugar
1 large vanilla pod, seeds scraped
375g plain white flour
1 large egg
1 large egg yolk
Instructions
In a food processor, blitz the butter, sugar and vanilla until smooth. Add the flour, egg and extra egg yolk and process until you have a smooth dough.
Transfer the dough to a lightly floured work surface and divide in two. Place each round of dough between two pieces of baking parchment and roll out to 5mm thick. Refrigerate for 10 minutes, or until firm.
Preheat the oven to 160 degrees C and line two baking trays with baking parchment.
Cut out 6cm rounds of dough, place on the prepared trays and bake for 12 - 14 minutes, or until golden.
Remove from the oven and allow to cool for 10 minutes on the trays before transferring to a wire rack to cool completely.
Will keep in an airtight container for several days. Ready rolled dough can be frozen for up to three months.
Notes
Barely adapted from Donna Hay's new book, Basics to Brilliance.