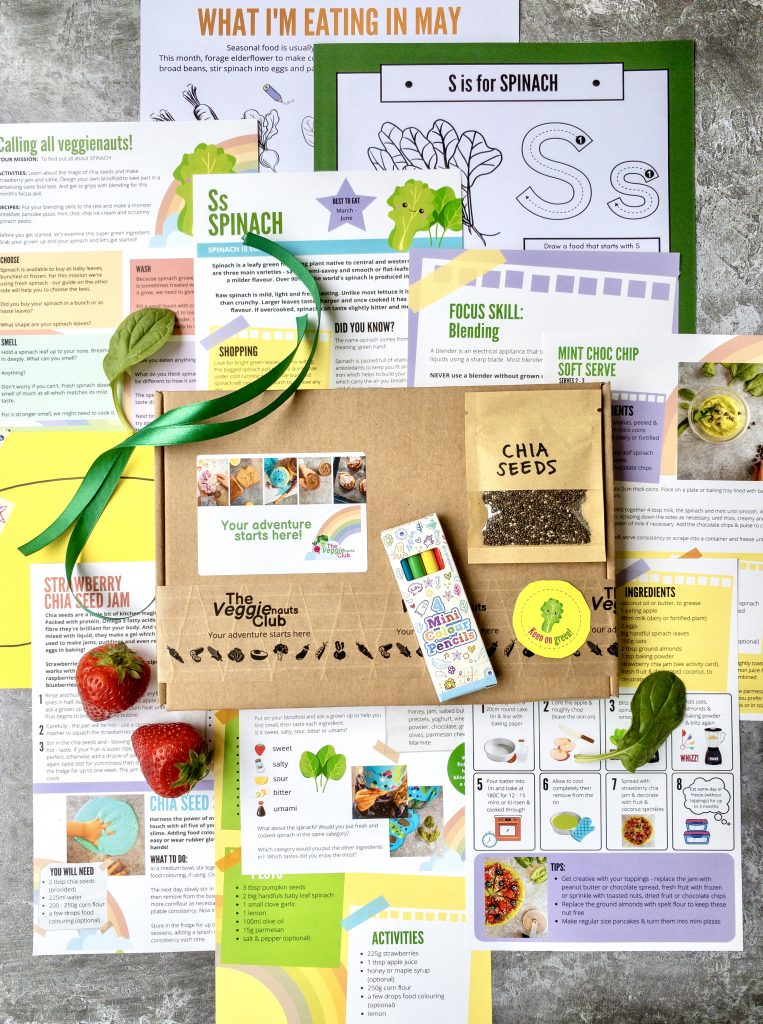 'Mummy, do you ever make anything that doesn't have an extra vegetable inside?'
Growing up, my mum always encouraged us to eat well. Vegetables appeared at every meal, we regularly visited the health food shops and she was baking with tahini long before anyone had ever heard of Ottolenghi. I've mentioned it here before – the trauma is clearly real – but I'll never forget one Halloween when she invited several trick or treaters to share a packet of Sunmaid raisins she'd found in the back of the cupboard, so low was our household on 'treats'.

You never know what kind of parent you're going to be until each stage arrives, but there's definitely some of that mum in me. Of course there's balance – if you've been reading this blog since it started you'll know my heart belongs to sugar, butter and chocolate – but all accompanied by a healthy dose of veg for snacks, in smoothies, alongside every meal and even incorporated into foods you might consider more of a 'treat'.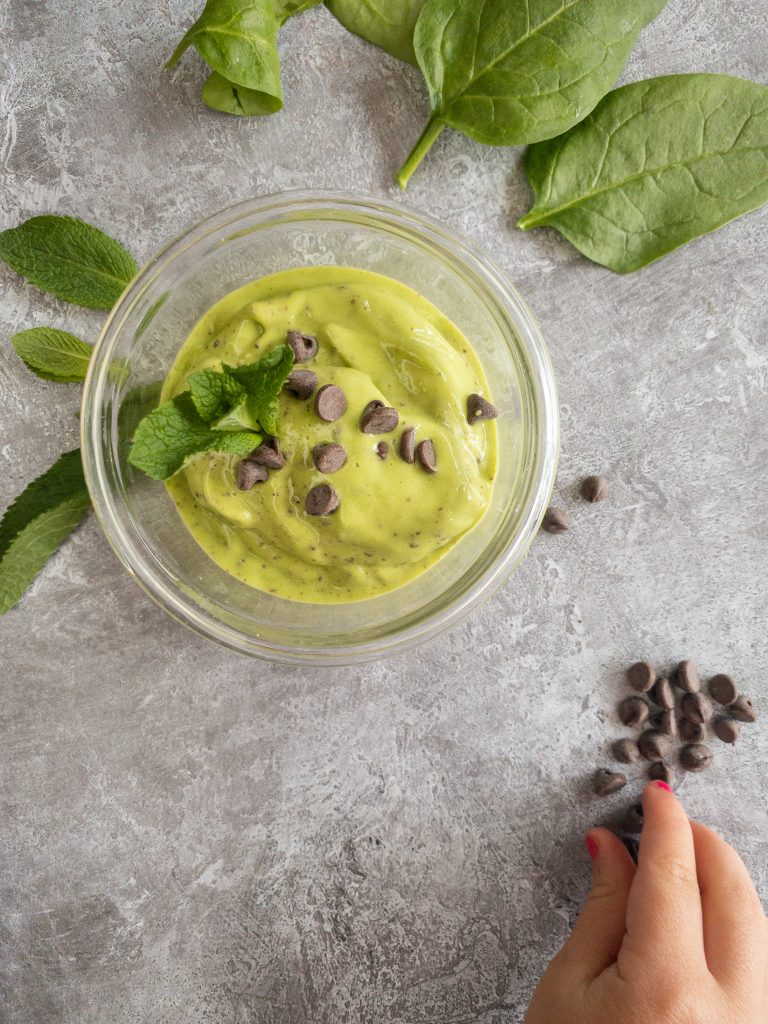 Since having children I've become more mindful about my approach to food. I want them to eat well, but I also want them to want to, if that makes sense. Pretty early on you realize it's hard to 'make' a child do anything, it has to start from within. After leaving my job in publishing a few years ago, I've tried on various hats. Working freelance and for myself in amongst a lot of full time mum-ing, I even launched a cooking club for grown ups which is on the back burner for a multitude of reasons. But it all took me back to one thing – a love of food, writing about it, sharing it and helping people to fall in love with it the way I do. And where does it all begin?

When we're kids.

Homemade Memories, my first cookbook, was all about those childhood memories that shape the way you think – and eat – as an adult. My new project – The Veggienauts Club – is all about childhood.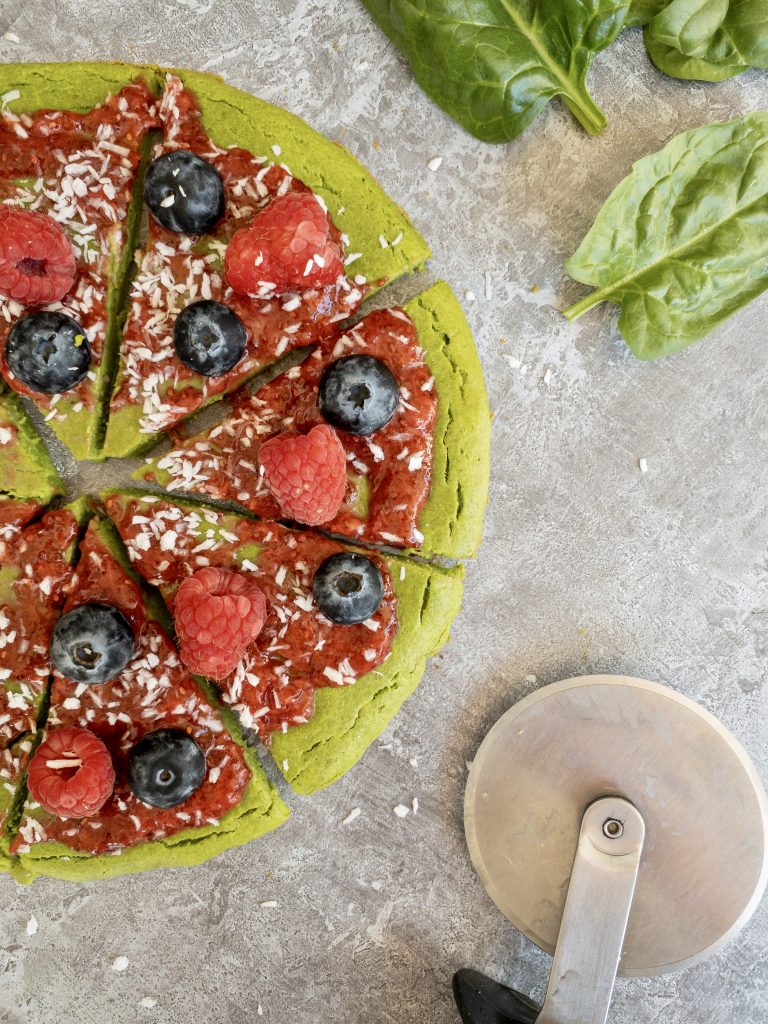 The Veggienauts Club is a monthly vegetable subscription box for children age 3 – 8. Our mission is to raise curious, confident eaters by encouraging children to explore, play, taste and eventually enjoy eating a rainbow by making food fun. Each month we focus on a seasonal star vegetable, inviting Veggienauts on a mission to discover how to shop for, prepare, cook and eat it. There are step by step illustrated recipes, science experiments and crafts focused around exploring that vegetable with every sense.

In March we launched with cauliflower, with recipes for cauliflower lemon loaf cake, pizzas and chocolate milkshakes plus exploding lemon volcanos and invisible ink. In April carrots were our star with savoury flapjacks, energy balls and hummus, a taste safe sensory vegetable patch, seeds to plant and Easter egg-speriments. This month is all about spinach and children will be cooking up a storm with a monster breakfast pancake pizza, mint choc chip soft serve and chia seed slime amongst other things.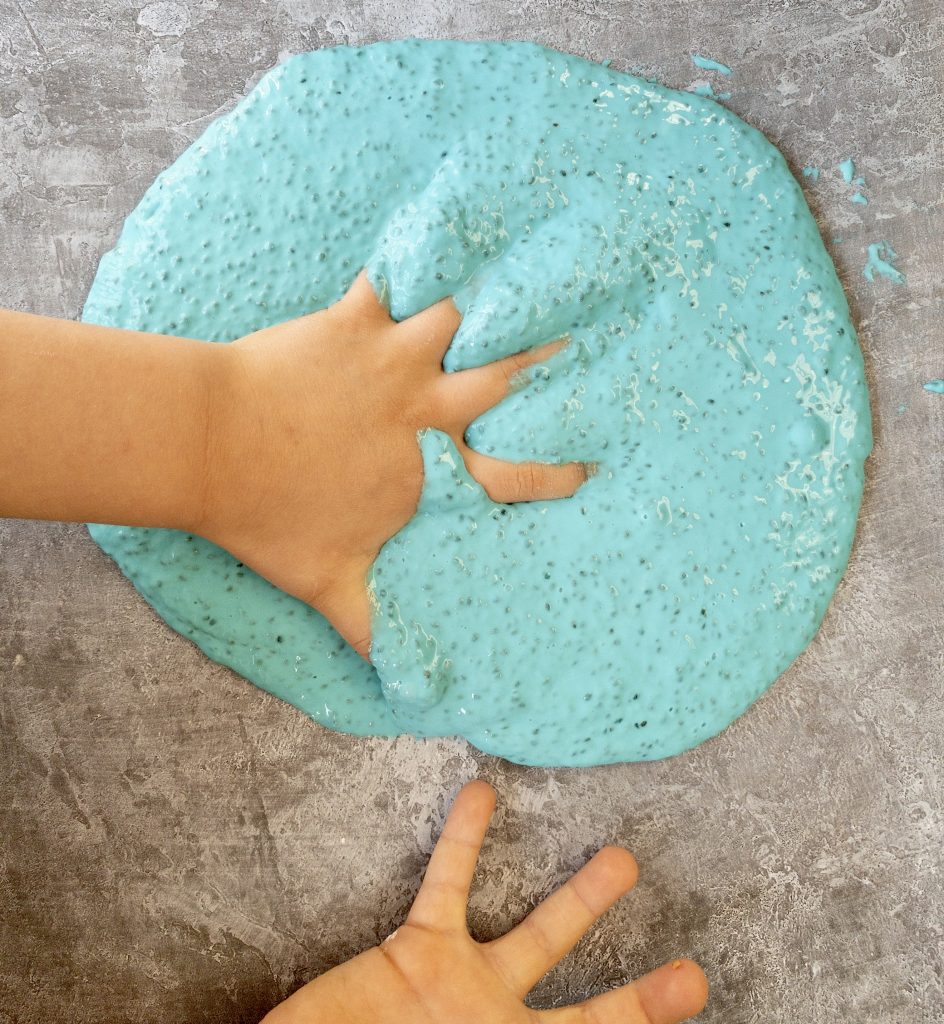 Research shows that children who are exposed to foods outside of regular mealtimes – whether shopping for, preparing or even playing with – are more likely to try and enjoy a more varied diet. Our boxes of hands on fun are intended to encourage the natural curiosity of little people, whether planting seeds, stirring up cakes or stamping out artwork with a raw beetroot!

There's lots more information of The Veggienauts Club website, both about our boxes themselves and on the blog which includes recipes, books about food, tips for dealing with reluctant eating and more. There are testimonials from lots of our happy parent customers as well as some lovely reviews from food bloggers and nutritionists who have tested and enjoyed the club.

If you have small children and are invested in raising curious, confident eaters, I'd love you to check it out.