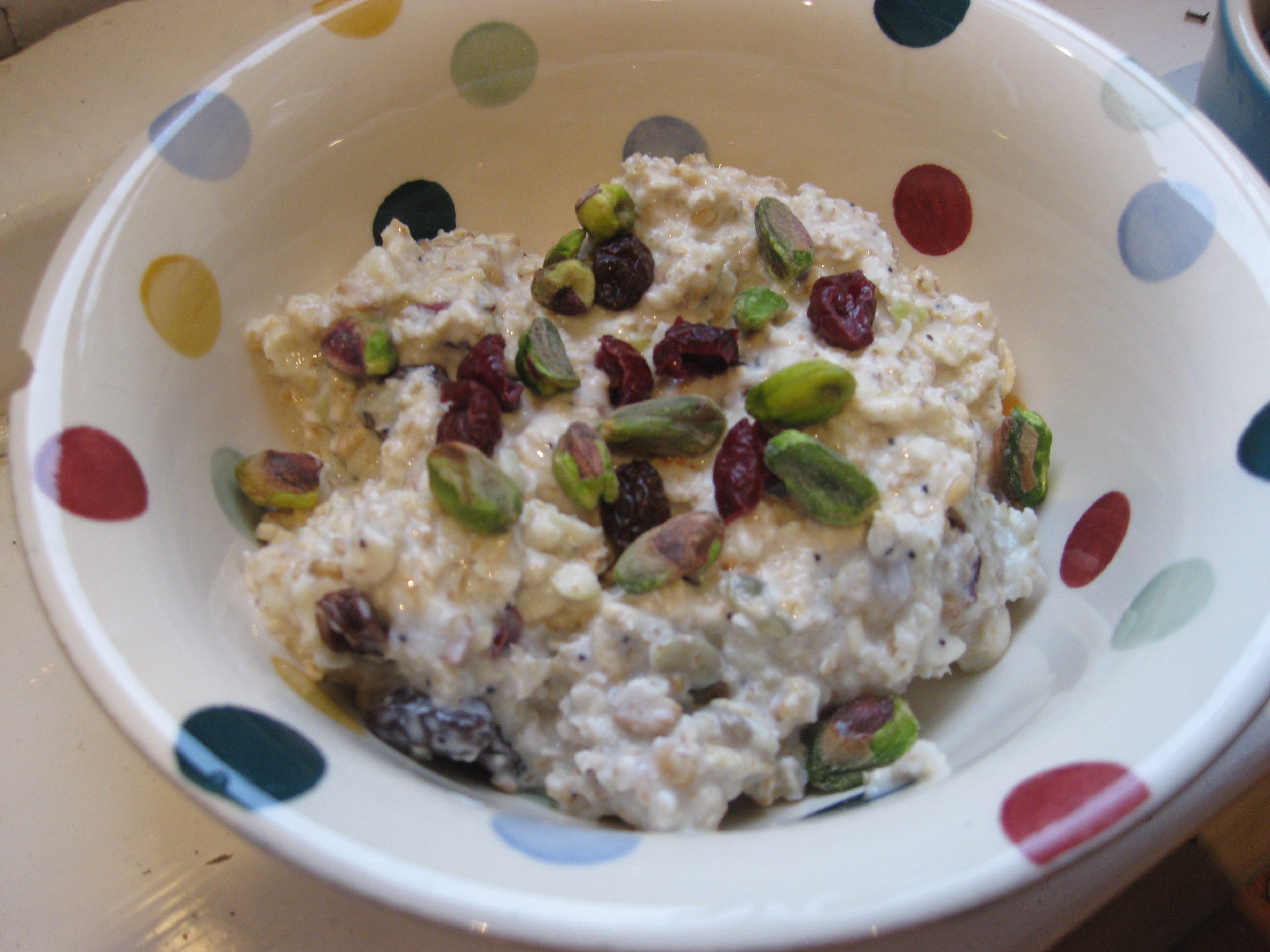 Inspired by the beautiful light mornings that have arrived with the clocks going forwards, I've been getting up early to go to Beautcamp Pilates before work. After such a virtuous start to the day I want to put something good into my body, but at the same time, the early morning workout means I'm pretty hungry by the time I get around to eating breakfast.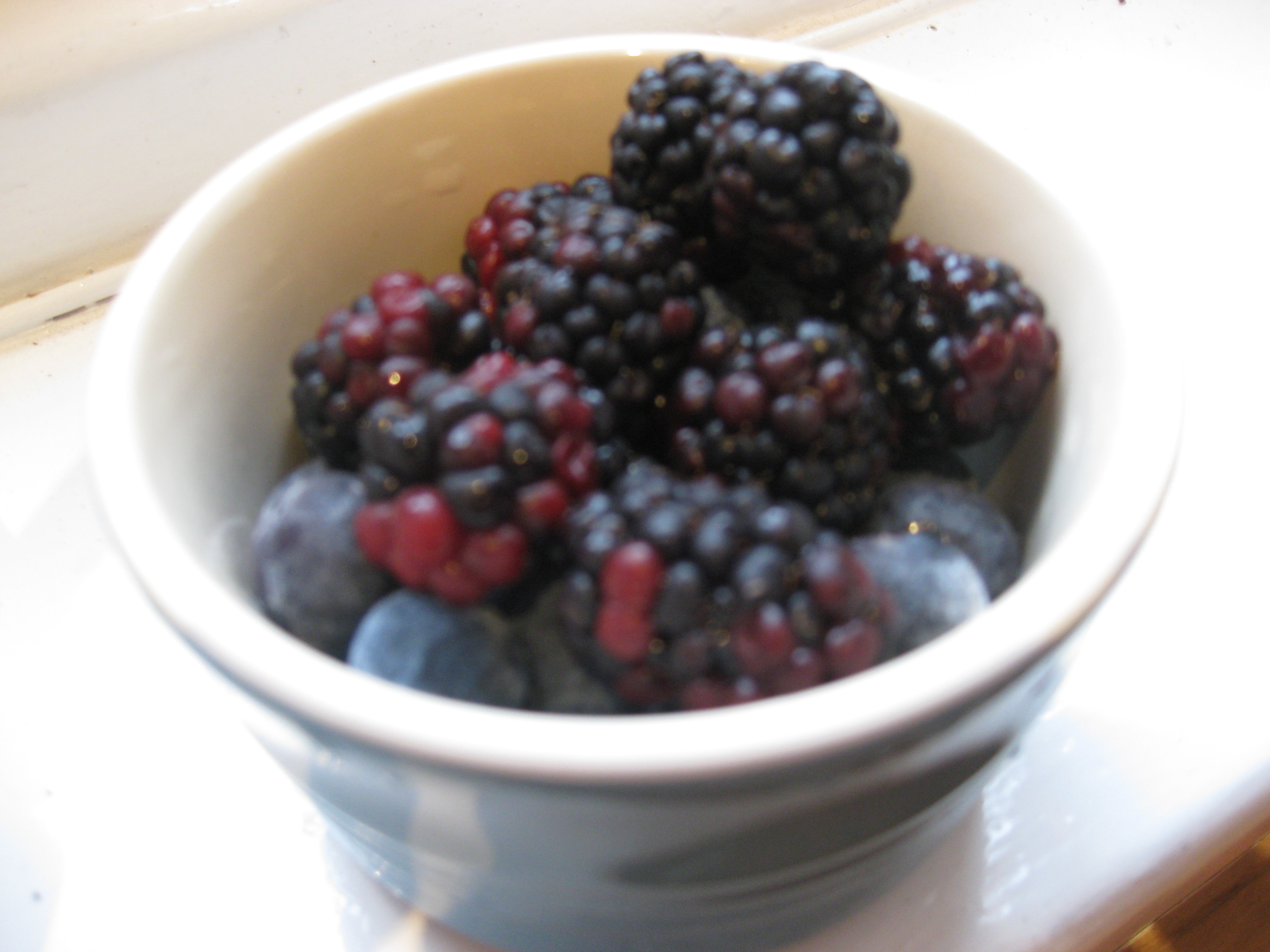 Bircher Muesli is the perfect solution. Invented by Swiss doctor Maximilien Bircher-Benner for his patients in the late nineteenth century, this is the perfect morning sustenance, and totally versatile depending on the fruits, nuts and seeds you have to hand that day. Dr. Bircher revolutionized the eating habits of his era by advocating fresh fruit, vegetables and nuts over meat, white bread and other refined produce, and I guarantee that when you try this recipe you'll be overcome with a certain feeling of smug virtuosity.
The recipe here is adapted from a Yottam Ottolenghi recipe I found in The Guardian. I love Ottolenghi's experimental yet unpretentious use of ingredients, and this recipe is no exception. A slight departure from my beloved breads and toasts, but incredibly delicious nonetheless.
Swiss Bircher Muesli (adapted from Ottolenghi's recipe)
Serves 2
100g rolled oats or oat mixture (I used Rude Health's 5 grain mix, Morning Glory)
120ml cold milk
40ml cloudy apple juice
80g natural yoghurt
1/2 an apple (Braeburn or Granny Smith)
20g honey or maple syrup
Juice of 1/2  a lime
Dash vanilla essence
30g chopped walnuts or pistachios
30g raisins
Dried cranberries & pistachios to decorate
Pour the oats into a bowl and cover with milk and apple juice. Leave to rest in the fridge for at least 10 minutes (I do it just before I go to bed so that by morning the oats have absorbed all the liquid to become soft and delicious).
When ready to serve grate in the apple, and stir in the yoghurt, honey or maple syrup, lime juice, vanilla essence, fruit and nuts. Stir, transfer to serving bowls and scatter with additional toppings.
This is such an adaptable recipe. It would be delicious with banana, pomegranate, fresh berries, stewed peaches, plums or rhubarb, different nuts and seeds or even chocolate and a splash of alcohol for the ultimate indulgence. After all, you can't be virtuous all the time.