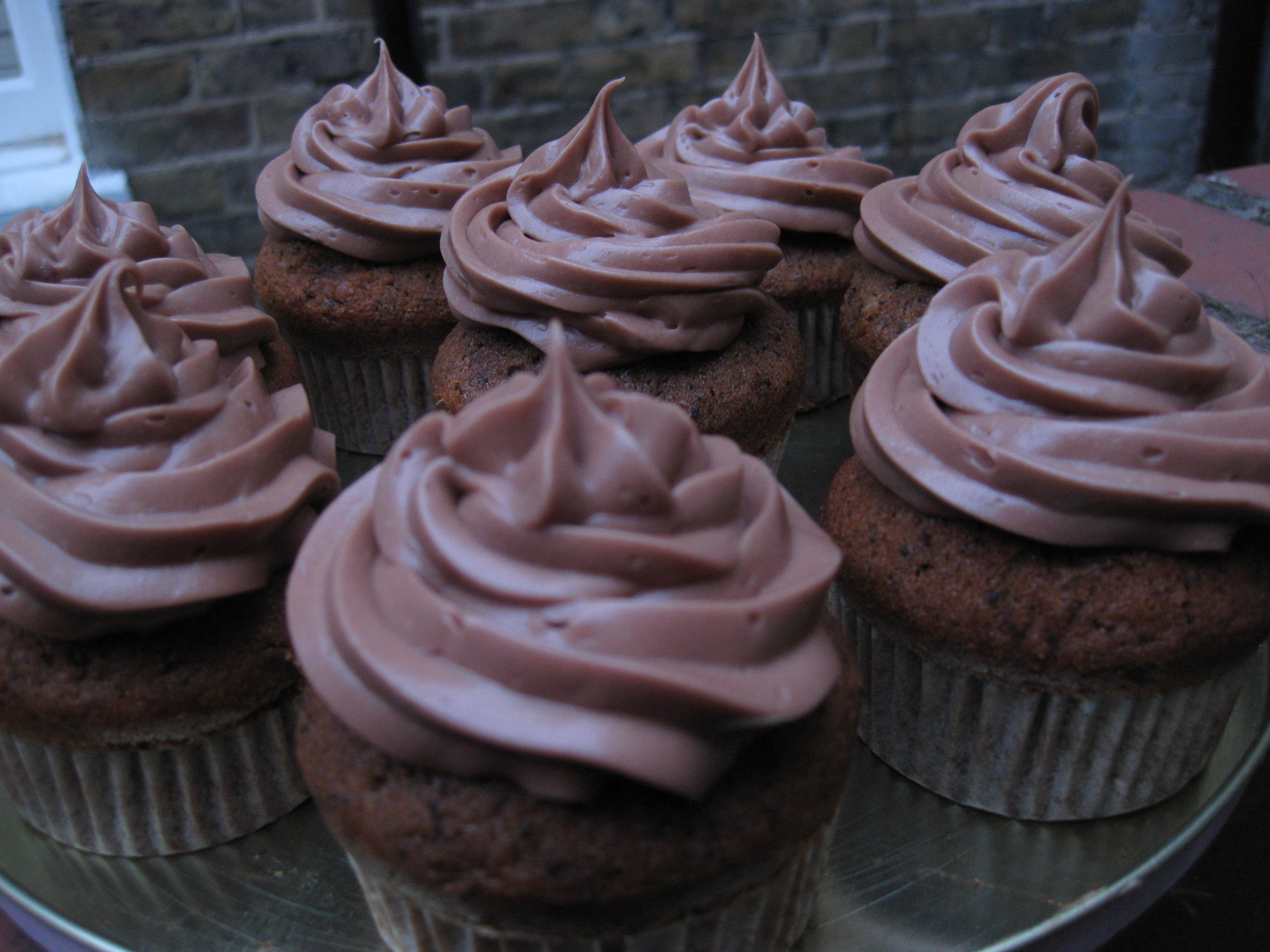 It's my friend's birthday this week and I wanted to make something suitably delicious and gifty to mark the occasion. Celebrations would be taking place in a bar after work which slightly dictated the format my baking could take; I wanted something fairly dainty so people could stand and chat without having to manage too many stray sticky crumbs, but also something with strong enough flavours to still pack a punch several vodkas into the evening.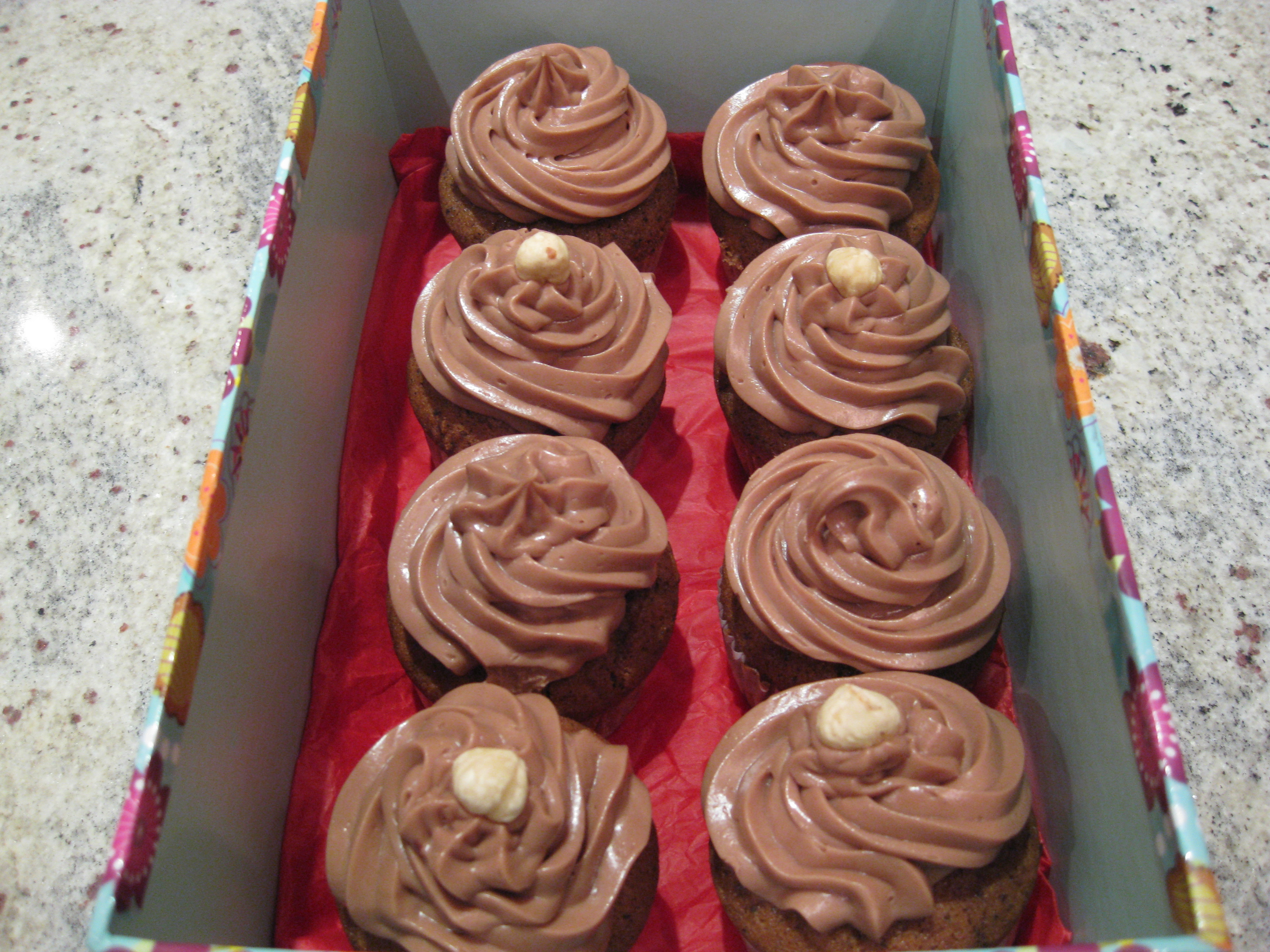 I'm always slightly unsure about cupcakes. I find them a little bit style-over-substance in the baking stakes, and, if offered the choice, would generally opt for a big gooey brownie, slab of cake or chewy cookie over the frothier children's party classic. But cupcakes do look so pretty all lined up in a box, and it's not really a proper birthday unless you have cake, so I decided to find a recipe to confound my expectations.
My friend is a huge Nutella fan so this seemed like a good place to start. When doing some research into macarons a couple of weeks back (delicious salty snickers macarons recipe here), I'd bookmarked a recipe on Tartelette's website for Nutella cupcakes with Nutella cream cheese frosting. So far, so good. On reading for a second time however, I discovered that this recipe was actually a tweaked version of her Tamarind Coffee cupcakes, which in turn were an adaptation of a Dan Lepard recipe (here). Dan Lepard is one of my all-time favourite bakers and I've not yet made a recipe of his which hasn't turned out perfect. As Jay Rayner says, 'Dan Lepard is to baking what Lewis Hamilton is to Formula One'. I'm sometimes a little nervous about trying recipes from blogs I've not used before, but with the tried and tested assurance of one of my baking gurus behind these cupcakes, I decided to get cracking.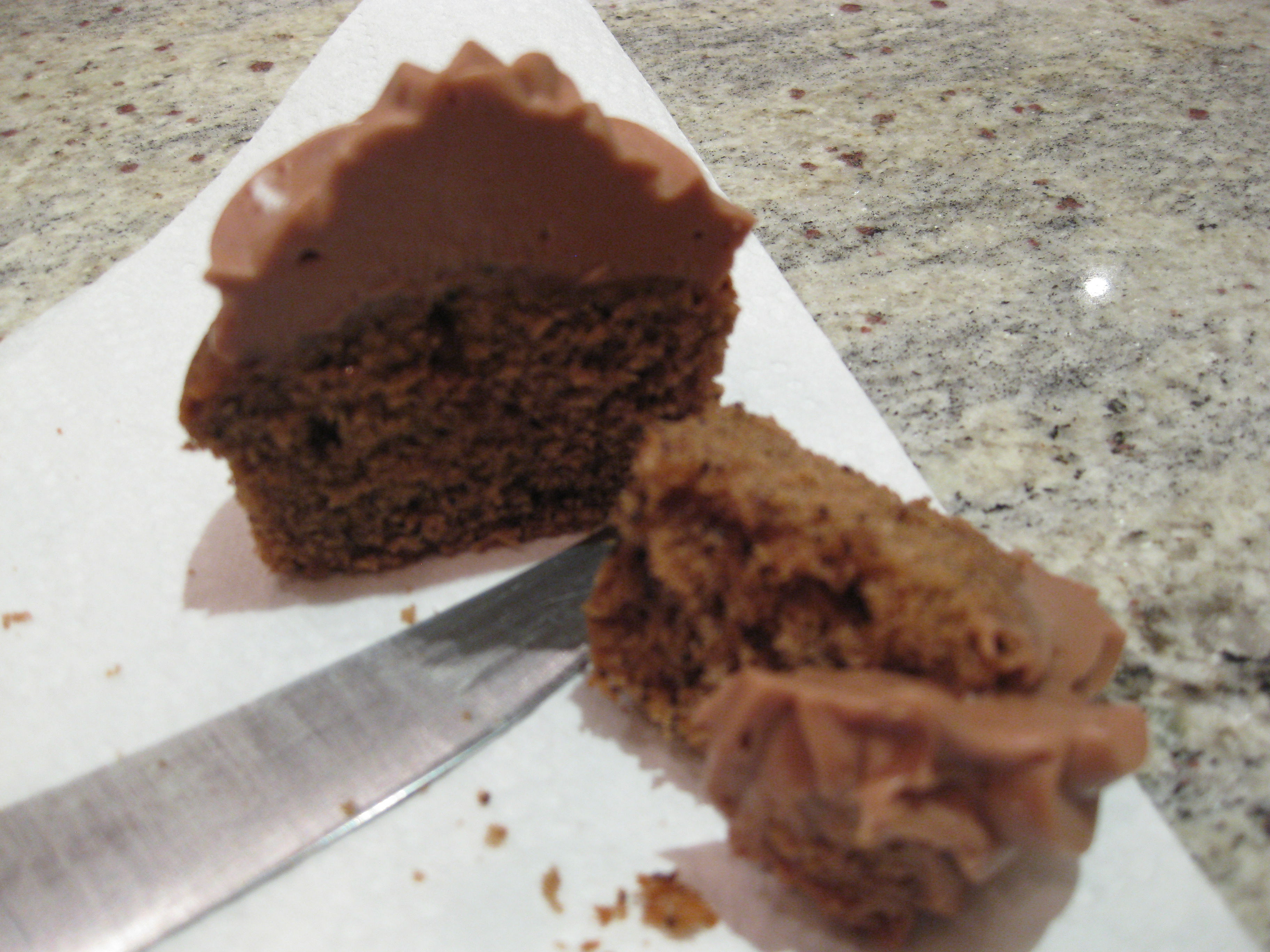 The result is a beautifully light, crumbly cupcake with strong coffee notes. I'm not sure Dan would approve of the Nutella frosting – it's sickly sweet in the way only Nutella combined with copious amounts of butter and sugar could be – but it's totally delicious and an absolute must-try for any Nutella fan. It also contrasts nicely with the strong, almost bitter, coffee taste of the cupcakes, meaning that icing and cake work beautifully together for an all round tastebud hit.
The recipe below makes around twelve medium sized cupcakes. Leave to cool completely before frosting, or eat them warm out the oven for a lighter breakfast or afternoon snack.
For the cupcakes (adapted from Tartelette's recipe):
125g unsalted butter, room temperature
60g light brown sugar
50g runny honey
1/2 tbsp ground coffee
2 tbsp milk
60g Nutella
2 large free range eggs
150g plain flour
50g corn flower
1 teaspoon baking powder
Pinch of salt
Method:
Preheat the oven to 350F/175 C. Place 12 muffin liners inside a muffin pan and lightly brush with melted butter.
Using an electric mixer or hand held whisk, whip the butter, sugar and honey until fluffy at medium speed, 2-3 minutes. Reduce the speed to low and add the coffee, milk and Nutella. Still on low, add the eggs, one at time.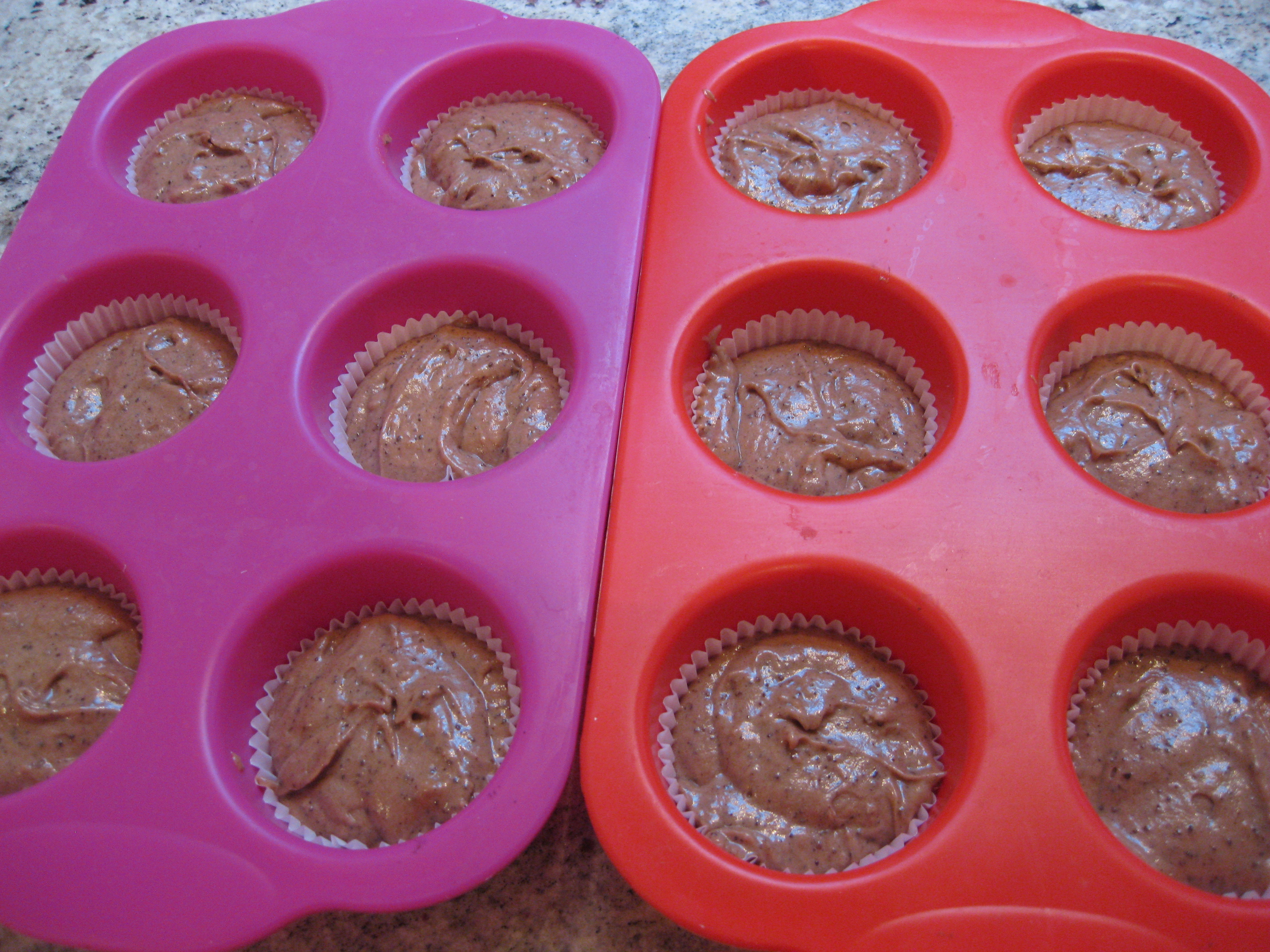 In a separate bowl, sift together the flour, cornstarch, baking powder and salt then fold this in with the chocolate mixture until smooth. Divide evenly among the muffin liners and bake 20-25 minutes. Leave to cool completely.
For the frosting:
150g full fat cream cheese
150g Nutella
350g icing sugar
1/2 tbsp butter, softened
Splash of milk to loosen if necessary
Whizz all the ingredients in a Magimix or blender until smooth, adding a little milk to loosen if necessary. Fill a piping bag with the mixture and pipe over the cupcakes using  medium nozzle. Pop in the fridge to firm up, but remove at least 15 mins before serving to allow the flavours to develop again.