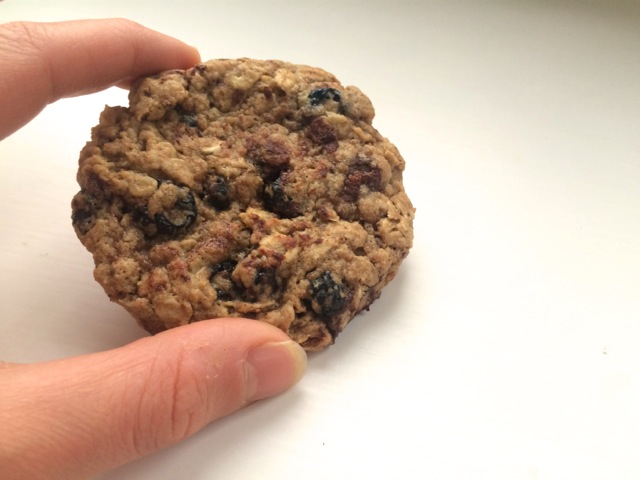 Been wondering where your recipe updates were? The Little Loaf blog has been experiencing a few technical issues with email subscribers over the last couple of weeks, so in case you missed them, here are the latest two recipes.
Chocolate, Peanut Butter + Blueberry Oatmeal Cookies
Pumpkin Pecan Shortbread Squares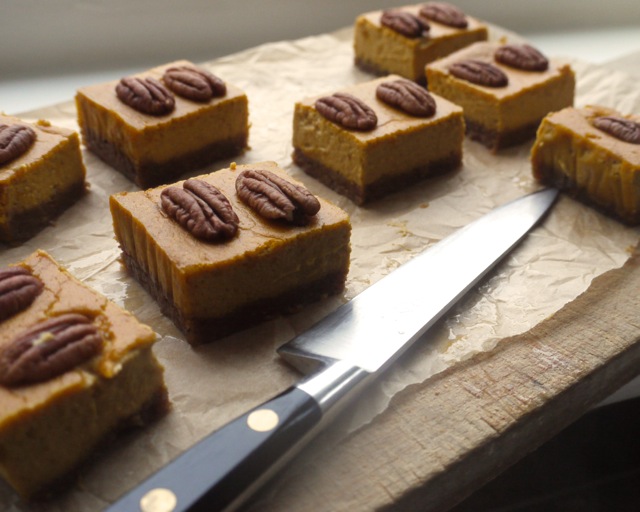 Hopefully business will be back to usual next Monday. Happy baking!