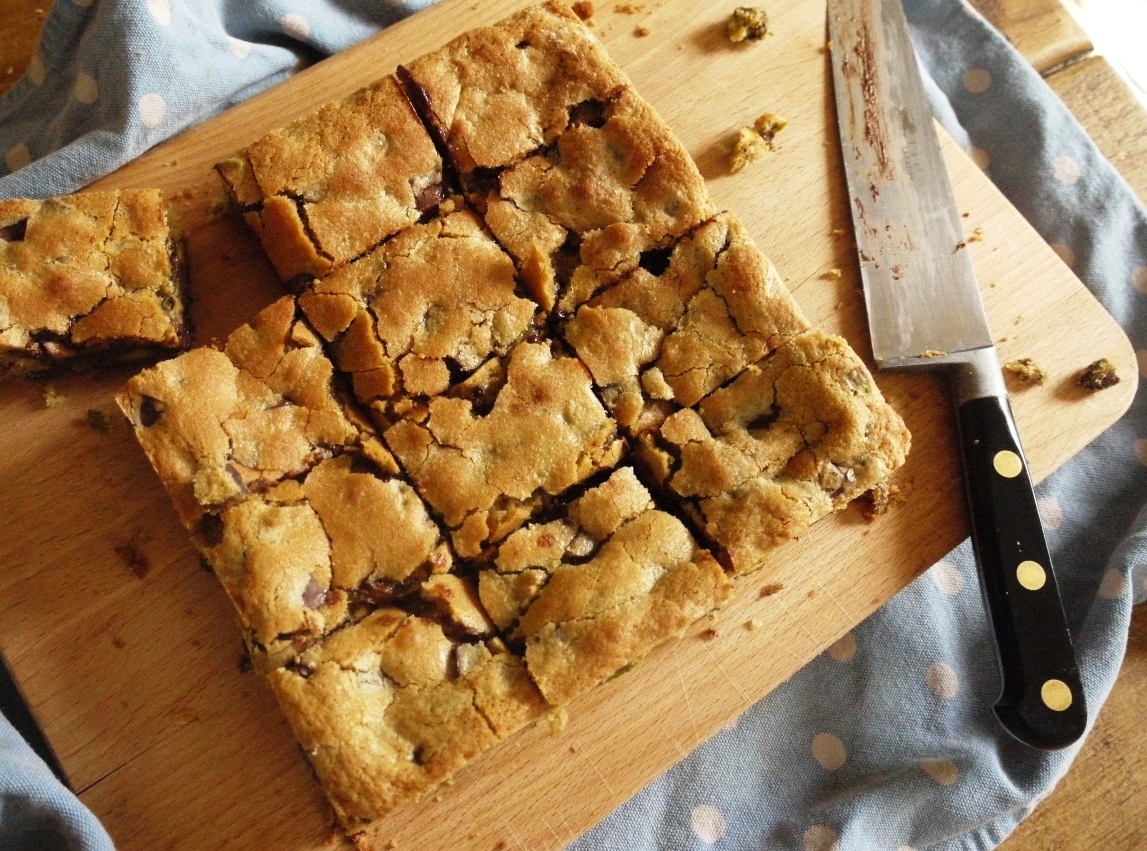 If asked to describe your favourite food or dish, what's the first thing to springs to mind?
Would you think about taste or texture, flavour or the way feels in your mouth, the essential ingredients or how it can stir a specific memory and create a certain mood? Would you attach it to a location – a restaurant, a party, a place in time – or remember it through colour, the patterns created on the plate, the image etched in your mind?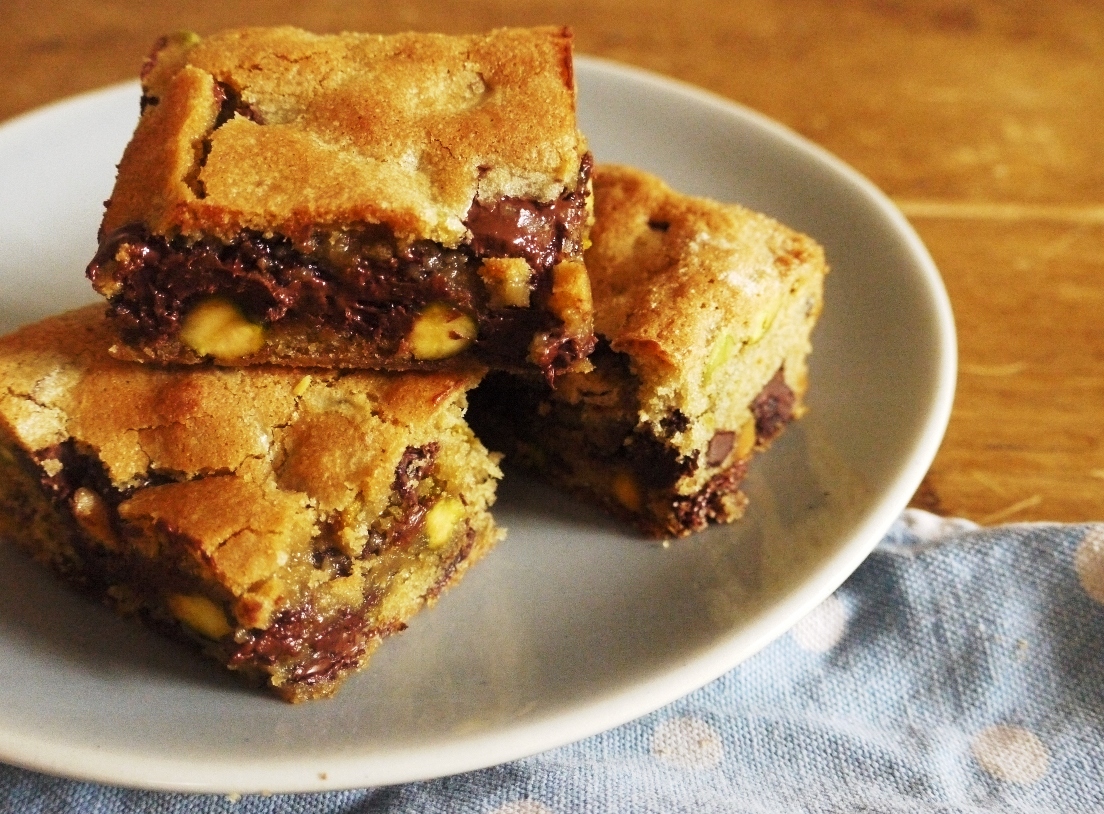 It won't come as a surprise that description, appearance and context can play as much, if not more, of an important part in our enjoyment of food and our willingness to eat it as taste itself. While I've always valued the flavour of my food above anything else, in the time I've been blogging I've come to understand that these other factors are impossible to ignore.
And although I'm working hard to improve the photography on this blog, I'm not just talking about the impossibly glossy photos that adorn the pages of our favourite websites and recipe books, that we pin religiously to Pinterest or bookmark with excited anticipation. Think about that plate of seafood you ate last summer on holiday or the first batch of cakes you ever baked with your Mum, slightly sunken in the middle with as much batter smeared over the kitchen work surfaces as actually in the tin. Both are likely to have lodged in your memory as pinnacles of perfection in taste, yet so many other influencing factors will have come into play – the sun, your carefree mood, the indescribable joy of being allowed to lick the spoon.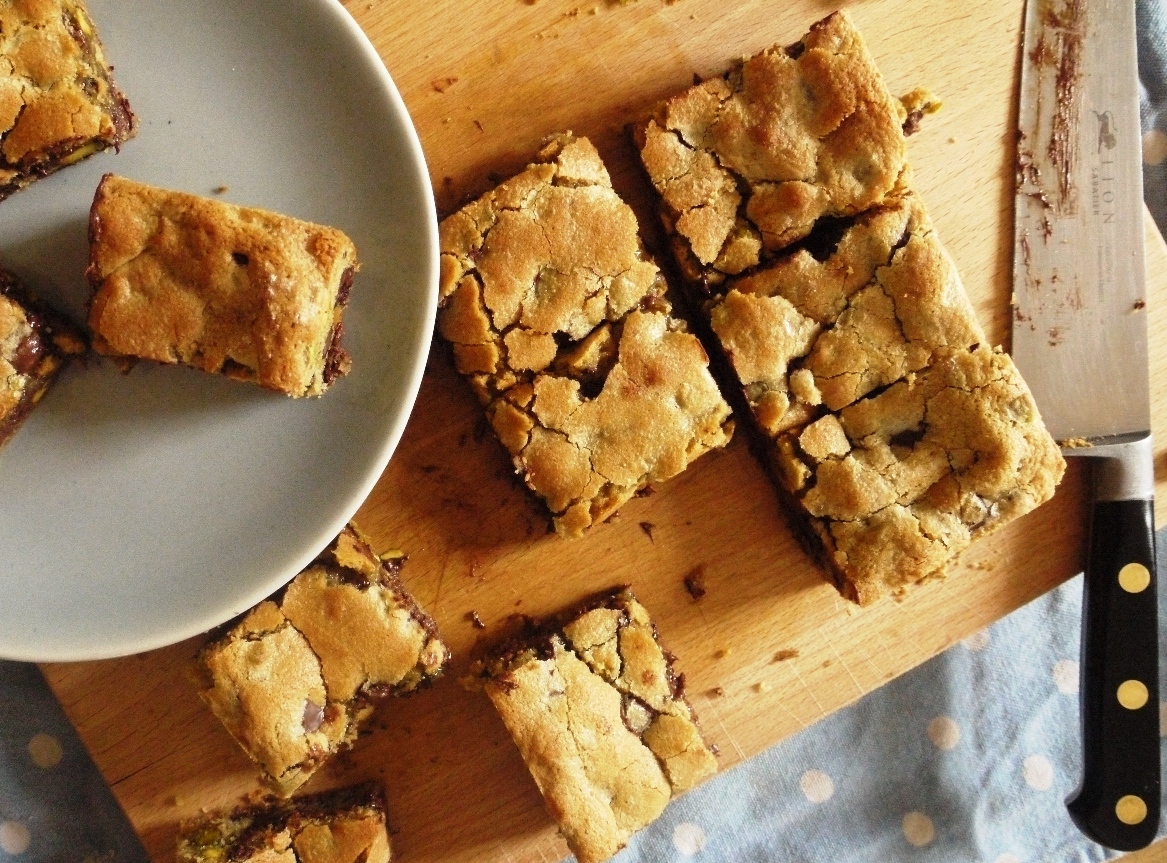 Anyone who reads this blog on a regular basis will know that memories are an enormous inspiration for a lot of my recipes. Baking brings with it a great sense of nostalgia, whether recreating a favourite childhood recipe or attempting to inject new life into an old fashioned classic. Presentation is also hugely important to me – as much as anyone else I eat with my eyes, and if something looks visually enticing, you're half way to sealing the deal.
While I'm generally a patient person, and enjoy the attention to detail of making macarons and chocolate roses or shaping croissants, there are a few foods which I just don't seem to have the willpower to leave well alone. One is a roast chicken – crispy skinned, golden and simply stunning when it emerges from the oven, it's soon torn to pieces by my total lack of carving skills. Another is a loaf of freshly baked bread – I know it's full of steam and needs to be allowed to cool a little, but who am I to resist a slice of still warm, crusty bread? And then there's brownies, or any other gooey baked bar for that matter . . .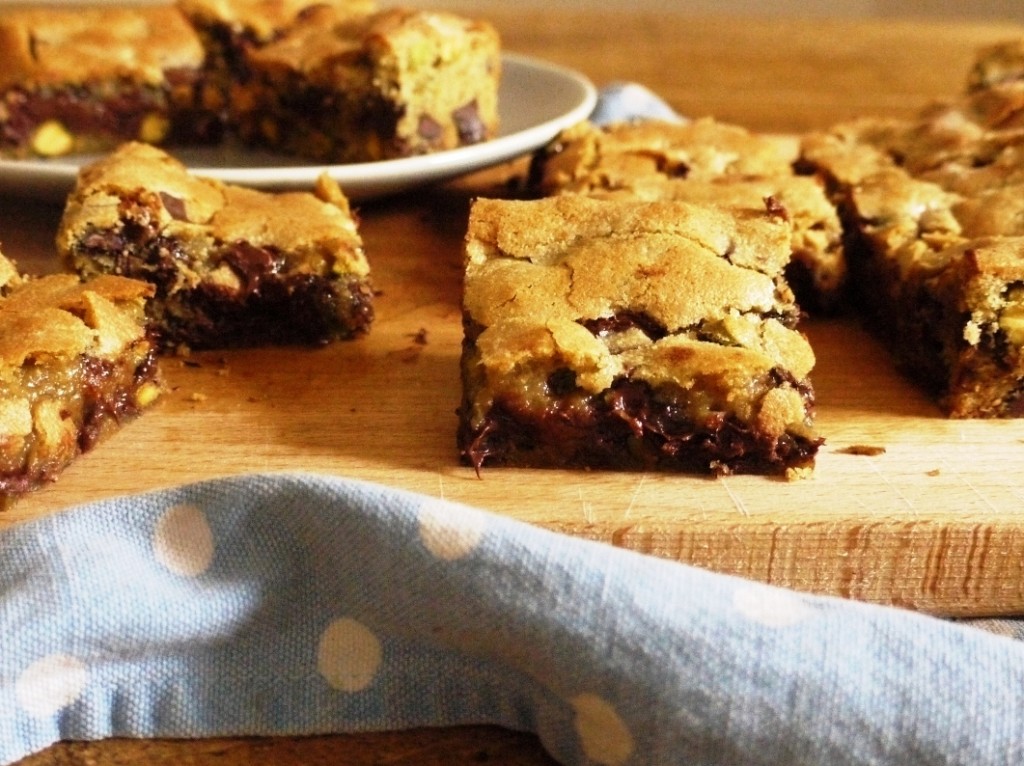 The first time Carnivorous Boyfriend ever visited my house at university, I baked him a batch of my Mum's signature brownies. He'd come round for tea, but since I don't like hot drinks, the baked goods are always going to be the highlight of this kind of occasion. In my excitement (read nervousness) I slightly underbaked the batch, tried to cut them far too quickly and ended up with an ooey gooey mess that splodged across the mismatched student plates and would have been better spooned or scooped up with a finger than any attempt to slice it into bars (so spoon and scoop we did).
I know that brownies should be allowed to cool completely before being cut into squares. Some chefs even suggest chilling them (Ottolenghi) or freezing them (David Lebovitz) to achieve those picture perfect pieces with lovely straight edges and a regular size and shape. I've read the recipes, I know the tricks of the trade and I've baked enough batches of brownies to know exactly what I'm doing. But then they emerge from the oven and there's something in me that simply can't resist slicing into the shiny cracked top, pressing down to the squidgy centre below and pulling out a warm, soft, slightly sticky bar from the middle of the tray.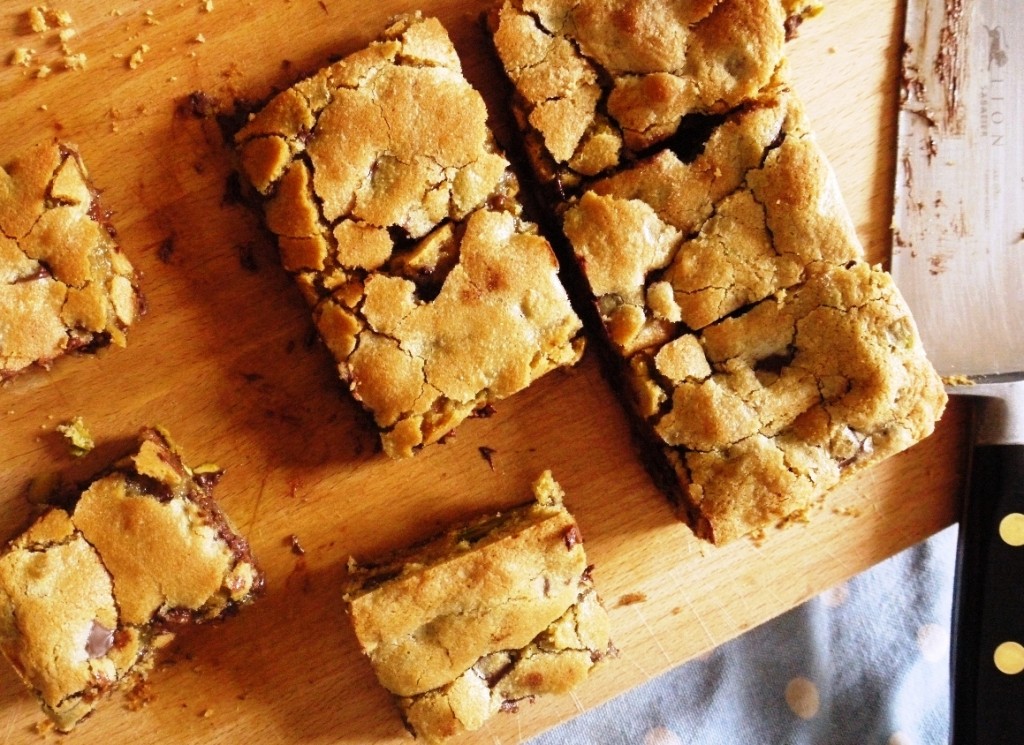 All this is a slightly round about way of saying that I baked some blondies; that I couldn't resist cutting into them a little too soon; that chocolate splurged from the middle and that the crust gave way to a squidgy, molten bar of blond deliciousness below. If you leave them to get cold, they will slice into lovely even bars: rich, dense and slightly chewy with a hit of bittersweet chocolate to counteract all that sugar and the slightly salty crunch of toasted green pistachios. Or you could dive straight in like I did. I'm not going to judge you.
Dark Chocolate &Toasted Pistachio Blondies
Makes one 20cm square pan, or 12 blondies
Ingredients:
150g shelled pistachio nuts
Pinch sea salt
175g unsalted butter
180g soft light brown sugar
2 large free range eggs, beaten
200g plain white flour, sifted
1/2 tsp baking powder
1/4 tsp bicarbonate of soda
200g dark chocolate, chopped into chunks (or you could use chocolate chips)
Method:
Preheat the oven to 180 degrees C. Grease and line a 20cm square tin with baking parchment.
Pour your pistachios onto a baking sheet and roast for 4-5 minutes until golden. Remove from the oven, sprinkle with a small amount of salt then set aside to cool.
Melt your butter in a small saucepan then set aside to cool.
Beat together the eggs and sugar until just combined. Add the cooled, melted butter and beat until smooth, then fold in the flour and raising agents. Stir in the chocolate chunks and toasted pistachios until just combined.
Scrape the mixture into your tin and bake for 20-25 minutes, until the top is set and golden but there is still a slight wobble in the centre. Remove from the oven and allow to cool before slicing. Or don't.