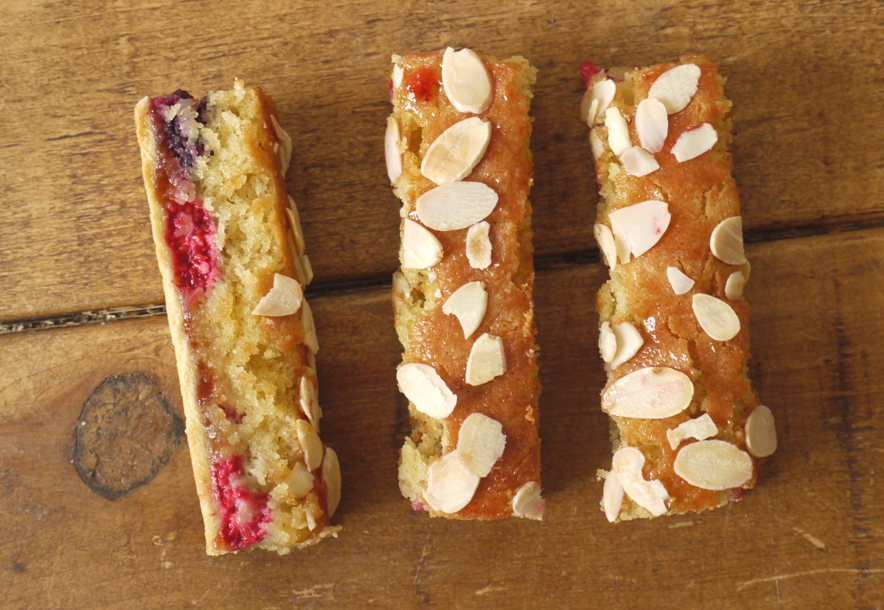 With spring just around the corner, winter doesn't seem quite ready to relinquish its icy grip. The mornings are bright, sunshine streaming through windows and skies clear and blue. By evening, the clouds have descended, rain transforming into snowy shards, shivers and umbrellas the order of the day.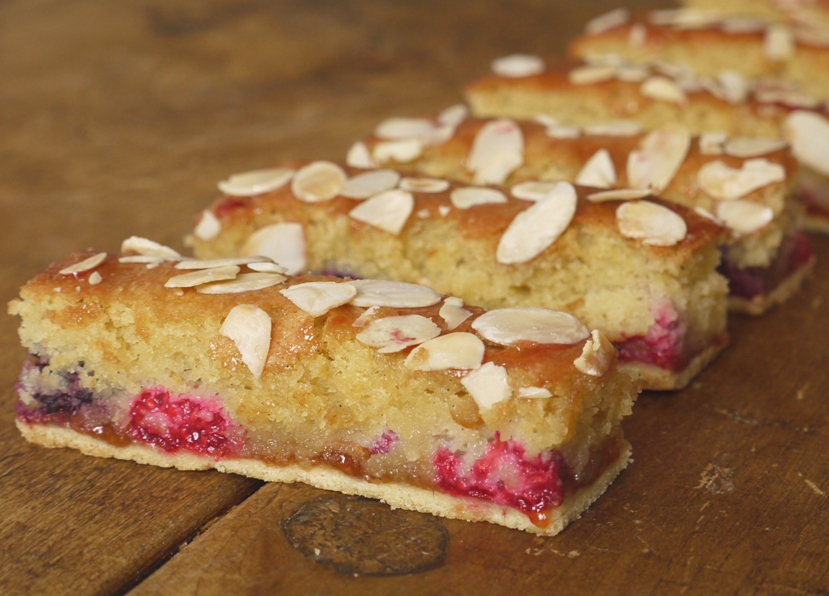 In the kitchen, heavy puddings and warming pies are on their way out as the first flavours of spring inch their way in. But somewhere within this period of transition, there is still a place for heartier, more comforting food: sweet and sticky with just the slightest nod to the warmer weather to come.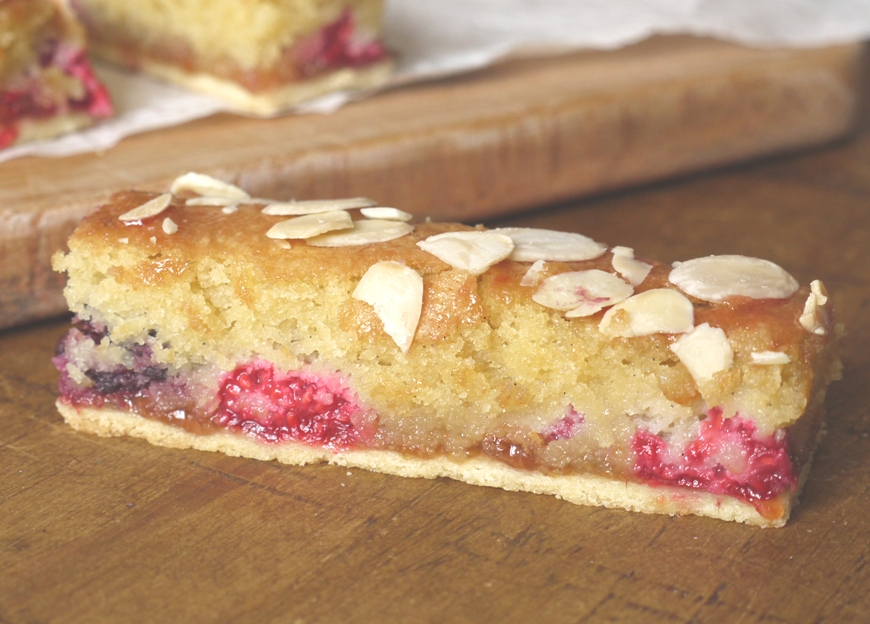 This recipe is exactly the kind of thing I feel like eating at this time of year. Fresh berries are just around the corner, so what better time to start using up the fruits from my freezer? Frozen in warmer months, raspberries and blackberries add a little ray of sunshine to this simple pastry slice, juicy pockets of fruit melting into sticky jam and soft, sweet sponge.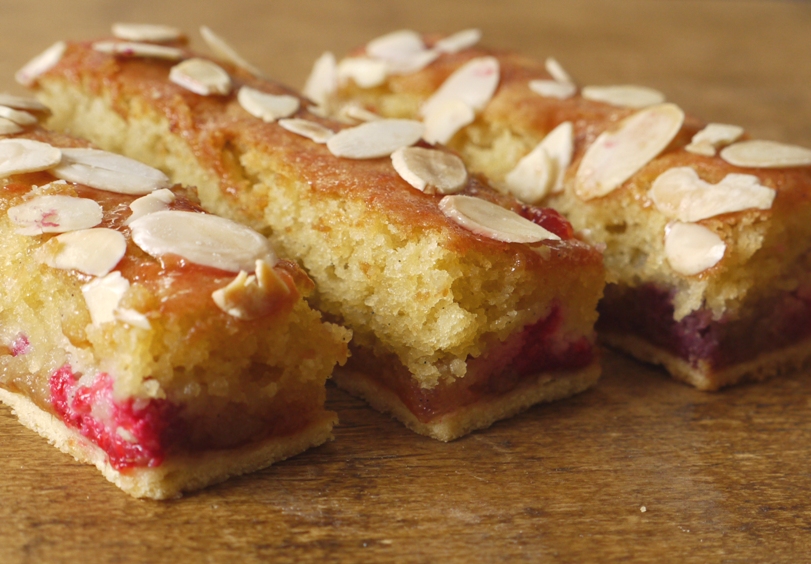 Today I'm sharing the recipe for this Plum, Raspberry and Blackberry Bakewell Slice over on Poppy Loves blog. If you like crisp pastry, light, soft sponge, sticky jam and juicy fruit, head over there now and grab the recipe. Happy weekend!