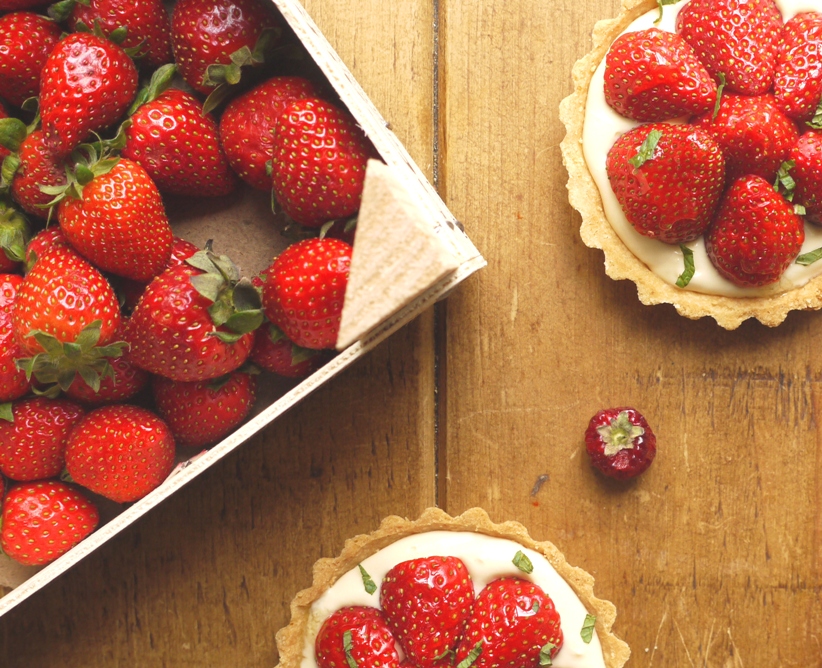 After three straight weeks of sunshine (ok, plus the occasional shower, this is England after all), it feels like we've actually achieved a summer of sorts. As with anything weather related, this is a hot topic of daily conversation, discussed at length amongst friends, colleagues and at almost any social occasion (especially if there's some sort of awkward silence to fill).
Some people are praying for cooler weather to make their commute more bearable, some pessimistically suggest that this isn't going to last while others  simply soak up as much sunshine as they can get while it lasts (I'm firmly in the final category). The only thing we all seem to agree on is that they just don't make summers like they used to.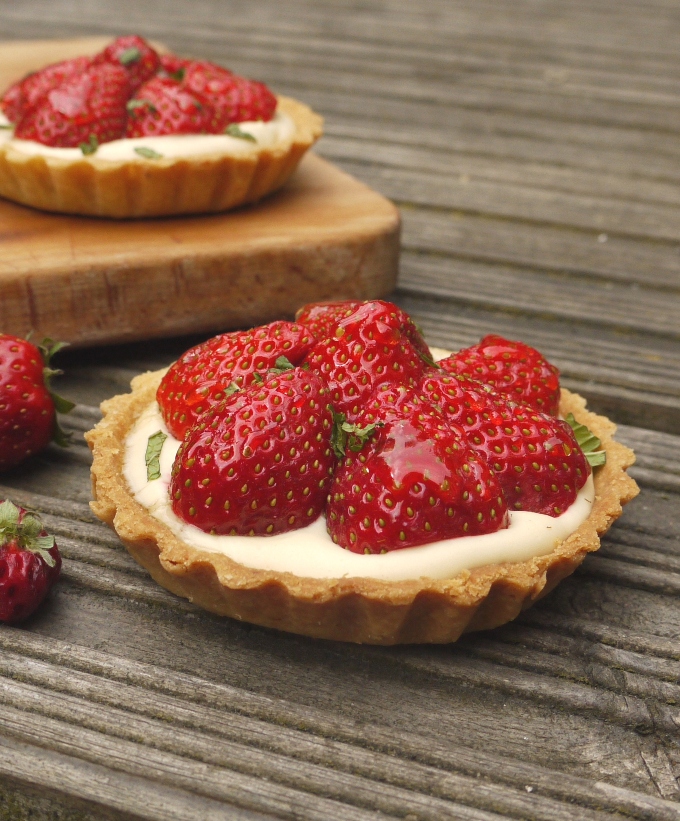 A lot of this is nostalgia, of course. In the same way that holding a cornetto as an adult makes you feel (is this just me?) like some sort of fat-fingered giant, those long, hot childhood summers felt long and hot because we were smaller, time passed more slowly and planning for the future meant working out how to spend your pick-and-mix money not marriage or children or careers.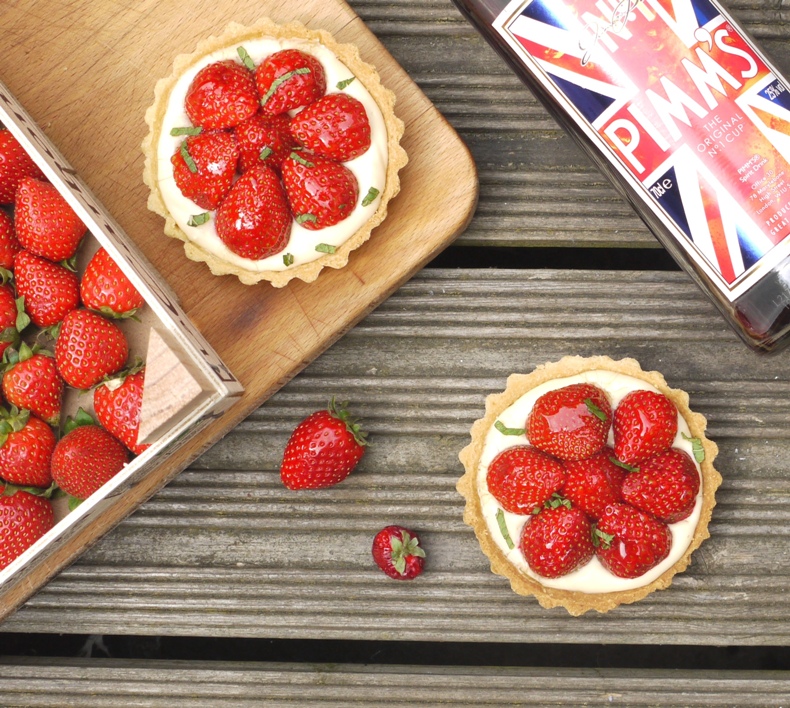 I turn twenty nine tomorrow, and although we were at my parents' house in Italy for at least half of my birthdays as a child, I celebrated enough of them in England to remember that the weather wasn't always perfect. On at least one occasion my Dad heroically barbecued outside under an umbrella; one year slightly less heroically melting the top of a plastic children's table he'd commandeered to create a makeshift shelter from the rain.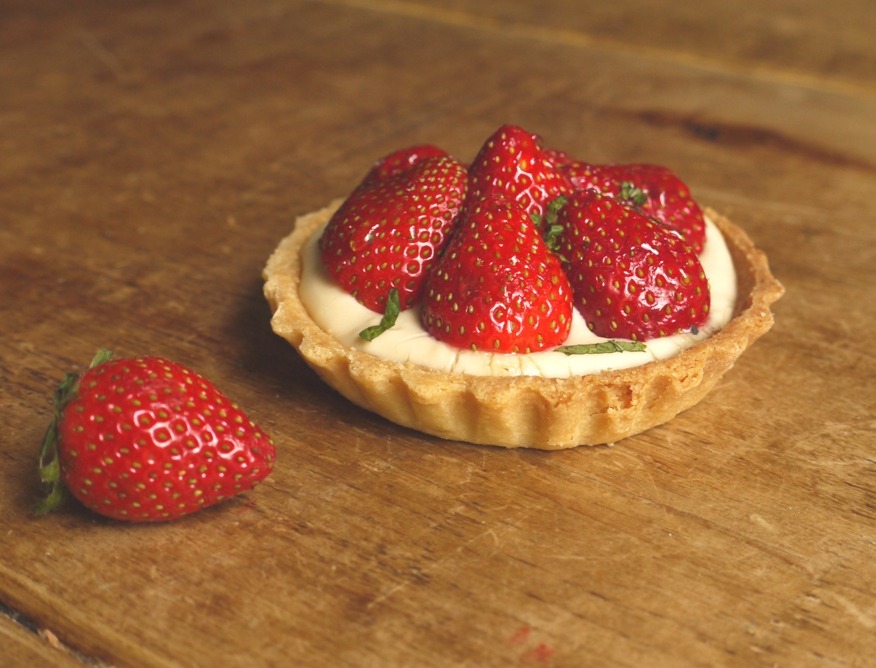 This Saturday just gone we kick-started celebrations with bubbles, food, friends and – in true British and little loaf birthday style – a barbecue in the rain. The day also marked exactly five weeks until Carnivorous Fiancé and I tie the knot (something so incredibly exciting I can't think about it too much or I might not sleep the entire time until then). Our third and final cause for celebration was something a little simpler; these tarts.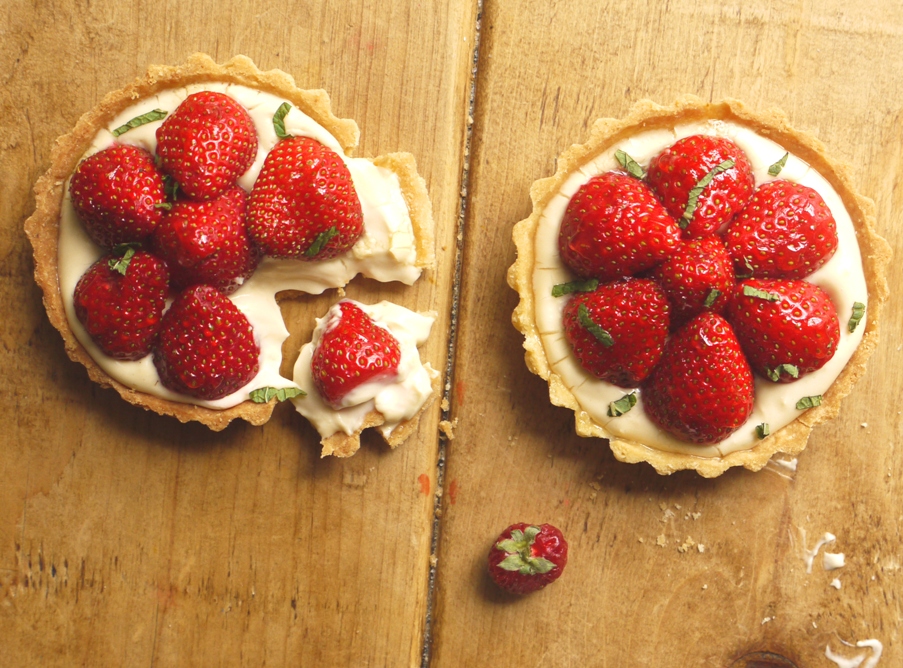 Last Sunday my recipe for strawberry and Pimms tarts with cucumber glaze was featured as part of an article on Britain's best food bloggers in The Sunday Times magazine. To have a recipe included in a national newspaper was completely wonderful, to be mentioned in the introduction as one of 'Britain's best food bloggers' was something else: thrilling, humbling and slightly unreal. And absolutely worth raising a glass of bubbles (or Pimms) to.
You can find the recipe on The Times website here. I'm afraid it's behind a paywall, but (whispers and hopes The Times are looking the other way) if you don't want to subscribe there's a slightly devious screen grab on my Facebook page with all the details here.