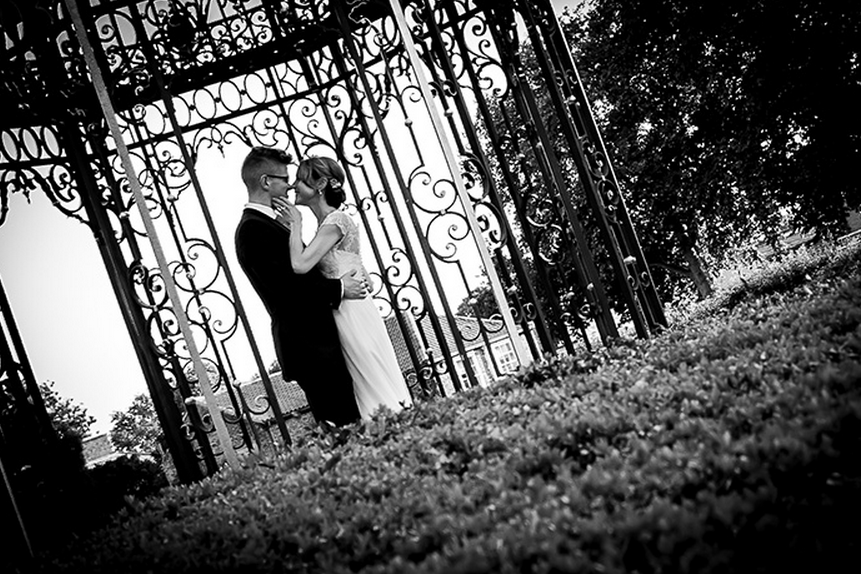 On 31st August 2013 I married my best friend, soulmate and partner in crime. And regardless of how often it's been said and of all the clichés it evokes, I can honestly say it was the best day of my life. So far, anyway: we're in this together now and I've got a pretty good feeling there are even more amazing things yet to come.
Nearly nine years of being in love, our incredible families, a whole host of the best friends a boy and girl could ask for, a venue that dreams are made of, amazing food and more emotion than I can begin to describe are pretty much impossible to condense into words. So here are a few photos.
Suffice to say I've never smiled so much in my life. And I haven't stopped yet. Back with a recipe next week xx.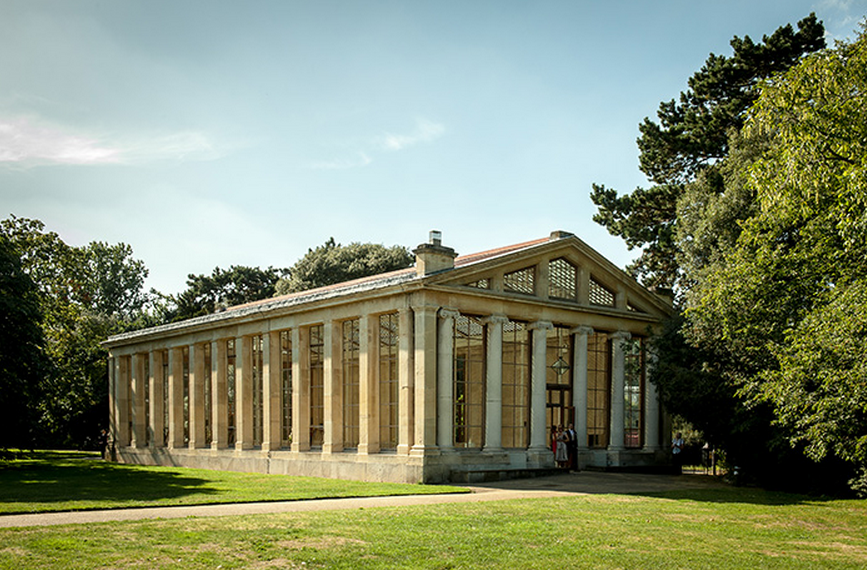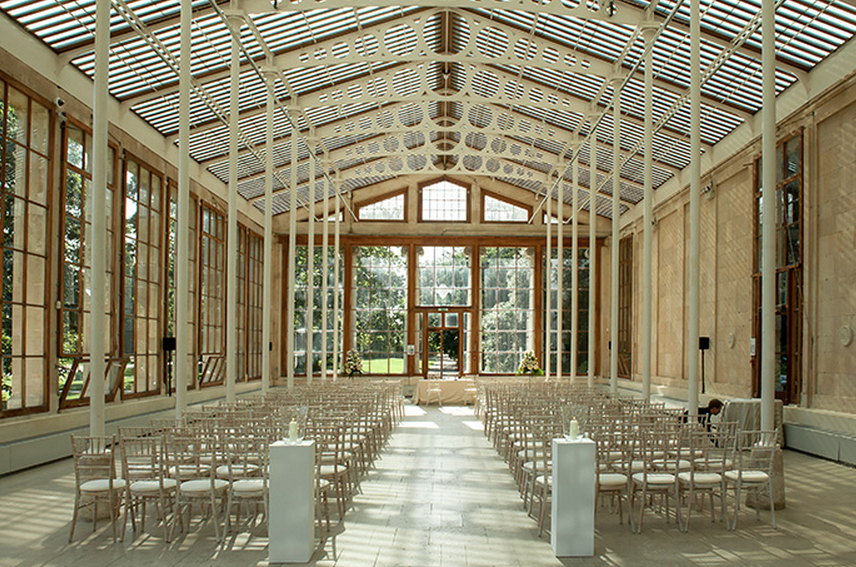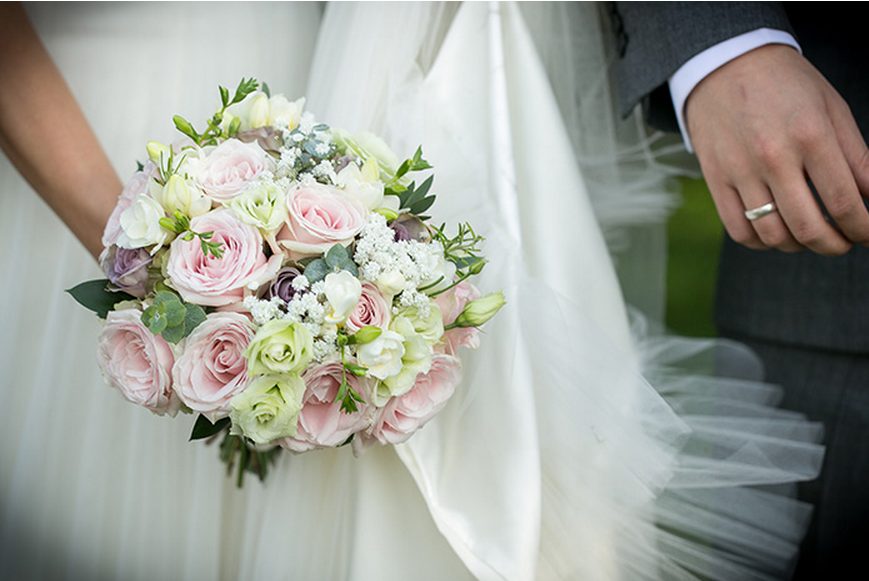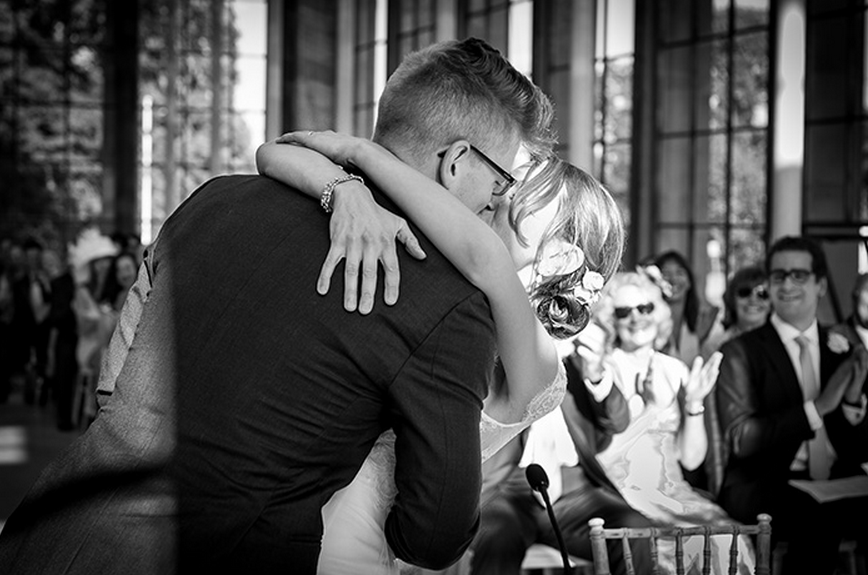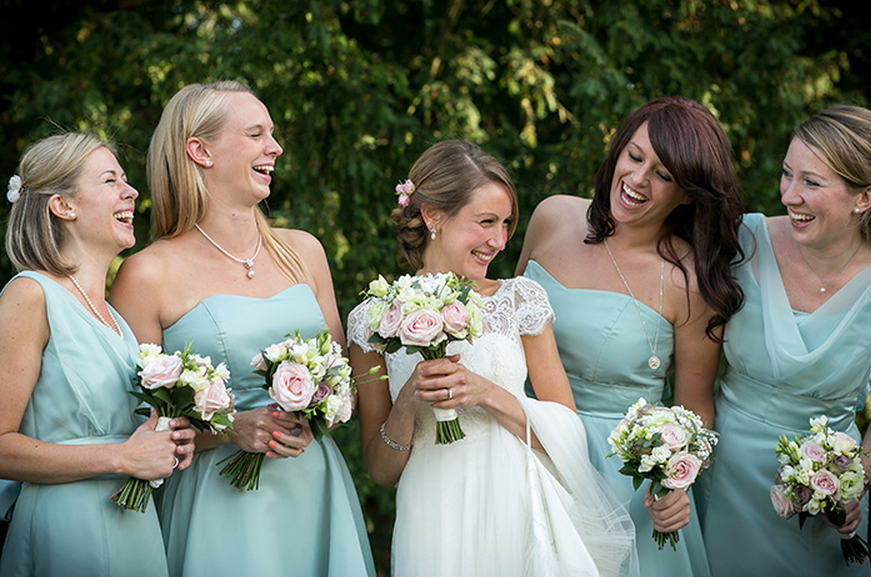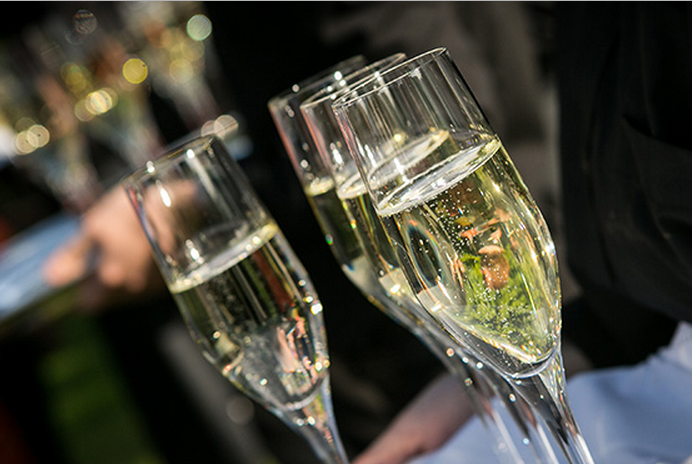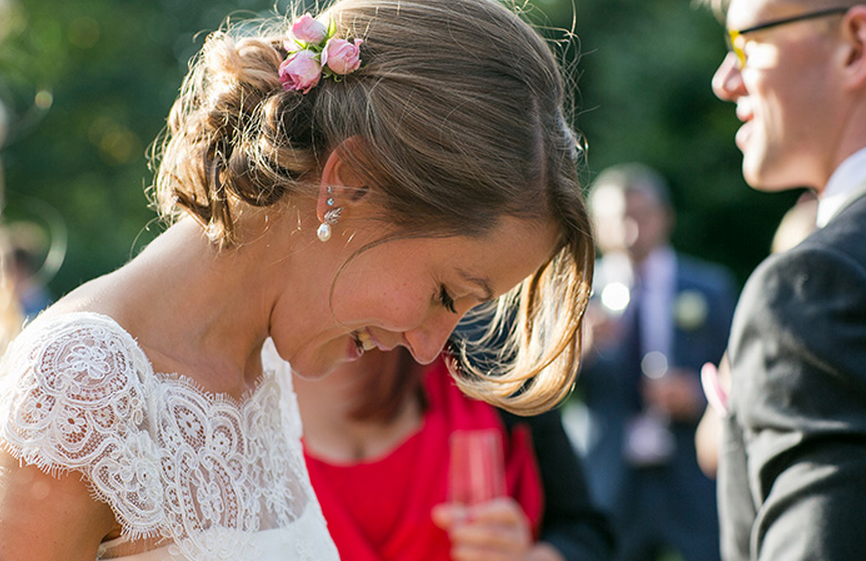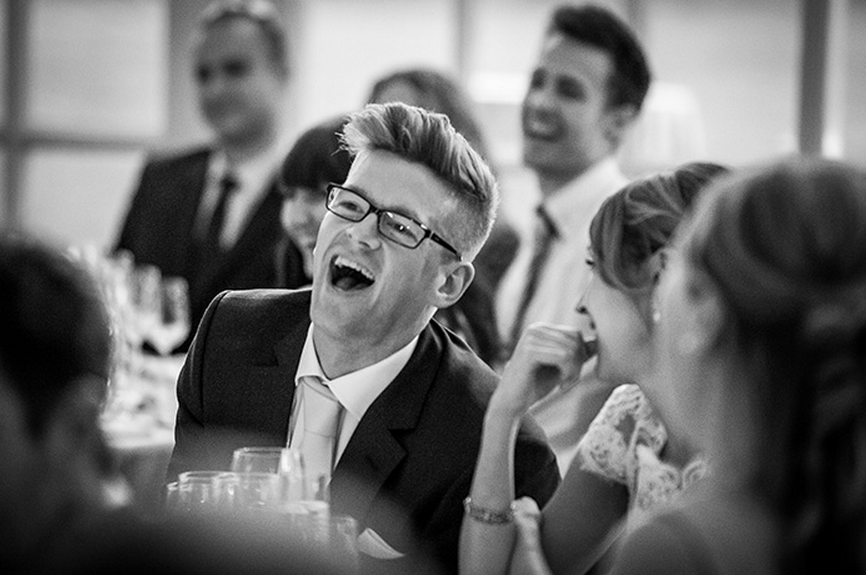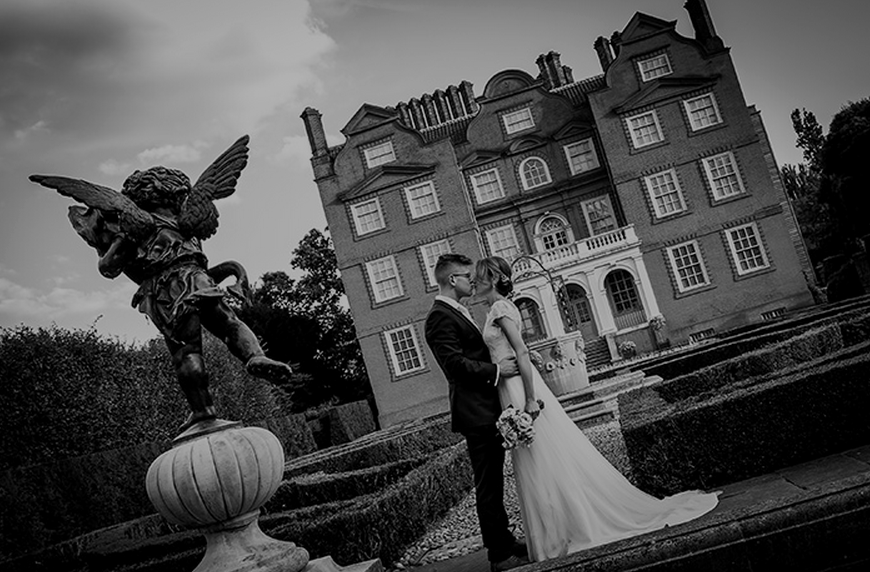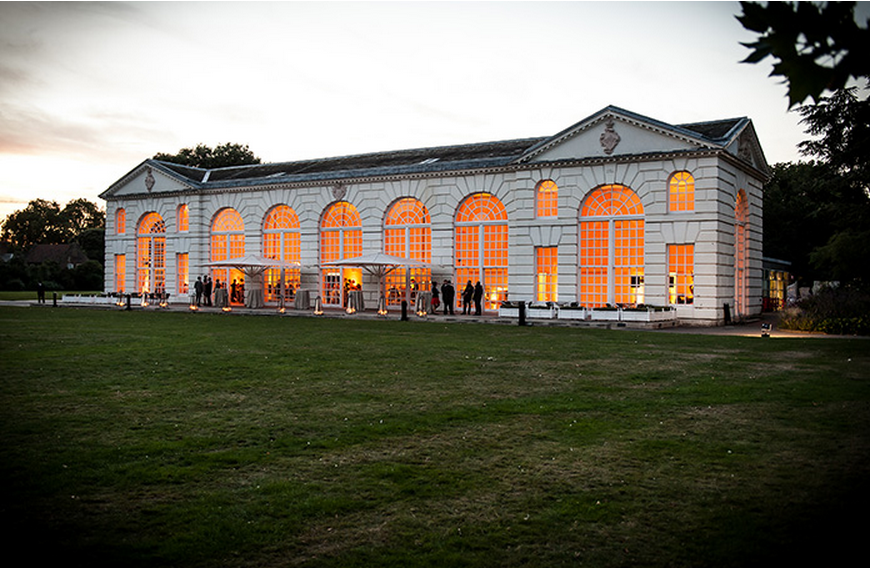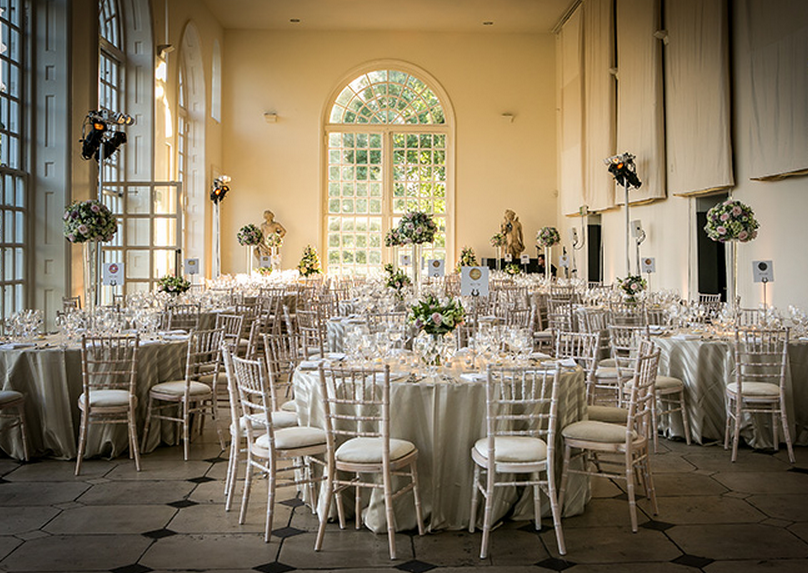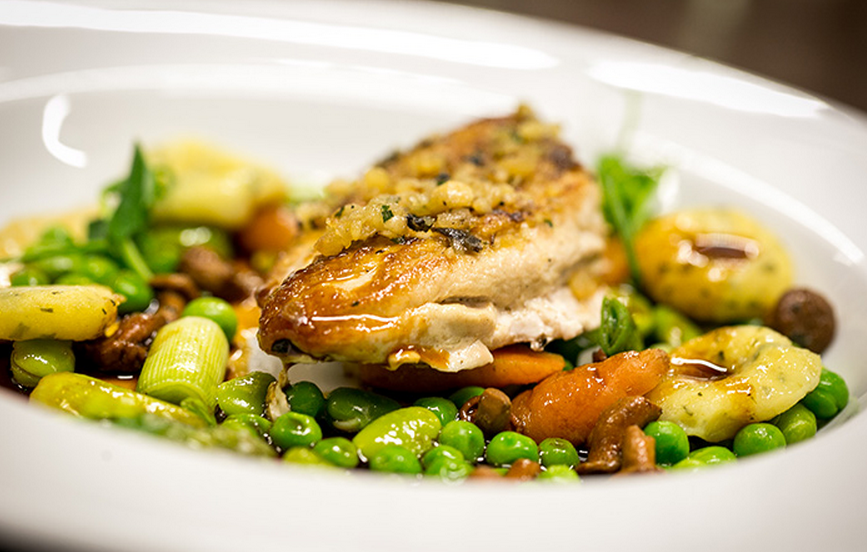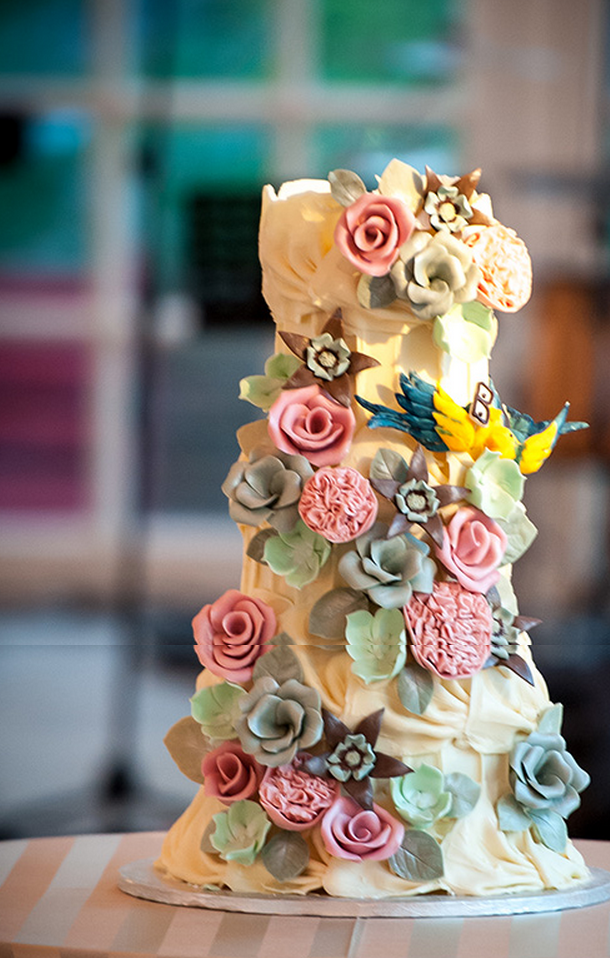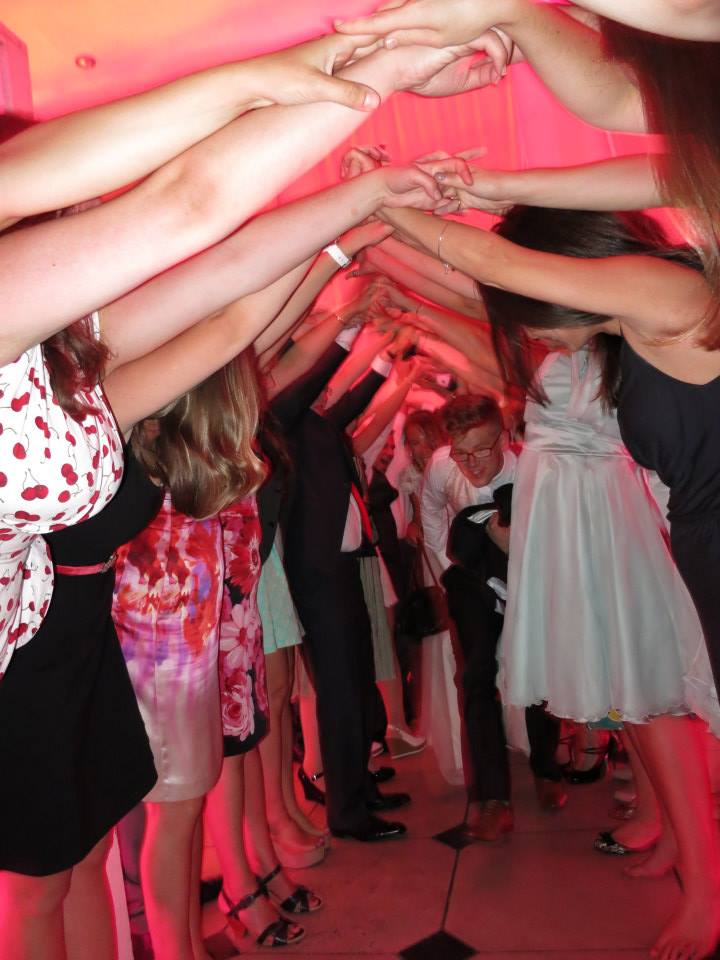 Oh, and in case you're wondering what we ate and drank (this is a food blog after all), here are all the details!
Canapés: Beetroot and goat's cheese macarons, chorizo scotch quails eggs, seared beef carpaccio on sourdough with horseradish, sweetcorn & black bean fritter with crab, salmon gravadlax blini with preserved lemon & coriander, halloumi, ricotta and zucchini fritter with hummus, .
Starter: Seared yellow fin tuna with avocado salad
Main: Roast breast of Melton Mowbray guinea fowl with buttered vegetables, fresh peas and broad beans, herb gnocchi, girolles and truffle pesto.
Dessert: Chocolate wedding cake with hazelnut praline ganache served with hazelnut ice cream and a raspberry tuile.
Bubbles: Bosco di Gica Brut, NV, Valdobbiadene D.O.C.G Prosecco Superiore
White: Chateau Bauduc Bordeaux Blanc Sec 2012 (100% Sauvignon Blanc)
Red: Cortona Syrah 2009, Cortona D.O.C.
Cocktail: Kew Garden Cocktail made with vodka, elderflower liqueur, cucumber syrup, mint & crushed ice
Favours: Brown butter chocolate chip cookies (all 150 made by me!)