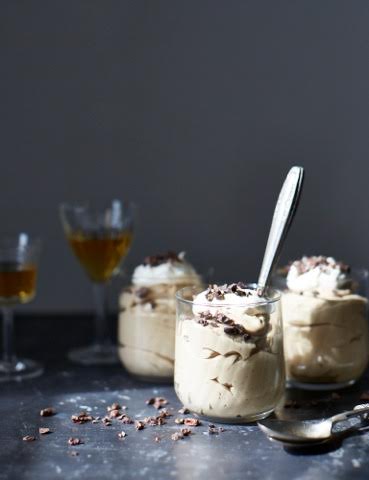 There are so many thoughts and words spinning round my head today that I'm finding it hard to put them into any kind of cohesive sentence. It's been the strangest of weeks, kicking off with a seven page feature in The Times, followed by a recipe and interview in Marie Claire, two in Stylist, this awesome feature in The Guardian and my first ever radio interview, with another to come on Sunday. To say it's been a whirlwind would be an understatement, and I need a little time for it to all sink in.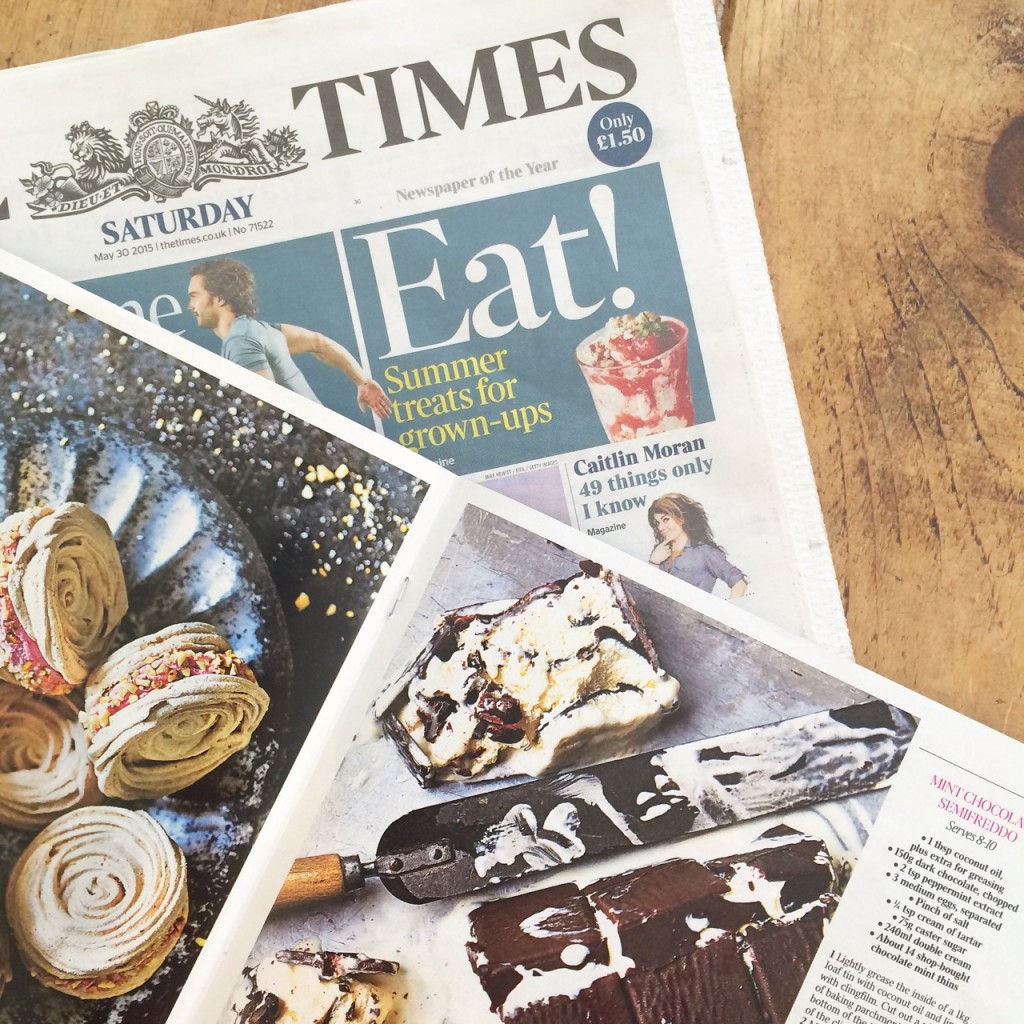 Today is official publication day of Homemade Memories. Let's leave it at that for now and I'll share some thoughts on how that feels in the next couple of weeks, when (if) I can grasp the right words. Seriously, it may be indescribable.
In other news the sun has finally made an appearance in London and I'm desperately trying to make 1,000 canapés (5 sweet, 5 savoury, 100 of each) for my launch party tonight whilst simultaneously catching some rays. Bikinis and baking don't necessarily mix, but I'm doing my best to multi-task.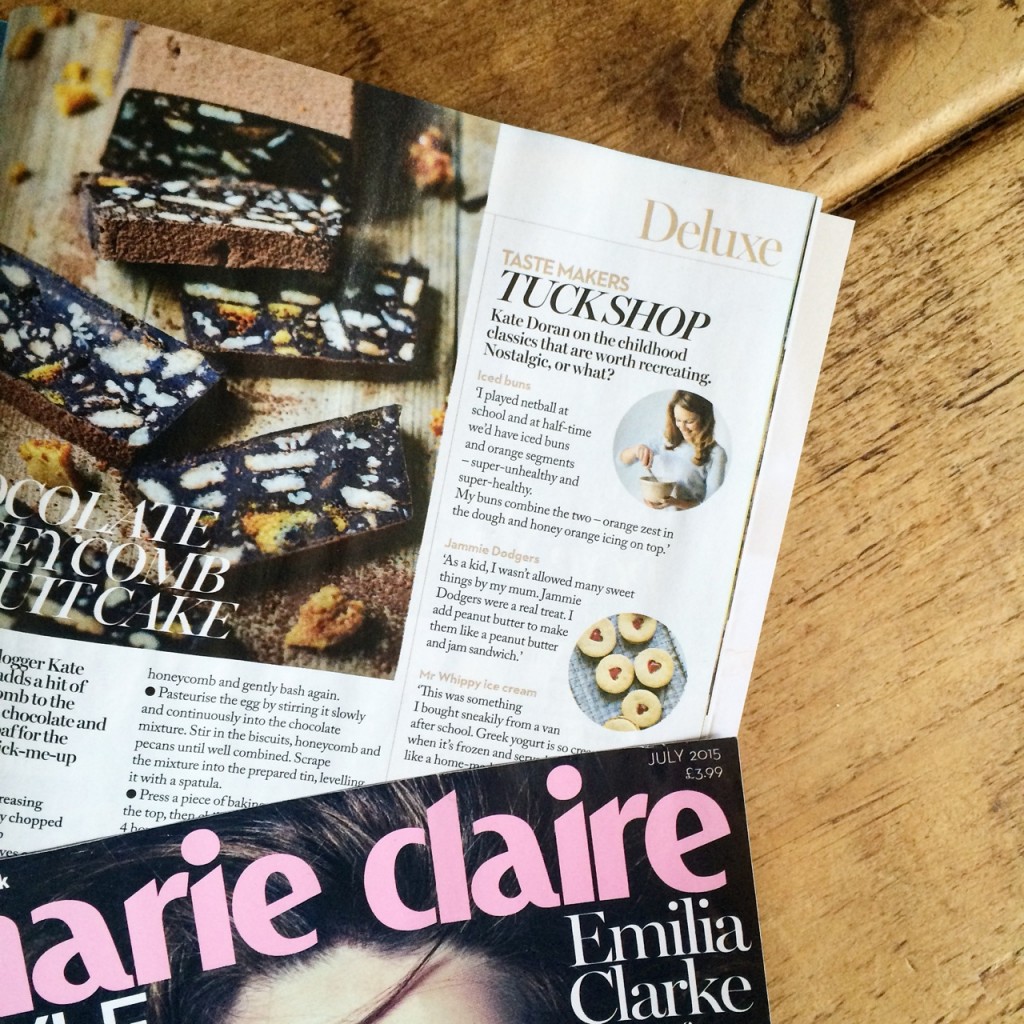 There are quite a few recipes from the book floating around out there with the various features that are happening, but I wanted to share one more with you today. It's not necessarily the most beautiful to look at but (isn't this often the way?), it may well be the most delicious. I've been asking a lot of people about their favourite childhood treats over the last year or so and one which comes up time and again is butterscotch Angel Delight.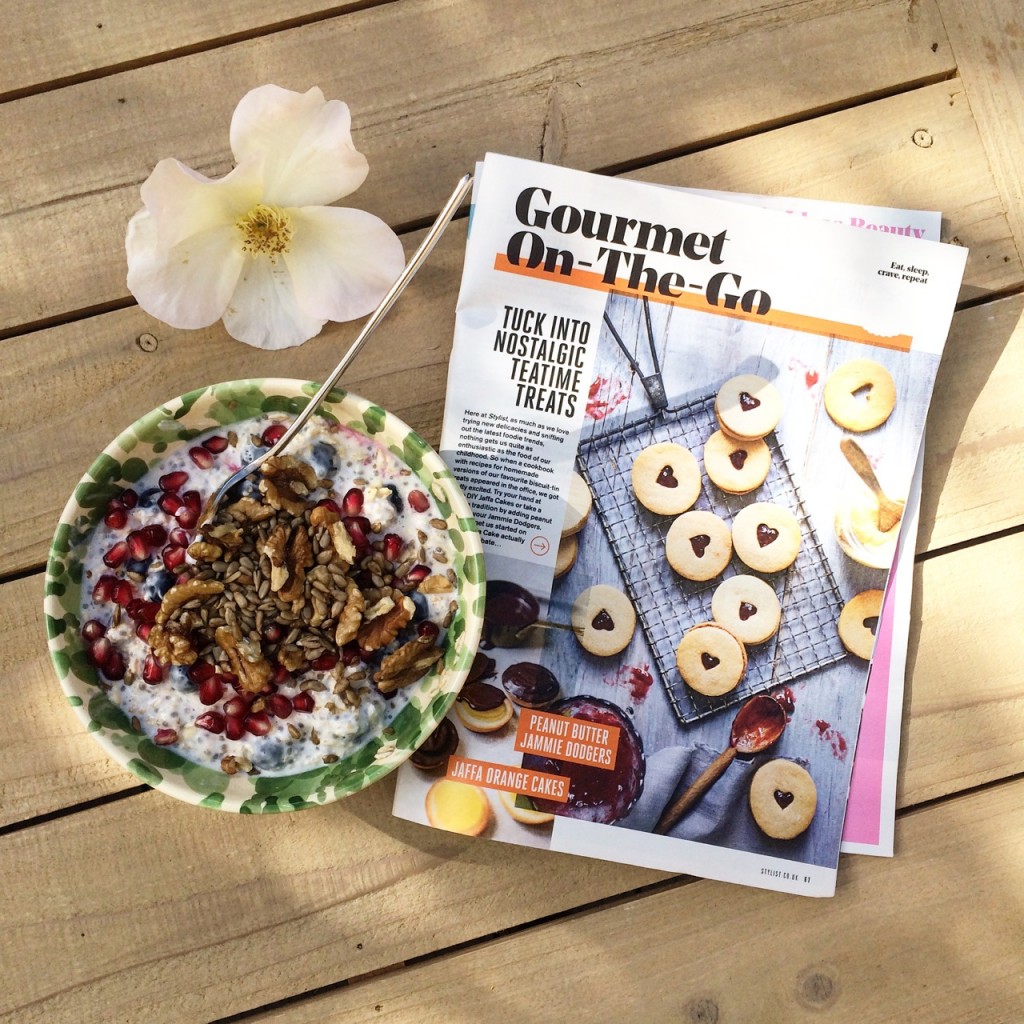 You people loved the stuff as kids but I don't know many adults who'd whip up a packet of the stuff, so I'm giving you the Homemade Memories-approved version. No modified starch, vegetable oil, propane (no word of a lie, see for yourself!) tetrasodium diphosphate or other nasties, just dark muscovado sugar, real vanilla, butter and plenty of full fat cream and milk.  A cheeky slug of Scotch stirred in at the end makes this indulgent pudding a little closer to a devil's delight than its angelic namesake, but the flavour is truly divine.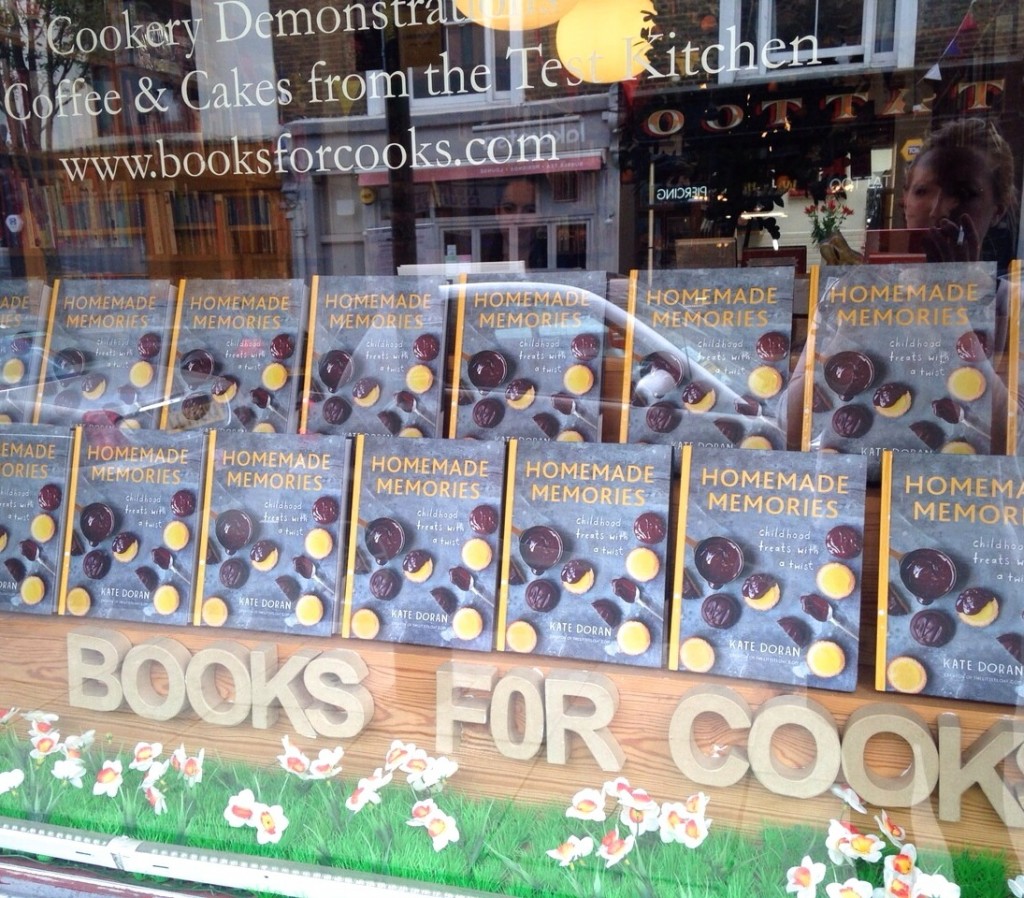 Butterscotch Devil's Delight
A homemade take on the classic British dessert, Angel Delight, made with gorgeous natural ingredients and a cheeky slug of Scotch.
Ingredients
45g butter, cubed
150g dark muscovado sugar
¾ tsp flaky sea salt
450ml double cream
3 tbsp cornflour
350ml milk
seeds of half a vanilla pod
1 - 2 tbsp whisky or scotch
handful cocoa nibs, to serve
Instructions
In a medium saucepan, brown 30g of the butter. Once golden and toasty smelling, stir in the sugar and salt. Remove from the heat and whisk in 150ml of the cream.
In a medium bowl, whisk the cornflour with 50ml milk. Whisk in the sugar mixture followed by the remaining milk. Return everything to the saucepan and bring to a simmer over a medium heat. Cook for 3 minutes, stirring constantly, until thickened.
Remove from the heat then stir in the remaining butter, vanilla seeds and 1 tbsp whisky until smooth. Press cling film into the top to prevent a skin forming and allow to cool to room temperature.
Whip the remaining cream, adding 1 tbsp whisky at the start for a boozier pud. Fold two thirds of the cream into the cooled pudding.
Divide between 4 - 6 glasses and chill, along with the remaining cream, for about 2 hours. Remove the puddings from the fridge, top with an extra dollop of whipped cream and a sprinkle of cocoa nibs, then serve.
Notes
Taken from my debut cookbook, Homemade Memories: Childhood Treats with a Twist.