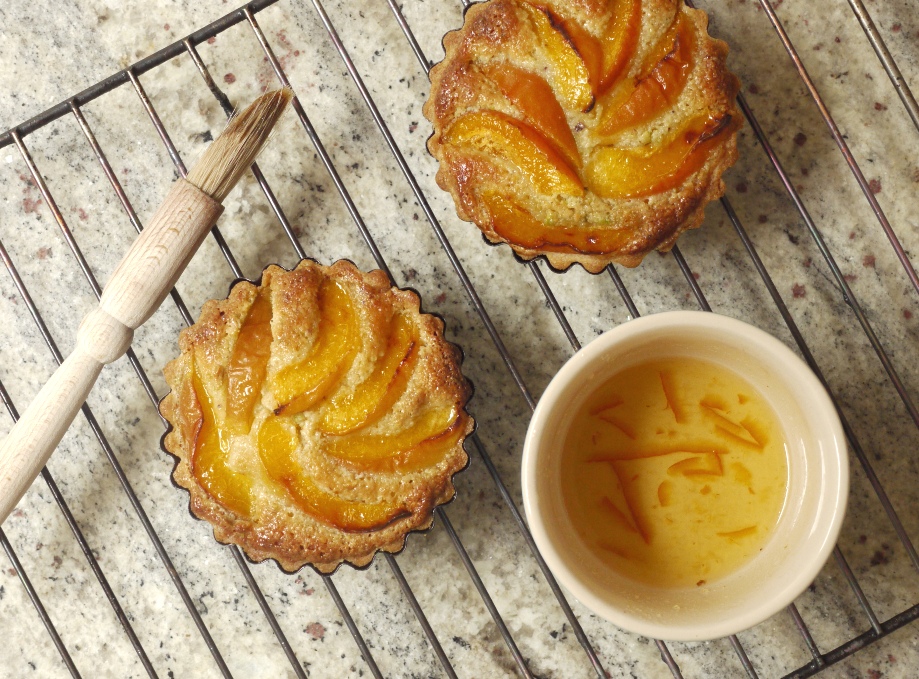 Summer is coming to an end.
While the last few days have seen warmer temperatures and clear blue skies, there's an autumnal note in the air. Darkness draws in earlier each evening and there's a coldness first thing in the morning,  a reminder of frosts to come in the not too distant future. Holidays in Spain and Italy are fading to a distant memory of long, lazy days, hazy heat, bare limbs in the evening breeze.
But I'm not letting go without a fight.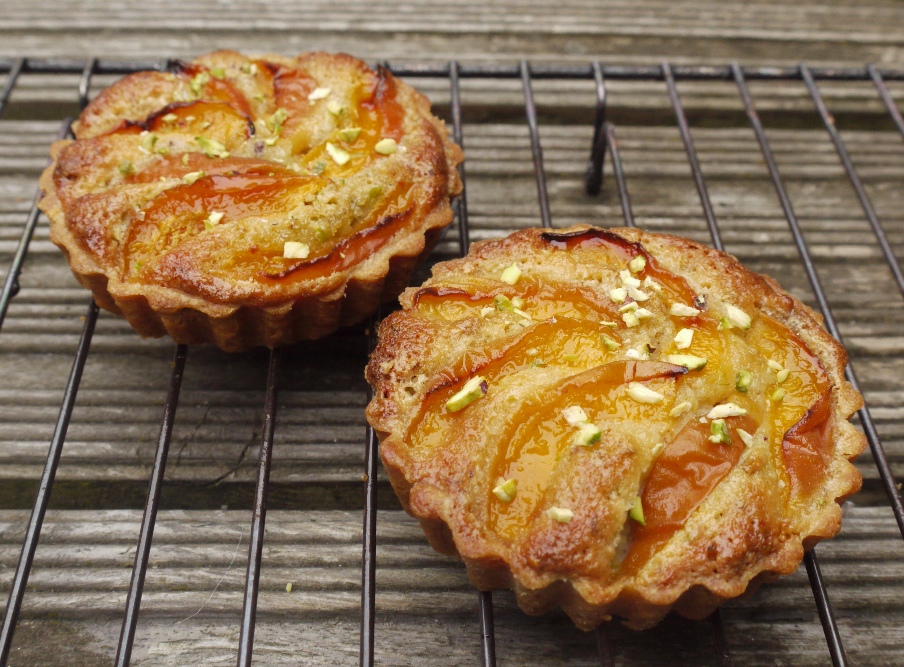 The day I was born, back in the summer of 1984, was one of the hottest of the year. My Dad – so the story goes – stripped off his shirt moments after I emerged so that he could hold this tiny, naked creature next to his bare chest. A primal parental instinct to feel the marvel of Mother Nature, the reality of skin on skin, but also a result of the unbearable temperatures in the stuffy city hospital.
I've always loved the summer: cloudless skies, sun-drenched days, long, light evenings, cooling ice cream. Give me free rein for a day and I'd happily lie like a lizard, basking in the sun's rays, soaking up its warmth, drinking in the heat. By contrast, I hate the cold, can't bear it when it's raining and could happily hibernate all winter, waking only for a day or two around Christmas to open a few presents and eat one too many mince pies.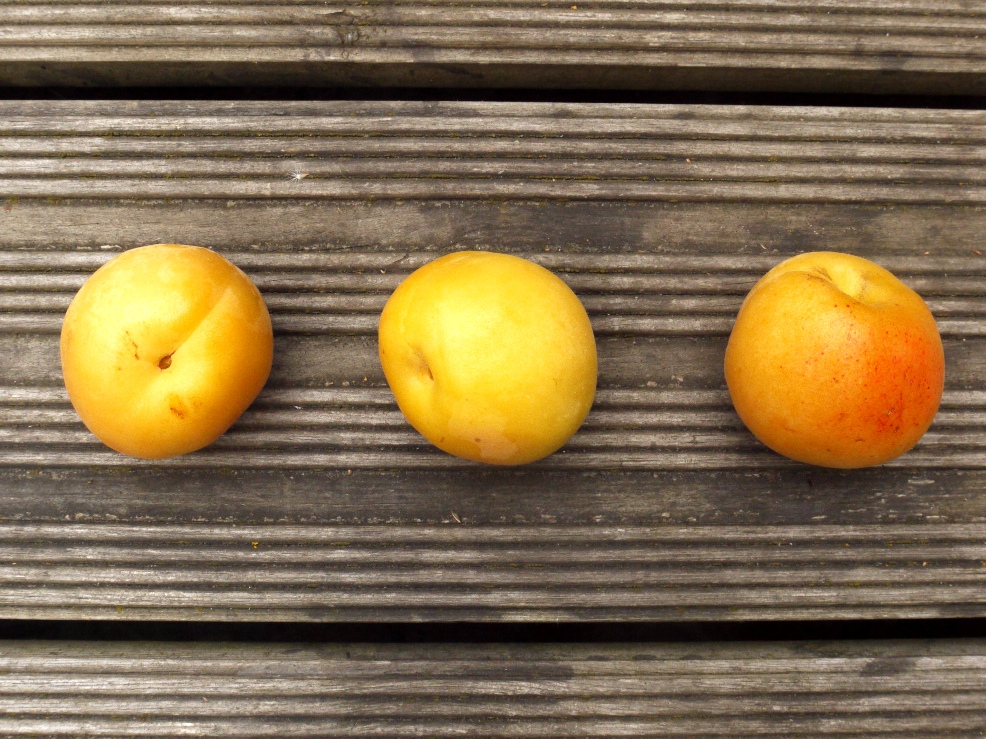 I have a theory that the month in which you're born affects the way you feel about the weather. It may be complete rubbish, but – in my immediate circle at least – it rings true. One of my closest friends, a November baby, loves the rain. My Mum, who arrived in March, enjoys brisk wintry walks and fresh autumnal air. Carniverous Boyfriend, born in January, is happiest on a clear, crisp winter's day while his best-man-to-be, born just two weeks after me, is as easily affected by a lack of sunshine as I am.
All this is a very long-winded way of saying that I'm not ready to let go of summer just yet. When it comes to dressing that means flip flops, sunglasses and going out without a jacket. When it comes to eating it means light, bright salads, BBQs every other day and fresh, ripe fruit in every colour of the rainbow.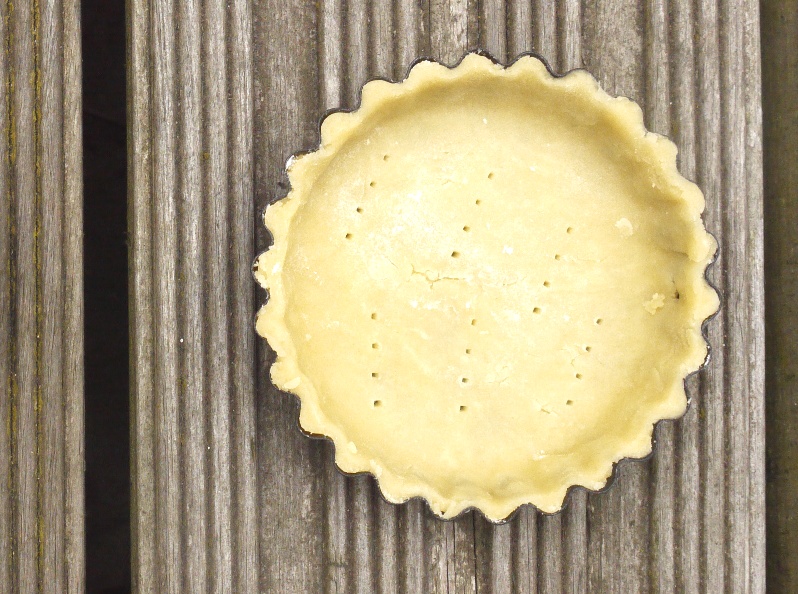 Apricots are something I don't eat very often – their most regular appearance would probably be dried and chopped in my morning muesli – so I decided to celebrate them at their best and while still in season with a simple fruit tart. Using a little sweet pastry and ground almonds left over from making these individual treacle tarts and adapting this beautiful recipe from one of my current favourite food blogs, I set about making these little apricot and pistachio tarts.
Buttery, flaky pastry meets melting crème l'amandes, crunchy pistachios and sweet, succulent fruit in each unforgettable mouthful. As long as you retain these basic principles of flavour and texture contrast, this recipe could easily be adapted to incorporate different stone fruit or other kinds of nuts. But for now I'm calling it a summer dessert, resolutely holding on to my all-time favourite part of the year.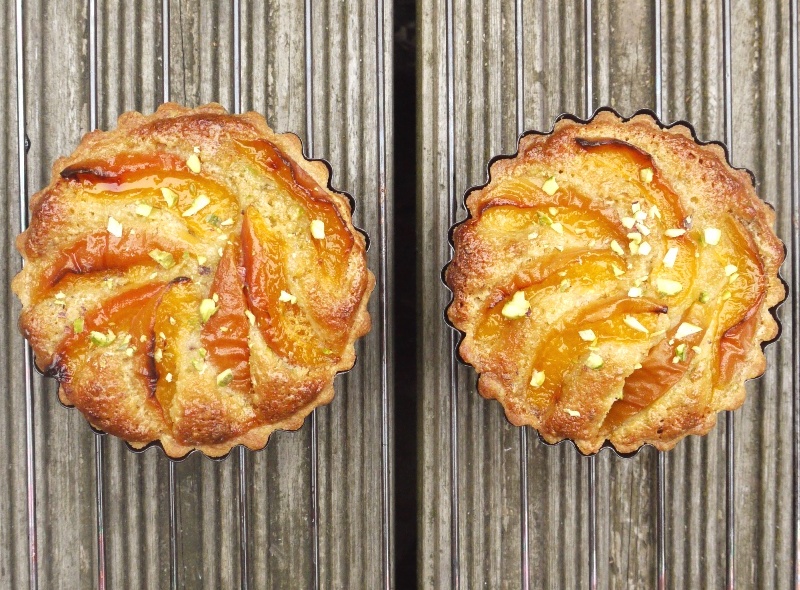 Apricot & Pistachio Tartlets (adapted from this recipe)
(makes 8)
Ingredients:
For the sweet shortcrust pastry
250g plain white flour
200g icing sugar
200g unsalted butter, chilled & cubed
2 medium egg yolks, beaten

For the pistachio crème d'amandes
80 g butter, at room temperature
100 g caster sugar
2 eggs, at room temperature
60 g ground almonds
60 g pistachios, toasted and roughly ground
30 g plain flour
To finish
4 apricots, stoned and sliced
1 tablespoon apricot jam or marmalade
Method:
For the sweet shortcrust pastry
Assemble 8 individual tart cases. Put the flour and sugar into a food processor and blitz.
Add the cold butter and blitz again until the mixture resembles breadcrumbs. Add the egg yolks again and blitz until just combined.
Turn the pastry out onto a lightly floured surface and knead briefly. Roll into a ball, flatten slightly and wrap in cling film before chilling for 2 – 3 hours.
When the pastry is chilled, remove from the fridge and lightly flour a work surface. Cut into 8 equal sized pieces (you may have a little left over depending on the size of your tart cases).
With each individual piece, bash the dough out flat with your rolling pin then bring the broken edges in to form a ball. With regular, generous dustings of flour, roll out each disc of pastry to about 3mm thick.
Lift the pastry gently, wrapping round your rolling pin if easier, and place it over one tart case. Working fast, lift up the edges of the pastry to allow it to relax into the base of each case and press in lightly. Trim any excess pastry from the edge for a smooth finish, prick the base with a fork then repeat with the remaining seven cases.
Pop the tart shells in the freezer until ready to fill – there's no need to pre-bake them for this recipe.
For the pistachio crème d'amandes
In a medium bowl, cream the butter and sugar until light and fluffy. This should take around eight minutes.
Add one egg and continue to beat – at least 2 minutes – before adding the second and beating until well combined.
Gently fold in the ground almonds, pistachios and flour until just combined.
To finish
Preheat the oven to 180 degrees C.
Remove your tart cases from the freezer. Carefully divide the crème d'amandes between the tartlets, filling them just over two thirds full.
Lay the apricot slices on top of the crème d'amandes in any pattern you like. Bake in the centre of the oven for 30 minutes, or until the tops are golden and the pastry crisp. Remove from the oven and transfer to a wire cooling rack.
Heat the jam or marmalade in a small saucepan with a splash of water until bubbling. While the tarts are still warm, brush with the glaze.
Serve at room temperature or warm with cold ice cream or a thick dollop of cream.