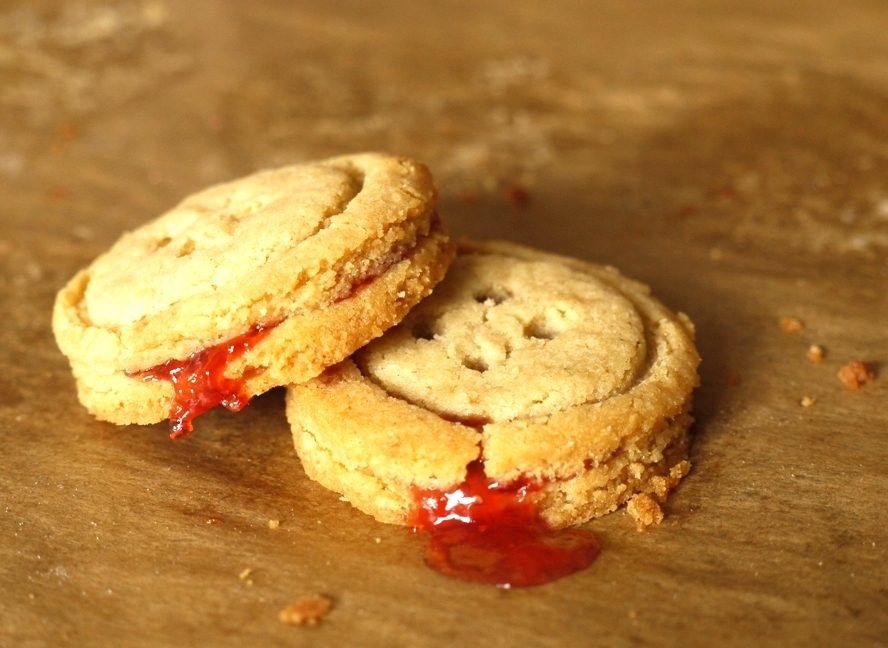 Peanut butter and jam. A classic combination of salty and sweet, crunchy and smooth, fruit and nut. A mixture which shouldn't really work, but somehow really does.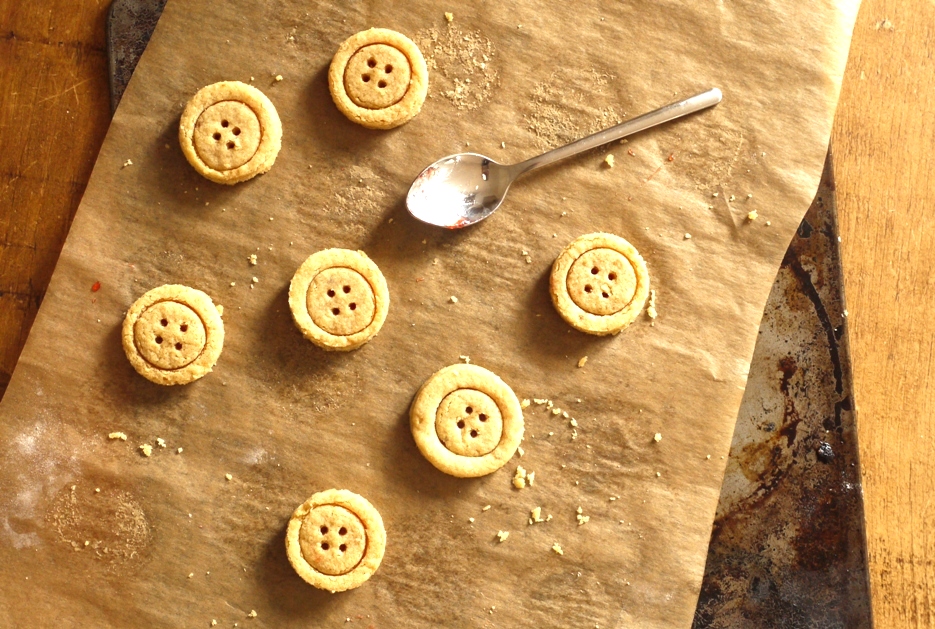 Jammie Dodgers. An unmistakeably British biscuit traditionally baked with shortbread and raspberry filling, made all the better by substituting peanut butter and strawberry jam.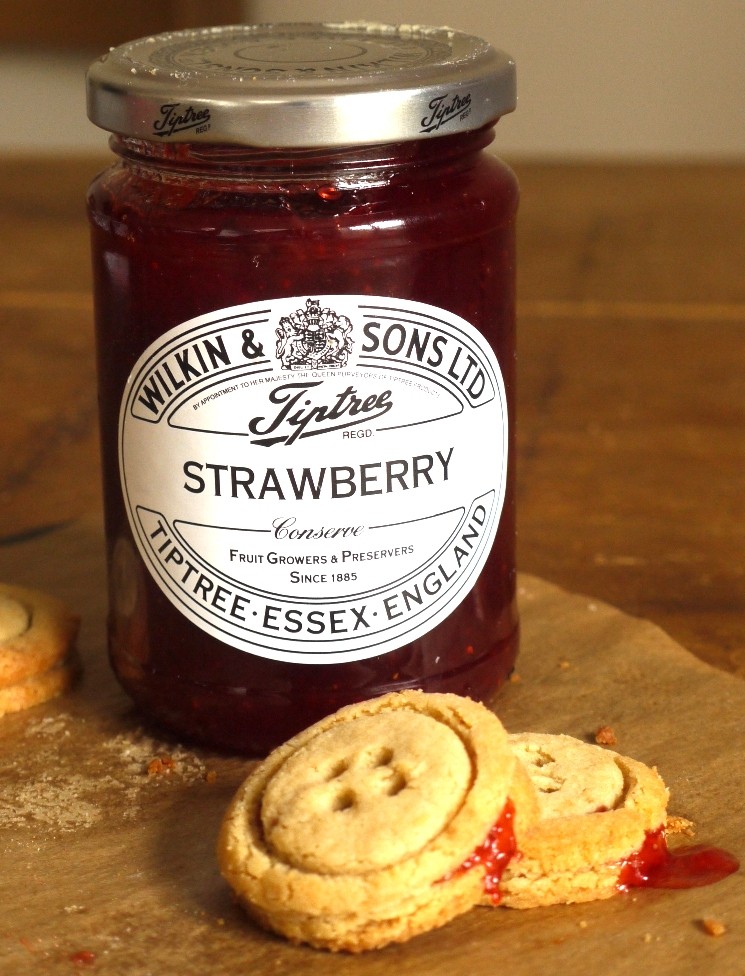 Baking and sewing. Not two hobbies you'd immediately associate with each other, but the source of this inspired series of posts.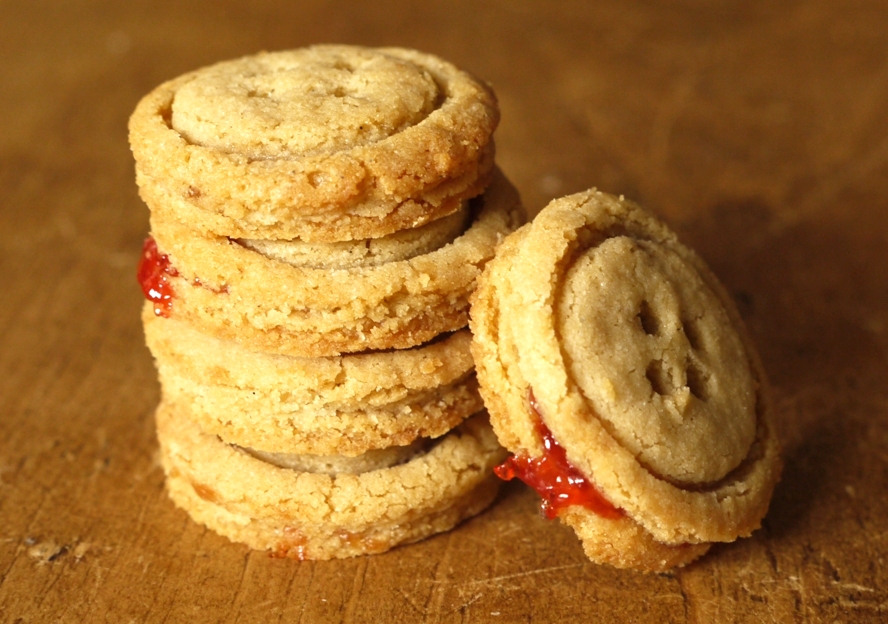 Today I'm delighted to be guest blogging over on Laura's lovely
Craftstorming blog
as part of her Sew Yummy series. To find out more and get the recipe for these Peanut Butter and Jam(mie) Dodgers,
head over there now
.