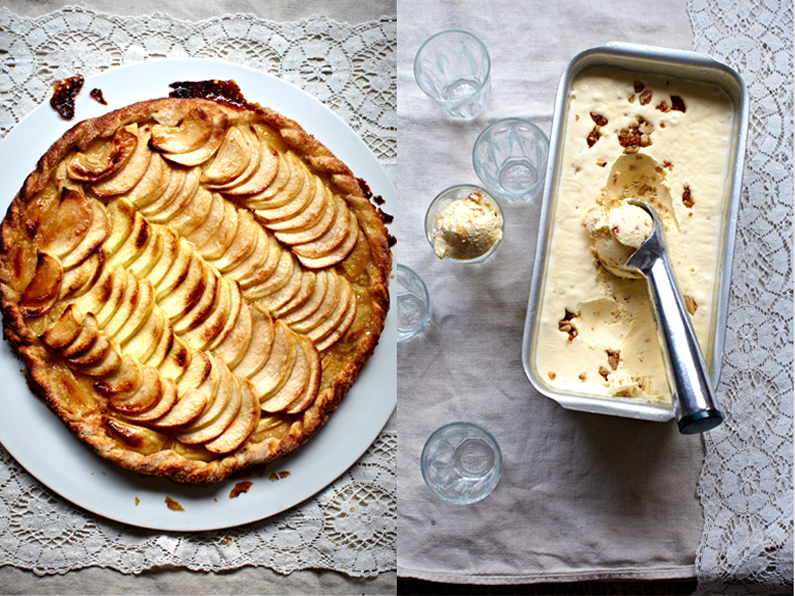 As you read this, I'm sitting on a beach somewhere in St. Lucia (!). So no recipe this week, just a round up of the epic set of cookbooks I'm looking forward to buying/reading/cooking from over the next few months . . .
The Violet Bakery Cookbook by Claire Ptak (March)
Claire's baking is nothing short of wonderful – nourishing but indulgent, simple yet delicious and made using the kinds of ingredients I like to keep at hand in my own kitchen (wholegrain flours, natural sweeteners, seasonal fruit). It publishes this week, so its arrival will be something to sweeten the blow of returning from holiday.
The Sprouted Kitchen: Bowl & Spoon by Sara Forte (March)
There's so much to love about Sara's 'tastier take on whole foods' blog and her first cookbook is one I constantly take inspiration from. Her follow-up is based around bowl foods and I can't wait to see what goodness she's got to offer, both savoury and sweet.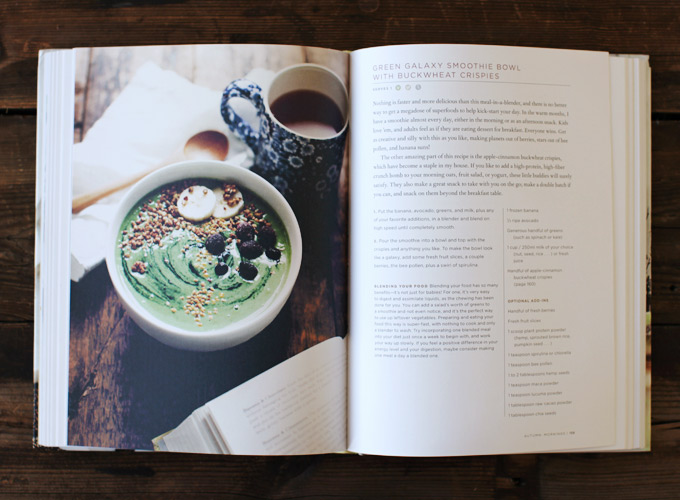 My New Roots by Sarah Britton (April)
Sarah's recipes are gorgeous but often require a little thought – soaking, some unusual ingredients or a trip to the health food shop – which is why I'm so excited for a printed book that I can sit down with and take time to properly absorb.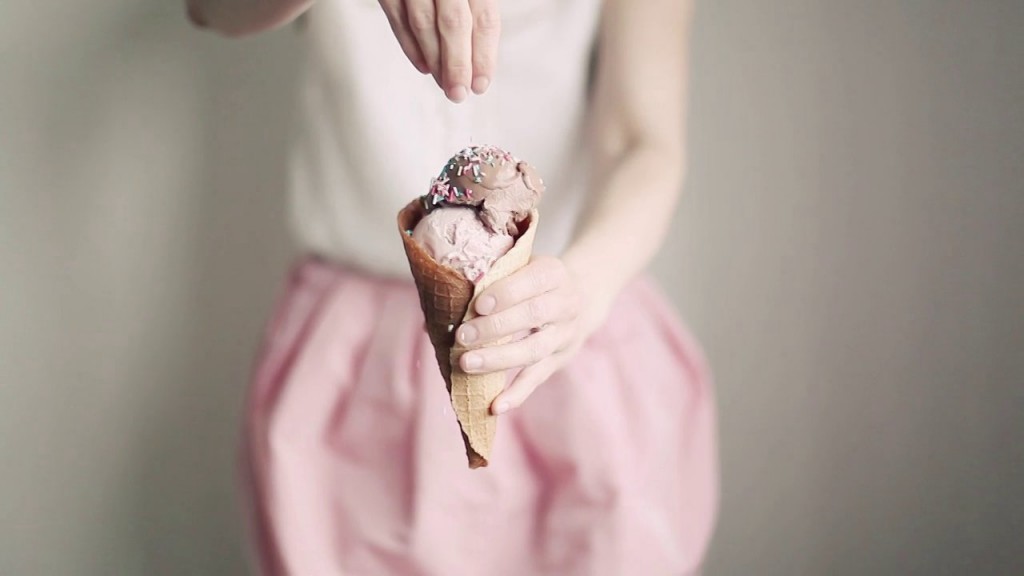 Lomelino's Ice Cream by Linda Lomelino (April)
If you don't know Linda Lomelino, check out her blog, Call Me Cupcake and Instagram account. Then you'll know why I want this book – I'm expecting a sugar-filled feast for the eyes (and stomach)
A Lot on Her Plate by Rosie Birkett (April)
I found out about food writer and journalist Rosie's cookbook through Instagram and have been cooing over her recipes ever since. Photos for the book were taken by the same brilliant photographer who shot mine so I know it will be as beautiful and fresh as the recipes sound.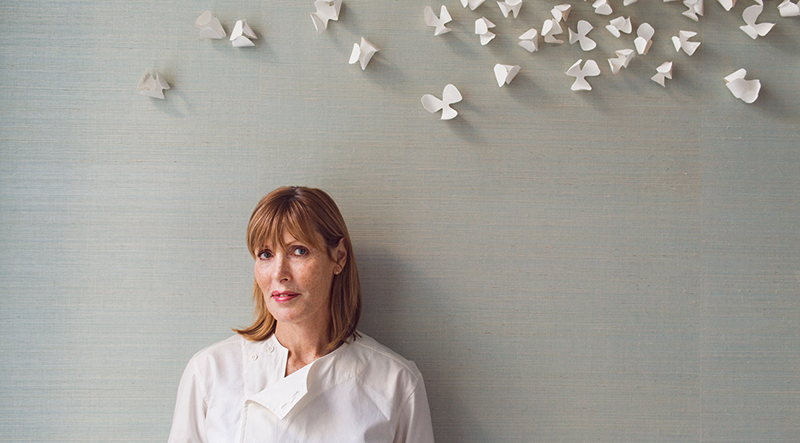 Spring by Skye Gyngell (May)
A new book from Skye Gyngell is guaranteed to get me excited and after visiting her new restaurant Spring earlier this year, I can't wait to see which of my favourite recipes made it onto the pages.
Summer Berries & Autumn Fruits by Annie Rigg (May)
Annie Rigg writes recipes that really work. She also has a beautiful sense of style and her books are beautiful testament to this. While I adore her book Sweet for making all sorts of special occasion confections, I can't wait to see what she does with the beautiful, seasonal fruit I love to eat every day.
Five Quarters by Rachel Roddy (June)
Rachel and I share both a book birthday and a love of Italian food. While I visit my parents' house in Tuscany once a year and pretend I'm Italian for a week, Rachel is living the dream in her apartment in Rome. Her recipes are hearty and vibrant, her words considered and I'm expecting this book to spend as much time on the bedside table as in the kitchen.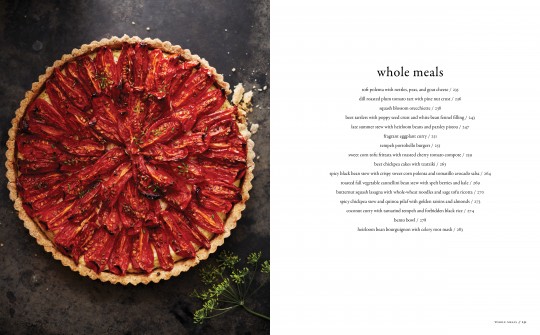 At Home in the Whole Food Kitchen by Amy Chaplin (June)
Another whole-foods focused, plant-based book that I can't wait to start cooking from. Amy Chaplin not only creates interesting and inspiring recipes, she offers readers a wealth of information about the ingredients they are using, how to store them, prepare them and how eating them could impact your health.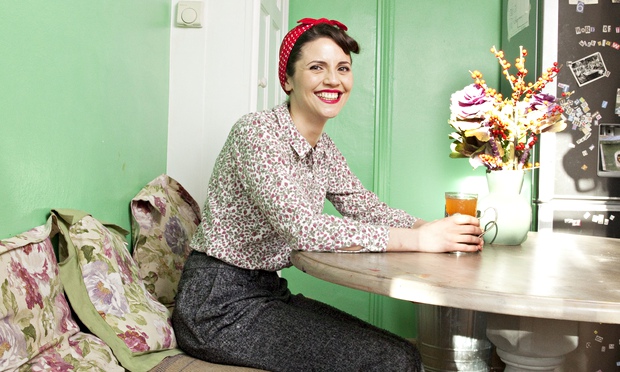 Mamushka by Olia Hercules (June)
Olia Hercules was named as the Observer's Rising Star in Food in 2015 and I've been following her beautiful photographs and food on Instagram for a while now. I'm always excited to discover new flavours and techniques in cooking and can't wait to add Ukranian food to my repertoire. Plus that cover, it's a beauty.
Oh, and there of course there's my cookbook, Homemade Memories, publishing on 4th June. But you probably knew about that already, right? 🙂