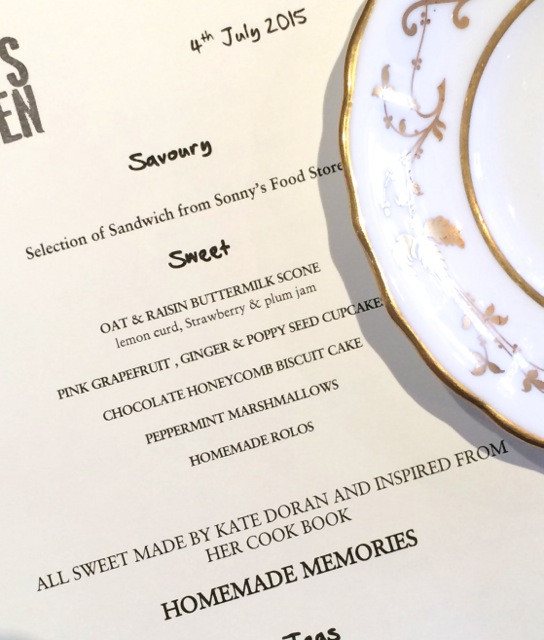 This Saturday just gone I hosted my first ever afternoon tea at Sonny's Kitchen in Barnes. Having not catered a proper event before – the Homemade Memories launch party doesn't count in my mind because people weren't paying – there were a few stray butterflies in my stomach, but as soon as I got into my kitchen comfort zone, rolling biscuit dough and cutting out scones, I had a feeling it was going to be good.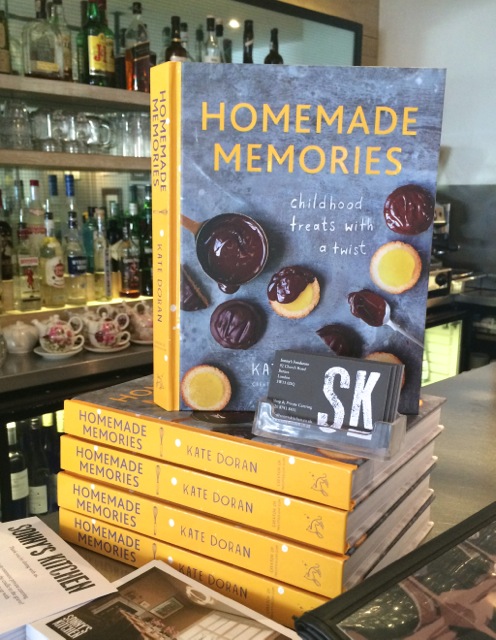 The crowd couldn't have been nicer and – flattery will get you everywhere – it was wonderful to receive compliments on my baking and sweets. All the treats featured in the tea, from homemade scones and lemon curd to the peppermint marshmallow petit fours at the end, were recipes from the book and it was lovely to know that the guests could go home afterwards and recreate those flavours for themselves.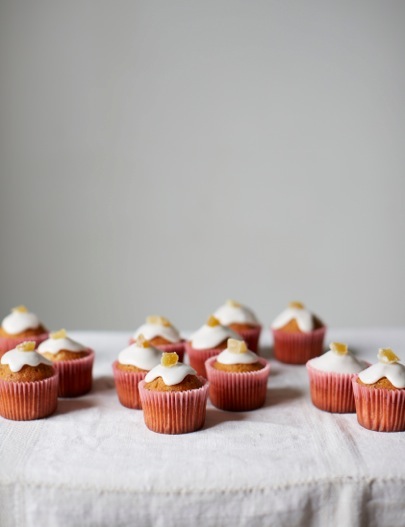 From your emails and social media messages, I know lots of readers were unable to make the tea due to geographical issues or prior engagements, but there's another way to get your fix of Homemade Memories recipes over the next 10 days . . . I'm going on a blog tour!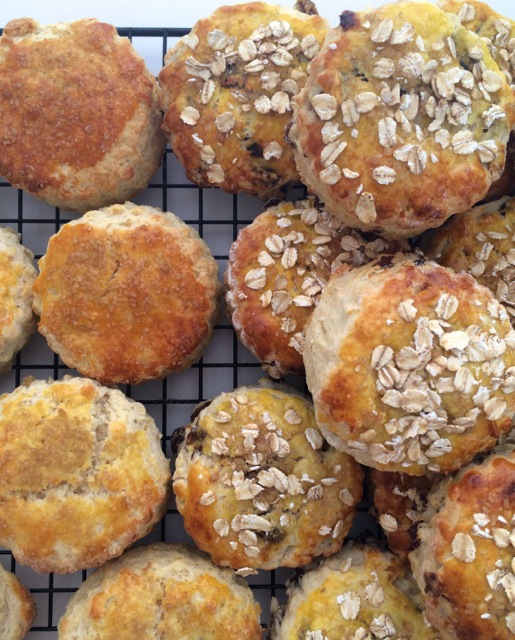 The tour kicked off on Monday with the Jaffa Orange Cakes featured on the front cover of the book and includes some of my favourite food bloggers from Britain and beyond. I've added the dates and recipe details below and will be updating with links as each post goes live, so do check back each day. I'm so excited to see how these talented bloggers interpret my recipes and make them their own.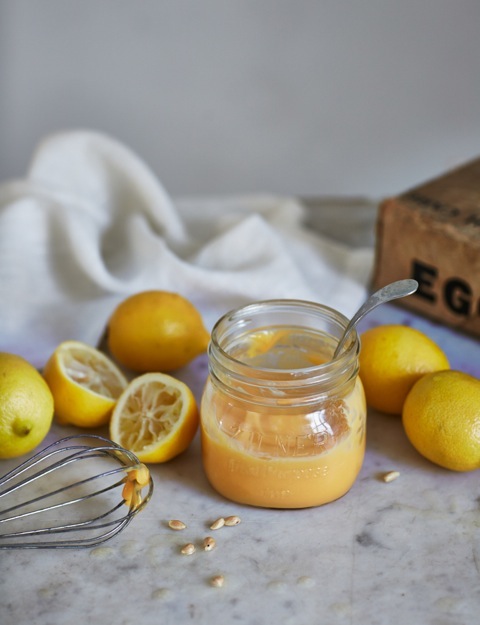 JULY 6th
Jaffa Orange Cakes:  Hugh, Foodie Weekends
JULY 7th
Bourbon Chocolate Honeycomb Biscuit Cake:  Victoria, Victoria Sponge Pease Pudding (plus she made the caterpillar cake – how cute is he?!)
JULY 8th
Nectarine and Polenta Upside Down Cake:  Kathryn, LondonBakes
JULY 9th
Pear and Pecan Treacle Tart: Sophie, The Cake Hunter
JULY 10th
Butterscotch Devil's Delight:  Kate, What Kate Baked
JULY 13th
Caramelised Rice Pudding Pots:  Emiko, Emiko Davies
JULY  14th
Rosemary salted caramels – April, Rhubarb & Rose
JULY 15th
Chocolate Peanut Butter Cups:  Choclette, Tin & Thyme