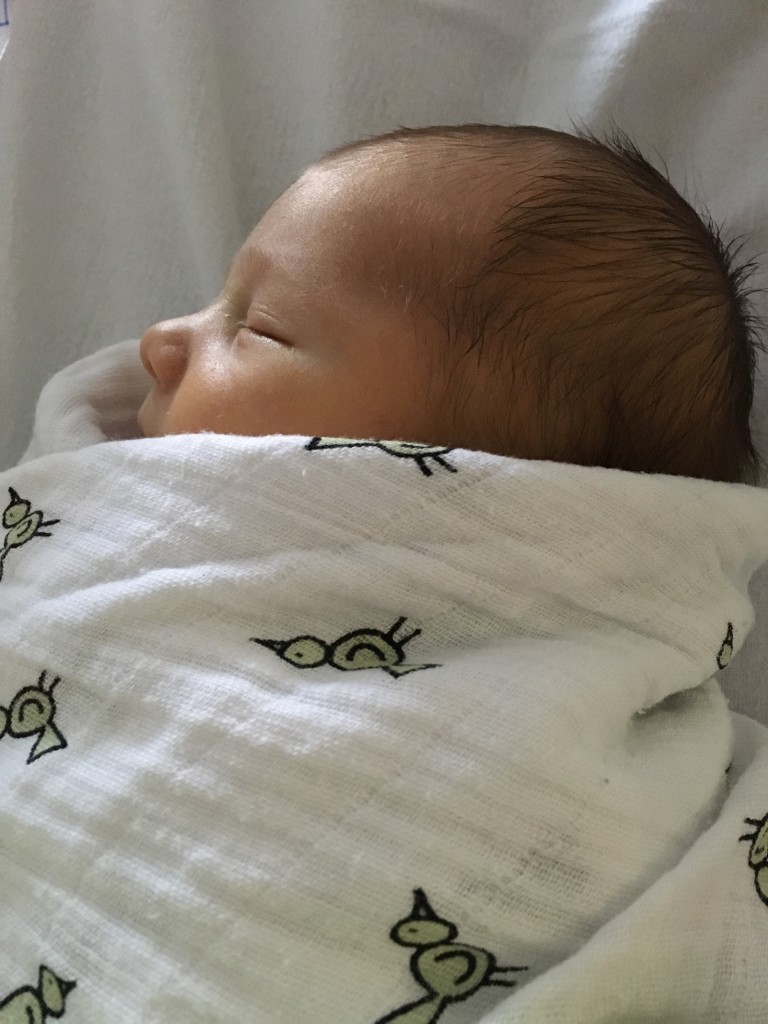 At 7.22pm on Friday 5th February, Nino Adrian Maurice Doran came storming into the world weighing 7lb 5oz. With lots of dark hair and navy blue eyes (for now), he's the most perfect specimen of a human being I've ever seen. And although it happens every minute of every day in every single country around the world, I still can't quite believe that we created a human being from scratch, that we get to take him home and that he's ours to keep for all time.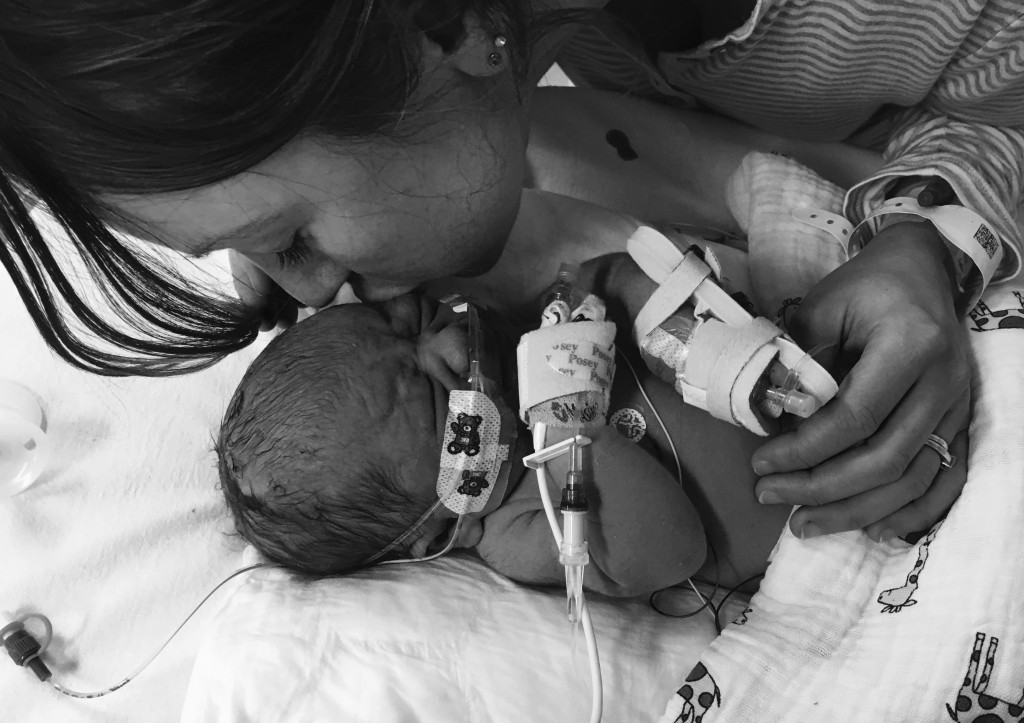 Nobody, however, said life was easy, and our incredible son has crammed far more into his 11 days on the earth than your average newborn. Five minutes after he was born – five minutes of precious, squawking, slippery, skin-on-skin cuddles – a team of paediatric nurses whisked Nino away to the intensive care unit at Chelsea & Westminster Hospital to start him on prostin, a drug to keep the hole in his heart open and to allow him enough oxygen to live. We'd known this was going to happen since he was diagnosed with Transposition of the Great Arteries at our 20 week pregnancy scan, but nothing can quite prepare you for the intensity of birth then separation, the crazy hormones rushing round your system, the love, fear and fierce protective maternal instinct you'll feel.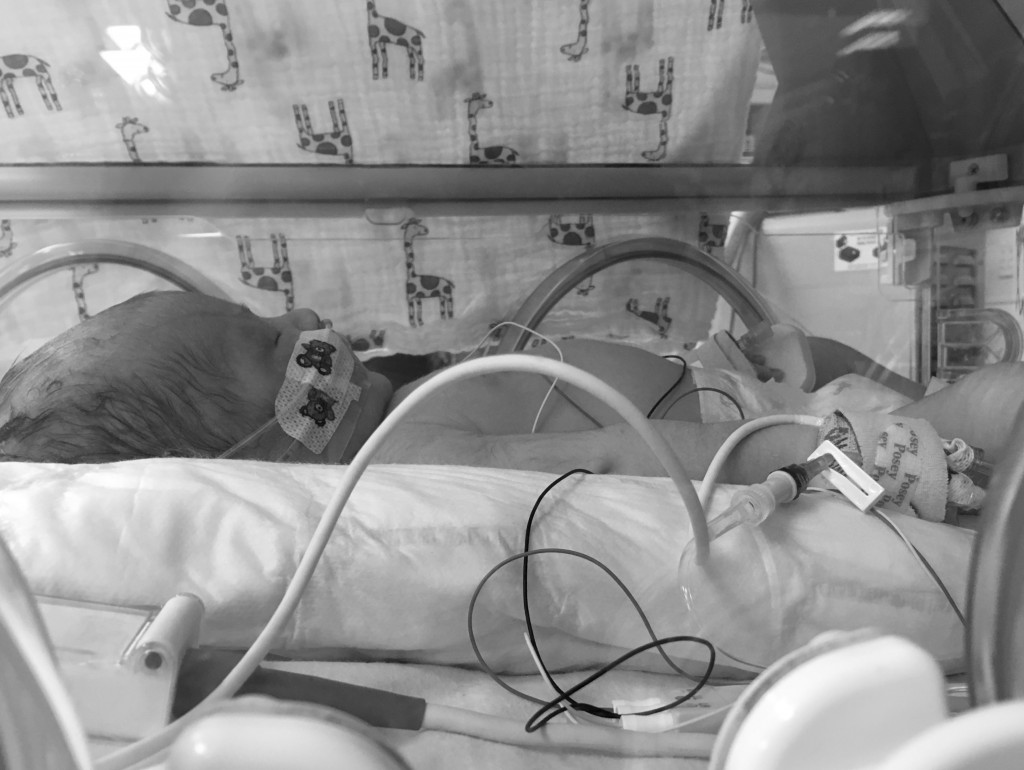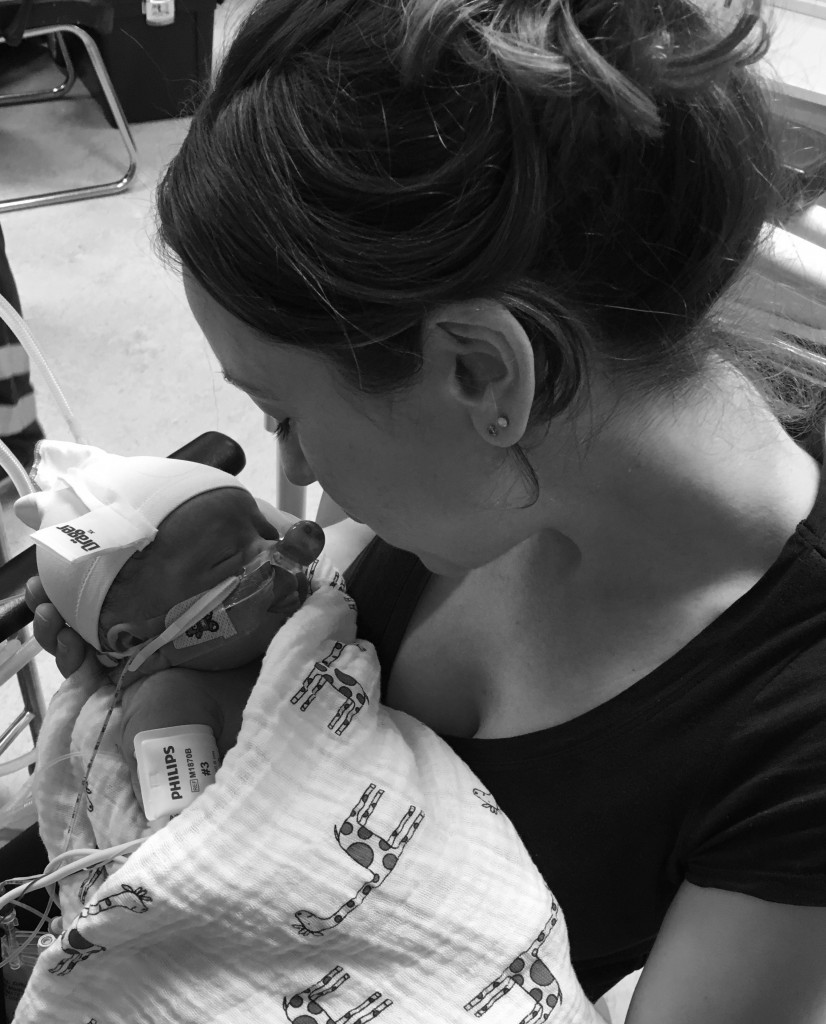 Twenty minutes after Nino was born, Luke and I were allowed to join our boy, and later that night we travelled with him in the ambulance to the intensive care unit at Royal Brompton Hospital (despite the midwives' protestations that I should really stay in overnight). By 5am he was stabilised and in a room of his own, hooked up to a million machines, with a ventilator helping him to breathe, cannulas in each arm, a drip down to his stomach and a monitor on each limb.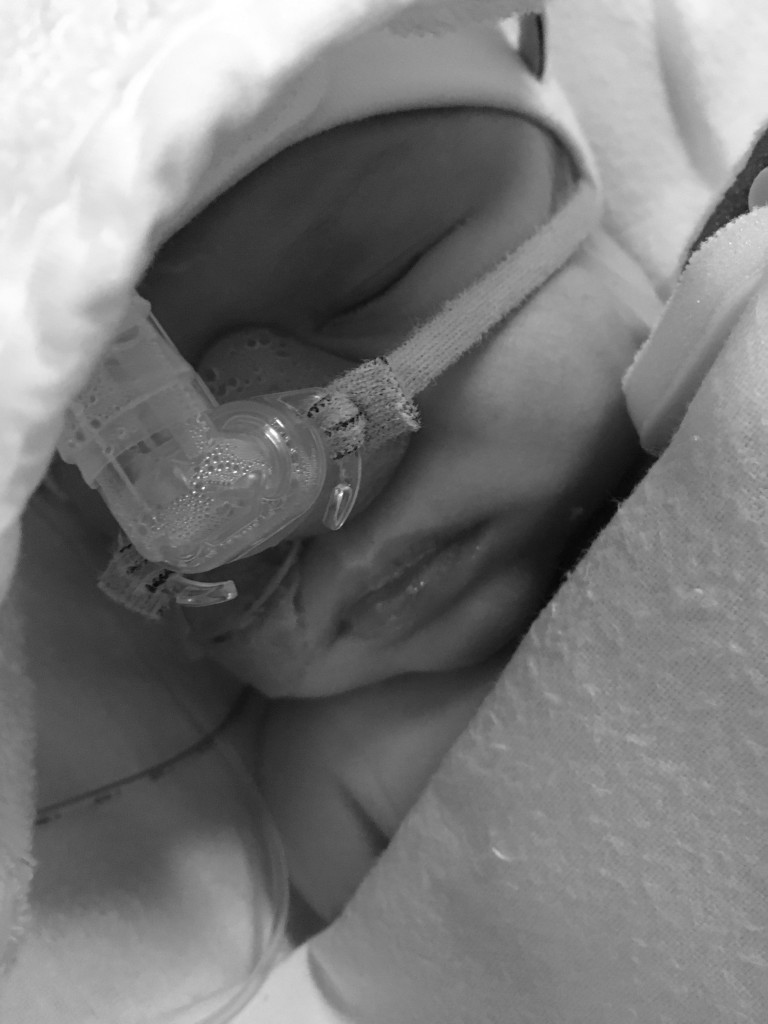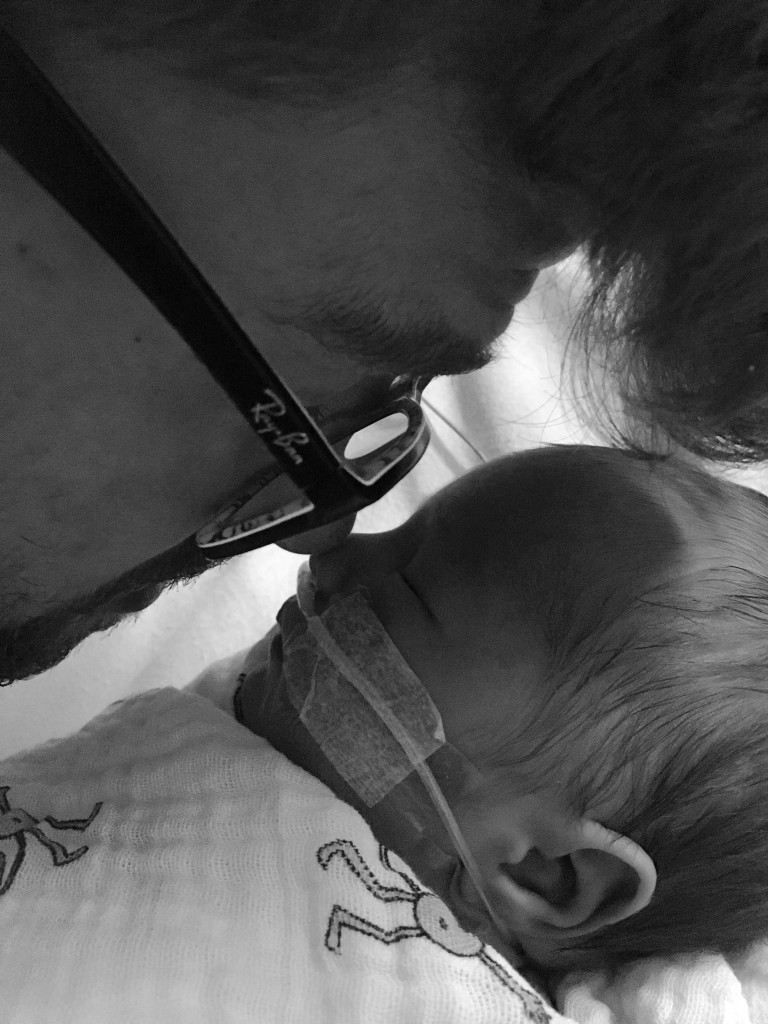 The following forty eight hours were a rollercoaster of medication and emotions. Our little boy came off the oxygen and was breathing by himself, only for us to be told that his saturation levels weren't good enough and he was having a balloon septostomy – a procedure we knew about but had hoped he could avoid – within the next half hour. Less than two days old, he came through the operation like a champ and by Monday morning was wide awake and beady eyed. That evening Nino started breastfeeding – whilst still in intensive care, tubes hanging off his arms and out of his nose – with a gusto for which I'm eternally grateful to his greedy genes.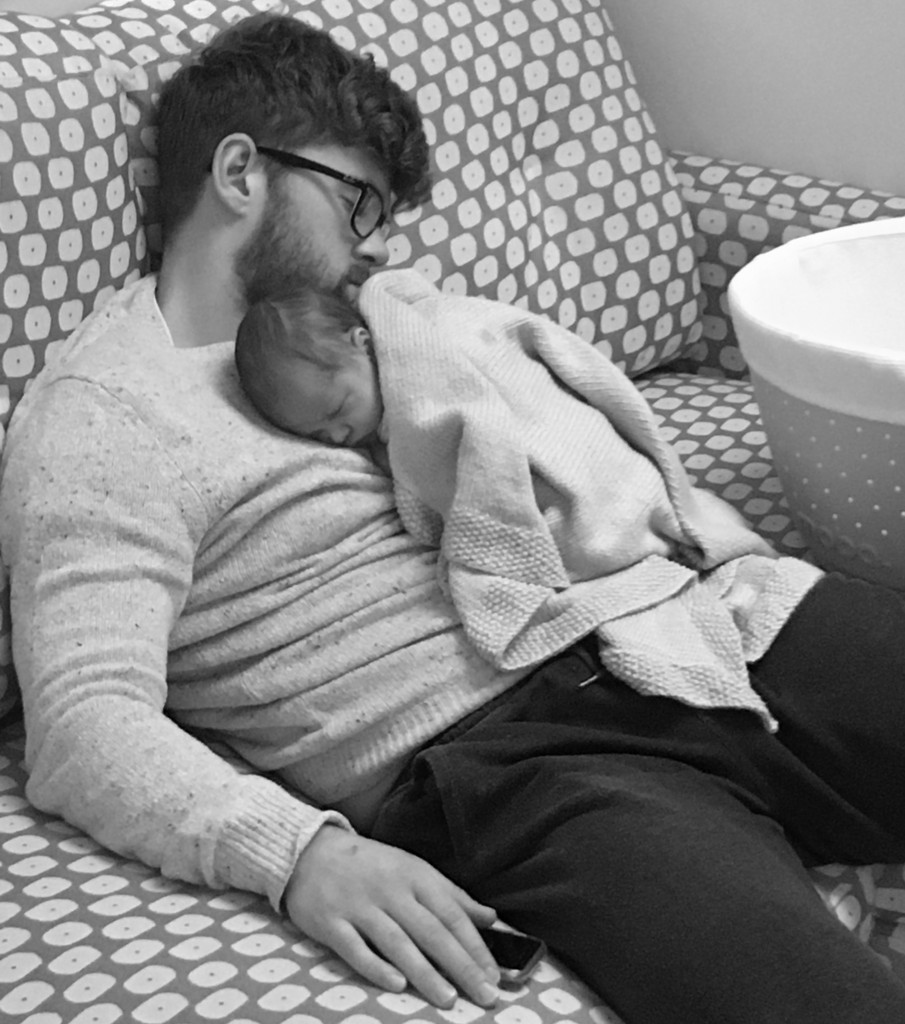 From intensive care, we moved into a less high dependency ward for the next three days, living upstairs in hospital accommodation and spending every possible minute with our beautiful baby boy. Our amazing parents kept us fed and laundered, running daily trips of home cooked lasagne, clean sheets and other treats to keep us sane and able to concentrate 100% on the most important thing. And on Friday, one week after he was born, we finally brought our baby home. He still has major open heart surgery to undergo, but it won't be until he's around one month old when, hopefully, he'll be that little bit bigger and stronger.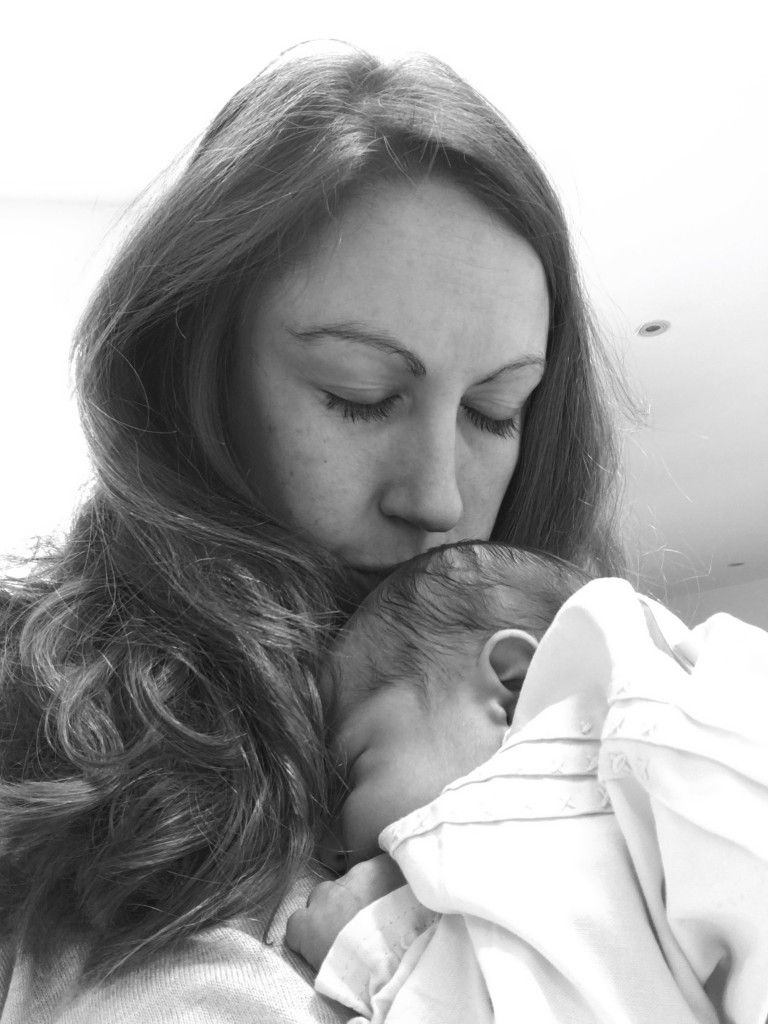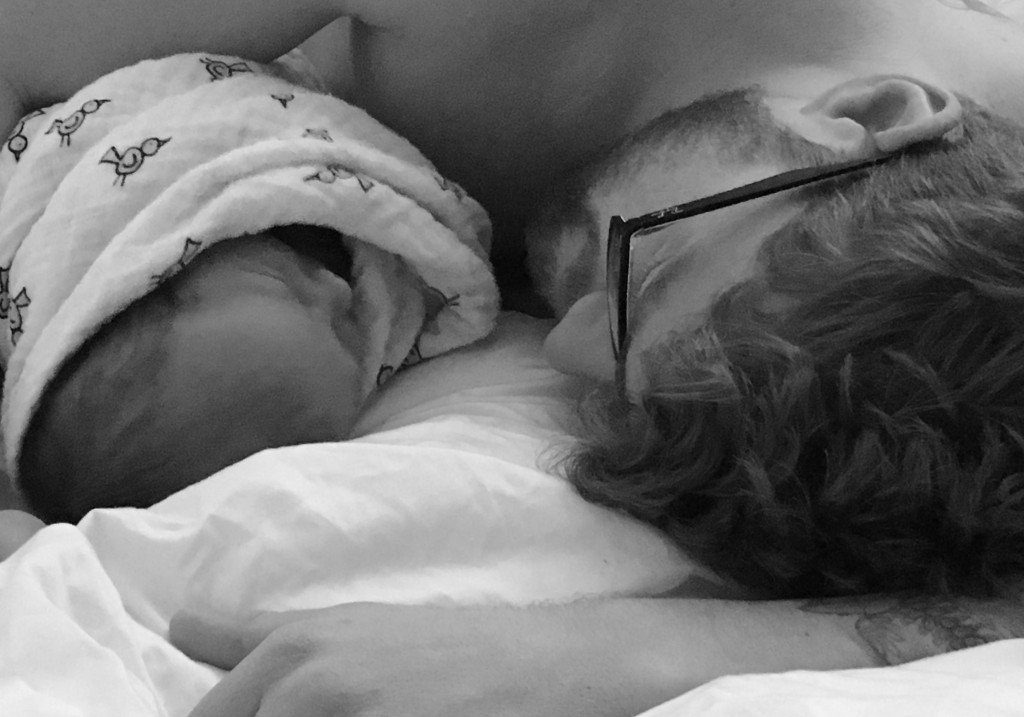 So here we are, home at last with our adorable little love bundle and utterly smitten. At some point soon I'll post some new recipes, but for now our waking hours (roughly twenty four of them!) are filled with cuddles and head sniffing, chubby arms and cheeks: a twilight zone of happy, snuggly, milky goodness from which I don't want ever to emerge.