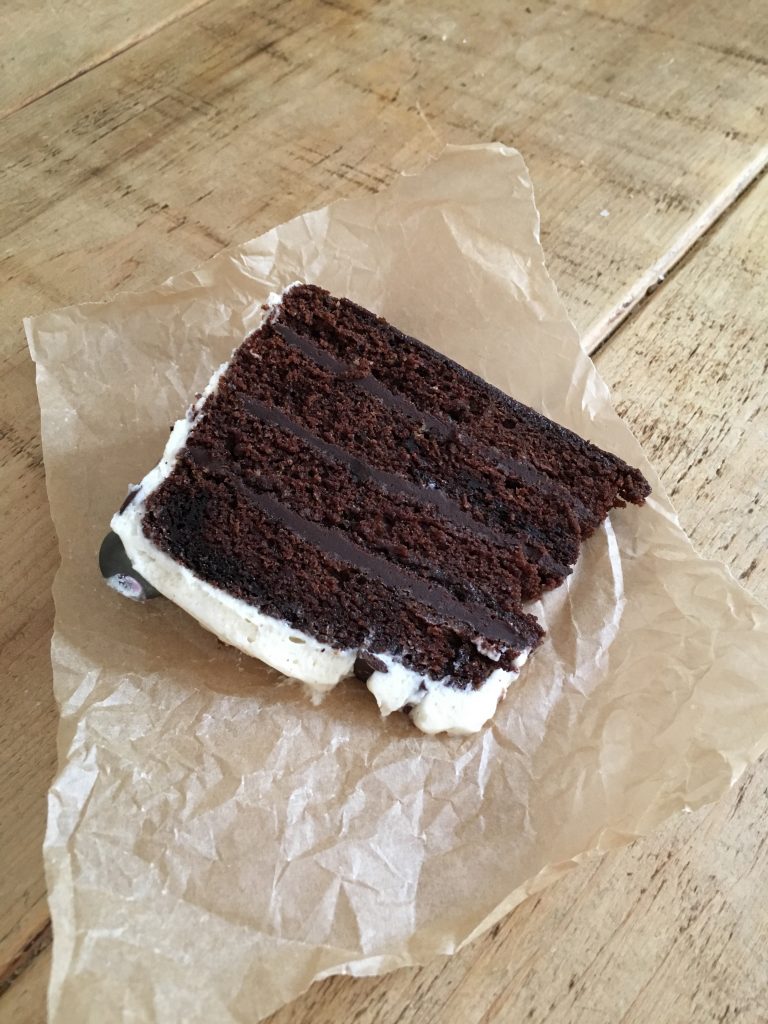 A few days before our 20 week appointment when I was pregnant with Nino, I remember reading an article about things you should look out for. After entering into the (relative) safety of the second trimester, it's easy to think that this second pregnancy scan is all about the gender reveal – a subject of divisive debate between the 'surprise!' camp and those who are desperate, indeed need to know – but your stenographer is looking for a lot more than a pair of balls as she swipes cold jelly over your ever-expanding belly. There's the baby's brain and spine, fingers and toes, stomach and kidneys, position in the womb and position of the placenta. And then, of course, there's his (or her) heart.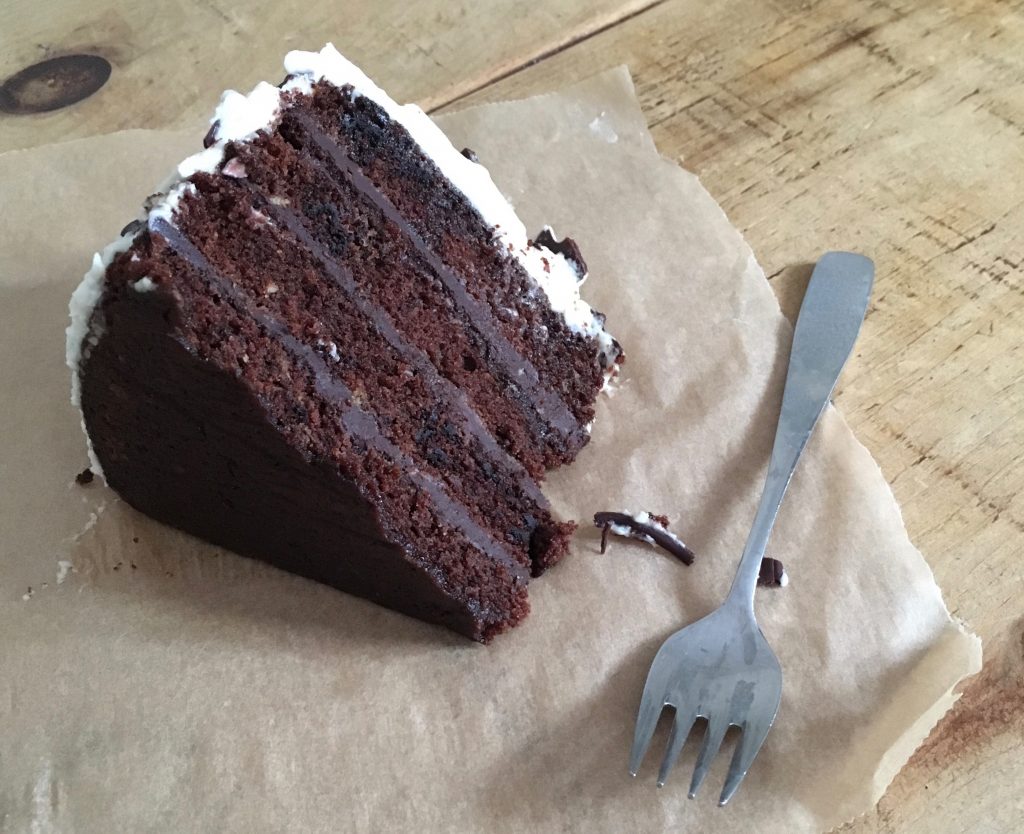 The article I was reading mentioned the importance of the technician getting a good look at your baby's heart from every angle, and although I vaguely made a mental note, on the day I was blindsided by tiny facial features, fingers and squinting at (what I thought might be) private parts. It was only when the stenographer started to look more serious, stared intently at the black and white snowstorm on screen and called in more than one colleague that we began to register that something wasn't right. She couldn't find the all-important 'three vessel view' of Nino's heart, and so began the forty eight hours of fear and tears and endless, helpless waiting before we received his diagnosis of Transposition of the Great Arteries.
Modern medicine is a miracle. Without the incredible equipment that picked up this anomaly on a muscle the size of my little fingernail, or the tenacity of that nurse who searched for the view (rather than, as I imagine could happen, shrugging it off as the baby being in a funny position and sending us on our way), Nino's story could be so very different. As it is, we were set on the path that led Nino to the Royal Brompton for open heart surgery in April this year, supported by the incredible healthcare system that is the NHS as well as charitable foundation The Brompton Fountain.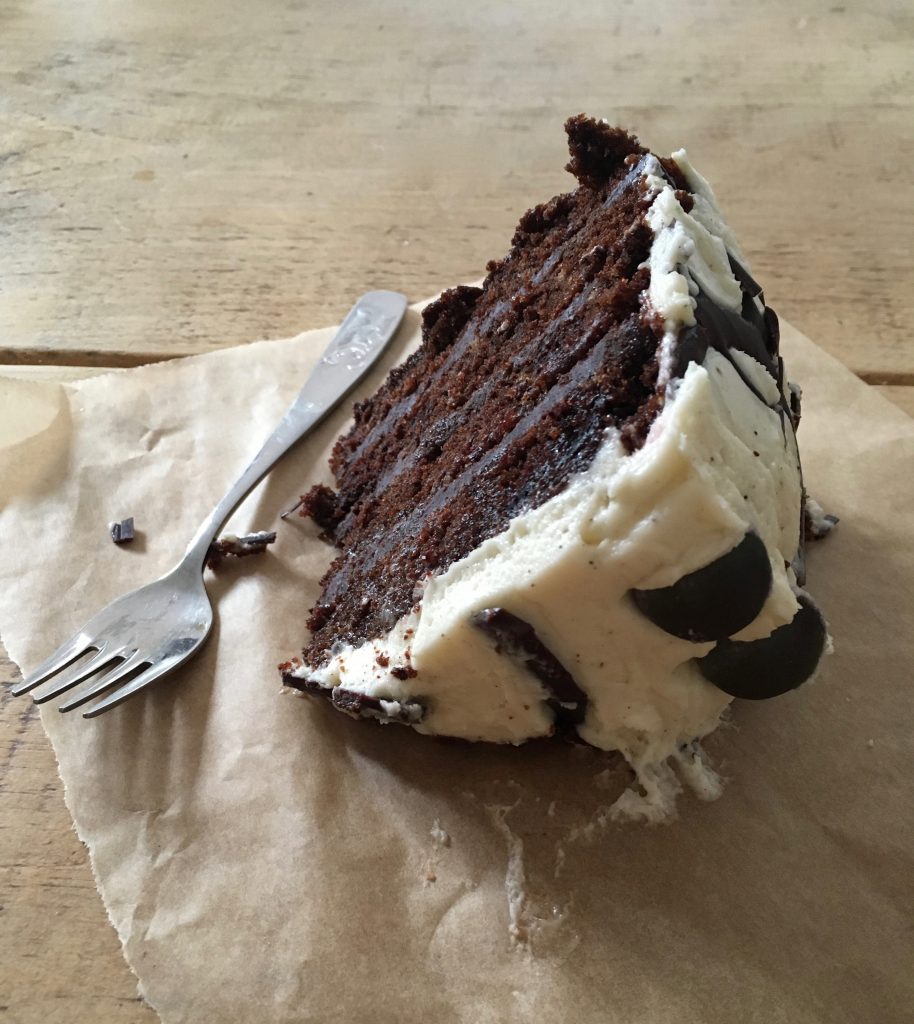 Tomorrow we're holding an event at the gym Luke coaches at to raise money for The Brompton Fountain and to help raise awareness of congenital heart defects (CHDs) in general. Despite being a worrier by nature, the fact that my first born might have a heart problem hadn't really crossed my mind: I simply wasn't aware of how complicated the human body can be.  Nearly one percent of babies born will have some kind of congenital heart defect, which is a small enough number to assume it won't happen to you, but significant enough to realise they're serious business. Congenital heart defects are the number one cause of death from a birth defect, killing twice as many children as cancer every year. Now that's a pretty sobering statistic.
Our fundraiser is about taking all the terrifying things that we've been through and turning them into something positive. It's about giving scary statistics a human face in the form of the happiest, healthiest baby (not that I'm biased) you could ever hope to meet. It's to show that horrible things can be faced head on and – with the support of fabulous charities like The Brompton Fountain – hopefully overcome. And for those families whose journeys last a little longer or turn a little darker, it's our way of giving something back and raising money for such an important cause.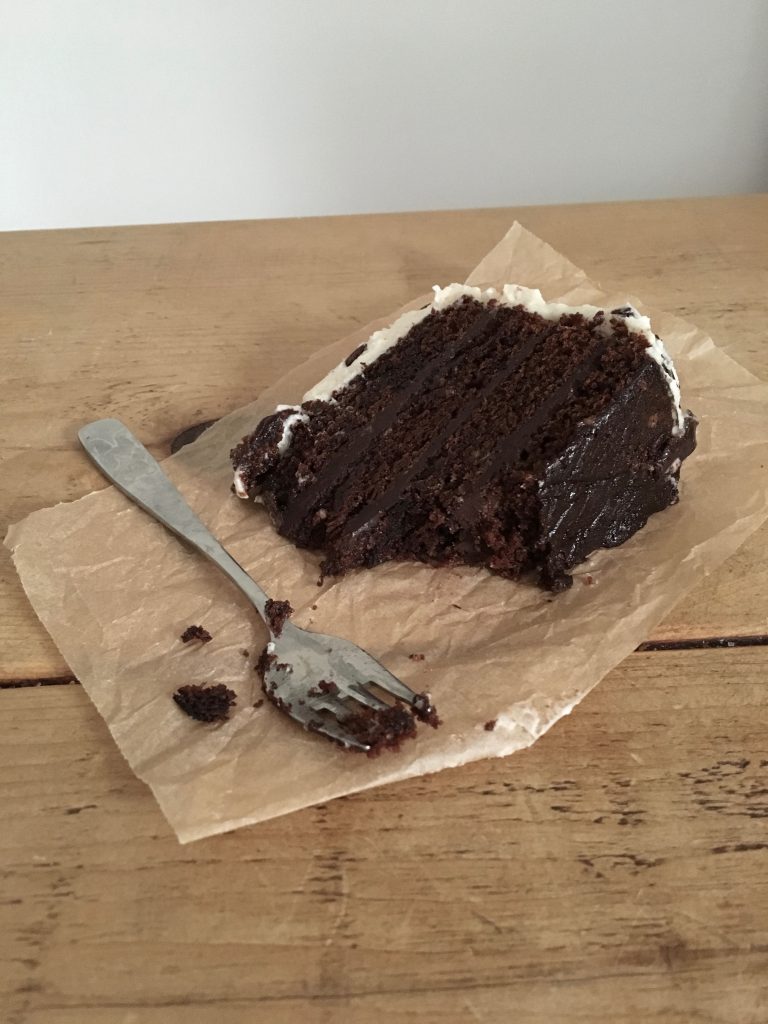 If you're in the area, we'd love to see you there. As well as a weightlifting competition (!) there will be Little Loaf treats on sale and a raffle with cookbooks, fancy wine and free personal training sessions up for grabs. If you can't make it but would like to show your support for this incredible charity we would, of course, welcome any donations to this page (hugs and thank you in advance). And if you're really just here for the cake, there's a devilishly delicious recipe below for you to bake and share with the ones you love.

Devil's Food Chocolate Cake with Vanilla Cream Cheese Frosting
A deliciously moist chocolate cake layered with rich dark chocolate ganache and smothered in a creamy, sweet vanilla bean frosting.
Serves:
One 4 tier 20cm round cake
Ingredients
For the cake
75g cocoa powder, sifted
¾ tsp bicarbonate of soda
4 medium eggs
370g light brown muscovado sugar
180ml groundnut oil
200g self-raising flour
For the ganache
200g dark chocolate, broken into pieces
50g milk chocolate, broken into pieces
40g unsalted butter, cubed
60g cocoa powder, sifted
120ml full fat milk
2 tbsp runny honey
For the frosting
200g full-fat cream cheese
400g icing sugar, sifted
½ vanilla bean, seeds scraped
50g unsalted butter, very soft
Instructions
In a medium bowl, whisk together the cocoa, bicabornate of soda and 200ml boiling water. Preheat the oven to 180 degrees C/160 C fan and line two 20cm round baking tins with parchment paper.
In a separate bowl, whisk together the eggs, sugar and oil until pale and thick, about 5 minutes. Stir in the flour, followed by the cocoa solution. Divide the mixture between your two tins and bake for 40 minutes, or until risen and a skewer inserted in the middle comes out clean. Remove from the oven and allow to cool on a wire rack.
To make the ganache, gently melt the chocolate and butter in a bowl set over a pan of simmering water. At the same time, combine the cocoa, milk and honey in a small saucepan and bring to just below the boil, whisking until smooth. Pass the cocoa and milk mixture through a sieve into the bowl with the melted chocolate and whisk to a thick, glossy ganache.
Remove the parchment paper from your cakes and slice each one in half horizontally with a bread knife. Use the ganache to sandwich together the four layers then set aside to cool and firm up while you make the frosting.
To make the frosting, whisk together the cream cheese, icing sugar and vanilla seeds until smooth. Add the softened butter and beat again until you have a smooth, creamy frosting. Spread over the top and sides of your cake then smooth with a palette knife. Sprinkle with chocolate curls or pipe with melted chocolate, if you like.
This cake is beautifully moist and will keep in an airtight container for several days.