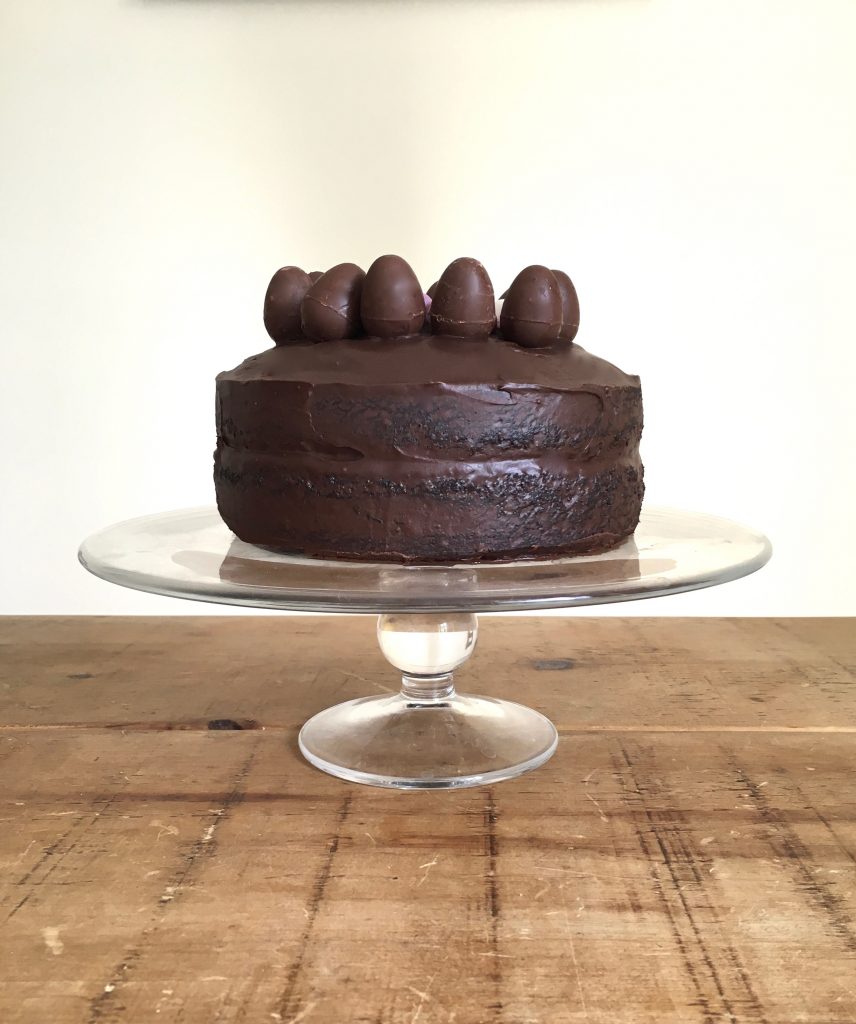 Making memories is a wonderful thing. Ever since we've had Nino, each time a celebration rolls round I get a little twinkle of excitement at the thought of how I can recreate the fond traditions of Luke and my childhoods. Summer holidays with sandy toes and sticky ice creams, unwrapping presents at Christmas, Mothers Day lunches and chocolaty Easters. For as long as I can remember, my mum would organize an Easter egg hunt in and around the house and garden, working so well on their hiding places that tiny, shiny eggs would appear in the most unexpected places months after the actual event. One year we wondered why she'd disappeared during a dinner party at our flat, only to discover on getting into bed those same tiny, shiny surprises hidden under our pillows, mattress and tucked into our pajamas.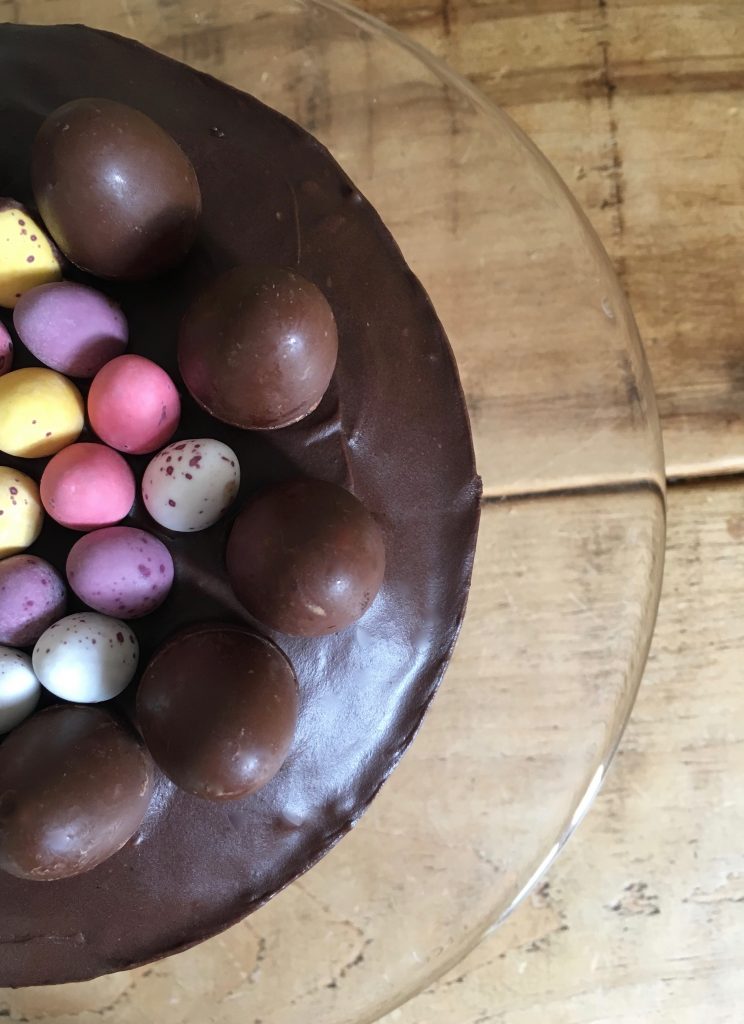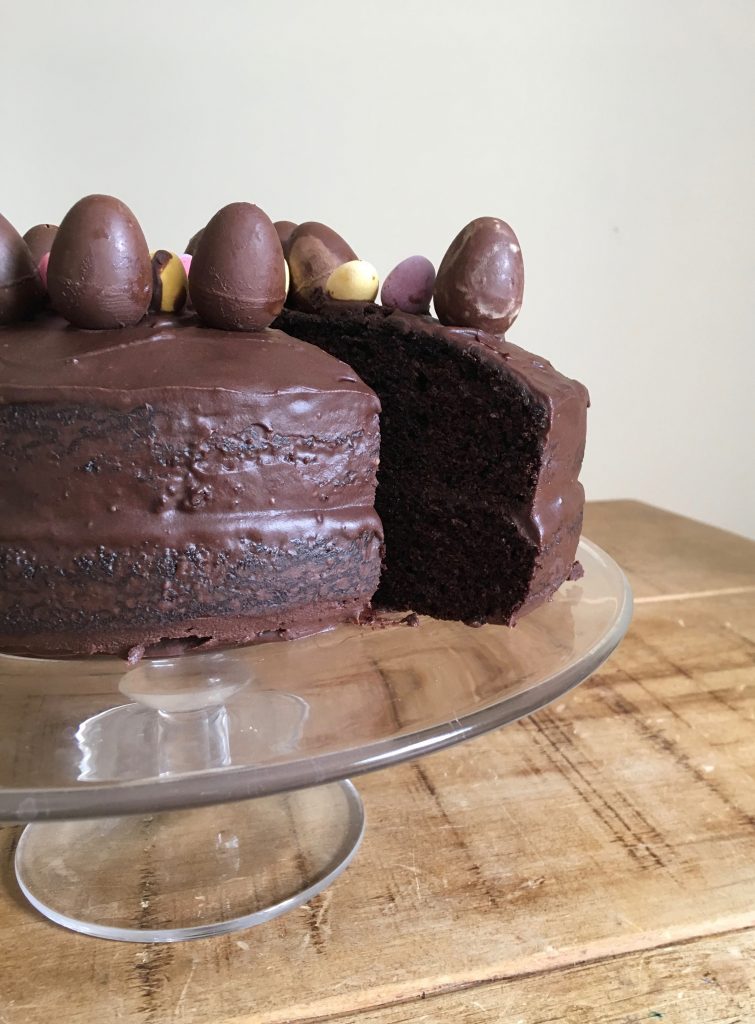 This year is the first time I've considered Easter bunny duties of my own, and since Nino's still a little too young to be eating his own body weight in chocolate, I've bought some plastic eggs to fill with raisins, cereal and other tiny finger (and tummy) approved treats. While our littlest loaf is rampaging round his Grandma's garden, eating these 'treats' whilst no doubt terrorising the resident wildlife and attempting to eat the plants, the adults will be enjoying an altogether more indulgent affair. This chocolate cake comes cloaked in a rich cocoa ganache and topped with the obligatory miniature eggs. This year we've been particularly loving the speckled praline eggs from Hotel Chocolat (like mini eggs but three times bigger and praline flavoured, so good!) and peanut butter filled delights from Montezuma's, but any eggs will do.
You can find the full recipe for Easter Chocolate Cake on the Great British Chefs website.