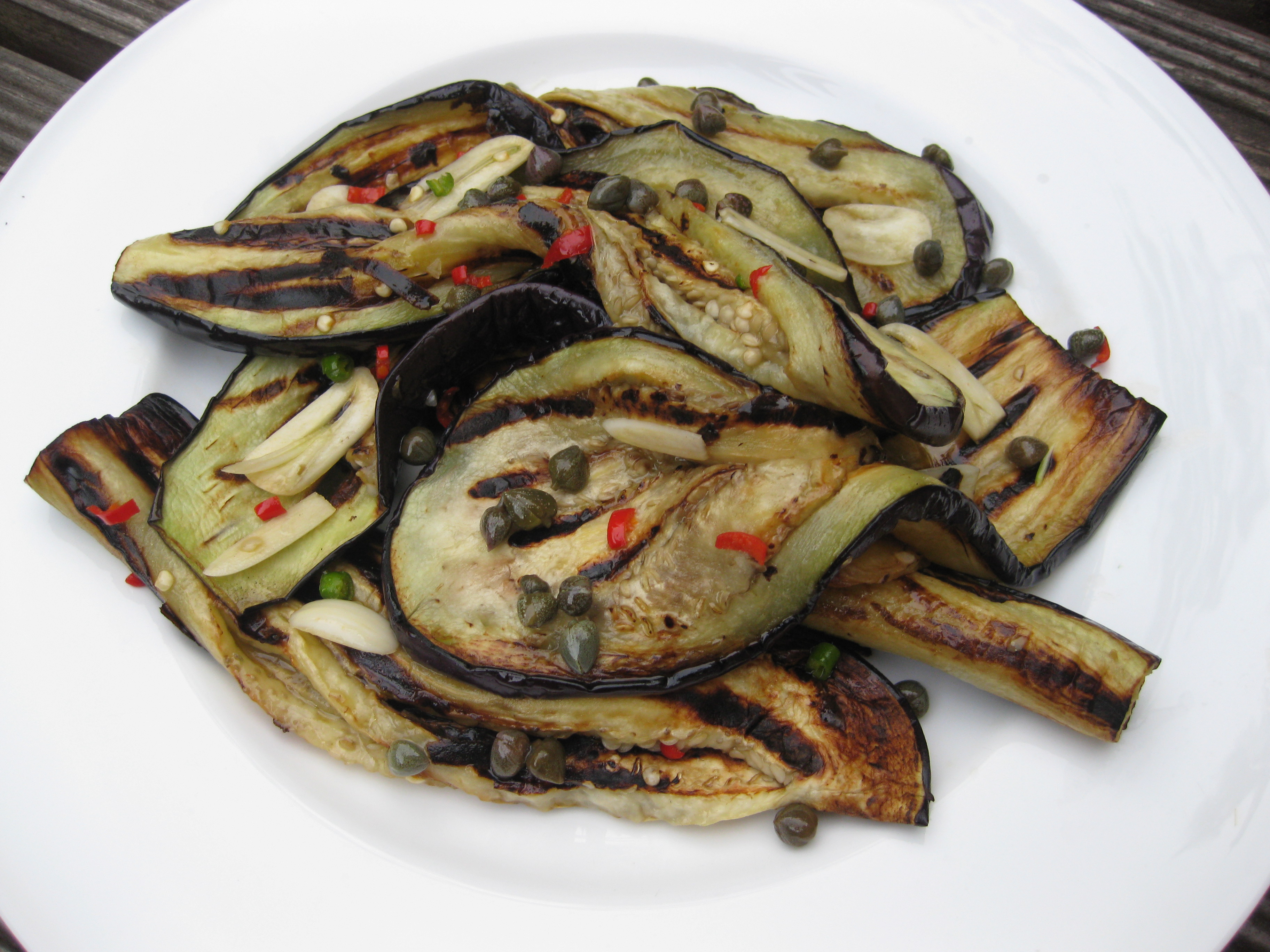 Summer is just around the corner. With warmer days and longer light evenings, bringing out the BBQ and indulging in some outdoor action is feeling more like reality than the distant dream of a few weeks ago. We've got to that time of year when simple, fresh flavours replace the slow-cooked comfort food of winter, colour reappears on our plates and cooking is as much of an assembly job as hours of pouring over a hot stove. Don't get me wrong, I'll still be baking my favourite breads and treats, but my main meals will become a lighter, more summery affair. Something we could probably all do with after a chocolate-laced Easter and two boozy British bank holiday weekends.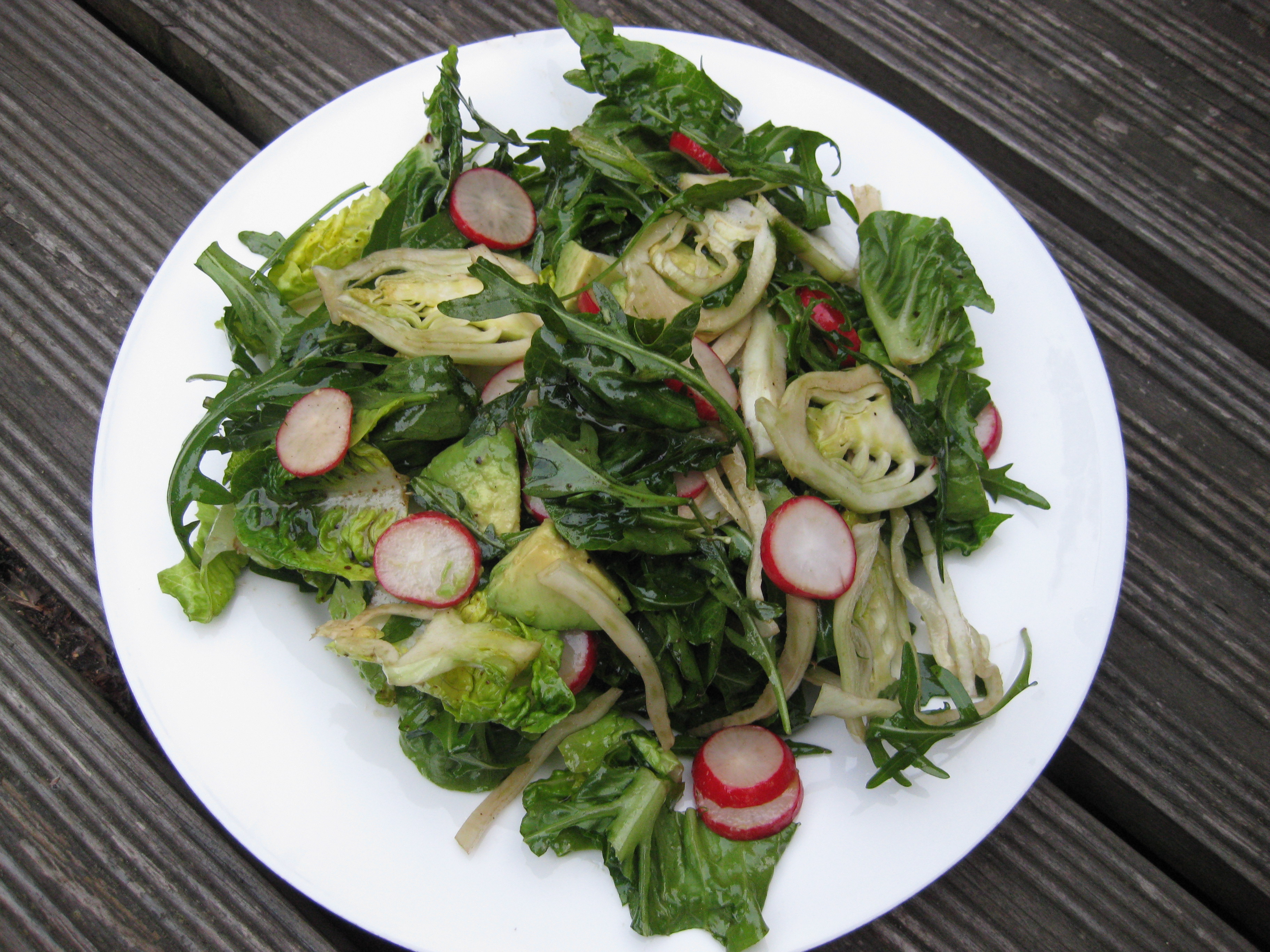 In the spirit of some simple summer joy (with a potential to BBQ), I bought a couple of beautiful sirloin steaks for our supper. Unsure what to serve them with, I went for a nosey round the Union Market on my way home from Fulham Broadway. If you live locally and haven't been, this place is well worth a look. Located in the old tube station, it houses a wide selection of food counters (bread from The Flour Station, cheese from Neal's Yard, fresh fish, British meat, seasonal veg etc) as well as a small restaurant, coffee shop and a wine store. The idea is to provide local residents with all the theatre and authenticity of a farmers market with the reliability and convenience of a supermarket (it's open til 9pm on weeknights). In comparison to the plastic-packed shelves of the local supermarkets, it's a breath of fresh air to be able to try before you buy, to have your meat weighed and sliced in front of you and to pick your own veg into brown paper bags.
I came away with a muddy bulb of fennel, a box of fresh rocket, a bunch of radishes and a beautiful purple aubergine; colourful, fragrant, robust ingredients perfect for some textured summery salads. I made two;  thick strips of the firm, glossy aubergine grilled and tossed with simple, punchy flavours for a more meaty option and chopped fennel, radishes, avocado and rocket as a lighter second. Two delicious summery salads which work well on their own as well as being a great accompaniment for rare  barbequed sirloin steak, chicken or meaty fish.
I may have mopped it all up with freshly baked crusty bread. With a brownie for pudding. Old habits die hard, even in the face of a beautiful summer.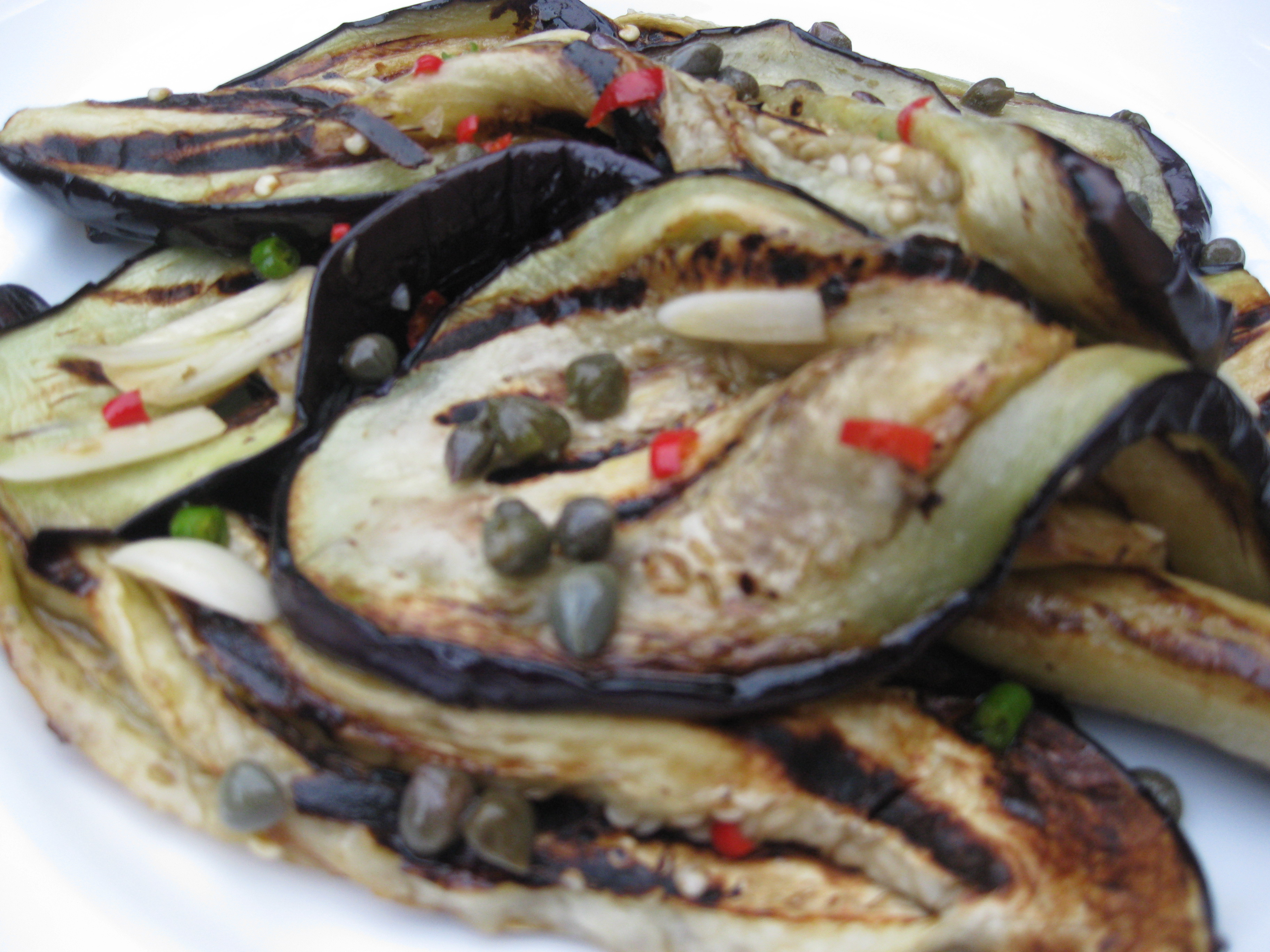 Chargrilled aubergine with garlic, chilli and capers
Serves 2
2-3 red birdseye chillis, chopped (I included seeds but if you're less of a chilli fiend I'd leave them out)
1 clove of garlic, sliced
A handful salted capers, rinsed well
A generous lug of olive oil
1 large/2 medium aubergines
*Quick note: I've found the trick to perfect aubergines is grilling them without any oil, then marinading in infused oil afterwards. This results in smoky, firm flesh rather than the flabby, slug-like consistency of over-oiled aubergines which tend to leach up any surrounding liquid as they cook. If you're not using the BBQ then get a really hot ridged grill pan – it's important you get those beautiful black lines for both flavour and appearance*
Put the chilli, garlic and capers in a small bowl and cover with the oil. Leave to infuse.
In the meantime, slice the aubergine thickly. Get your BBQ or grill pan nice and hot – it should be smoking – then lay the aubergine slices flat across the ridges. You may need to cook in batches. Cook until you have thick black grill marks on both sides.
Remove the aubergine slices to a serving dish. Pour over the garlic, chilli and caper oil and mix thoroughly. Best served at room temperature after 30 mins or so of infusing. This would also be delicious with torn mint leaves and feta, finely chopped parsley and coriander, or with a creamy tahini and yoghurt dressing.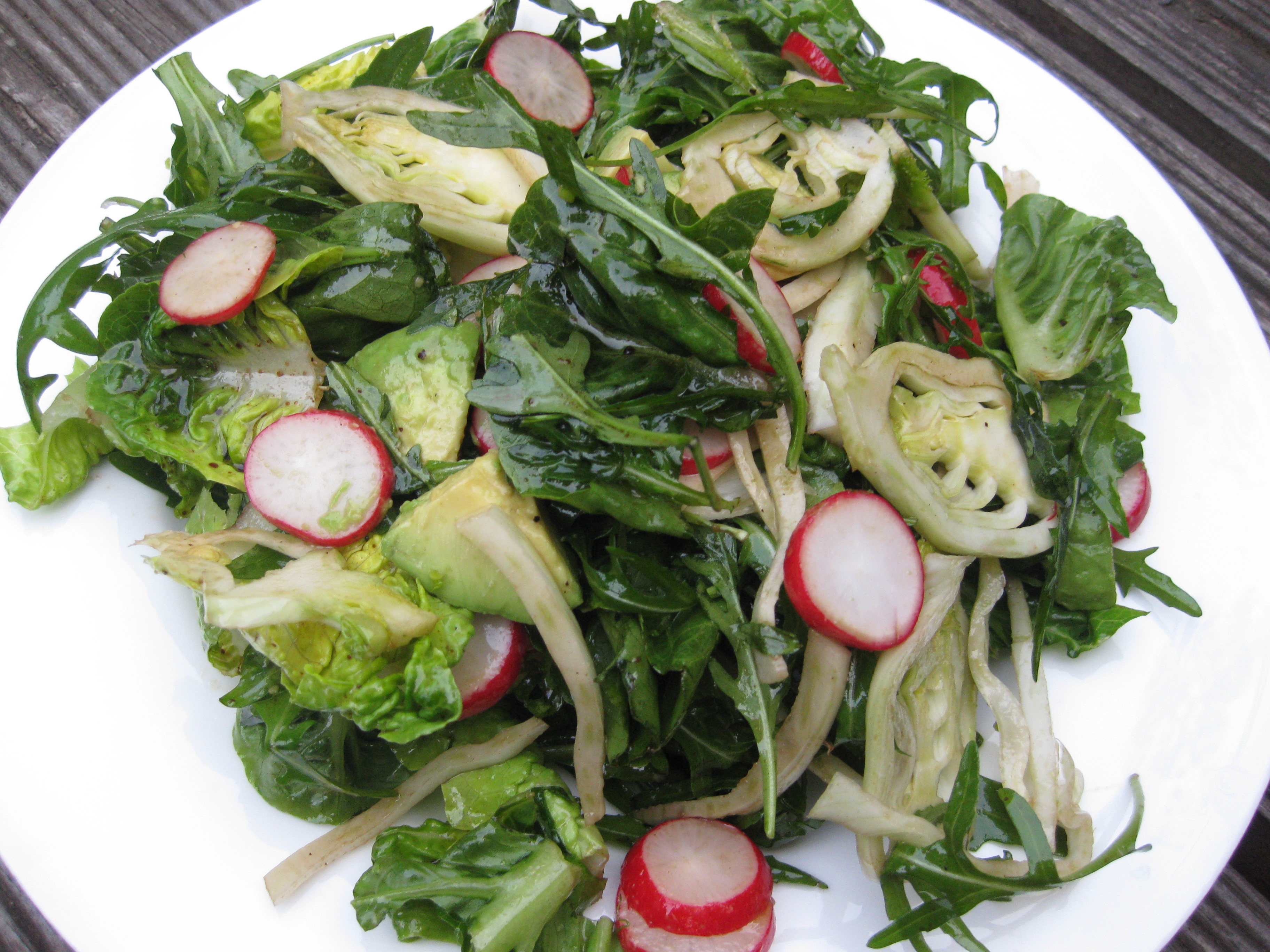 Radish, fennel and avocado salad
Serves 2
This is so simple it's hardly a recipe at all. The perfect summer crunch.
A handful of radishes, around 10
1 bulb fennel
1 small avocado
1 small baby gem lettuce
A handful of rocket
2 tbsp olive oil
1 tbsp balsamic vinegar
1/2 tsp mustard powder
Salt and pepper to season
Thinly slice the radishes and fennel into a large bowl, removing any tough outer bits. Peel and roughly dice the avocado into chunks and add. Tear the baby gem into the salad along with a  good handful of rocket.
Mix the olive oil, balsamic, mustard powder, salt and pepper in a small jam jar. Shake throughly then pour over the salad, stir and serve immediately.