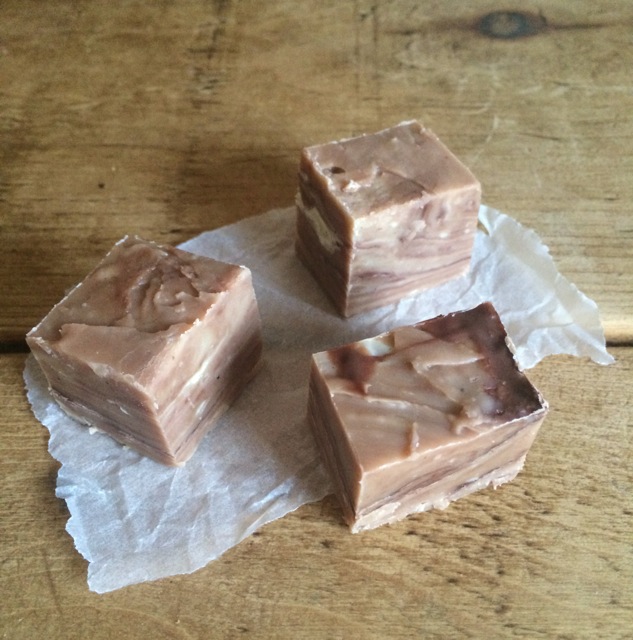 Ever since I was tiny, I've loved to write. Before I was old enough to be left in the house on my own during school holidays, my Mum would take with me with her to the office. She'd sit me at a computer (one of those ancient black screens with a flashing cursor, I'm turning 30 this year and I fear it's beginning to show) and the day would be spent writing stories, lost in my own little world and limited only by my imagination.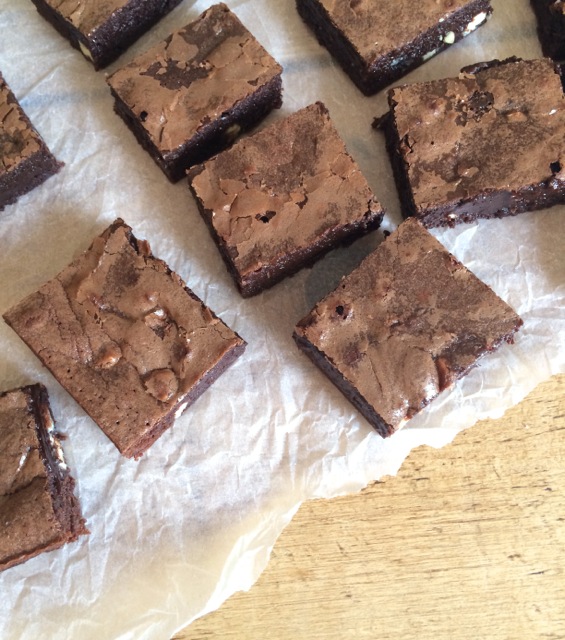 Writing, in a way, is a lot like cooking. You spend however many hours alone at a desk or in the kitchen – a solitary pursuit – before the results are shared: writing with readers who give your words a new lease of life and food with friends and family at parties and celebrations or simply round the kitchen table. With this blog I love how I can play around with recipes at home, alone, maybe in my pyjamas with flour in my hair, then write them up, press a button and suddenly people all round the world can read and recreate them, send me comments and share their own stories.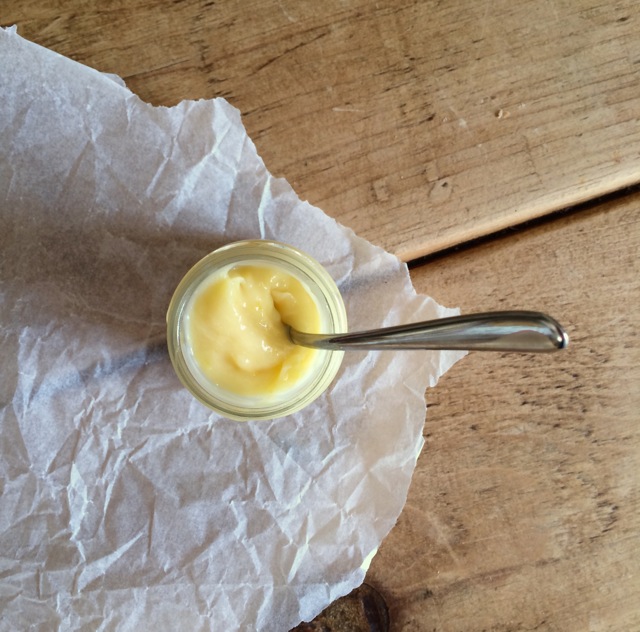 I'm hoping I can share those recipes with even more people next year because (drum roll, this is the REALLY BIG news bit!) . . . I'M WRITING A COOKBOOK! In my three years of blogging I've read enough of these kind of announcements to find it completely surreal that I'm writing my own. Right now I'm very busy, slightly scared and most importantly, over-the-moon excited. I'm going to have my name on a book and my recipes inside it, a book that people will (hopefully) buy, hold in their hands, cook from, bookmark, cover in flour and fingerprints and read when they go to bed.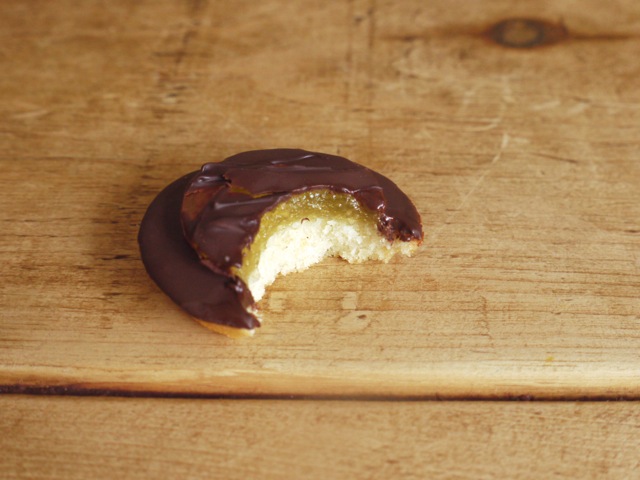 So, this is the reason that recipes have been a little scarce of late. It's a pretty mammoth project, especially alongside a full-time job, but I promise my book will be as beautiful and brilliant and creative and trustworthy as it can possibly be. Our kitchen (and freezer) are groaning with food that I can't share in this space, which feels a little weird, but I hope it will be worth the wait. Over a year's wait to be precise: the book is scheduled for 11th June 2015 from Weidenfeld & Nicolson.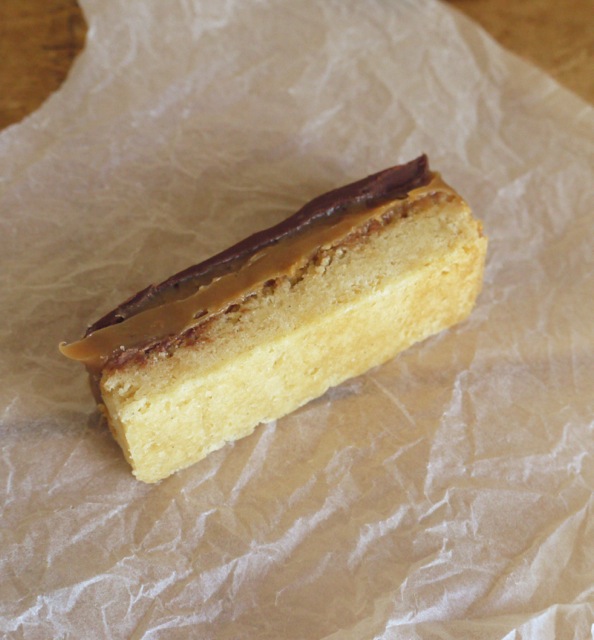 The working title is HOMEMADE MEMORIES and the book will be packed full of childhood favourites with a grown-up, homemade twist. Think chocolate hazelnut caterpillar cake, homemade cornettos, peach melba baked alaska and real bourbon biscuits, midnight feast treats like marshmallows, fruit pastilles and fudge, proper puddings, a chapter on ice cream and maybe even a little loaf or two.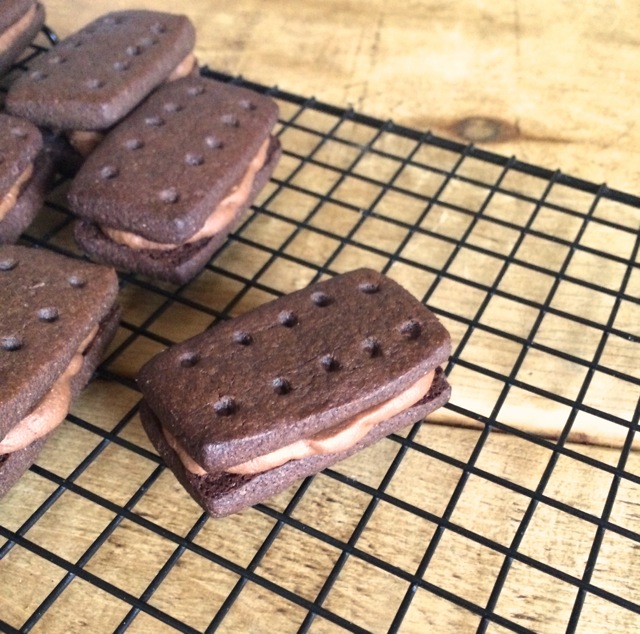 No recipe today, just a sneak preview of some of the recipes that are going into the book. If you follow me on Instagram you'll have seen these before; if you don't, come on over – I'll be putting up more photos as I test my way through the rest, culminating in the PROFESSIONAL PHOTOSHOOT in August (be still my beating heart). Other than that, please bear with me over the next few months – recipes might not be quite as regular until I've handed in the manuscript – but after that things should be pretty much back to normal (plus some of those savoury recipes I promised, promise).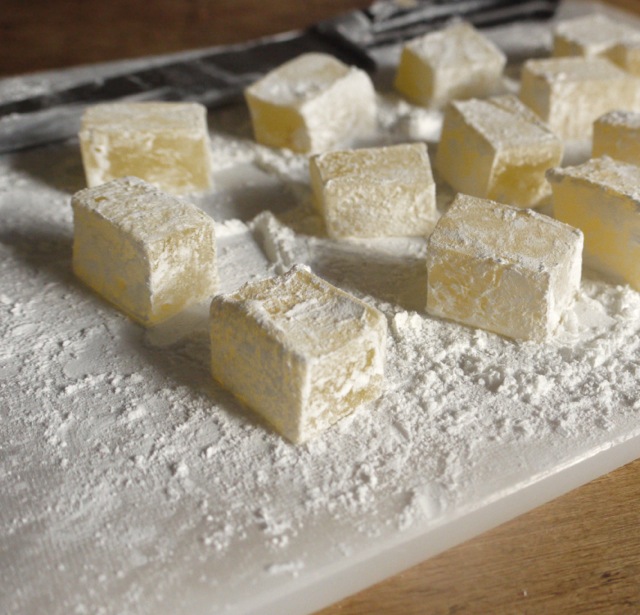 I've got an army of friends and family growing steadily fatter (kidding, kind of . . . ) as they test my recipes, but if you're interested in testing for me too, please drop me an email thelittleloaf[at]gmail[dot]com with the subject line 'Homemade memories'. Finally, please do let me know in the comments below if there are any childhood favourites you'd love to see recreated with a homemade twist. They may be on my list already, but I'd love to hear from you.