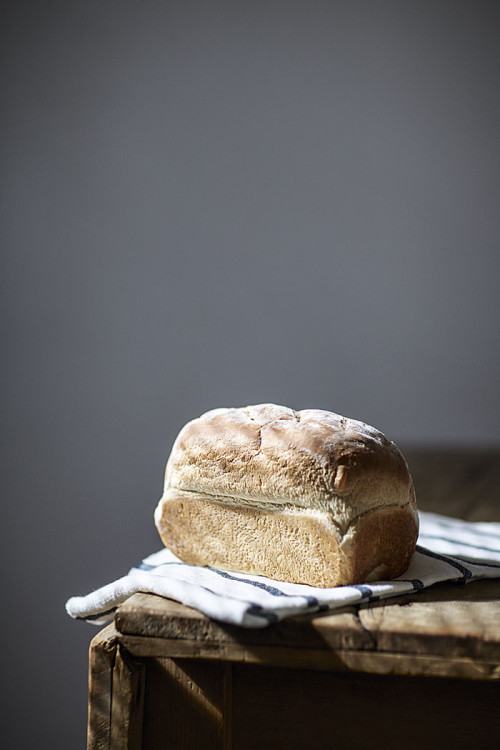 I'm keeping it short and sweet today but first of all, thank you. For your lovely comments on this post, but also for your emails, texts, Facebook messages and more. I'm overwhelmed by how many wonderful individuals there are out there and truly touched and humbled by your words of encouragement, stories and love.
Today we're sticking with a carbohydrate theme and a loaf a little bigger than the one currently in my tummy (although he's doing his very best to catch up with more kicks and wriggles every day). This recipe is originally from Homemade Memories and has been reproduced online by the lovely people at Design Sponge. It's a gorgeous space and I'm honoured to have been featured.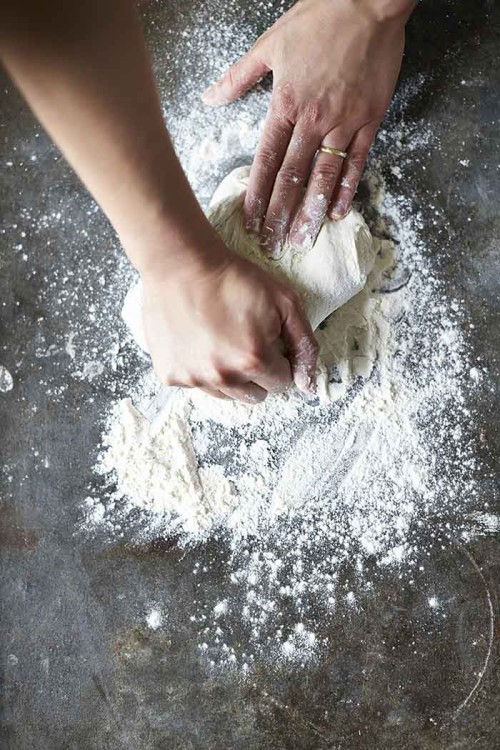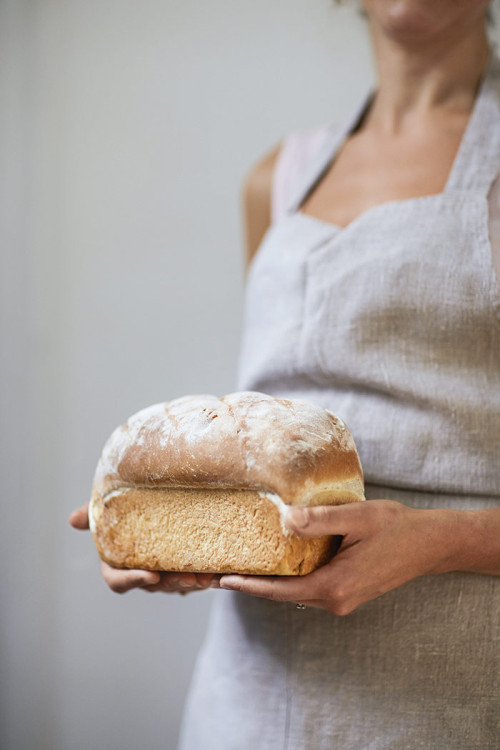 Photography by the fabulous Helen Cathcart. Recipe for this simple little loaf here.