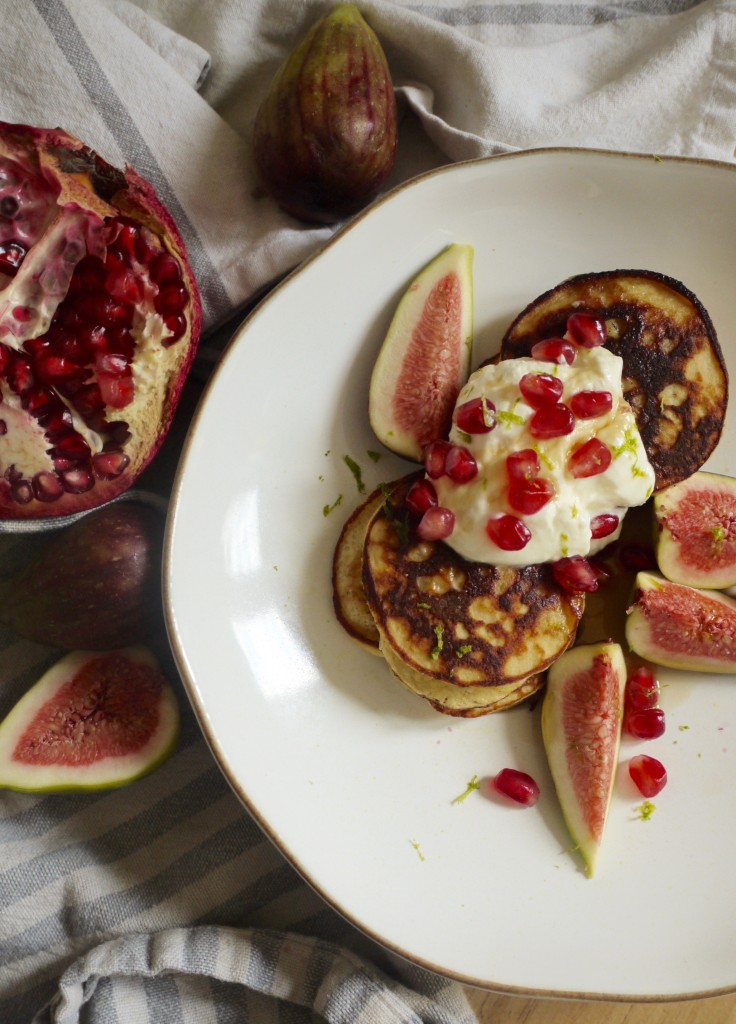 To my darling boy,
Today your Dad and I celebrate our eleven year anniversary. Not of getting married – we did that just over two years ago in Kew Gardens under blazing sunshine and surrounded by all of our favourite people in the world: I'll show you the photos when you're big enough to roll your eyes and be bored and embarrassed by them – but of meeting for the first time. We were twenty, at university, fresh faced and with no idea what would happen in one year – let alone eleven – except that we seemed to have fallen in love.
We talked about the future from fairly early on, not marriage and kids and mortgages in any sort of sensible grown up way, just a mutual understanding we needed to be together, and that everything would turn out all right if we had each other in our lives. When conversation did turn to children, we knew we wanted lots of you, couldn't wait to see what would happen when our features and personalities combined (my eyesight, Luke's ears please) and even had a favourite boy's name long before you first appeared as a kidney bean-sized heartbeat on the ultrasound scan. 

Now in just over a week you're due to make your arrival in this world and our lives are going to change all over again. I've imagined this moment countless times over, smelt your sweet baby skin and felt your fingers clasp mine, but at the same time we have no idea of what is yet to come. On a practical level there are pictures to be hung, blankets to be ironed and my hospital bag is only half packed, but even if we were organized to the point of perfection, I'm pretty sure you're going to blaze on in and disrupt even the best laid plans. And I wouldn't want it any other way.
I think this is a strange time for any mother, these countdown days. There's excitement to meet your little person, fear about the whole crazy process of birth and also the fact that your baby will no longer be safe and snuggled inside you, breathing your breaths and growing with every bite you take. For me, without being overindulgent, it's even more terrifying: when you emerge your little body literally won't survive unless your chest is cut open, your heart chilled down and your arteries swapped round. It's hard to come to terms with, to even comprehend. I have to trust that a team of near strangers – albeit incredible, qualified, best in their field strangers – will fix you up in the way that I, as your lion-hearted mummy, only wish I could. 

So I'm worried and scared, little bean, but also giddy and sleepless and grinning from ear to ear at the prospect of finally holding you in my arms. The thought of seeing Luke be your daddy is making me well up just sitting here: I am so ridiculously excited for you to meet him. In the lottery of parents, regardless of how I measure up, with him you've hit the jackpot. Eleven years and I love him even more with every one – and I promise you're going to slot right in to this little family love bundle.  
Enjoy your quiet time in there little man, it's not long now until everything changes. Keep wriggling and growing and getting stronger: there are so many people just desperate to meet you and to love you as much as we already do.
Your ever adoring mummy
xoxo
Because, for me, food and love go hand in hand, this is the recipe for my favourite pancakes at the moment. When I'm standing flipping them at the stove, my ever-growing belly is close to the pan and our baby boy responds to the heat with his own squirms and flips. Fig and pomegranate is a gorgeous, juicy combination, but these would also be lovely with blueberries in the batter or diced mango on top.

Coconut Pancakes with Pomegranate & Figs
Tender, slightly sweet pancakes topped with juicy figs and pomegranate seeds. Using coconut flour means this recipe is naturally gluten free and paleo. Be careful when flipping the pancakes as the batter is fairly tender. You'll get about 20 little pancakes from the mix, which makes for about four greedy servings.
Ingredients
For the pancakes
75g coconut flour
1 tsp baking powder
1 tsp vanilla extract
½ tsp ground cinnamon
pinch salt
4 large free range eggs
250g coconut milk
1 tbsp coconut nectar (honey or maple syrup will also work)
coconut oil, for frying
To serve
Yoghurt (Greek, goat or coconut)
4 plump figs, quartered
seeds from half a large or one small pomegranate
1 lime, for zesting
more coconut nectar, honey or maple syrup, to drizzle
Instructions
In a medium bowl, whisk together the coconut flour, baking powder, vanilla, cinnamon and salt. Make a well in the middle and whisk in the eggs, coconut milk an nectar until smooth.
Heat a little coconut oil in a medium pan and spoon in heaped tablespoons of batter, using the back of a spatula to flatten and make sure they are spaced apart. You should be able to fit 3 - 4 pancakes in the pan at once.
Cook for about 3 minutes on one side, or until bubbles begin to appear in the batter, then flip and cook for a further 1 – 2 minutes.
As you cook them, stack your pancakes on a plate covered with foil to keep them warm. To serve, top stacks of pancakes with a dollop of yoghurt, the fruit, a scrape of lime zest and a drizzle of coconut nectar.