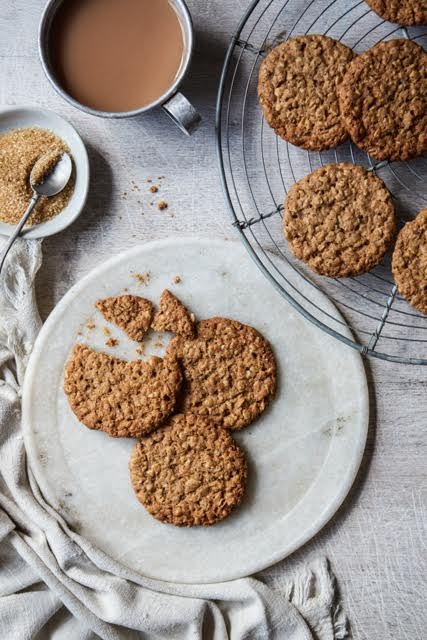 I can count on one hand the number of times I've spoken voluntarily in front of a big crowd. The first was at our wedding, where it just didn't feel right to let the men do all the talking.  My speech was short and mostly centred around our incredible cake (and Luke, of course), but nonetheless I stood up in front of 150 people and said my piece. The second was at the launch party for Homemade Memories (again talking about cake) and the third was Nino's naming party. I can't think of a much better reason to stand up and say some words than your first born overcoming ten hours of open heart surgery . . . Of course I've spoken at conferences for work and a few other events as well, but it isn't something I relish or would naturally choose to do. I'm more of a conversation with close friends or pouring my heart out on the internet sort of person, as this space attests.
But I'm happy to say that I'm excited to be speaking at Stylist Live's Foodie Friday on 14th October. In front of 150 people. Of course I'm a little bit terrified after months of maternity leave (and wondering whether I can do more than blow raspberries and sing a nursery rhyme or two), but I'll be talking about food and blogging, two of the subjects closest to my heart. There will be a video (to take up some of my talking time), some slides (so you have something to look at when I forget my words) and of course some delicious Little Loaf samples baked by yours truly. I'm pretty sure it's going to be a whole lo of fun and I'd love you to come along too. So . . .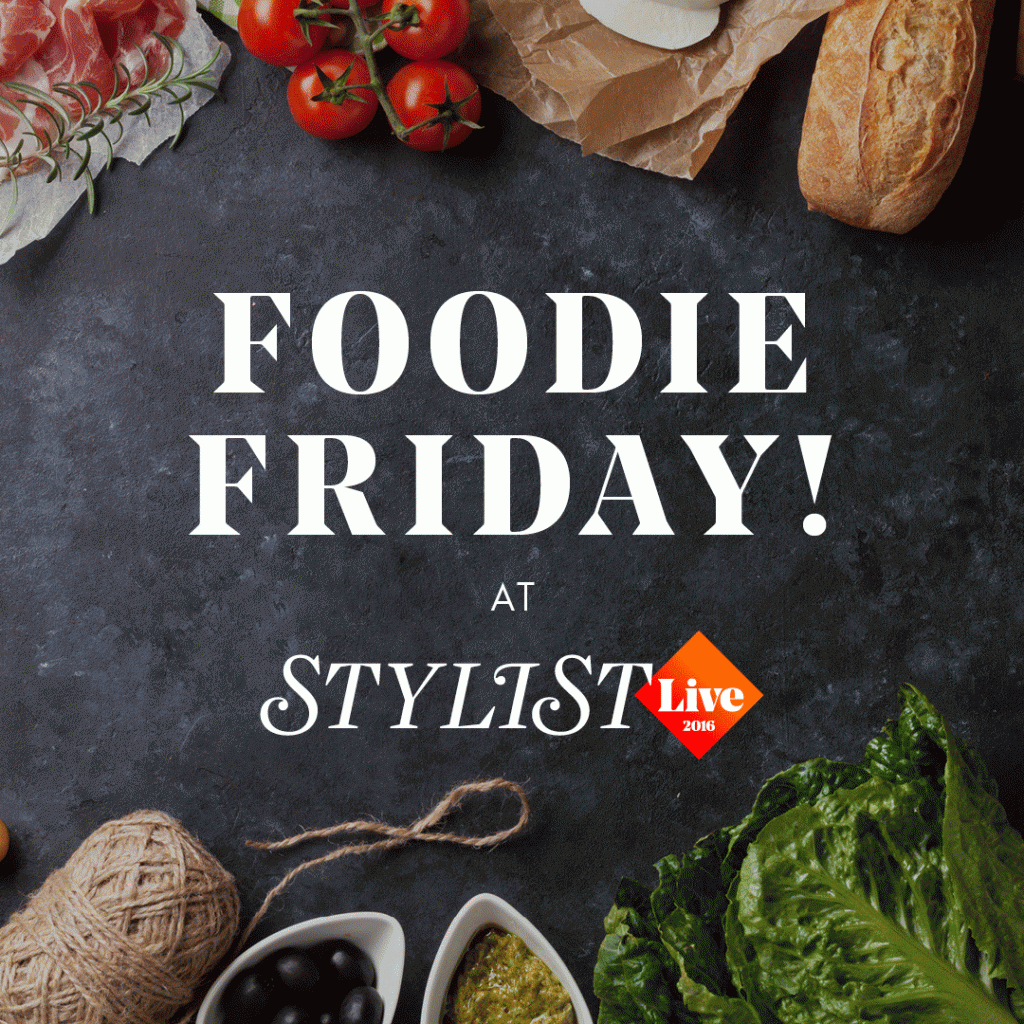 In order to guarantee that I have at least two people in the audience (maybe three, hi Mum!), I'm offering one blog reader the chance to win a pair of tickets to Foodie Friday at Stylist Live on Friday 14th October. The day includes talks from Grace Dent, Jackson and Levine, Dan Doherty, Thomasina Miers, the man behind Symmetry Breakfast and blogger Miriam González Durántez. There's also some amazing looking street food, a farmer's market, cocktail masterclasses and more.
To be in with a chance of winning, simply tell me your favourite biscuit or cookie in the comments below. One winner will be chosen at random and announced on Monday 26th September, and the Stylist team will contact you with your e-ticket (terms and conditions). Below I've included the recipe for Oaty Dunkers (aka homemade Hobnobs) from Homemade Memories as these biscuits – dipped in chocolate, of course – are the samples I'll be sharing on the day. Good luck!

Oaty Dunkers
A homemade version of everyone's favourite dunking biscuit, the Hobnob, these biscuits are oaty, crisp and delicious. Dip them in milk or dark chocolate for added indulgence and serve alongside the obligatory cup of tea!
Ingredients
125 g unsalted butter
80 g light brown muscovado sugar
2 tbsp golden syrup
80 g rolled oats
4 tbsp wheat germ (or use more oats)
100g wholemeal flour
½ tsp bicarbonate of soda
½ tsp baking powder
pinch salt
Instructions
Preheat the oven to 180 C/160 C fan/350 F. Line two baking trays with baking paper.
In a large bowl with a wooden spoon or stand mixer fitted with the paddle attachments, cream together the butter and sugar for 2-3 minutes until pale and smooth. Add the golden syrup and beat to combine. Stir in the oats and wheatgerm followed by the flour, baking powder, bicarbonate of soda and salt.
Take about two teaspoons of dough and roll into a ball. Place onto one of the prepared trays and press down lightly in the middle so that it spreads to about 4cm wide. Repeat with the remaining dough, leaving a few centimetres between each ball as they will flatten and spread as they bake.
Bake for 10-12 minutes until golden brown and the kitchen smells like toasty oats. Remove from the oven and leave to cool on the tray for a few minutes then transfer to a wire rack. Don't worry if the biscuits feel slightly soft; they should firm up and become crunchy as they cool.