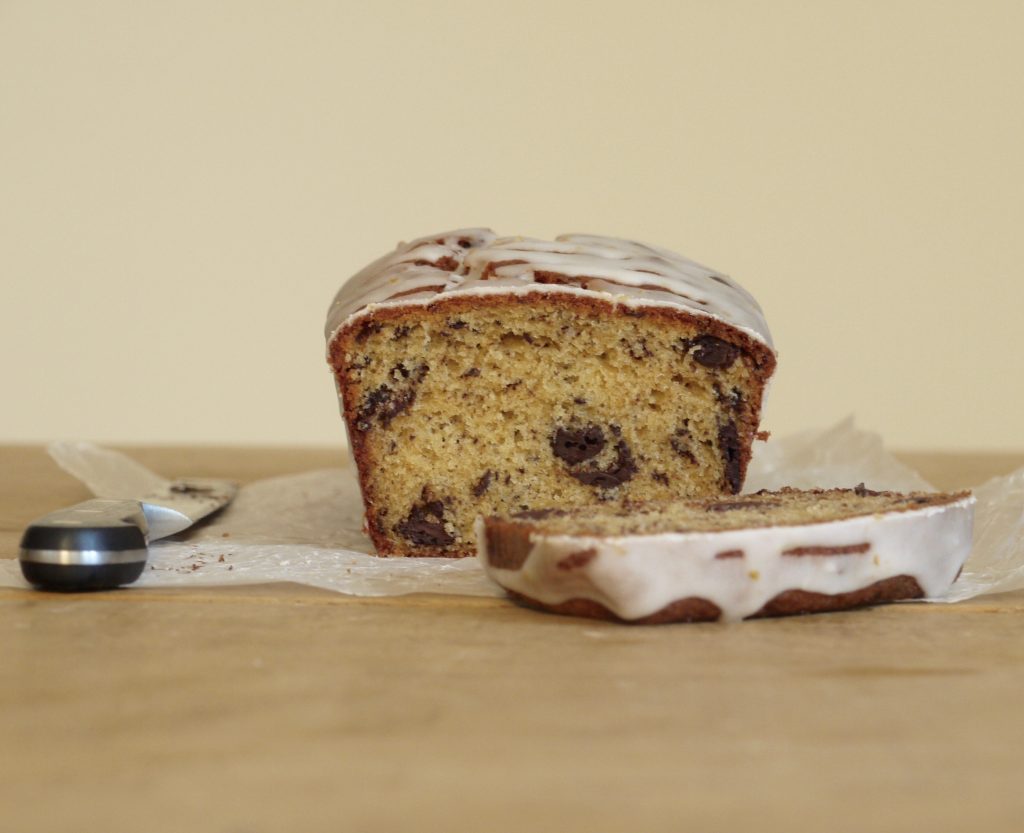 Long enough ago to make me feel extremely old, I met my husband-to-be at university. We were young, in love and, being students, didn't really go on dates. There were late nights clubbing, bacon sandwiches eaten on scruffy sofas and a few 'fancy' suppers when housemates were out, but mostly we just spent time together without needing to label it a 'date'. As we got older there were meals out and tasting menus, holidays, birthdays, trips to the cinema and all the usual things that couples do. It was easy; spending time together didn't need a second thought.
I've owned a copy of Ashley Rodriguez's Date Night In since it published a couple of years ago (check out this ice cream cake), but it wasn't until our little man blazed his way into the world and made us a family of three that I truly understood the sentiment behind her words. Since he started a new job and I went on maternity leave, Luke and I have arguably spent much more time together during the week, yet somehow there are days when I find myself missing him. Or missing the ease of existing alongside him before we had this extra human to care for and entertain. Life as a parent is brilliant and bettering and blissful, but it can also be all-consuming and pretty tough at times. Suddenly you're sharing not just your heart but your time with this new little life, and making space to appreciate, talk to and love my favourite grown up boy alongside our baby sometimes takes a conscious effort.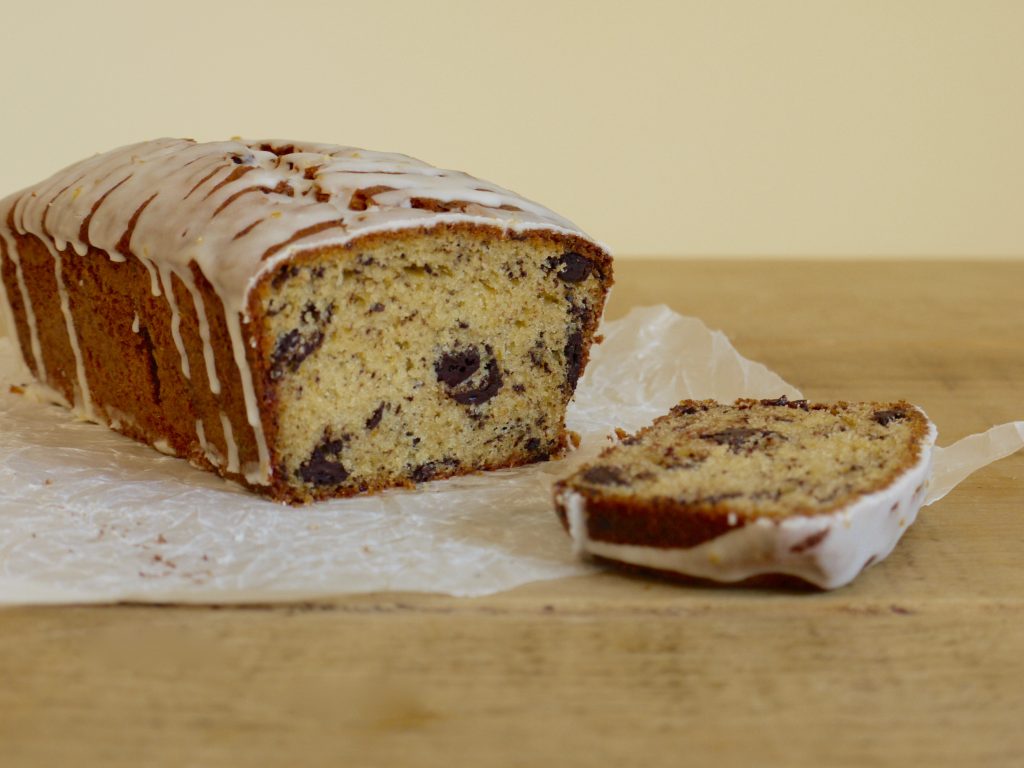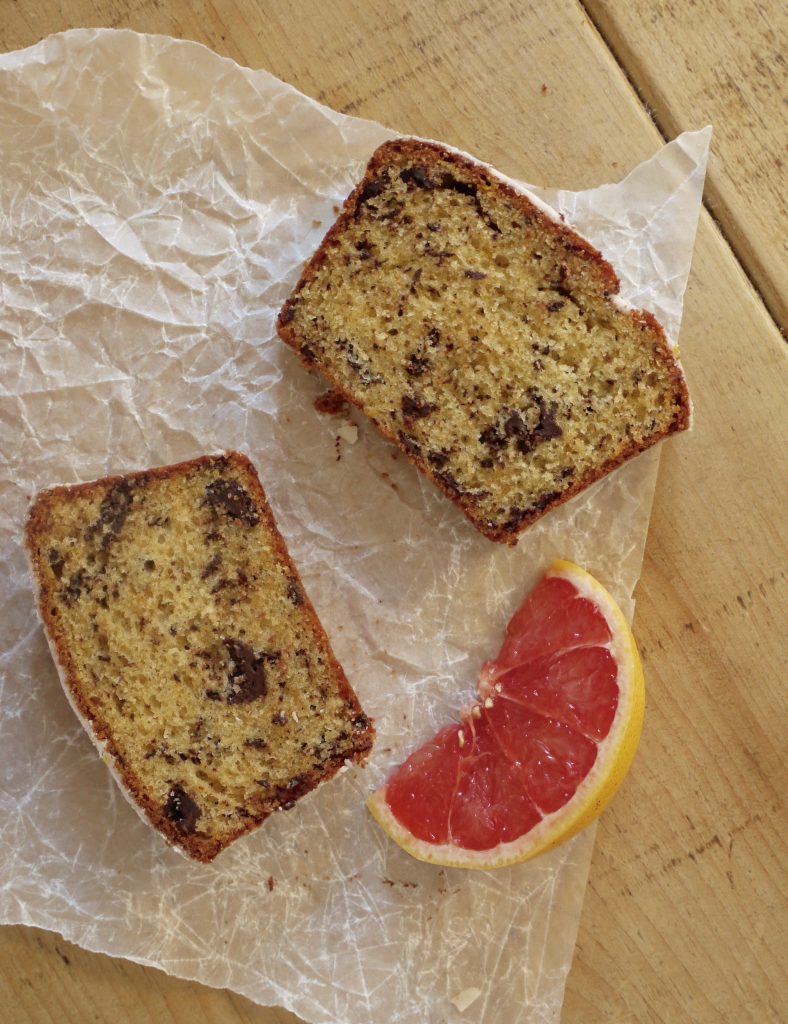 A couple of years ago, on New Years Day, Luke and I started a tradition of setting off for a special spot – the first time was up in the hills outside Barcelona, but anywhere peaceful and outside and together will do – and writing our goals and intentions for the year. Top of the list for 2016 was, as you can imagine, to bring Nino into the world a healthy, happy baby and get through all the obstacles that his heart condition would bring. Our second intention, although I don't think any new parent can quite prepare themselves for how much having a baby will truly change their lives, was to continue to make time for each other: to cook together, go out on dates and, once a week if possible, make the effort to have a special date night in.
We've managed a couple of evenings out and several lunches (Nino is lucky enough to have a Nonna who lives ten minutes away and is delighted to come and look after her favourite grandson), but somehow the nights that feel truly special are those in the comfort of our own home. This Saturday just gone was one of those nights – once Nino was snoozing we lit candles, opened some wine and sat down to a three course meal of fennel gazpacho with olive sourdough, salmon fishcakes with slow-cooked green beans and slices of this grapefruit, olive oil and chocolate cake served with thick double cream.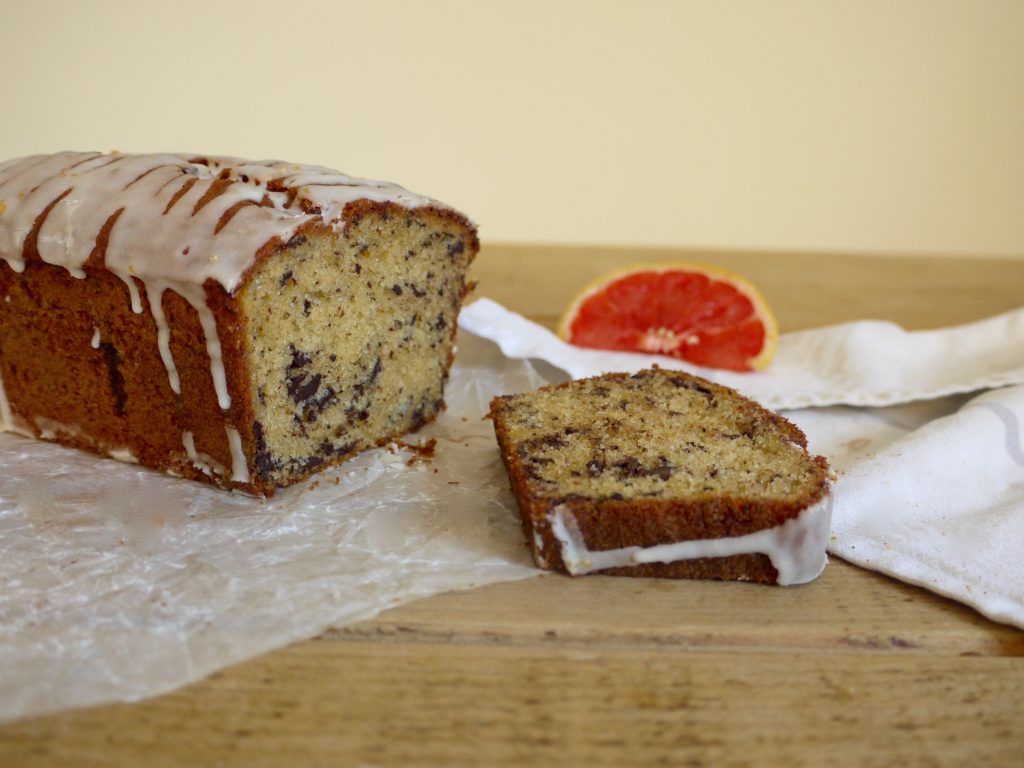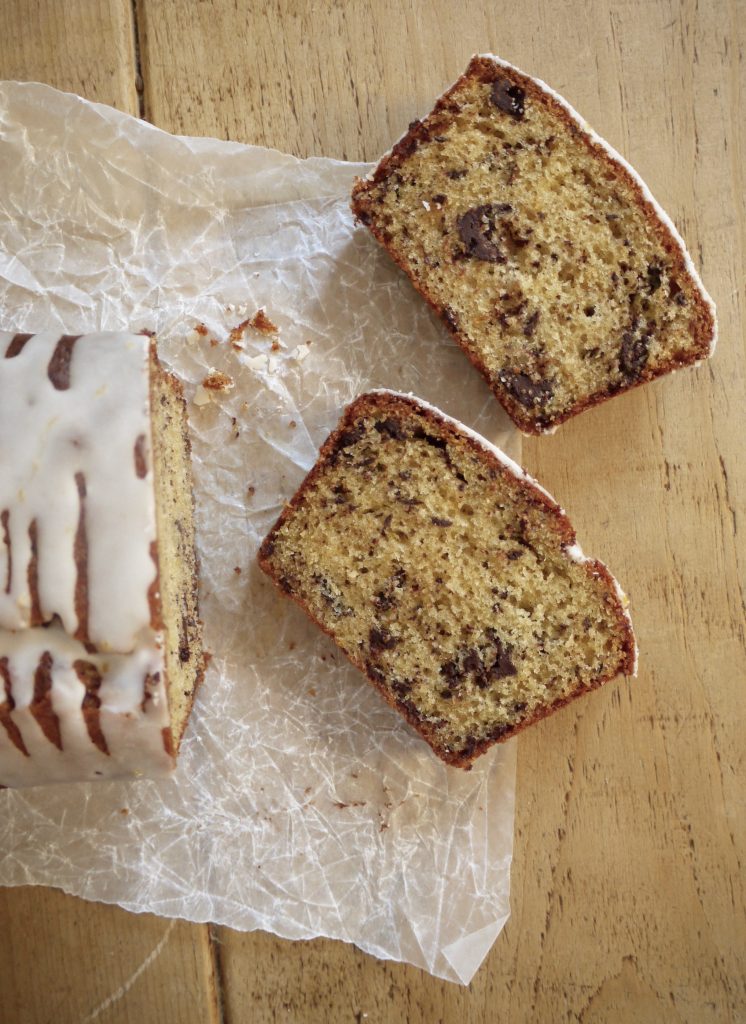 This cake is moist yet light, not too sweet and studded with rich chocolate chunks. We ate two slices each after supper and I served the rest the next day at a friend's baby shower where it was every bit as tasty. Here's to new lives coming out into the world and delicious date nights in.

Grapefruit Olive Oil Cake with Bittersweet Chocolate
Sweet and bitter, flecked through with grapefruit zest and morsels of dark chocolate, this is a grown up loaf cake with plenty of character. In the headnote, Ashley suggests using a grassy, floral olive oil rather than one that is peppery. This cake is even more delicious on the second day and any leftovers can be frozen in slices for a rainy (or hungry) day.
Ingredients
unsalted butter, for greasing
180ml fresh grapefruit juice (from one large grapefruit), divided
1½ tbsp grapefruit zest, divided
125g whole milk yoghurt
3 large eggs
160ml olive oil
150g caster sugar
235g plain white flour
1½ tsp baking powder
¼ tsp bicarbonate of soda
pinch salt
125g dark chocolate, finely chopped
175g icing sugar, sifted
Instructions
Preheat the oven to 350 F/175 C. Grease a 1kg loaf tin and line with baking parchment.
In a small saucepan, bring 120ml grapefruit juice to the boil then simmer until reduced by half. Set aside to cool slightly.
In a medium bowl, whisk together 1 tbsp grapefruit zest, the yoghurt, eggs, olive oil and reduced grapefruit juice. In a separate bowl, soft together the sugar, flour, baking powder, bicarbonate of soda and salt.
Add the wet ingredients to the dry ingredients and mix until well blended. Stir in the chocolate then scrape the batter into your prepared loaf tin and bake until golden brown and a skewer inserted in the middle comes out clean, 50 - 55 minutes.
While the cake bakes, prepare the glaze. Combine the remaining grapefruit juice, zest and icing sugar in a bowl, stirring until smooth and well mixed.
Let the cake cool in the tin for 5 minutes before cooling on a wire rack. Once cooled to room temperature, drizzle over half the glaze, reserving the rest for serving. Serve in slices with creme fraiche, if desired.
The cake will keep in an airtight container for 2 - 3 days.