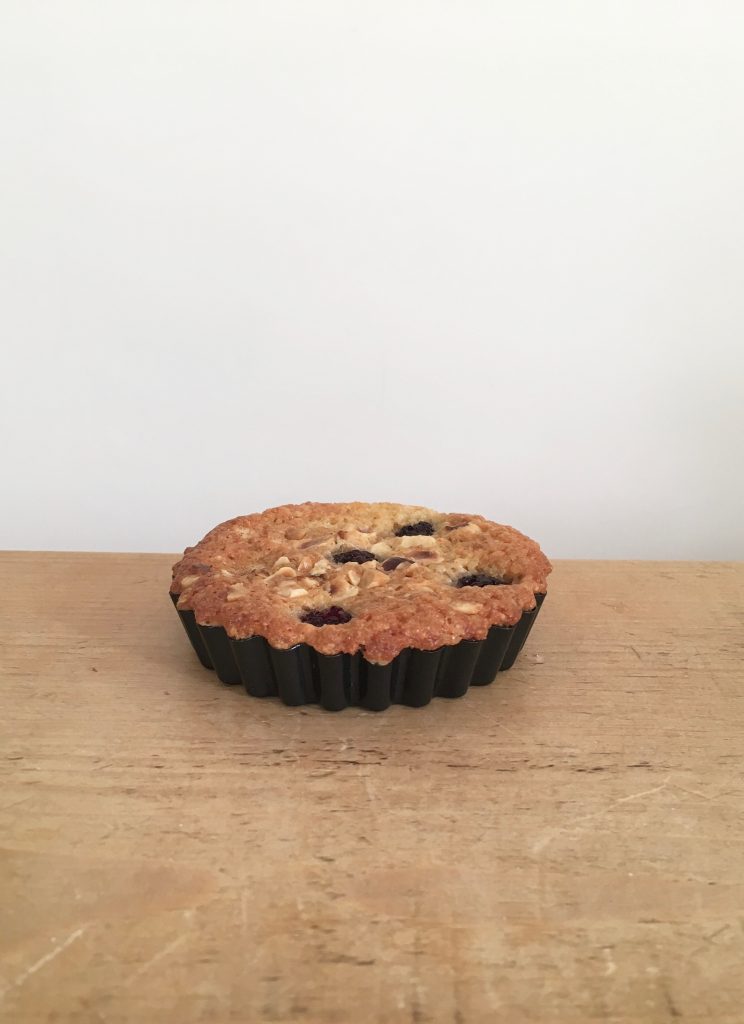 This week Nino started his settling in sessions at nursery. Having seen him through countless hospital visits, scans and over ten hours of open heart surgery, you'd think I could handle leaving him a cosy room surrounded by toys and a loving team of staff for a few hours. Not so much. It's been a week of tears, and not all of them Nino's. Separation anxiety, it seems, isn't just for babies.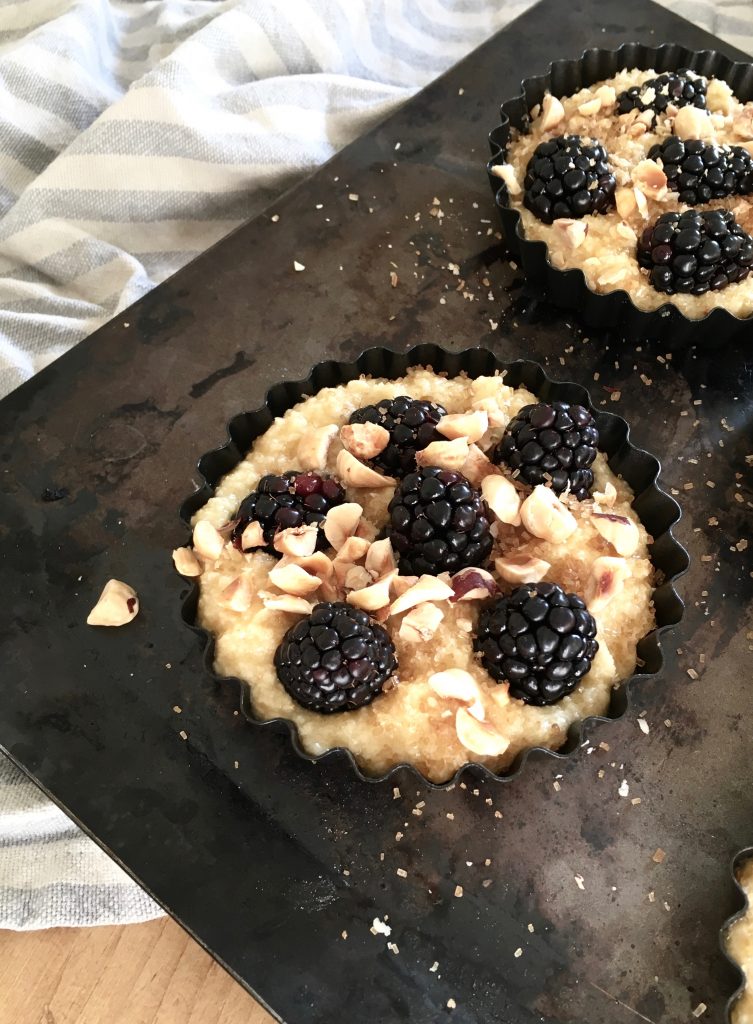 Yesterday I met my book agent for coffee in one of many attempts to distract myself from sitting at home whimpering whilst scrolling through photos of Nino on my phone (yep, I'm currently that mum). The conversation, as it's often wont to do nowadays, turned to babies and how the second you announce a pregnancy, any decisions you make suddenly become something the world and their wife feel a need to voice an opinion on. Some people have offered copious amounts of sympathy for the fact that I'm going back to work – or even suggested I shouldn't – whilst others have told me to pull my socks up and get on with life in the real world (or implied it, if not in quite as many words).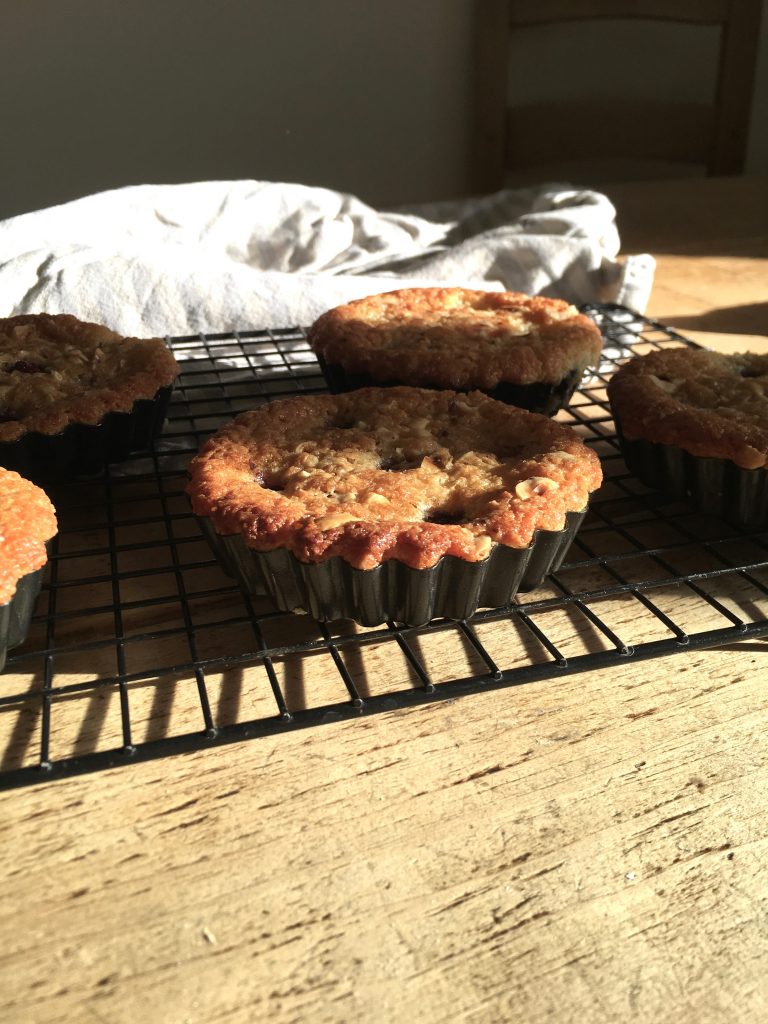 However you look at it, sending a child to nursery is a rollercoaster ride of emotions. My mum always said to me that for that first year (especially when you're breastfeeding) your baby is almost an extension of yourself – you know exactly when they eat, drink, sleep and poo, the little things that make them happy and the intricacies of every single cry. Being together makes you complete; being apart is so physically, mentally, everything hard, it hurts.  Right now someone reading this is nodding their head whilst another is wondering why I'm such a softy: I get that. And I know that he has to grow up at some point, that there will be school and maybe university, trips away and eventually moving out for good. Growing up is all one long, slow plaster peeling off as our little boy makes his way into the wider world and becomes the independent person I absolutely want him to be. But right now? It's tough.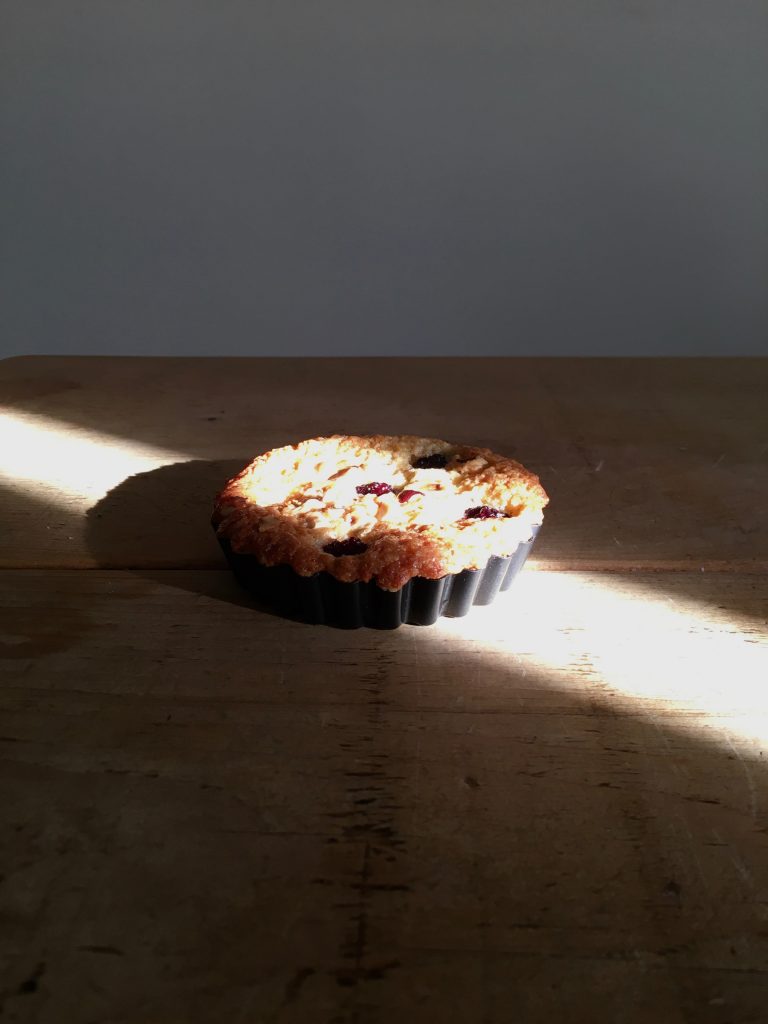 In an attempt to distract myself during one of Nino's settling in sessions, I raided the baking cupboard and threw together these simple little frangipanes. Unlike these, these or these, there's no pastry involved, just a moist little mixture of butter, sugar and ground hazelnuts bound with a little egg and topped with extra hazelnuts and demerara sugar for crunch. The blackberries turn into little pockets of  juicy purple goodness which bleed beautifully into a dollop of cold creme fraiche when served just warm from the oven. They didn't stop me from missing my boy for more than a few minutes, but in those minutes I managed to escape to a sweet, selfish place where I'm more than just a mum. Baking therapy at its very best.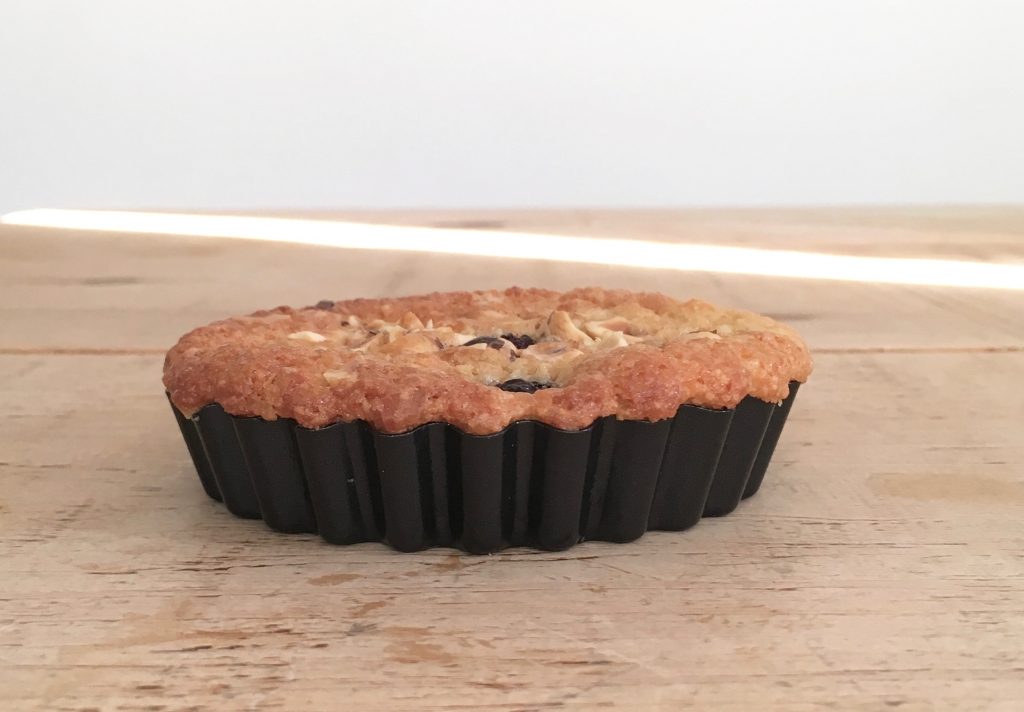 Blackberry & Hazelnut Frangipane
Moist, sweet little cakes with pockets of juicy blackberries and the crunch of hazelnuts without any of the fuss of homemade pastry. If you prefer, bake the mixture into blind baked shortcrust pastry for extra crunch.
Ingredients
100g unsalted butter, room temperature
100g caster sugar
2 large eggs, lightly beaten
25g self raising flour
125g hazelnuts, toasted, skins removed & blitzed to a fine powder
170g blackberries
1 tbsp demerara sugar
Instructions
Preheat the oven to 180C/160C fan.
In a stand mixer fitted or large bowl, cream together the butter and sugar until light and fluffy, about 5 minutes. Add the egg a little at a time until incorporated, taking care not to split the mixture, then sift over the flour. Stir in the ground hazelnuts and divide between six 10cm round non stick loose-bottomed tartlet tins (make sure to grease the tins if you don't have non stick!).
Divide the blueberries between the tins, pressing gently into the mixture, then bake for 20 - 25 minutes until risen and golden on top. Remove from the oven and allow to cool for 15 minutes before removing from the tins. Best served warm with a dollop of creme fraiche.