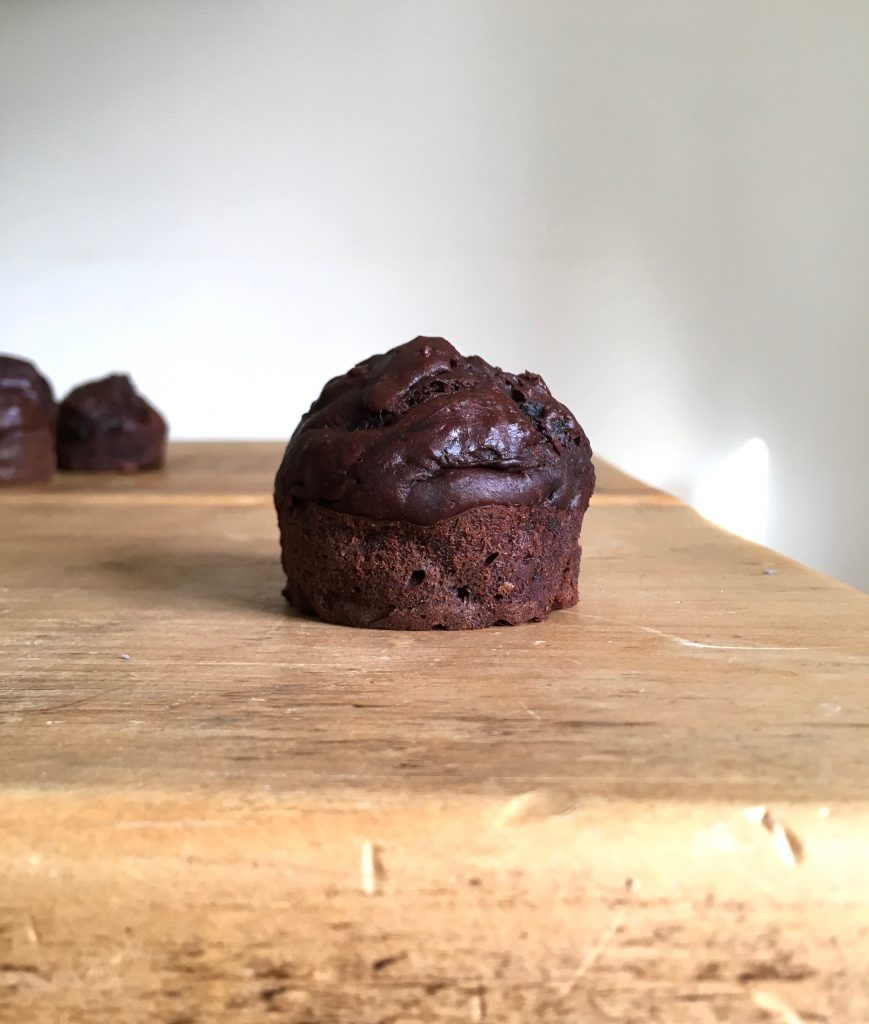 Ever since Nino uttered his first few gurgles, I've been noting down the things he says in his baby book, adding an explanation in brackets where necessary in the hope that our future selves will be able to decipher their meaning. It all feels so important in the here and now that it's impossible to imagine that one day these precious milestones will be eclipsed by greater events: full sentences, proper facts, probing questions, and the rest. But the logical part of my brain knows that they will, so for the last year or so there has been this list. Which is now running at full capacity, words scribbled in the margins and over the page. Before I had Nino I didn't realize quite how talkative a twenty month old would be, and although we have a lot of conversations about bears and cats and pee, there are already glimmers of so much more, a little joker who's keen to communicate and eager to learn. It all feels very special.
With this leap in language have come some changes in our days. Nino is now able – within reason – to choose activities and dictate what we do. Swimming like a 'tish under-warder' ('f' is still an elusive letter in his alphabet), watering the plants (always with a nibble of sage) and going to the zoo all come top of the list, and recently he's added 'Nino bake' to the list. We put a chair beside the kitchen counter so he's up at my height and can spend hours transferring flour between bowls, measuring out ingredients and whisking eggs. Muffins are a favourite because he can line each hole with a paper case and sprinkling fruit or coconut on top brings great joy. We haven't ventured far into the world of chocolate because it's pretty sugary (and caffeine if you plump for the 'healthier' dark stuff) but as he'd tried some 'chocca cake' for a friend's recent birthday, I thought we'd attempt to recreate a toddler friendly version.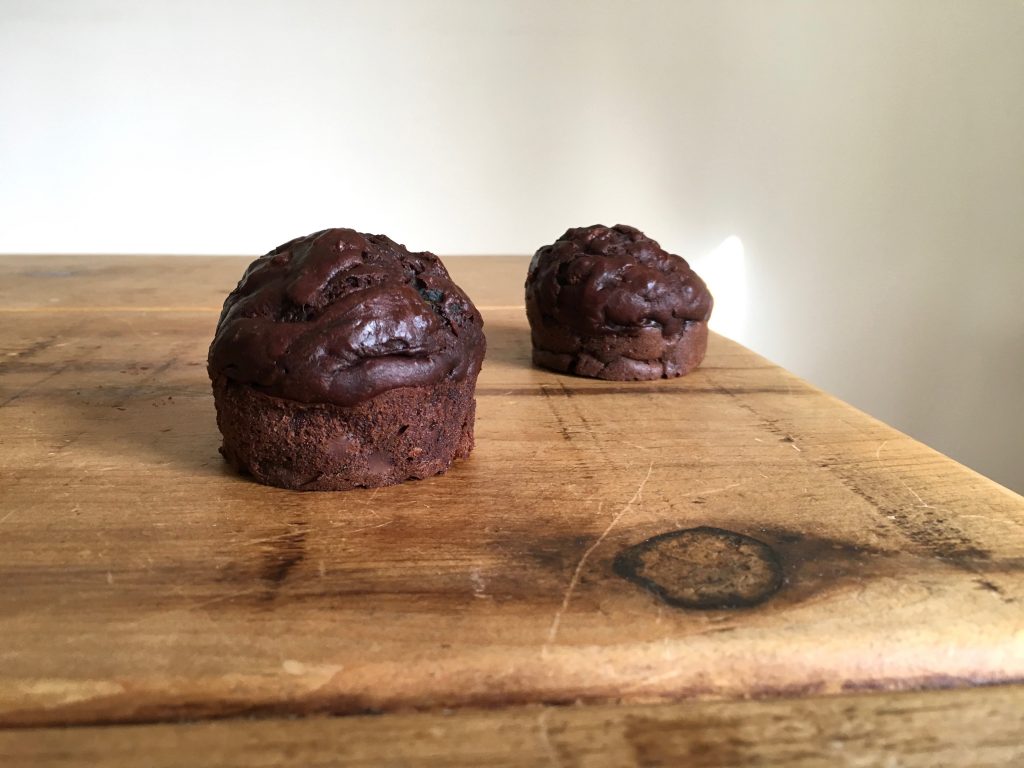 The secret to these secretly good for you muffins is grated courgette, which adds body and texture in a similar vein to carrot in cake. Sweetness comes in the form of mashed ripe banana and a drizzle of honey – they're not so very sweet to an adult palate, so if you're after something more indulgent, I'd up the amount of honey by a tablespoon or two and throw in a handful of chocolate chips. Either way, the texture is bliss – light and moist and moreish. A new addition to that baby book: 'Yummy mu-tin Mama'.
Chocolate, Courgette & Olive Oil Muffins
Tender chocolate muffins moist with grated courgette and sweetened with banana and honey. I kept the sugar content down because I was making these with a toddler - if you're less concerned, a large handful of chocolate chunks would certainly not go amiss.
Ingredients
190g white spelt flour
45g cocoa powder
1 tsp bicarbonate of soda
3 - 4 tbsp honey
2 tbsp olive oil
1 large egg
½ tsp vanilla powder
1 courgette, grated and squeezed of excess water
1 banana, mashed
150ml whole milk (plant or nut milk will also work here)
Instructions
Preheat the oven to 175 degrees C. Line a 12 hole muffin tray with paper cases (or you could use a non stick tray).
In a large bowl, sift together the flour, cocoa and bicarbonate of soda.
In a separate bowl, whisk together the honey, olive oil, egg and vanilla.
Stir in the courgette and banana, followed by the milk, then fold in the flour mixture until just combined.
Divide the batter between your muffin cases and bake for 20 - 25 minutes until risen and a skewer inserted in the middle comes out clean.
Leave to cool in the tin for 10 minutes then transfer to a wire rack to cool completely.
Will keep in an airtight container for several days and also freeze beautifully.