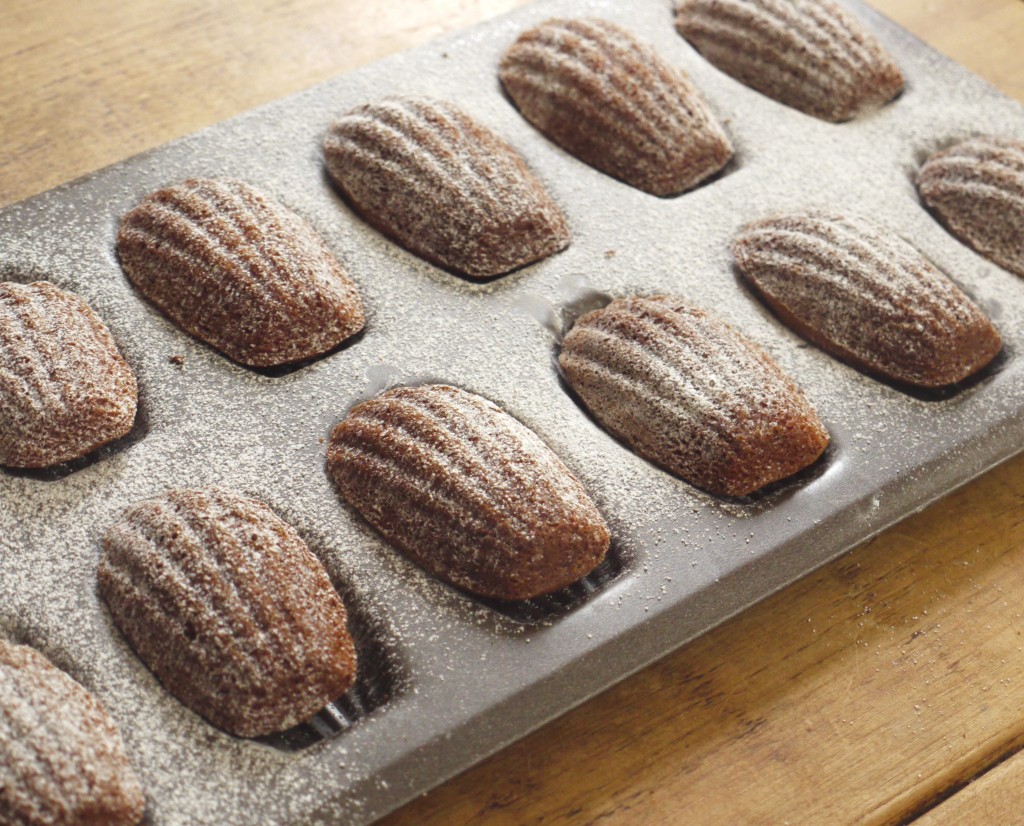 Things have been a little hectic round here of late.
There's the possibility we might be moving house. I've been working on a food-related project for a while (details of which I'm hoping to share with you soon). And on top of all that, the dial on our oven is irretrievably broken. That's not to say I haven't been baking – if you follow me on Instagram you'll have seen the usual sort of snaps – but I don't trust its accuracy enough to write up a blog-worthy recipe this week.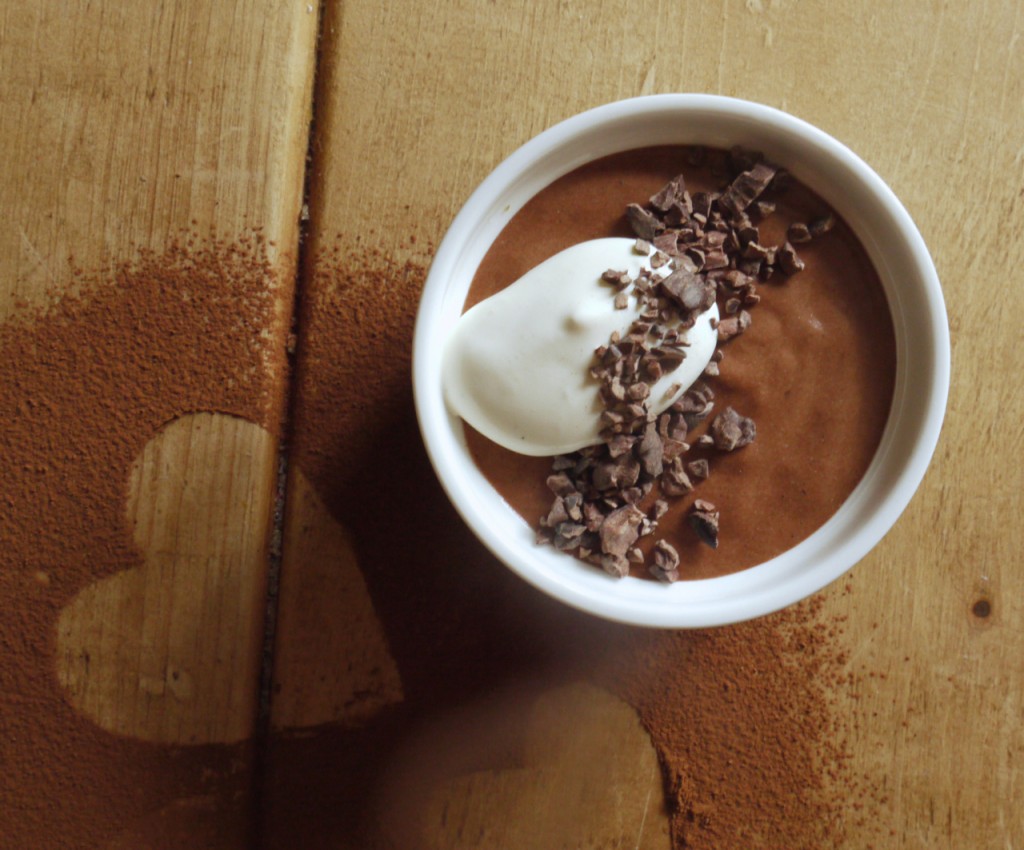 So, today I present you with five recipes for the price of one: some treats I've been working on for Why Nut Ltd using their beautiful nuts and nut pastes including pistachio madeleines and chocolate hazelnut mousse (above) and pistachio pesto, baklava and chocolate hazelnut spread below.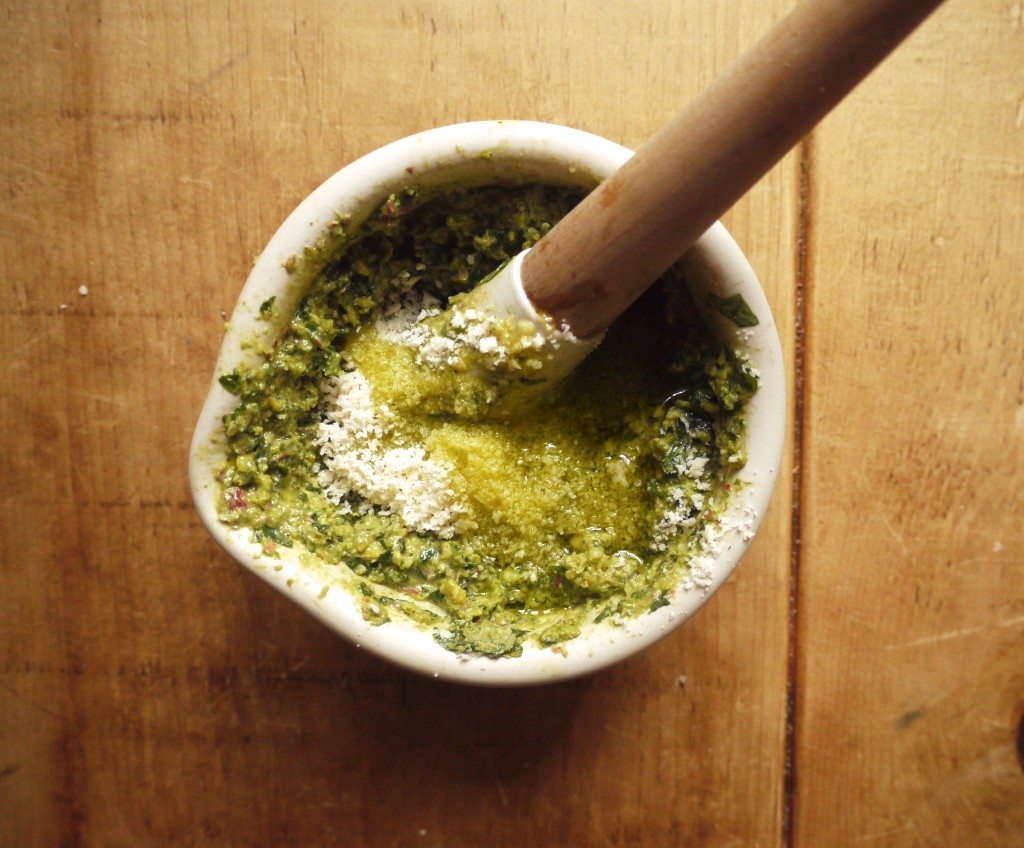 With the work I'm doing outside the blog, plus the heave-ho of house hunting/moving, I have a feeling new recipes might be a little less regular than once a week for the next couple of months. I'm hoping to share lots of delicious treats with you, but bear with me if there's some haphazardness: a round-up here, some link love there, more quick and easy recipes, perhaps slightly fewer photos.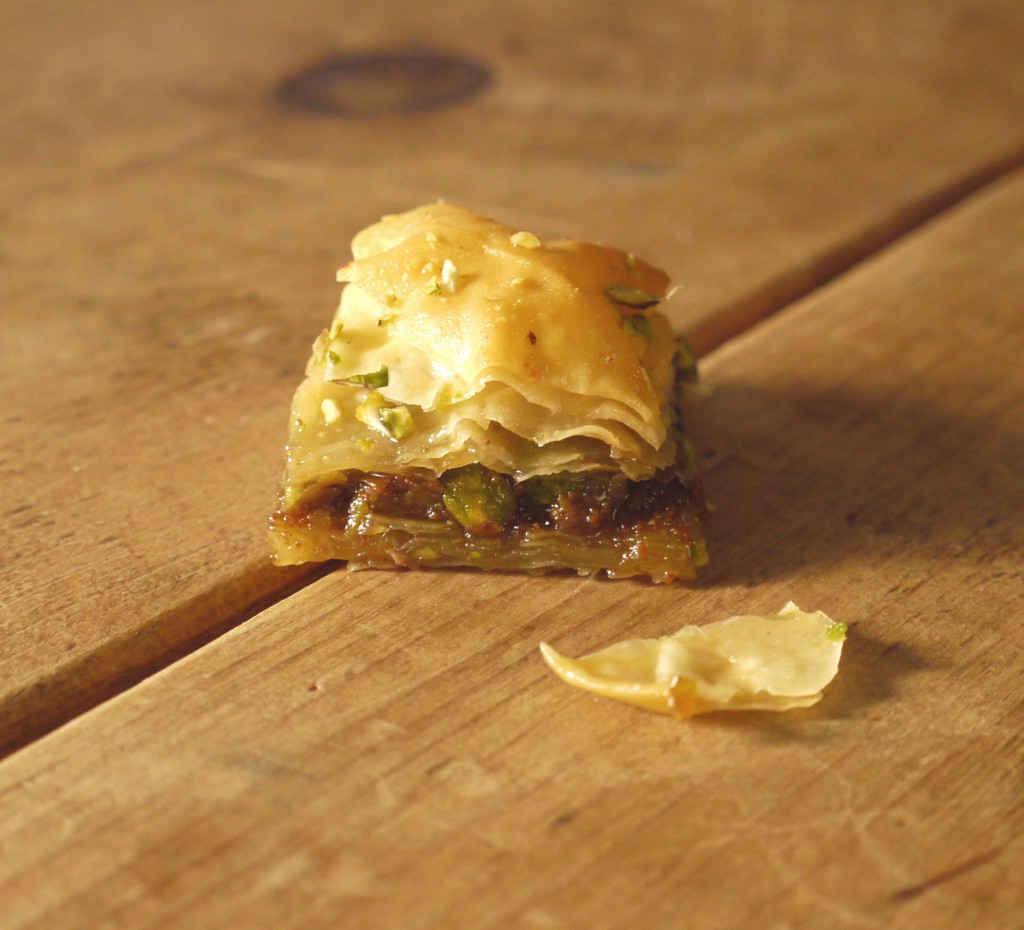 Head over to the Why Nut website now to get the recipes for all these treats and more. And please stick with me for the next couple of months. The future's looking good, and I promise there's going to be lots of delicious food (possibly coming from a brand new kitchen!) in it.