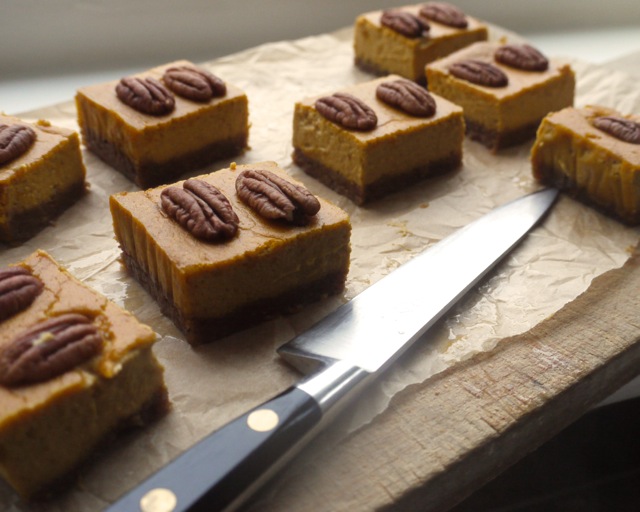 On Friday morning I opened my email to read this post. Emma, a friend in real life and one of my favourite baking bloggers, has decided not to post any new recipes on Poires au Chocolat while she gets to grips with her graduate medicine course. Rather than leave the blog completely static, she'll be revisiting recipes on occasion, treating the blog something like an ever-evolving book, but I'm still sad that we won't be seeing many (any) new recipes for the foreseeable future.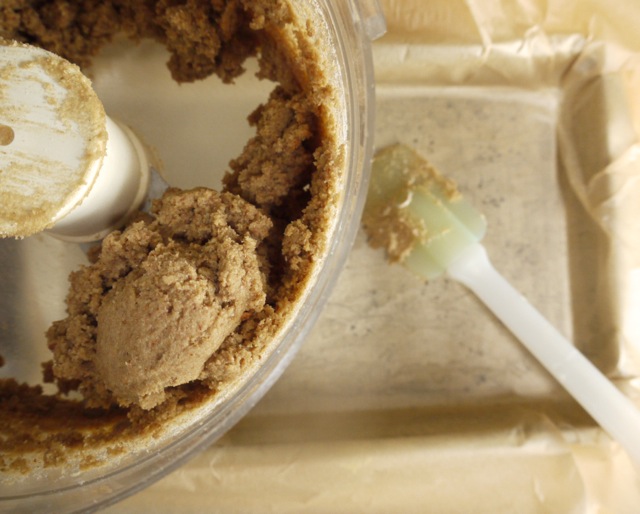 One of the reasons Emma cites for her decision to take a step back is that she simply doesn't have the time to test and edit new recipes. As this blog has evolved, the importance of (at least) triple testing recipes has become increasingly important to me, too. While I still think a blog should be more instant, accessible and certainly less edited than a cookbook, the recipes do have to work. Some of the archived recipes on this site make me slightly nervous – especially with my cookbook coming out next year – and the idea of going back and re-testing, tweaking and developing, as Emma plans to do, is seriously appealing: quality over quantity, tried and tested favourites over the constant quest for something new.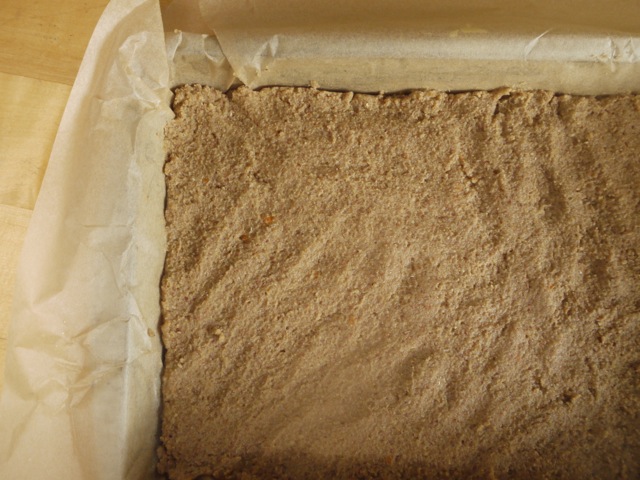 On the weekend I made these pumpkin pie squares. Based loosely on this pumpkin pie, they weren't an entirely new entity and I hoped with a little fiddling on Saturday and Sunday I could confidently bring you a lovely new recipe in plenty of time for Thanksgiving. Maybe two or three years ago, I'd have done just that, but they're not quite perfect. For starters I set my timer in hours, not minutes (yes really, I have no clue how this happened either) so I couldn't promise you an exact baking time, and for seconds the buttery pecan shortbread base wasn't quite as crisp as I'd ideally like.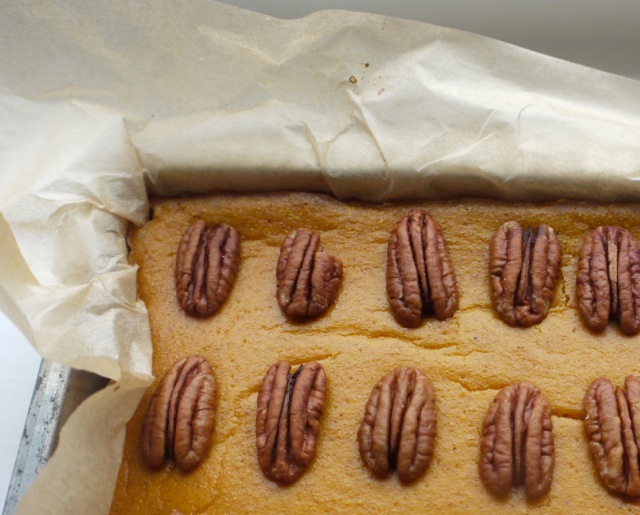 So no new recipe today, or not for pumpkin pie squares at least. If you're craving something pumpkin-y, I can highly recommend these Wholemeal Maple Pumpkin Pies or Pumpkin Muffins with Maple Crunch.  Or if you missed them (there were a few problems with my blog feed) you might like to try the Chocolate, Peanut Butter and Blueberry Oatmeal Cookies I posted last week. All triple tested, totally delicious and the perfect way to kick start a rainy November week (preferably accompanied by a glass of champagne to toast Emma's utterly brilliant blog). XO.