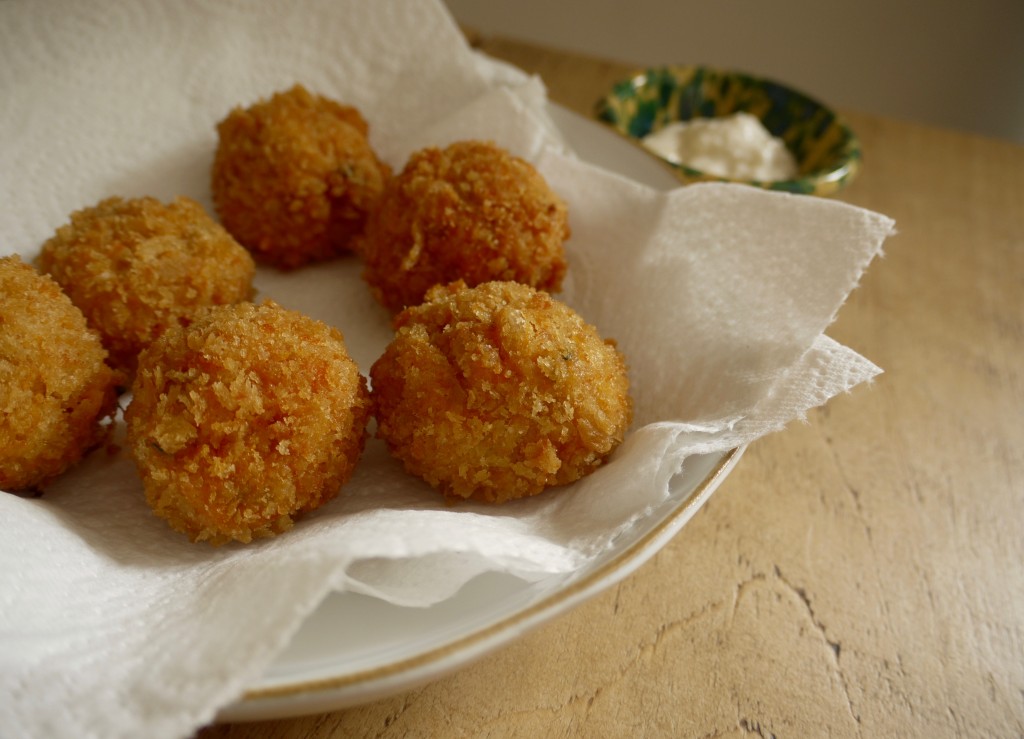 On Friday, much sooner than anyone had expected, we returned home from hospital. I want to share some thoughts on those crazy ten days (plus the preceding weeks at home, in fact the months since we first found out about Nino's condition) but my brain is still processing it all. Suffice to say that my faith in human nature has grown with every wonderful nurse, doctor and member of staff that we met and every friend or family member who has supported us so far, and that our tiny twelve week old boy is stronger and more resilient than I could ever have begun to imagine he could be.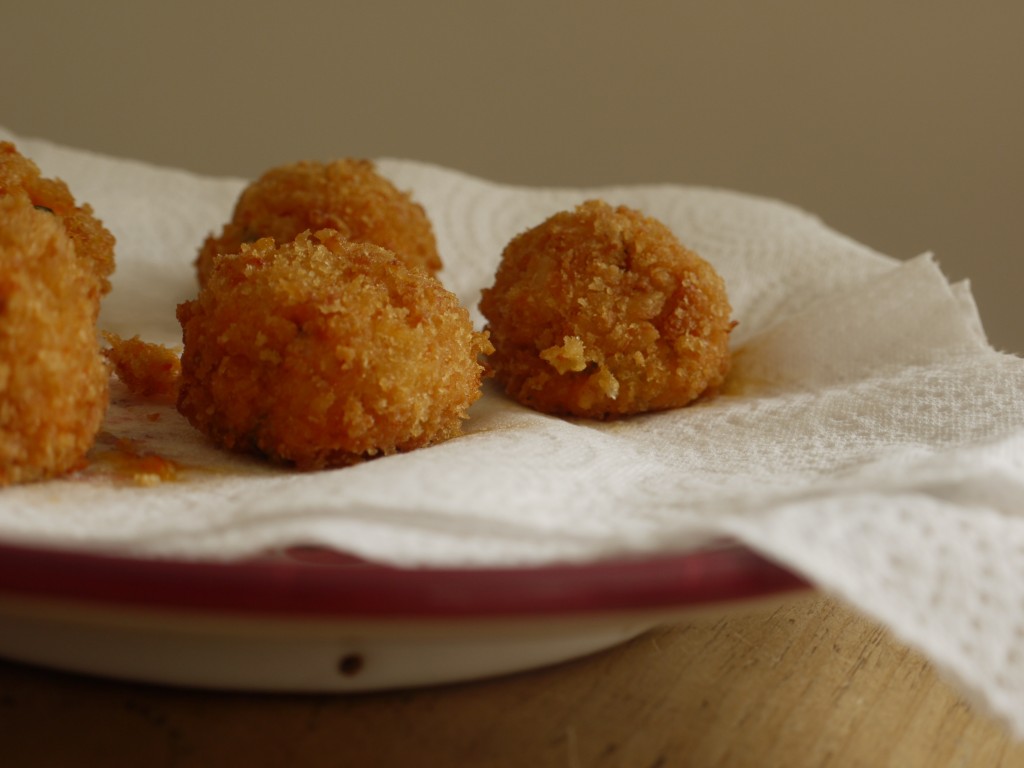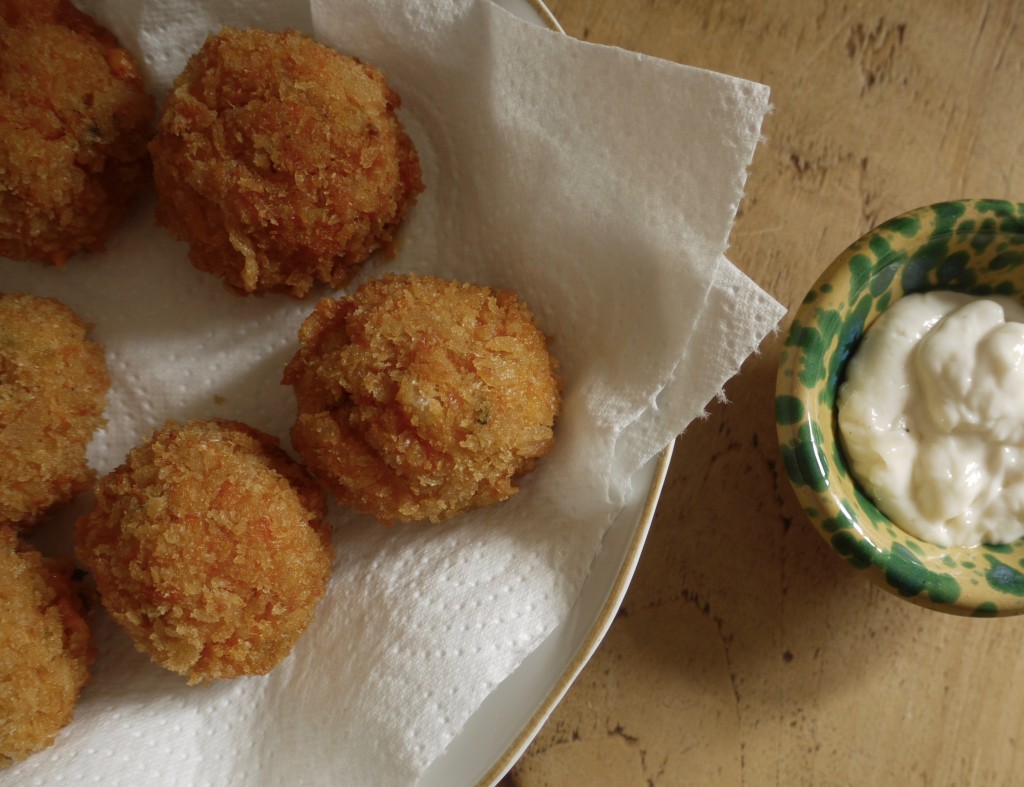 The weekend before Nino's operation, Luke's family came down from Yorkshire to stay with mine. On the Sunday my parents cooked an incredible beef roast with all the trimmings – something I'm pretty sure our little man is going to love as soon as he starts on solids if my cravings when pregnant are anything to go by – and Saturday was spent snuggled in our flat, catching up, cuddling Nino and eating a simple lunch which started with these croquetas.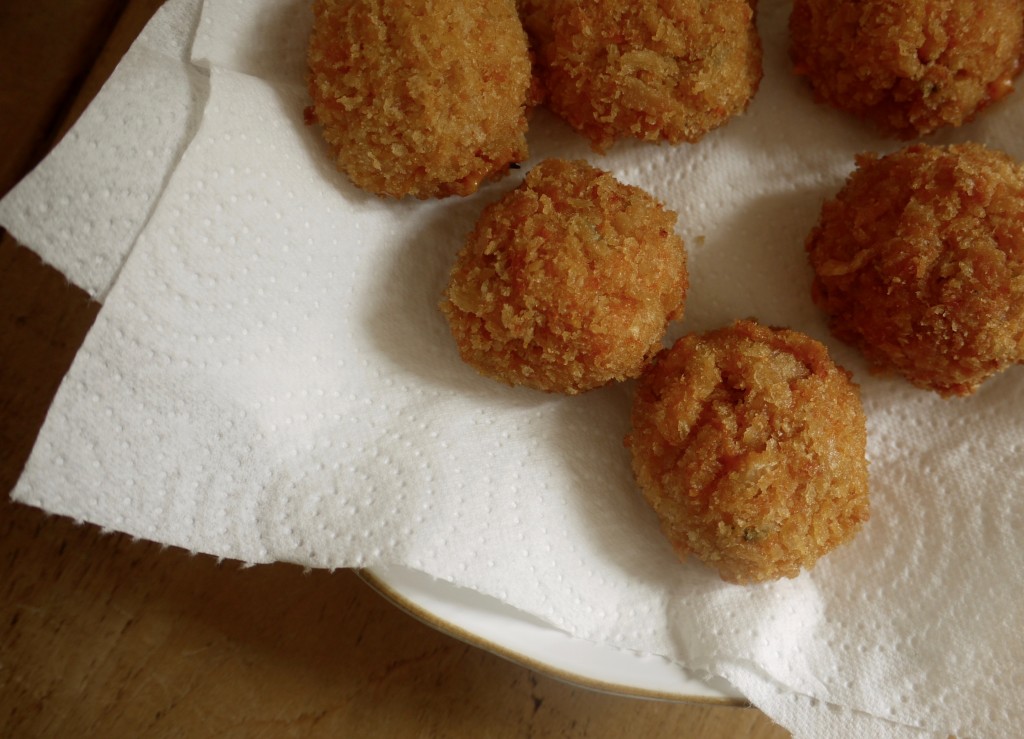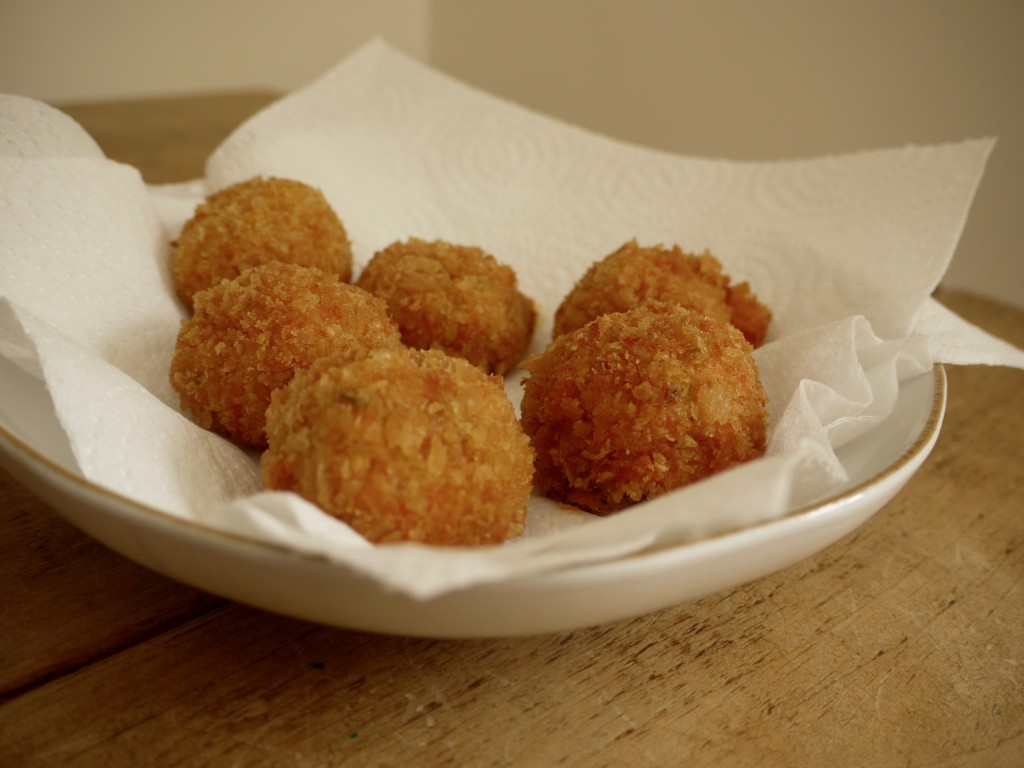 Croquetas are perfect for sharing and an essential part of any tapas table. I developed this recipe for Great British Chefs website using sobrasada, a cured meat product from the Baleraric islands similar to chorizo but less well known. The result is crisp, light, salty mouthfuls which work wonders dipped in homemade aioli and served alongside a nicely chilled glass of sherry or wine. So let's raise a glass to Nino and everyone who has supported him and us on our journey so far. Cheers!
Click here to get the recipe for Croquetas de Sobrasada.