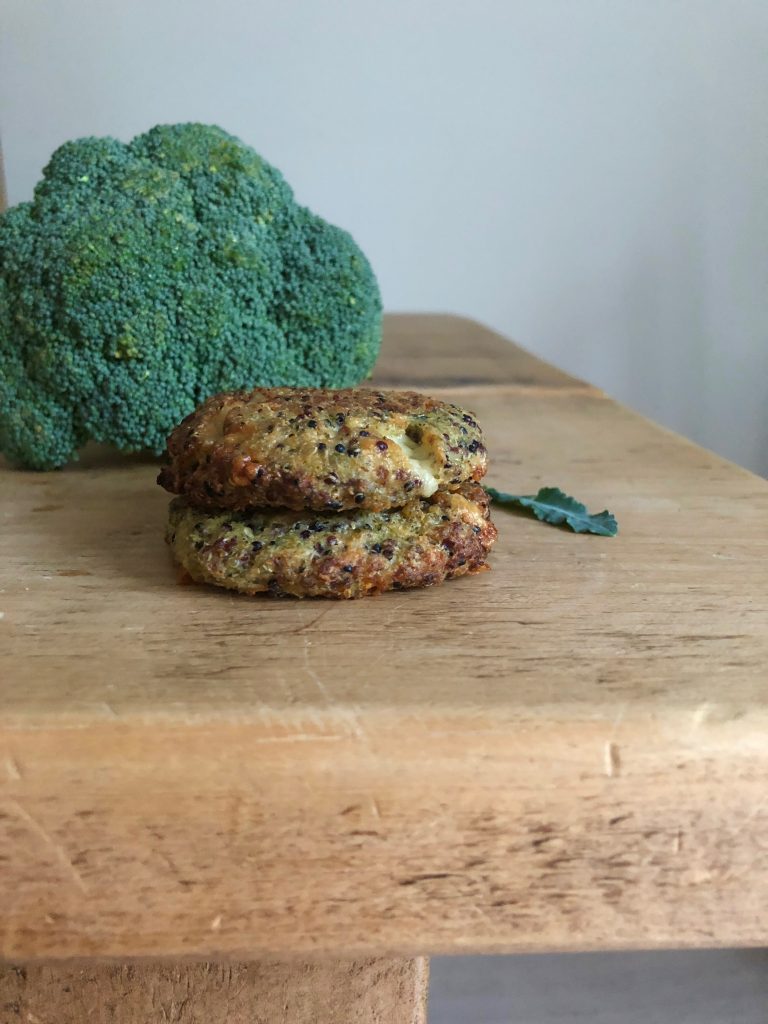 Sweetest squidge,
A week ago we celebrated your second birthday. Two years since you stormed into the world and changed our lives forever. Two years since I clutched your slippery newborn body to my chest and covered you in kisses before the doctors could whisk you away to the neonatal unit. Two years since I sat, shaking but so completely complete, eating pizza from a cardboard box in a blood-stained nightgown as we waited to hear when you would transfer to the Brompton Hospital. Tears and fear and love and all these overwhelming emotions I can't begin to put into words: birthdays really do make you feel all the feelings.
Every year on my birthday, your Nonna would tell the story of a hot, sticky summer's day. How she smuggled Mars Bars into the hospital for emergency fuel and how after I emerged, fierce and dark as predicted, your Grandpa stripped off his shirt in the blazing heat to hold me to his chest, skin on skin. She'd always get a little teary and I'd always roll my eyes, but now I'm right there on the same page. It could be genetics, but I'd wager it's just being a mummy. Every birthday you celebrate, for the rest of my days, I'm pretty sure that misty-eyed lady is going to be me.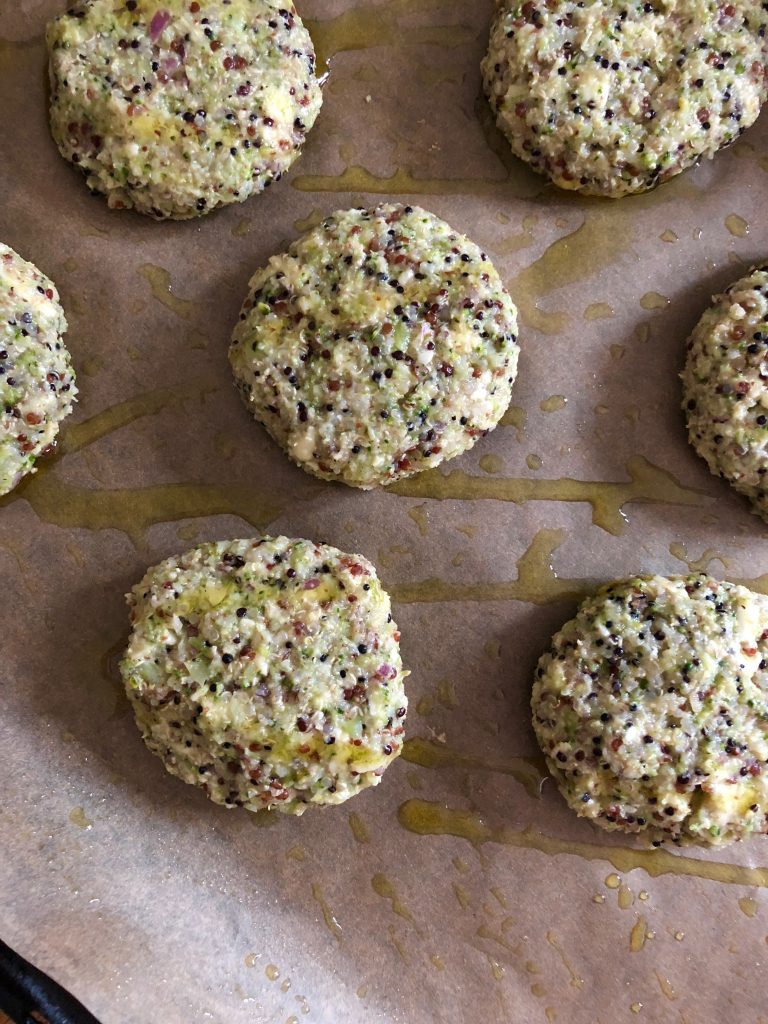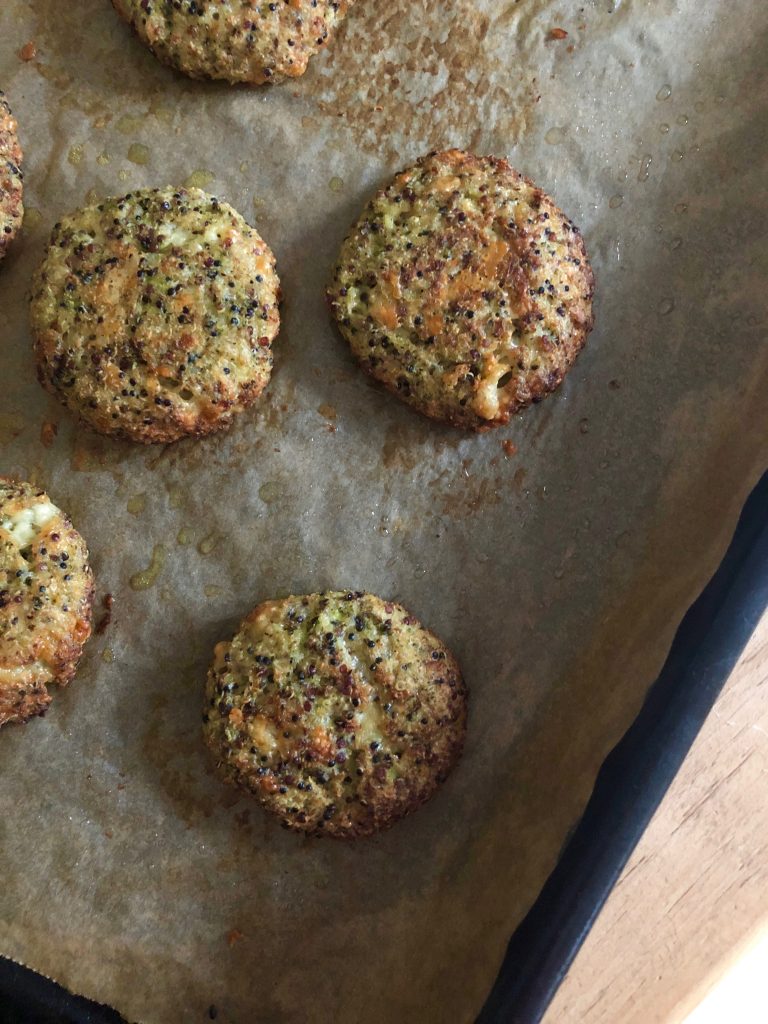 But enough of the gooey stuff, let's document the bits you were most excited about, birthday boy. 'Presents! Cake! What Nino having?' Well, my bean, there were presents galore, each card carefully extracted from its envelope by tiny, prizing fingers before being cast aside as wrapping paper was ripped open with an 'Oh, wow!' each time. The cake was a chocolate caterpillar, as requested, made with love, if not extreme precision, by your mummy and covered in white chocolate buttons. There was homemade pizza and sausages, cucumber, red peppers and hummus, rice krispie cakes and peanut butter flapjacks. I don't think one child left the party without sticky fingers and a giant, chocolaty grin.
The theme was The Very Hungry Caterpillar and to match the tableware we filled a gazebo in the garden with caterpillar balloons (who immediately required cuddles) plus a giant gold 'golden syrup' number two balloon. We crammed nearly forty people into our little flat, over a quarter of them your cheeky chums, and every time the doorbell rang you raced to answer it at breakneck speed.
So here we are at two. I sound like a stuck record saying it at every stage, but two just feels like the sweetest age. Enthusiasm for the smallest things, your non-stop speed, the way your language evolves each day – alternately impressive and hilarious – your march towards independence whilst still wanting and needing those all-important mummy cuddles. Your unquestioning love. Perhaps the 'terrible twos' and tantrums are just about to hit, but right now, things couldn't be sweeter.
There's so much more I could say but we can do that in person, little bean. Our love for you, is never going to fade in the way that memories of a party menu or table decorations might do. This letter can only capture just a fraction of what is in our hearts. People tell me how handsome you are, but what's inside is even more beautiful. To the boy who made me a mummy, and the happiest little chap I know, happy second birthday.  I love you to the moon and back.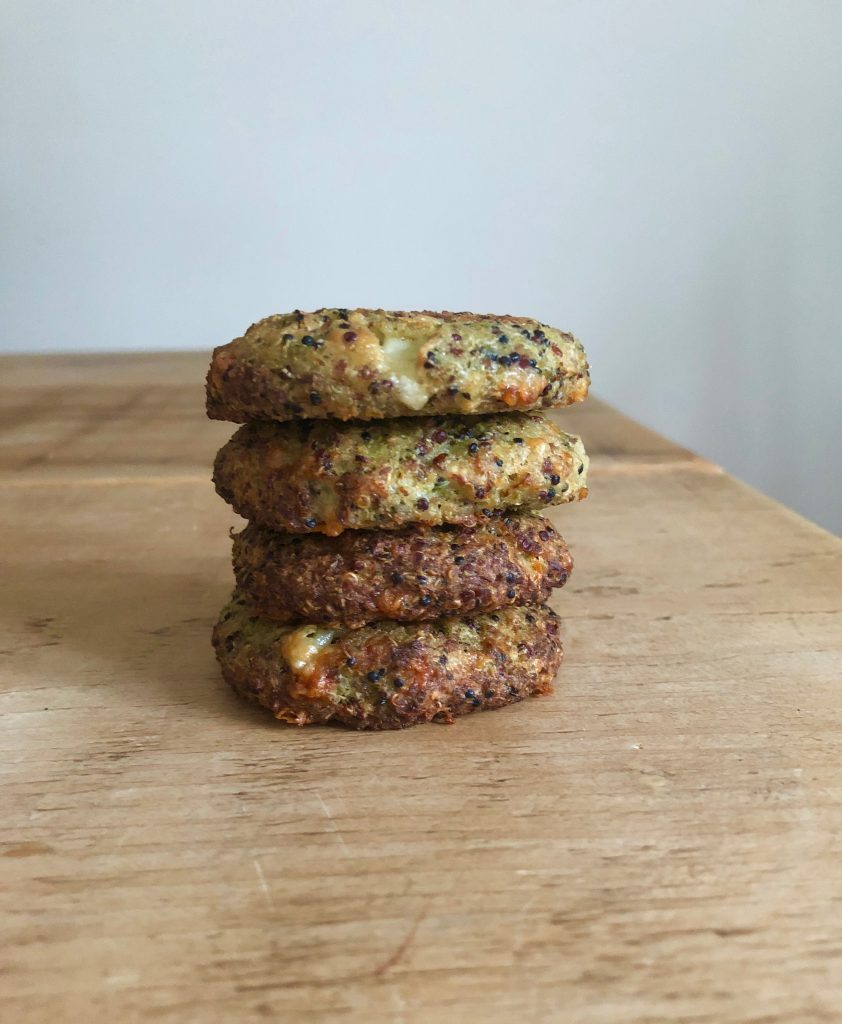 A few of my friends have asked for the recipe for these bites and I make them for Nino on a pretty regular basis, so I thought I'd pop it up here. I tend to chuck in handfuls of whatever I have in the fridge (see recipe headnote) so the end result is never exactly the same, but they always go down well. I started making them as easy baby finger food but they're perfect for toddlers and even please the adults I know, served warm with some salads or inside a bun.

Broccoli Quinoa Bites
These cheesy little bites are packed with protein and green goodness and make the perfect finger food for babies and toddlers. Once you've got the basics down, you can adapt infinitely - different grains, greens, cheeses or onions depending on what you have a little of left over in your fridge.
Recipe type:
Savoury/Snack
Ingredients
1 mug cooked quinoa (I used a mixture of red, black and white here, hence the speckles)
1 small crown broccoli, broken into florets, steamed and cooled
1 spring onion, roughly sliced
1 egg, lightly beaten
50g cheddar cheese, grated
1 tbsp plain flour (you could also use a gluten free mix or chickpea flour here)
scrunch black pepper
olive oil, to bake
Instructions
Preheat the oven to 200 C. Line a large tray with baking parchment.
In a magimix or blender, blitz together the broccoli and quinoa until combined but not completely smooth. In a separate bowl, whisk together the egg and cheese, then stir in the broccoli quinoa mush. Stir in the flour and black pepper then shape into 12 patties.
Place the patties on your prepared baking tray and drizzle with olive oil. Bake for 10 - 12 minutes until crisp and golden at the edges. Allow to cool slightly before serving - as the cheese cools they will firm up a little.
Will keep in an airtight container in the fridge for several days. These bites can also be frozen for up to one month.