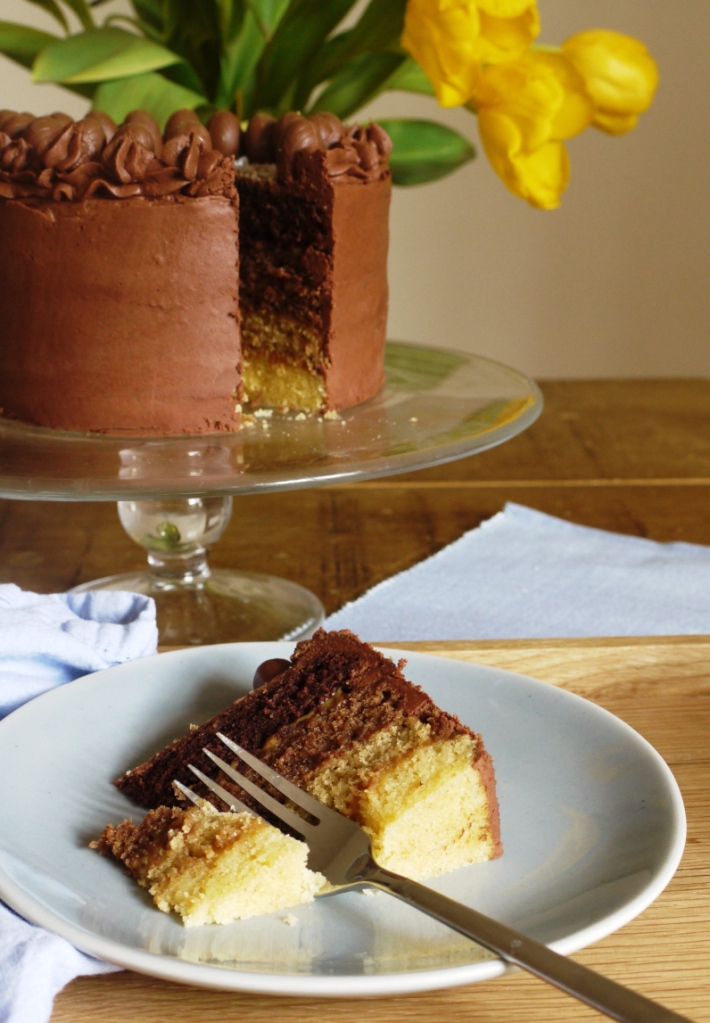 Last week, reading this post, I realised that I'd managed completely miss my blog birthday. Again.
On 23rd February 2011, I published my very first post.  Three years later, although there's so much more I want to learn about photography and recipe writing (and life), I'm extremely proud of how far I've come. Those original photos make me cringe just a little (look them up, you will laugh), my enthusiasm for what is clearly not the lightest of loaves is unbounded, but it's a record of where I was, a marker for where I am now, and for what, in three years' time or more, I could be.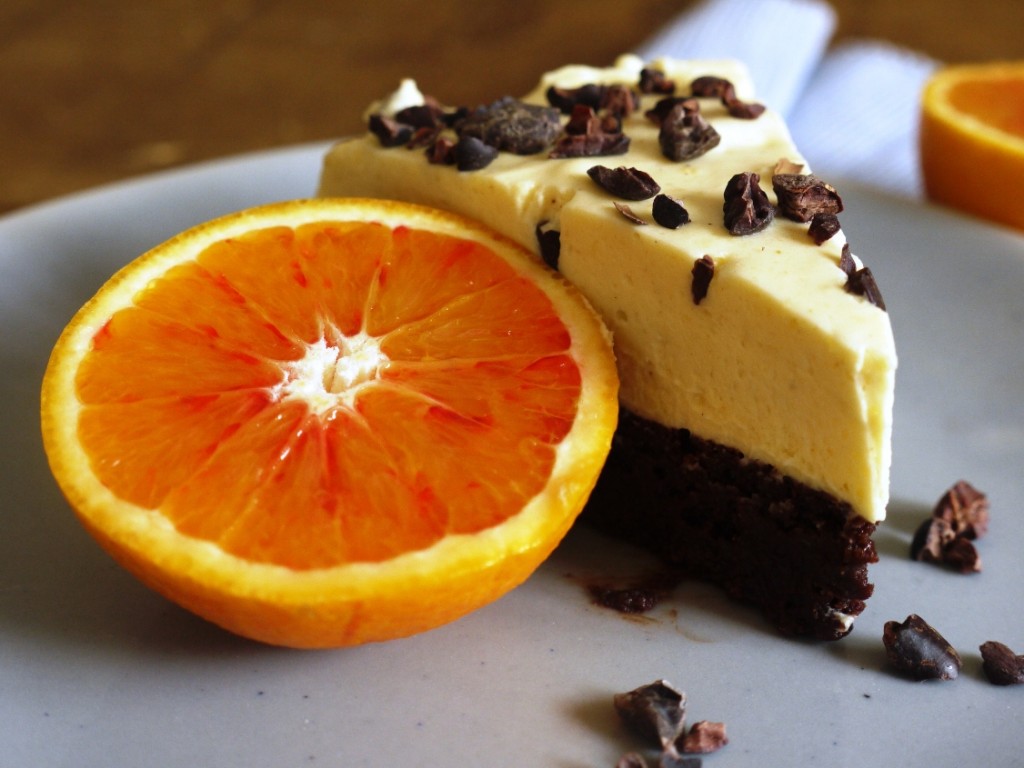 Kathryn and I started our blogs within a week or so of each other. We both live in London, share the same name (if not the exact spelling, I'm Kate from Katharine) and similar tastes when it comes to baking. We both love cake and, after realising I'd missed my blog birthday this year round, decided that next year we're doing a joint celebration and a proper party, in person. Others are welcome and there will be cake. Lots of cake, of course.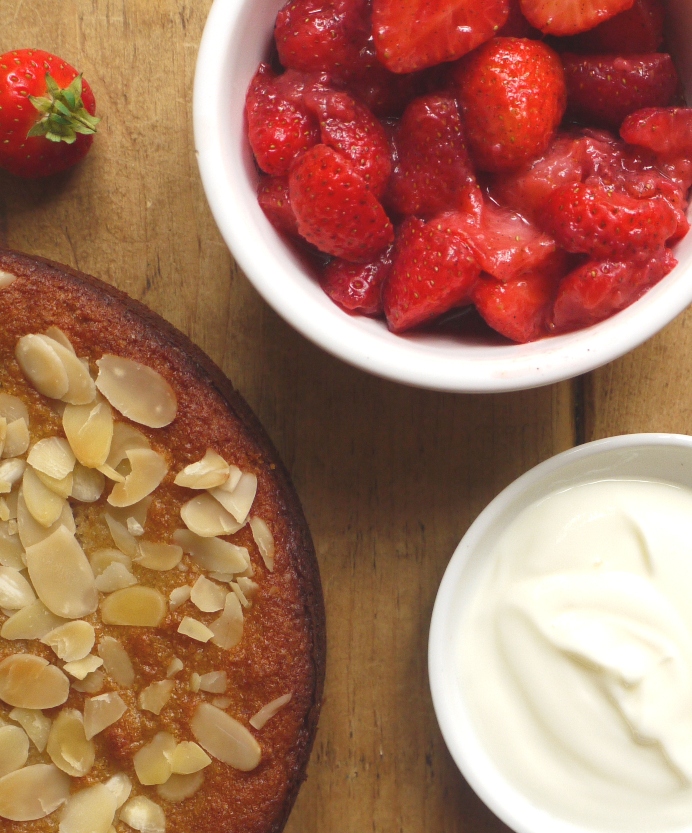 My hectic schedule continues and I don't have a new recipe for you today, so here's a round-up of the five cakes I wish I'd made to celebrate. Thank you all for reading, commenting and getting in touch, be it on email, social media or in person. May your days be sweet, and your year filled with cake.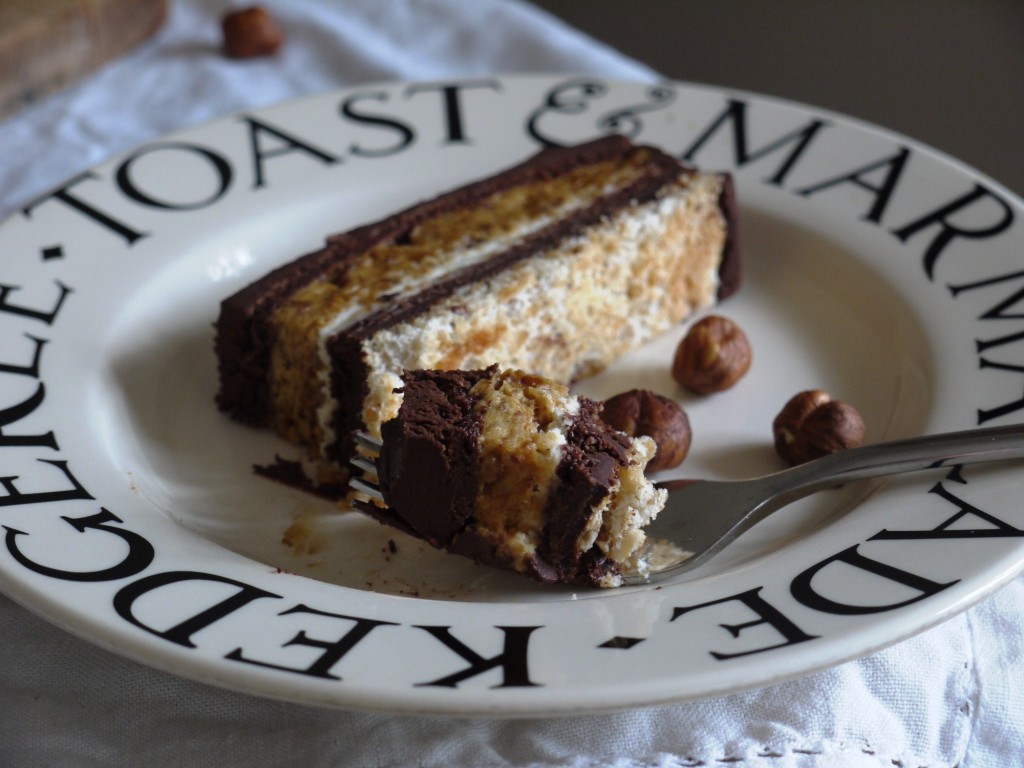 Chocolate Caramel Layer Cake
Spiced Chocolate Orange Mousse Cake
Honey Almond Cake with Spiced Strawberry Sauce
Chocolate & Hazelnut Marjolaine
Carrot Cake with Lime Pistachio Cream