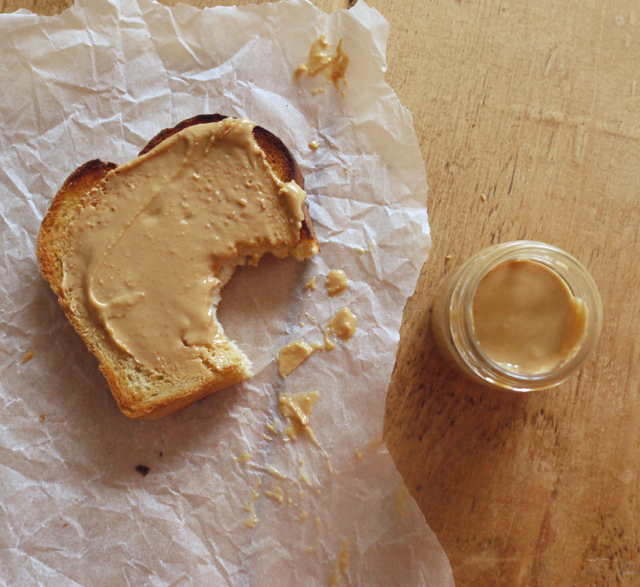 This weekend just gone, we had a mini-heatwave in London. The sun shone, we ate a lot of ice cream and I turned on the oven just long enough to make this buttery milk loaf and roast a tray of cashews for nut butter.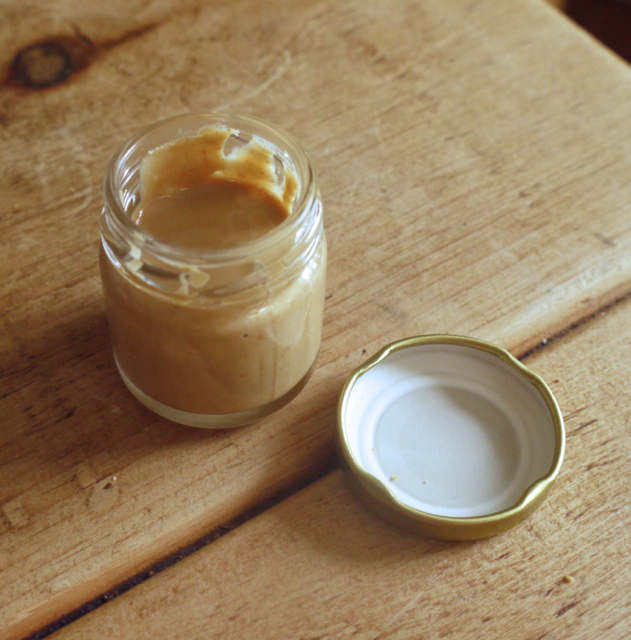 Peanut butter is perennially popular. Almond butter gets a lot of love for its high levels of nutrients. Cashew butter is often overlooked but makes a wonderful change from both. Toasted then ground, cashews adopt a wonderfully rich, roasty flavour, amplified by a pinch of salt. Spread it on bread, stir it into porridge or make a variation of these nut butter cups.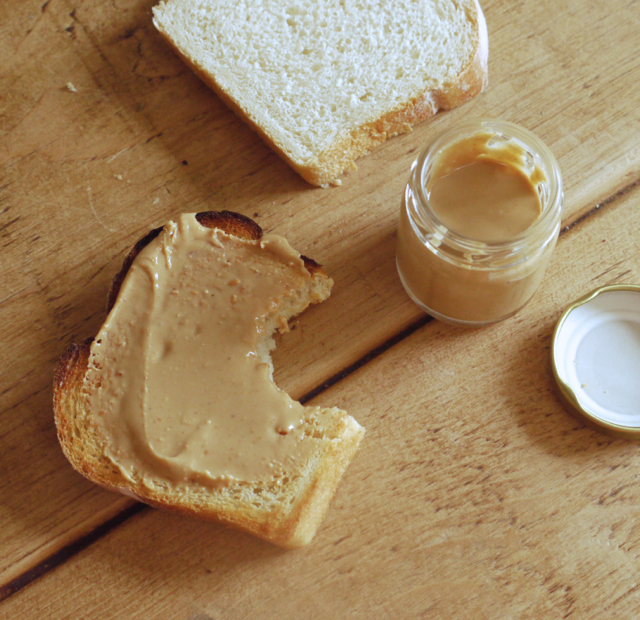 Roasted Cashew Nut Butter
Thick, rich and full of toasty flavour, this nut butter is delicious spread on bread or swirled into porridge.
Ingredients
350g raw cashews
2 tsp ground nut oil
large pinch flaky sea salt
2 tbsp runny honey (optional)
Instructions
Preheat the oven to 180 degrees C. Place the cashews on a baking tray and roast for 10 - 15 minutes until lightly golden. Remove from the oven and leave to cool completely.
Blitz the cashews in a blender until a fine powder forms, about 2 minutes. Add the oil and salt and continue to blitz until competely creamy, 5 - 6 minutes. Add the honey, if using, and blitz again to combine. Taste and adjust seasoning.
Transfer to a jar and store in the fridge for up to 2 weeks.