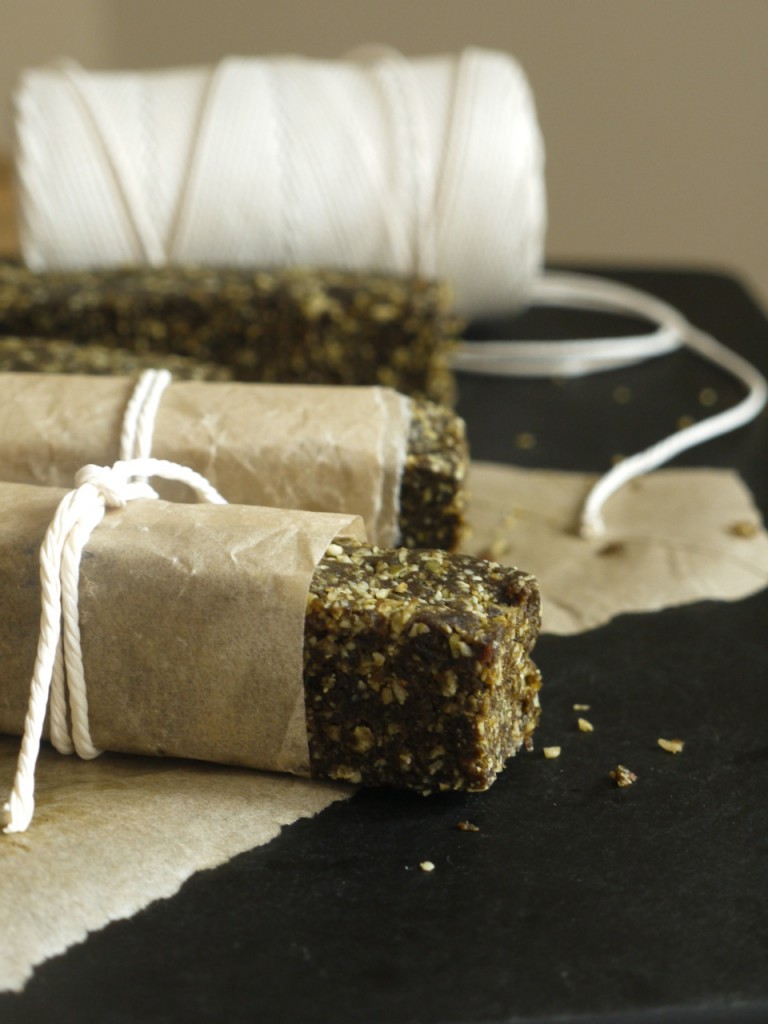 'If we don't change, we don't grow. If we don't grow, we aren't really living.' – Gail Sheehy
The past few months have been marked by rapid change. My growing belly and the increasingly present little person inside it are testament to the physical, we're doing up the nursery and spending inordinate amounts of time in John Lewis and on Pinterest, but beyond that there's a change in attitude too. In eight short weeks – give or take, I'm aware most babies have a habit of arriving on their own terms – we'll be parents to this living, breathing being. Life, as we know it, will never be the same again.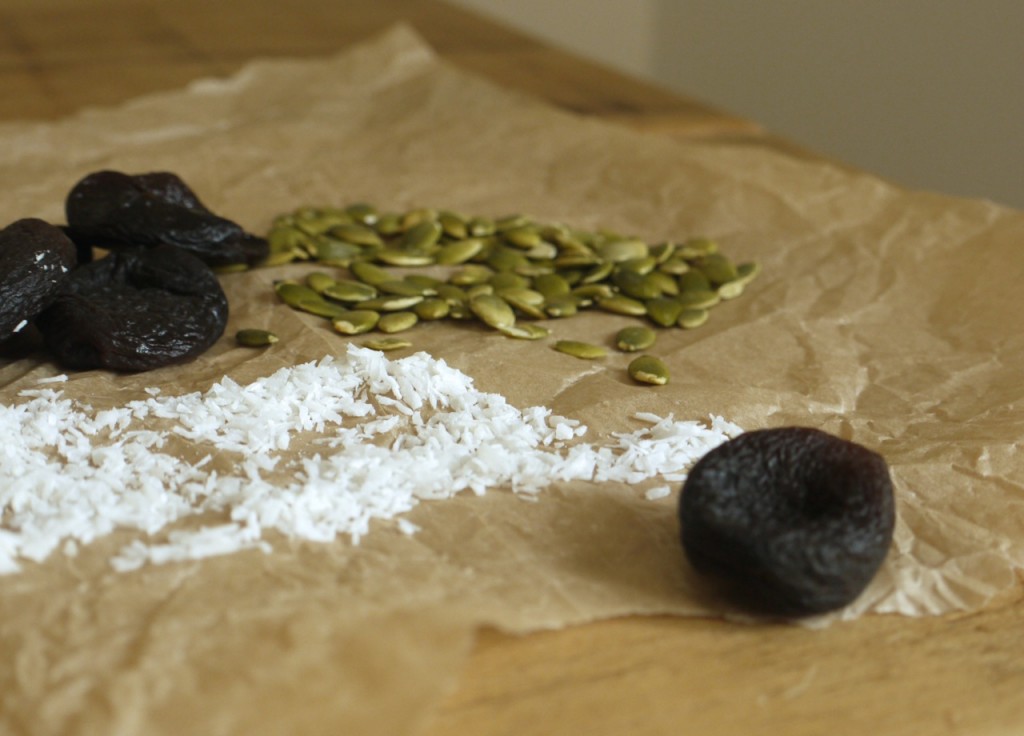 Bringing a new life into the world makes you think pretty carefully about your own. There are a lot of nappies and nursery rhymes and growing to do before he even has to think about this, but I want my baby boy to be happy with his career, to find a balance between work and life that is rewarding and fulfilling and more.  Luke – Carnivorous Husband – has found his completely off-kilter in recent months, and so last week he took the plunge and quit his job to embark on a brand new career path. Slightly scary stuff when our little loaf's arrival is just around the corner, but also exciting and necessary and right. I'm incredibly proud of him for taking this chance to pursue his dreams and for setting an example to our boy those dreams are there to be followed.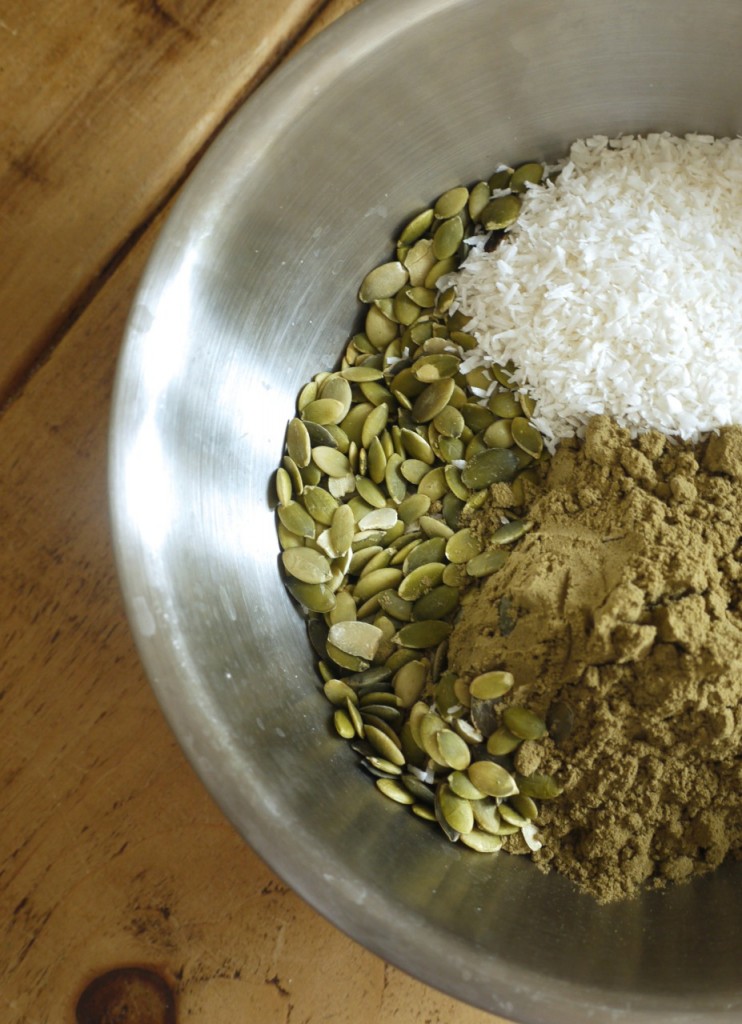 This new career path is sports and nutrition focused, something my protein-loving husband has been passionate about for as long as I've known him. You see a lot of cake around here, but behind the scenes we been pack in the healthier snacks as well. Protein pancakes, shakes, bars and balls have all seen their way through our kitchen, so today I'm posting an antidote to last week's Rye chocolate brownies: a bar packed with protein and good fats that's as delicious as it is healthy, and super simple to make. So here's to change, and all the fear, excitement and joy that come with it.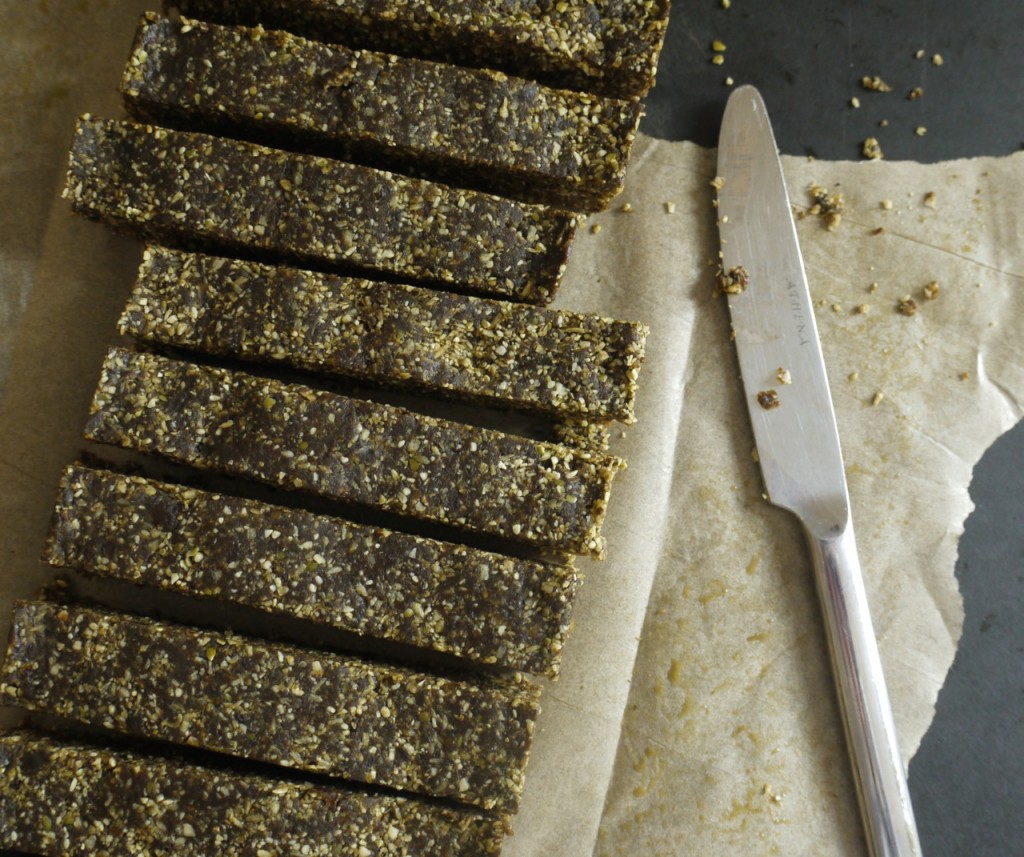 Apricot, Coconut & Hemp Protein Bars
Delicious protein-packed snack bars made with unsulphered apricots, coconut and hemp. Pack these into lunchboxes, crumble into yoghurt or even use the mixture as a base for a raw cheesecake. The apricots can be replaced with pitted Medjool dates.
Ingredients
160g pumpkin seeds
100g unsweetend dessicated coconut
125g hemp protein powder
½ tsp ground vanilla
½ tsp ground cinnamon
pinch salt
20 unsulphered apricots
3 - 4 tbsp coconut oil, room temperature
Instructions
In a blender, combine the pumpkin seeds, coconut and protein powder, blitzing to a rough powder with a few crunchy chunks. Add the vanilla, cinnamon and salt and blitz again.
Add the apricots and 3 tbsp coconut oil and blend until the mixture comes together into a thick, dry paste that holds together when you press it between your fingers. If it feels a little dry. add the remaining tablespoon of coconut oil and blitz again.
Line a 28 x 18cm baking dish or large loaf tin with baking parchment. Press the mixture into the tin, smoothing the surface flat, then refrigerate for one hour before cutting into bars.
Wrap the individual bars in baking parchment. Will keep in the fridge for around a week.