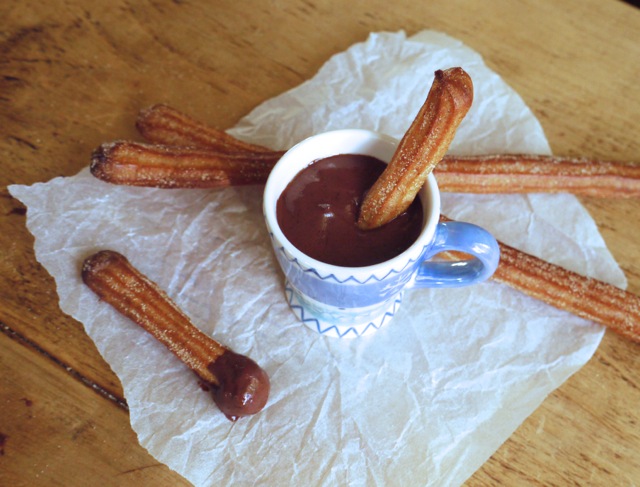 2014 has been a bit of a whirlwind. All-time highs have been accompanied by unexpected lows, but as the year draws to a close I've got my sights on nothing less than an epic 2015. Exciting things are afoot – not least the release of my very first cookbook (look out for a cover reveal in January) – but before we get there, here's a little round up of my ten favourite recipes and posts from the year just gone.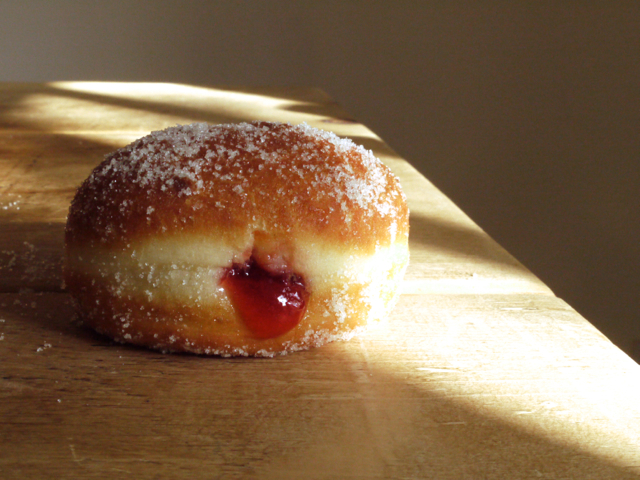 Jam Doughnuts. Look away now if you have New Year's resolutions of the dietary kind, these are lip smacking, deep-fried, sugary goodness at its best. Or for something with slightly more semblance of health, try my Baked Churros with Chocolate Sauce (pictured above).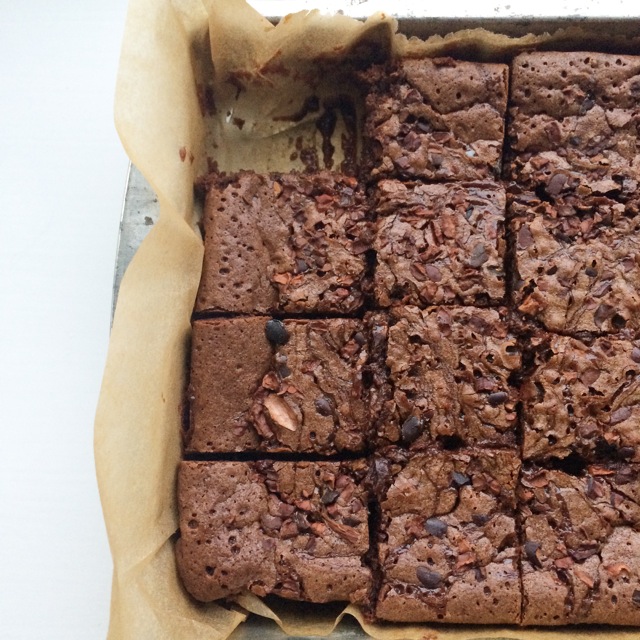 The Salted Caramel + Cocoa Nib Brownies from Milli Taylor's debut cookbook are a sure-fire party pleaser. I recommend making a double batch.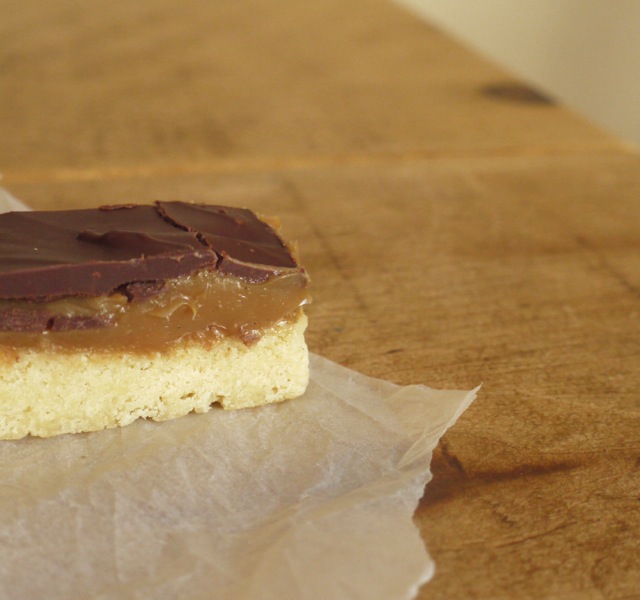 Dulce de leche infused with tea leaves is nothing short of a game changer. So far I've tried Earl Grey and Green Tea but I'm eager to experiment some more, so please let me know if you do.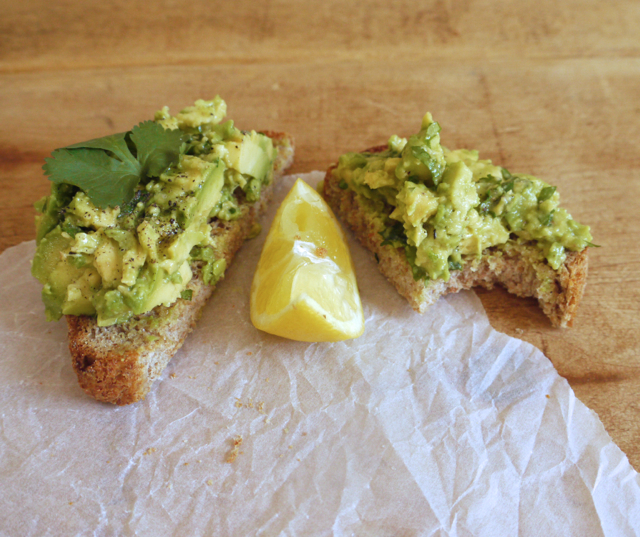 The ultimate fast food, Avocado on Toast has a special spot in my heart. And proving I don't just do sweet recipes, my Spicy Black Bean Breakfast Tostadas pictured below. I know I've said it before, but I really am hoping to feature a few more savoury recipes in 2015.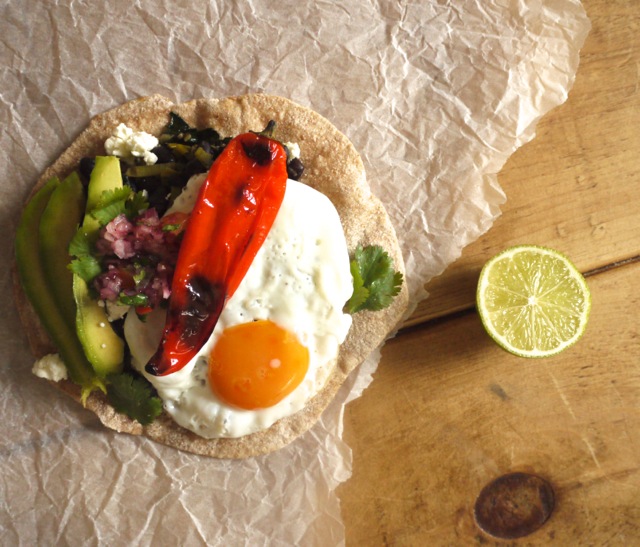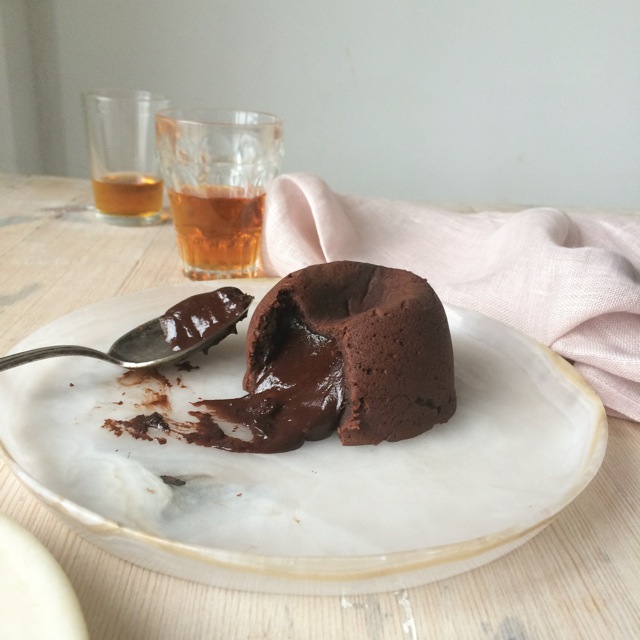 Not a recipe but my post announcing my cookbook, behind the scenes of the photoshoot and some thoughts on writing a cookbook (if you're interested, it's an endlessly fascinating process).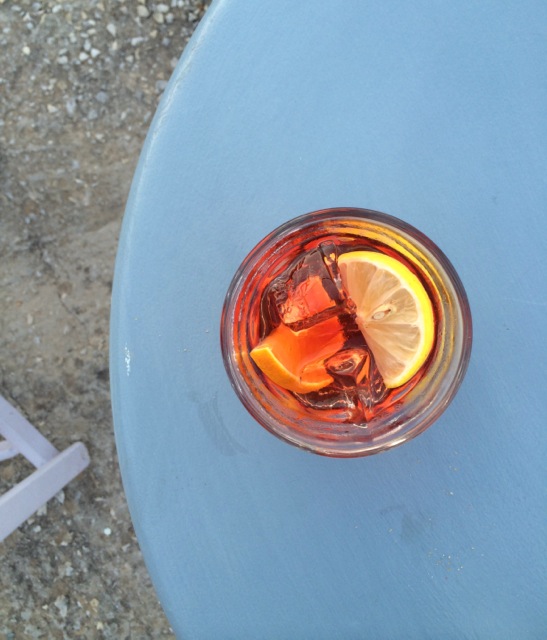 Our trip to Folegandros, Greece. If you're looking for a sunny island hideaway in 2015, I couldn't recommend it highly enough.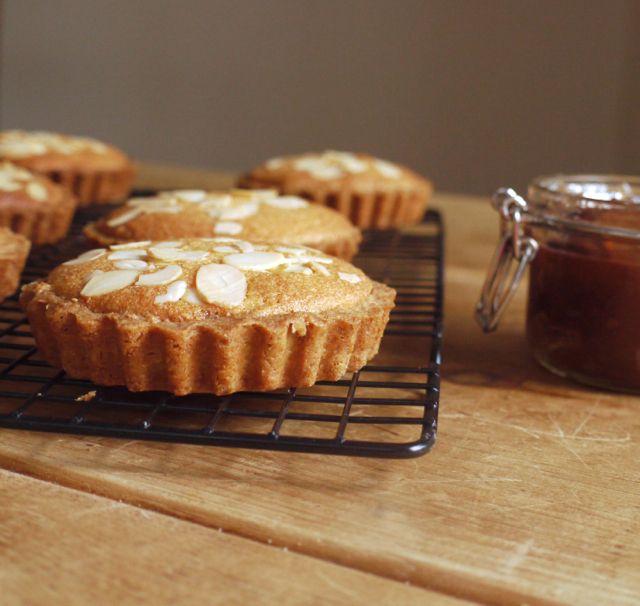 Rhubarb will be back in season soon, so if you find yourself with a glut, these Bakewell Tarts made with Rhubarb Ginger Jam are a comforting winter warmer of a pud.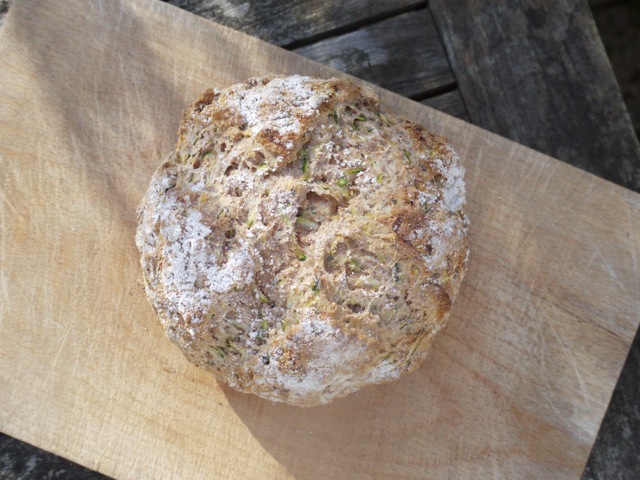 Finally, I couldn't round up the year without including a simple little loaf. If nurturing a sourdough starter sounds like too much hard work (and I'll readily admit I've not shown mine enough love and attention in 2014), this Quick Courgette & Rosemary Soda Bread is easy to make, wholesome and irresistible spread with salty butter.